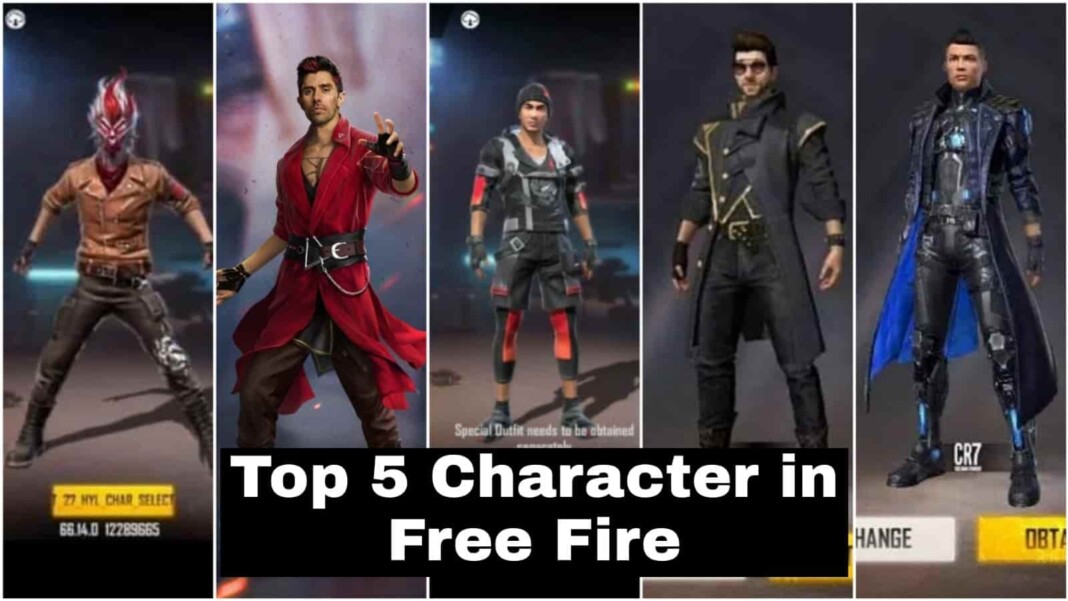 Garena Free Fire is one of the most downloaded game in the first half of 2021. The reason behind this huge success of the title is it's vast character roster. Here in this article we will take a look at top 5 best characters in Free Fire for players to choose from in July 2021.
Free Fire currently has more than 36 characters in their roster each having unique skills to help players on the battlefield except for Primis and Nulla. With this many characters available to play there are chances of missing out some good players in the game. There are characters with both active and passive skills some also have awakened skills too.
Top 5 Best Characters In Free Fire
5. Jota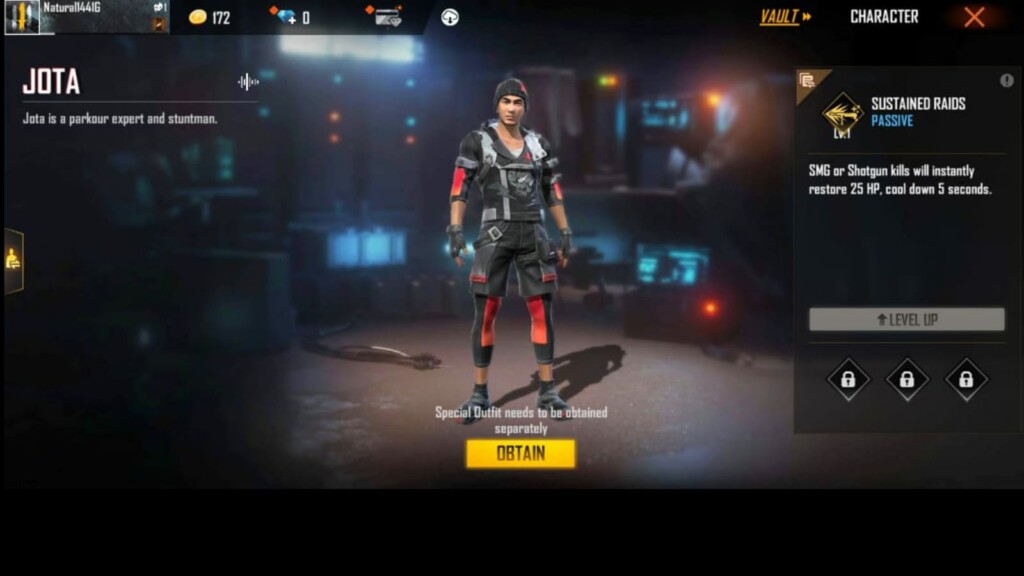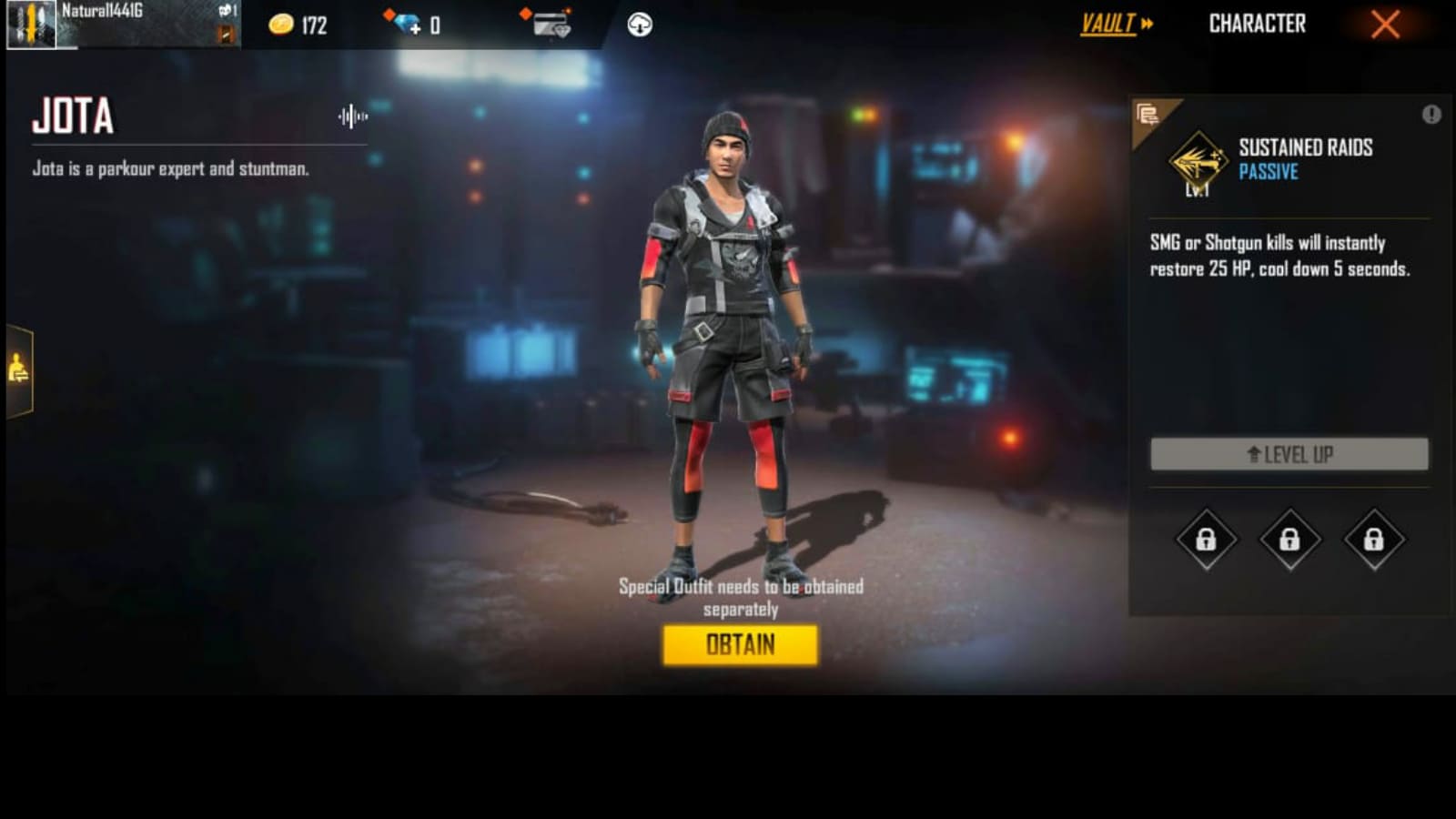 Jota is a character who possesses an ability named "Sustained Raids" and is a passive skill type. The ability restores HP for every kill that the player makes with Jota in active mode. If you prefer weapons of AR mostly in Free Fire, then this character might be not a better choice, its performance in arcade modes and BR is inappropriate.
4. Chrono (Time Turner)
Chrono was introduced in the game in collaboration with famous footballer Christiano Ronaldo. Chrono's ability is called Time Turner and creates a force-field that blocks 600-incoming damage from enemies. Allies and the players can take shelter inside the zone and even shoot from inside it. However, earlier it used to provide 30% movement speed to the player and 15% movement speed to allies.
3. K (Master Of All)
Captain Booyah or K is always one of the best choices to ever take in to the battlefields. He has two skill modes in which, the active skill grants the allies within a 6m radius get a 500% increase in the EP conversion rate and the passive ability restores 2 EP every 3 seconds and once the bar reaches a total of 100 EP, the active skill can be used.
Related – How To Get Free Fire Elite Pass Season 38 For Free?
2. Wukong (Camouflage)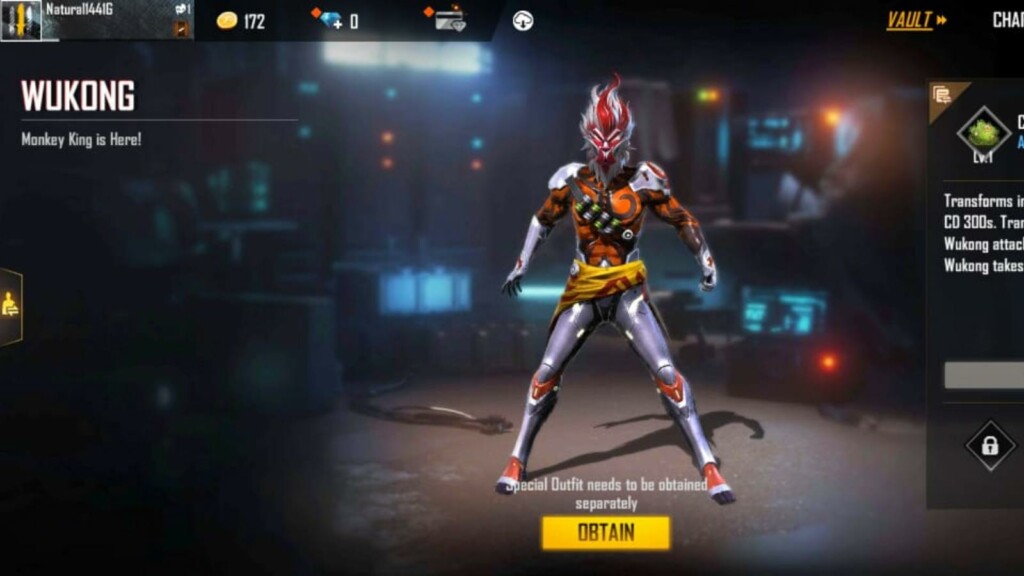 Wukong is one of the first characters that has an active skill. He was an underrated character for a long time but his skill was reworked in the previous OB27 update. Wukong's "Camouflage Ability," has received a significant buff in the OB27 update. It can transform the players into a bush for 10 seconds and has a cooldown of 250 seconds at the base level.
With each kill, the cooldown duration will reset. The skill was reworked to have a less cooldown duration and the cooldown reset after each kill has send Wukong to the character you want to use. This amazing skill of his has landed him on the second spot of this top 5 best characters in Free Fire.
1. DJ Alok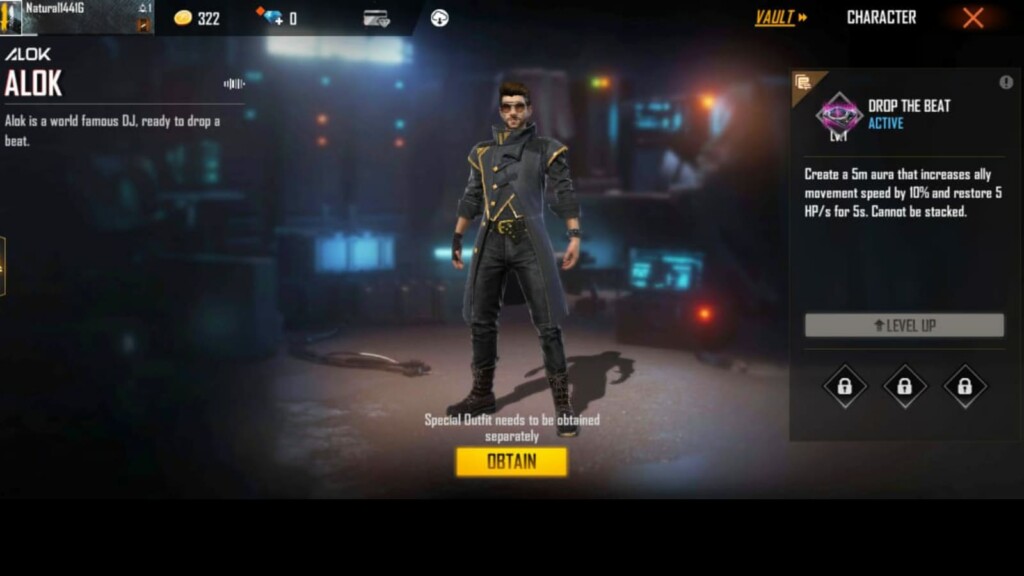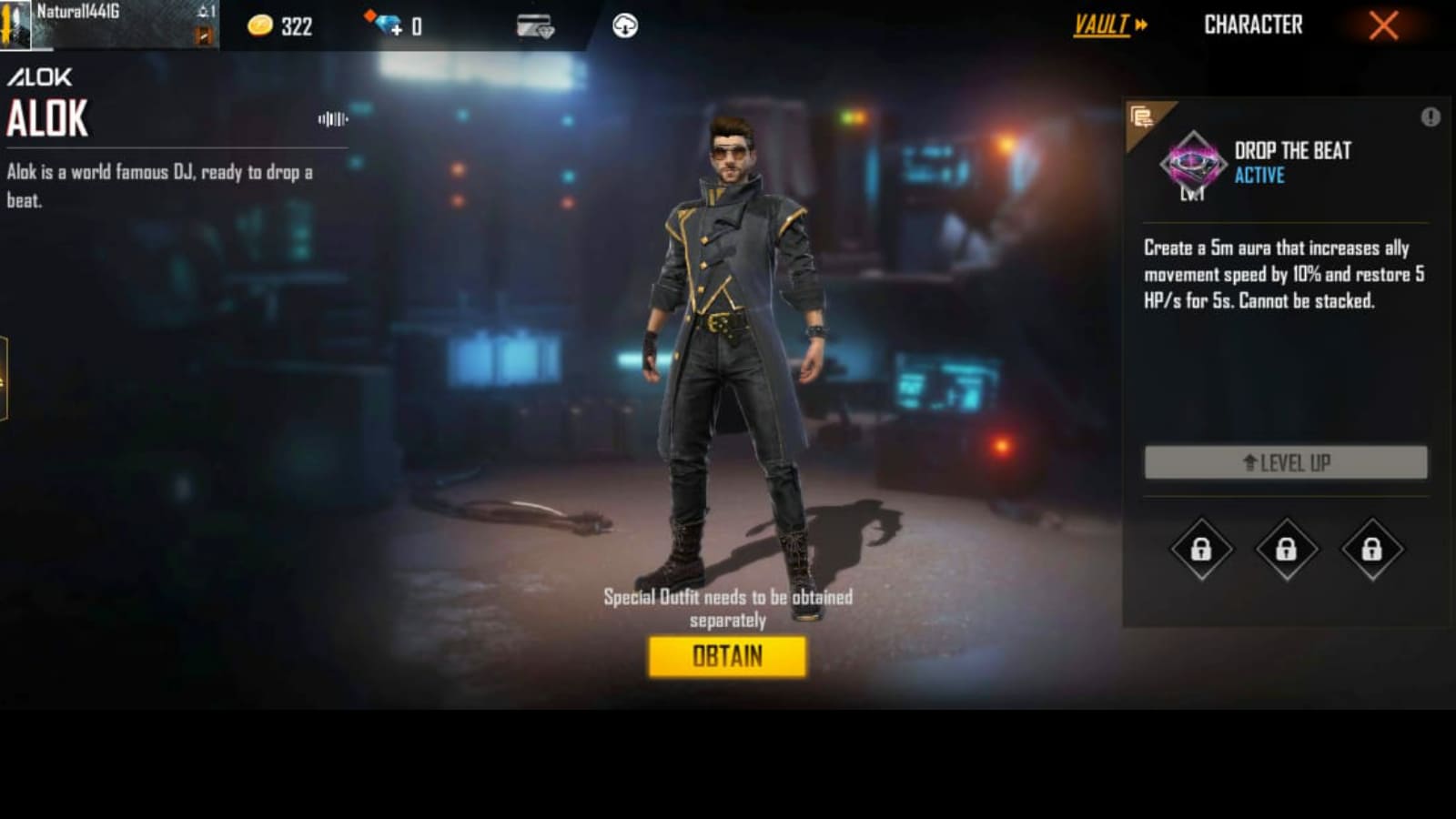 It is based on a real-life DJ and has some interesting set of abilities which can make you invincible if you play him correctly. His active ability is known as Drop the Beat in which he surrounds himself with an aura which increases the ally speed by 10% and also restores 5 HP per second for a total duration of 5 seconds.
This ability can be maxed up to last for a maximum of 10 seconds. This is the list of top 5 best characters in Free Fire for players to choose in July 2021.
Follow our Instagram handle to participate in huge DJ Aloks Giveaway and to stay updated with every latest news of gaming and eSports scene.
Also Read – Top 5 Best AK Skins In Free Fire