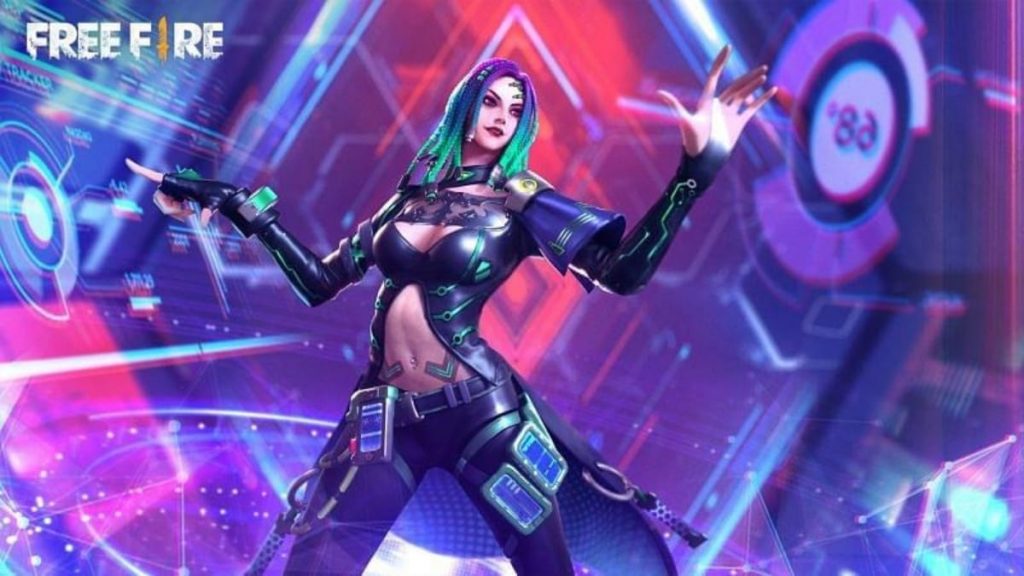 Free Fire is a mobile game with many characters to choose from. In this article we will see Chrono vs Wolfrahh in Free Fire. All the characters in Free Fire have various unique abilites. These abilities can greatly help the player win the game and get that coveted booyah. Most characters in Free Fire are unlocked using diamonds, but not all of them. Some characters can be unlocked using coins, which is another currency in Free Fire. Here are the 5 Best Characters Purchased using Coins in Free Fire.
Moco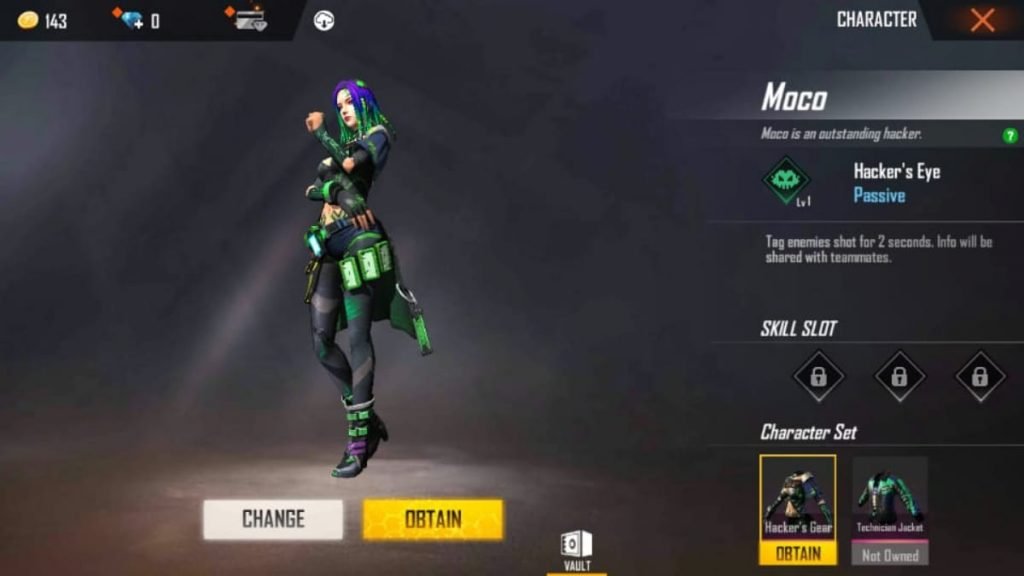 Moco is a hacker who has the ability to tag enemies for two seconds after she hits them. Tagged enemies will also be displayed to team members. Moco costs a whopping 8000 gold coins.
Nikita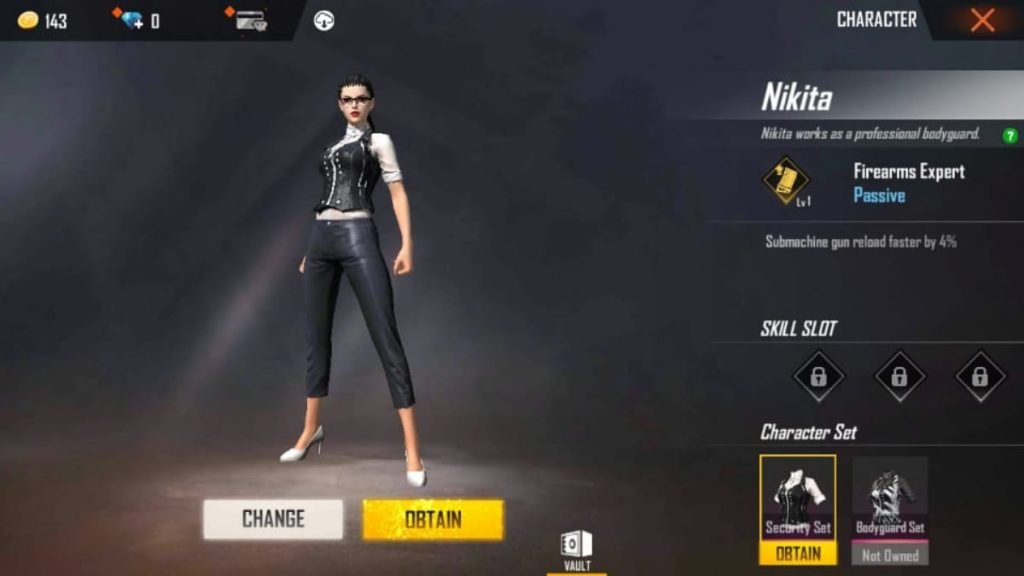 Nikita is a firearms expert who possesses a very sueful skill. Firearms Expert Increases the reloading speed of submachineguns. When improved, the reload speed is further increased. She also has unique sets of attire. Nikita costs 2000 coins.
Hayato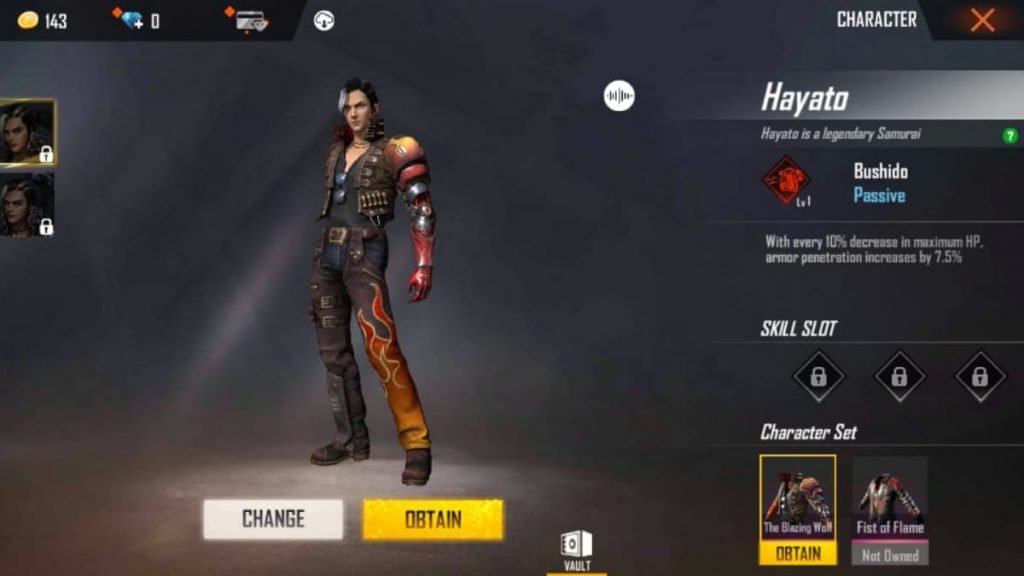 Hayato is a renowned samurai. His ability Bushido increases his armour penetration for every 10% of health lost. Additionally, upgrading his ability improves it's effectiveness. He also costs 8000 gold coins like Moco.
Maxim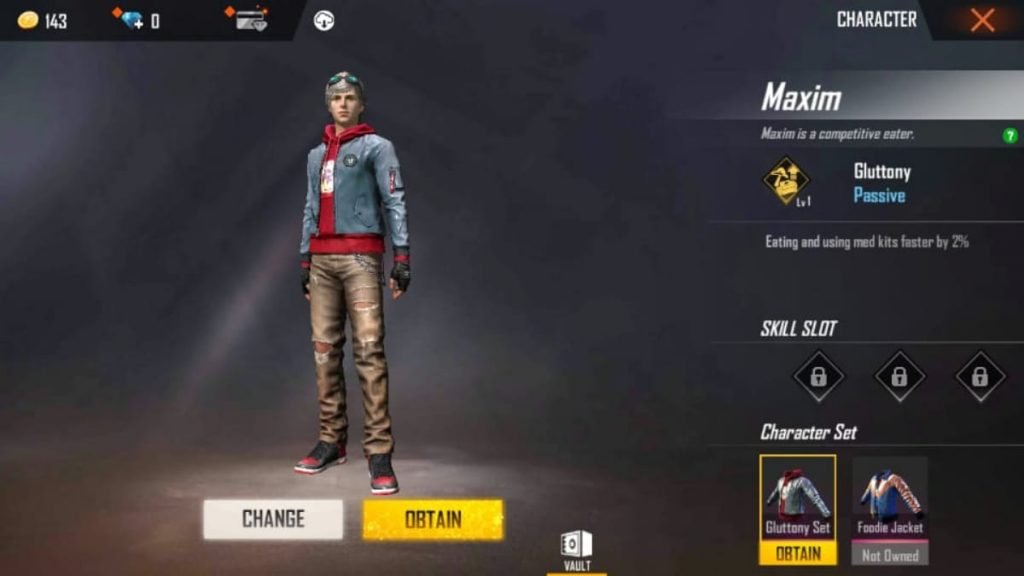 Maxim is a competitive eater with a huge appetite. His skill Gluttony lets you use med kits and eat items faster by a small percentage. Upgrading his skill further improves the speed of consumables. Maxim also costs 8000 gold coins.
Rafael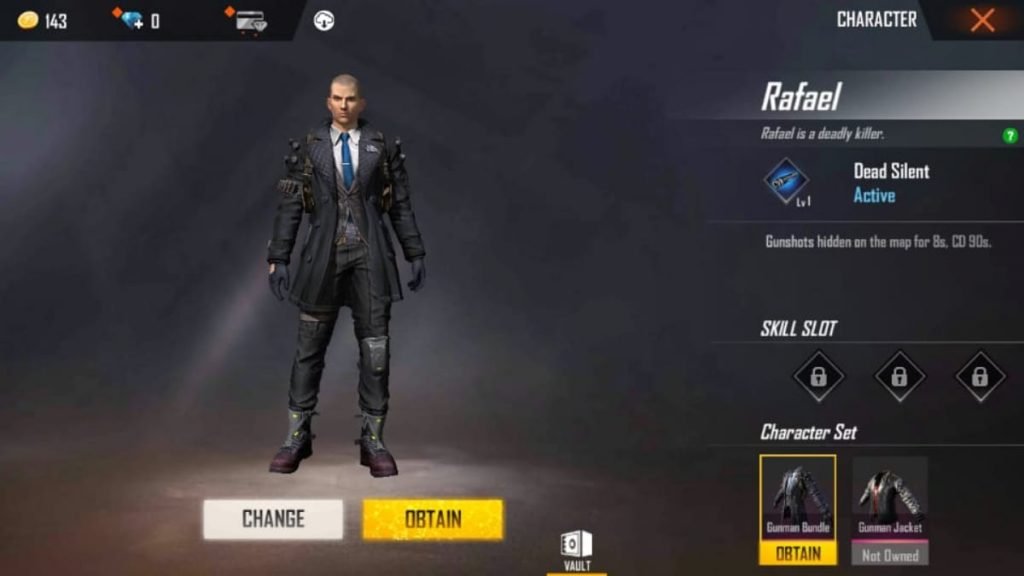 Rafael is a hitman. This professional assassin has an interesting and useful ability. Dead Silent lets you hide your gunshots on the map for 8 seconds with a cooldown of 90 seconds. Improving the ability will reduce the cooldown time while also increasing the duration of silenced shots. Rafael also costs 8000 coins.
That was our article regarding the 5 best characters purchased using Coins in Free Fire.
Also Read: Free Fire Strike Down Event: All you need to know