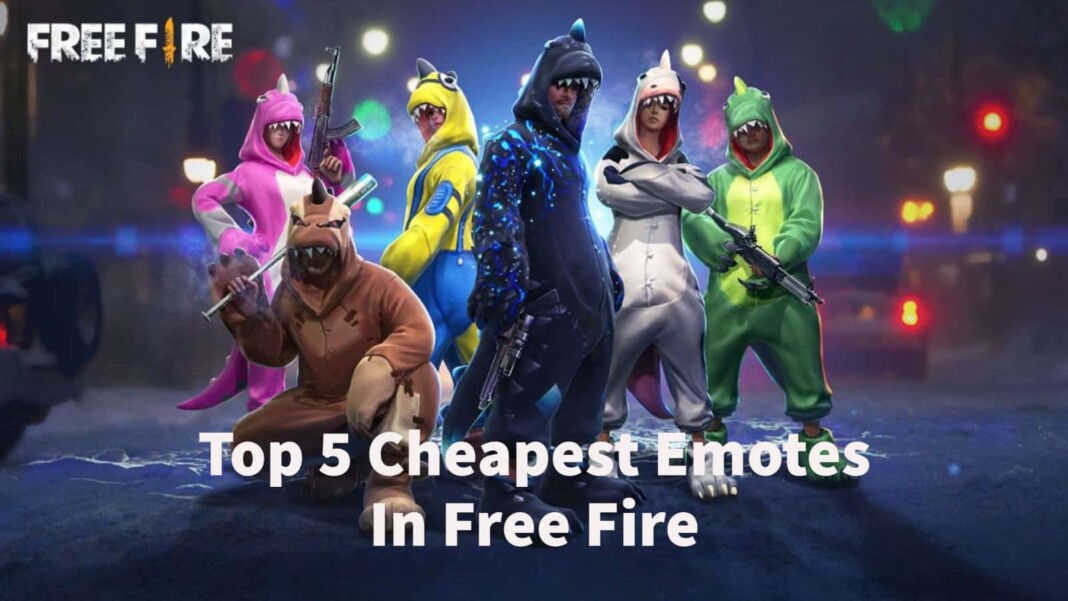 Garena Free Fire is one of the most popular titles in the mobile battle royale genre. The title offers various in-game cosmetics and costume bundles to choose from. Here in this article, we will take a look at the top 5 best cheapest emotes in Free Fire for September 2021.
Free Fire has a lot of emotes for players to choose from and buy from the in-game store as well. Many players use these emotes to communicate and interact with their friends in-game. Several emotes get released into the game via bundles or activities where players can purchase and use them. However, some emotes are rare and legendary, and not many players have them.
5 Best Cheapest Emotes In Free Fire
5. The Moon Flip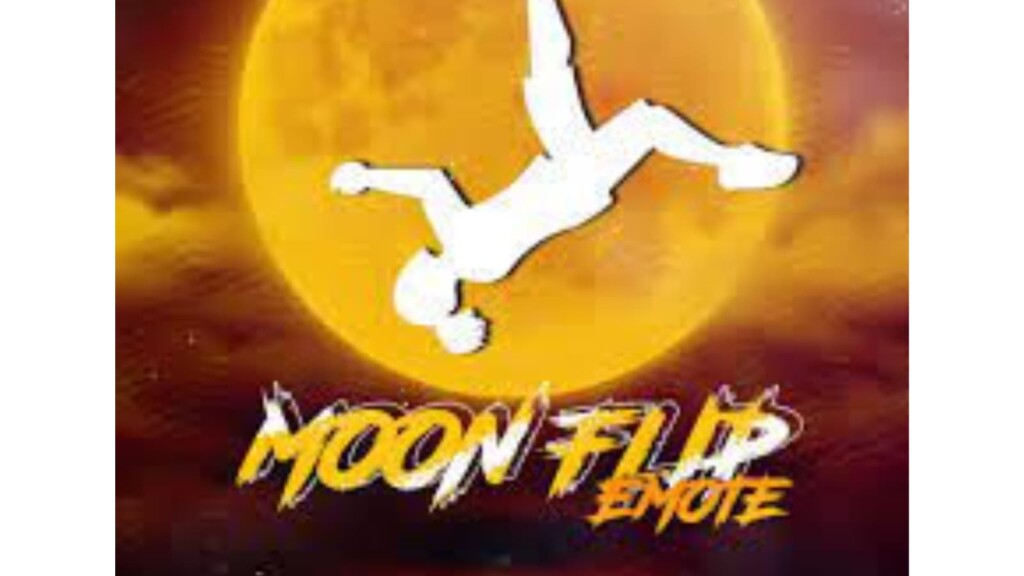 Moon flip is a special acrobatic emote which looks really cool when performed by the character. The character performs a full backflip in a complete circular motion. This emotes costs around 399 diamonds which is worth its price. Player's can acquire this emote from the in-game store via diamonds.
Related – Alpha FF vs B2K (Born2Kill): Who Is Best In Free Fire For September 2021?
4. Provoke Emote
The provoke emote provokes your enemies since your character teases the opponent and boasts a good performance or skill. The emote if put to words would say, "Bring it on the lad, Let's see what you've got". The Provoke emote also costs 399 diamonds which can be acquired from the in-game store as well.
3. Pirate's Flag
In this emote player, slams a huge pirate flag onto the ground with robust claiming the territory. Looks very stylish and cool, hence it is considered a rare emote. The rarity makes this emote a bit expensive as well, it costs 499 in-game diamonds.
2. Hello Emote
This is one of the most basic emote in Free Fire while using this emote the player waves his hand towards his enemies in a friendly manner. The in-game description of the emote states 'Hey! Nice To Meet You! Let's Be Friends?'. This emote is available in the in-game shop at 199 diamonds.
1. Dab Emote
This is one of the coolest emotes in Garena Free Fire the Dab. When this emote is used the player performs a Dab and the description of the emotes states "Follow My Moves. C'mon!". It is also available in the in-game store at 199 diamonds only.
Follow our Instagram handle to participate in the huge DJ Aloks Giveaway and to stay updated with every latest news of the gaming and eSports scene.
Also, Read – Moco vs Dimitri: Which Character Is Better In Free Fire For September 2021?