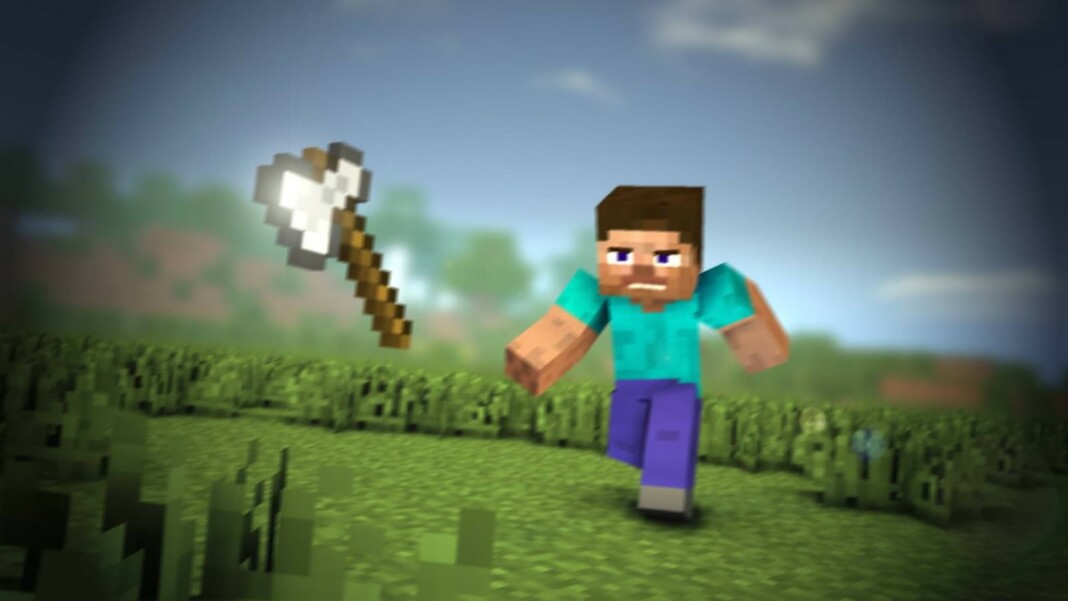 Minecraft has a wide selection of weapons and tools that the players can craft in the game. In this article we take a look at the top 5 best enchantments for Axe in Minecraft!
Minecraft has many tools and weapons that are required by the players to survive in the wilderness and make their own home in the ruthless world. The Axe is such an item that acts as both a tool for chopping down wood and big trees and also as a great melee weapon to hunt down and kill mobs!
Here are the 5 best Enchantments for Axe in Minecraft.
5 Best Enchantments for Axe in Minecraft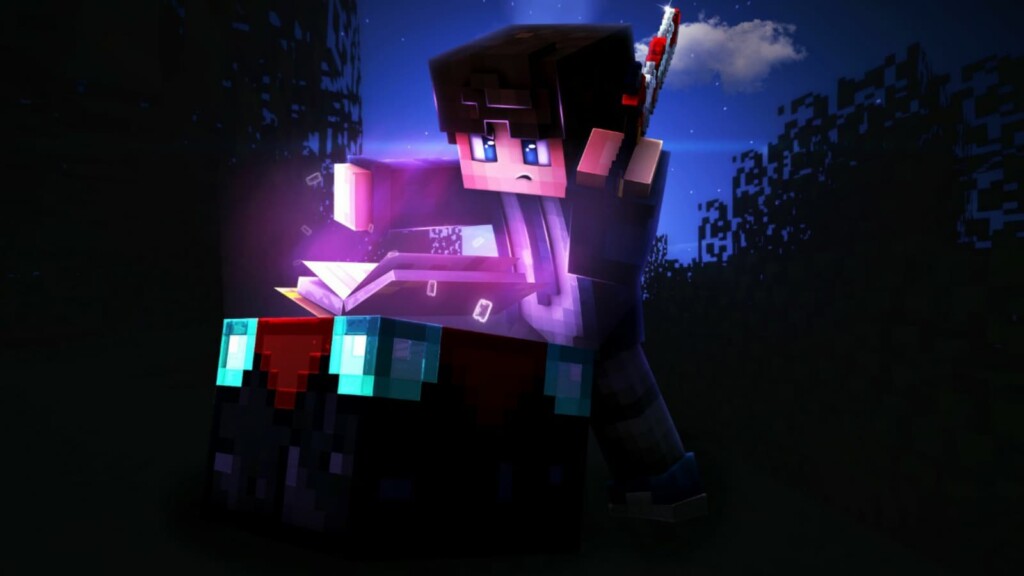 The Axe is a melee weapon that deals one of the highest damage for any melee weapon in the game. They can be crafted easily in the game and players can also find it from drops from Piglin Brutes and Vindicators.
Related: Minecraft Elytra: Locations, Uses and more!
Unbreaking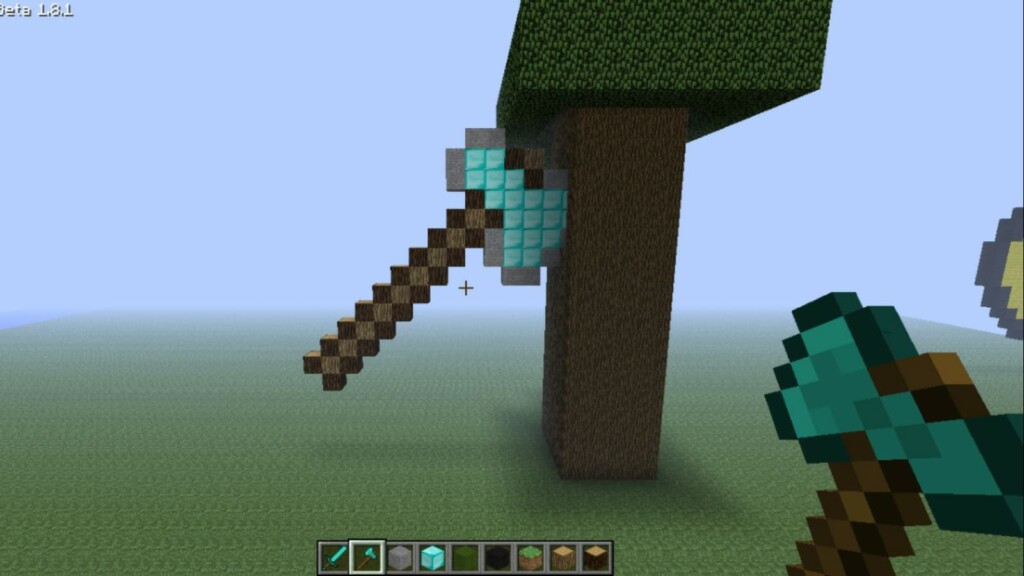 This is one of the most common but one of the most efficient enchantments in Minecraft. This basically increases the durability of the Axe, increasing with each level, which makes it last longer.
This reduces the need to make many of the same materials and also save time for the players.
Mending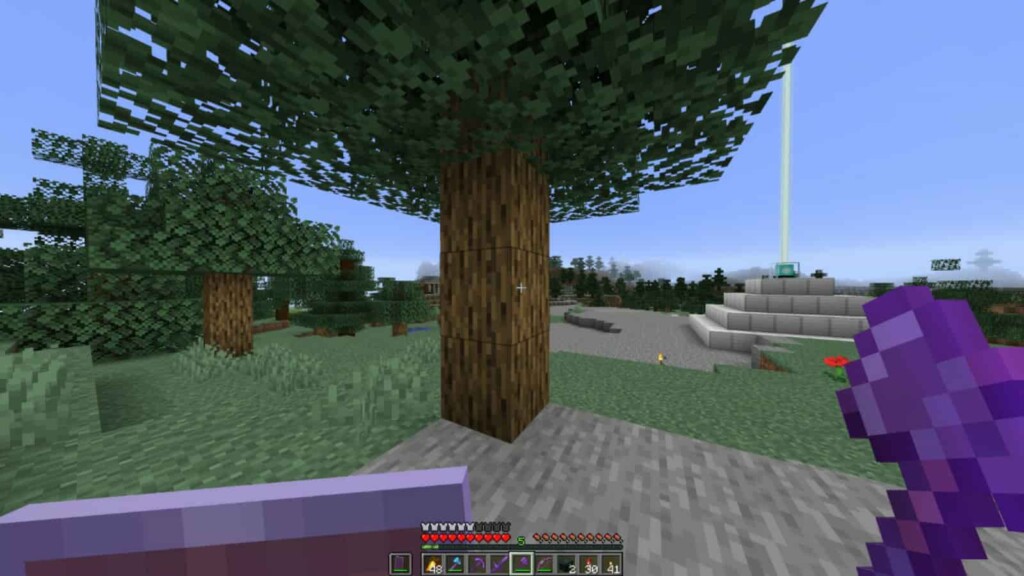 The Mending is a treasure enchantment and is a step-up from the Unbreaking Enchantment. This enchantment allows the players to consume a part of the EXP that they obtain to make the durability of the weapon last forever!
It makes the tool basically last forever, as long as players are obtaining EXP regularly. This is one of the best Enchantments for Axe in Minecraft as of now.
Fortune/Looting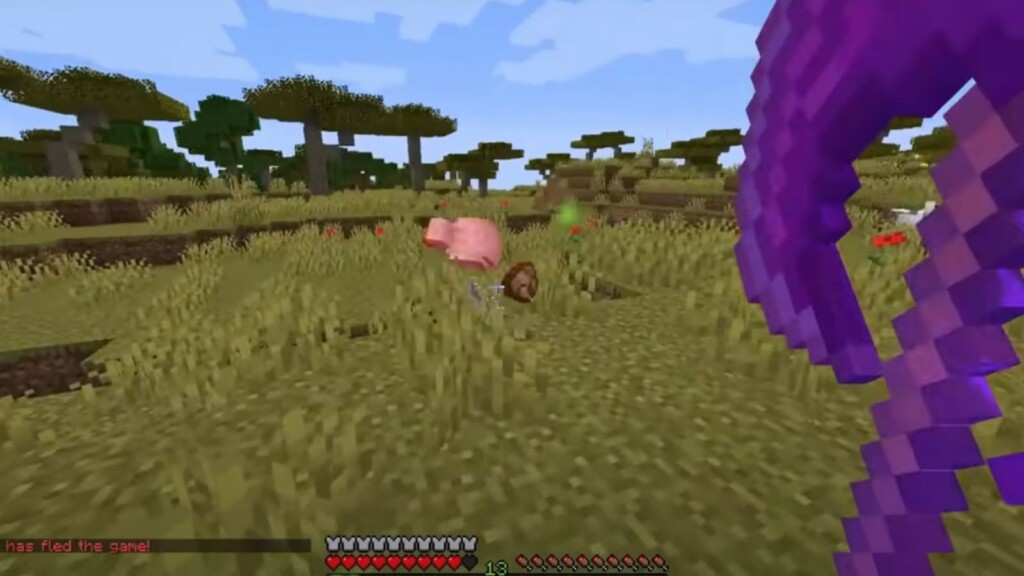 The Fortune and Looting Enchantments are both the same but one for materials from mining and material from mobs. They drop more of the same materials and are very well-suited to get rare drops.
These are looting enchantments and is a great way to get rich real fast!
Sharpness
This Enchantment makes the already deadly killing power of the axe up a notch and increases the damage!
The Sharpness enchantment is the best offensive spell for a Axe and will deal a major boost of damage to hostile mobs.
Cleaving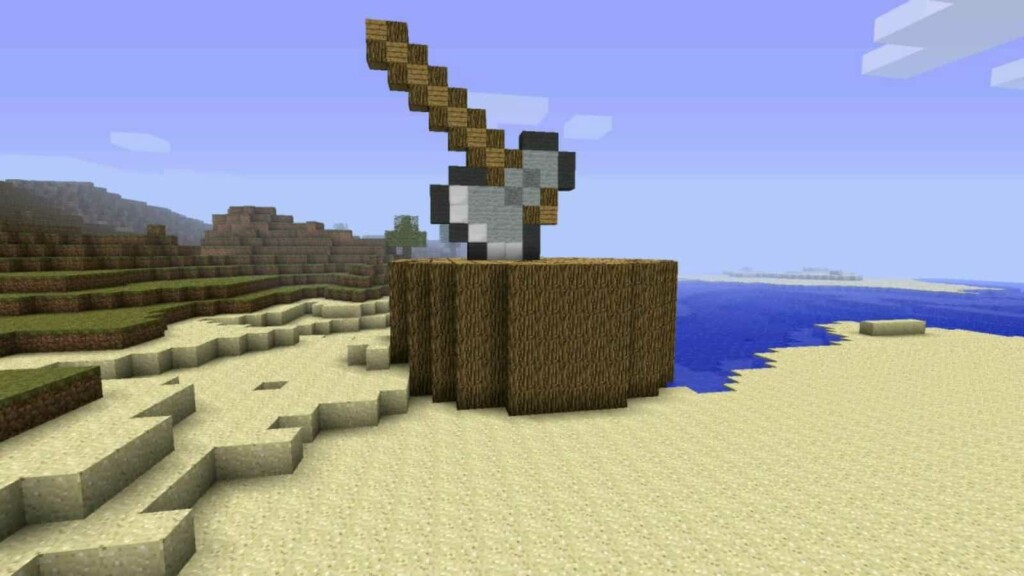 Cleaving is an upcoming Enchantment that is in testing for the Java Edition. This enchantment increases the damage that the Axe deals and also disables shields in the game.
This is extremely powerful and will one of the best enchantments for Axe in Minecraft when it comes out!
Follow our Instagram page for more updates on gaming and esports!
Also read: Top 5 best ways to defeat Blazes in Minecraft!