Top 5 Best Female Fortnite players: Female esports players in any gaming arena is on the rise right now. Teams from around the world are evolving every day to be the best team in the world, diversifying their rosters with talented females. Many female-only Teams are changing the stereotypes in the gaming industry.
Female players in any game are less in number, but never less skilled. The article talks about the best 5 female Fortnite players in 2021.
Top 5 Best Female Fortnite players
Every gaming team, whether pro or not, aims to foster an inclusive environment for competition and create safe opportunities for women to compete without fear of identity or gender-based harassment. The number is increasing and although most of the players have not gone pro yet, there are instances of successful streamers. Here are the 5 Best Female Fortnite players.
1. Olivia 'Loeya' Sigg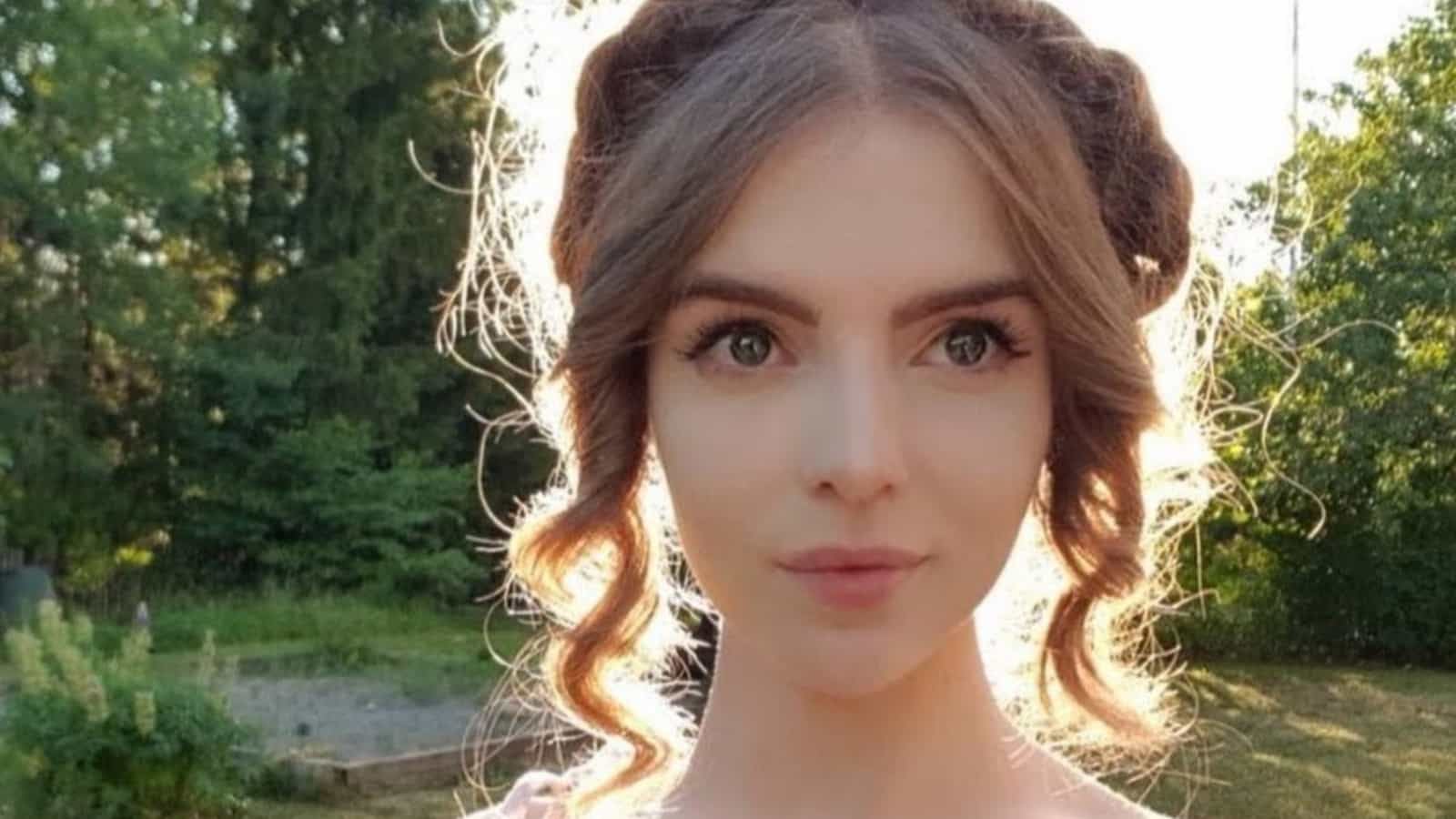 Swedish Fortnite talent Loeya is ranked as the top female Fortnite player globally. Competitively Loeya finished #19 in the Summer Skirmish in 2018 and is one of the biggest female streamers globally. She has been a popular Fortnite streamer as well as Fnatic's content creator.
Related: Fortnite Creative Mayhem| Everything You Need to Know
2. Kathleen 'Loserfruit' Belsten
Kathleen Belsten, better known by her online alias Loserfruit, is an Australian Twitch live streamer, YouTuber, professional gamer, and internet personality. She has been one of the most consistently followed channels on Twitch among female gamers.
3. Maria 'Chica' Lopez
Maria Lopez, better known on social media as Chica, is an American Twitch streamer and professional eSports gamer best known for playing multi-person shooter games like Fortnite. Chica would be a formidable foe to even the most experienced Fortnite gamer. 
4. Soleill 'Ewokttv' Wheeler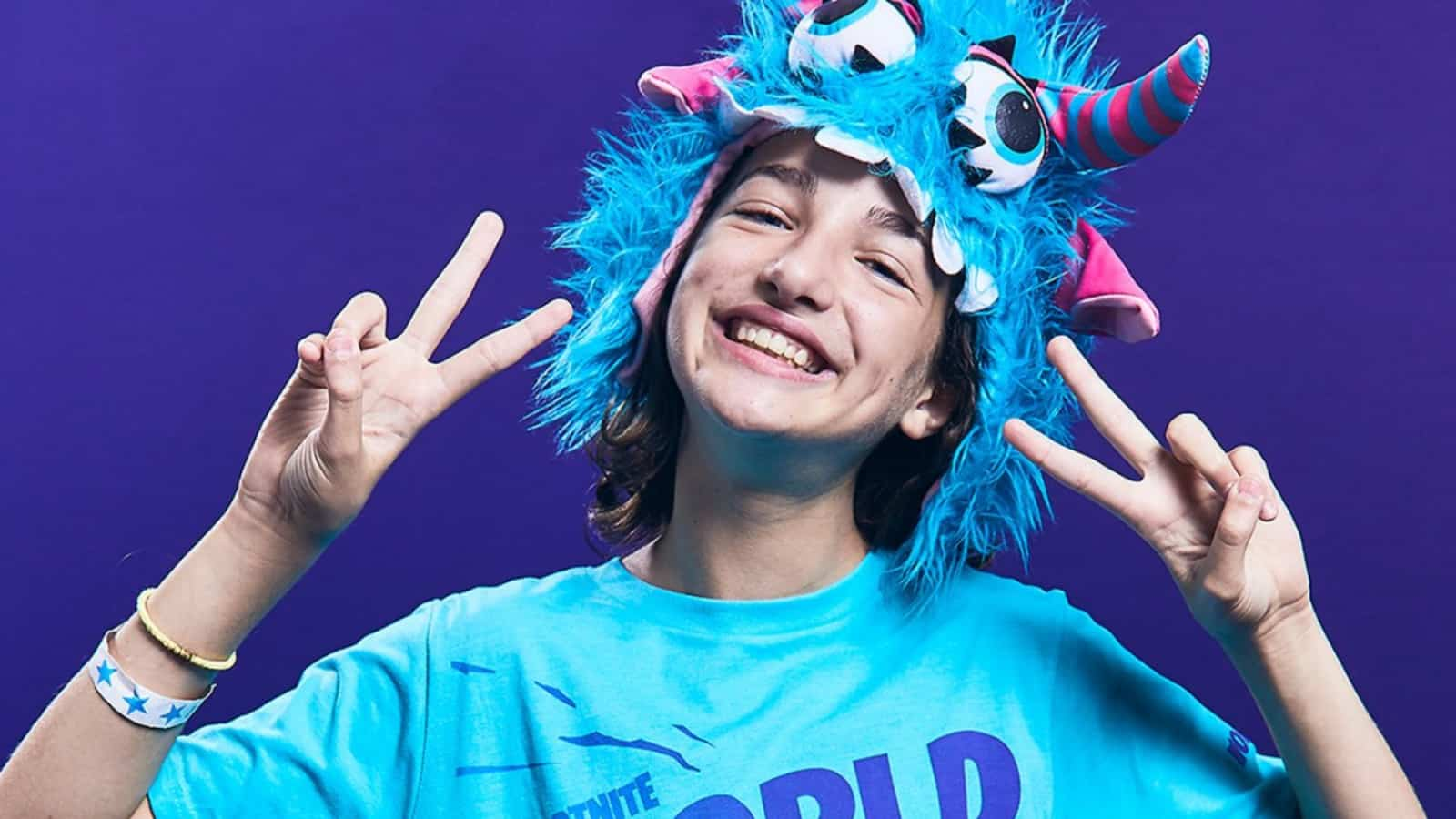 Ewokttv was one of the few female Fortnite Streamers to compete in the Celebrity Pro-Am event. Ewokttv was able to retain the spotlight with her insane skills in the battle royale even after being physically challenged.
5. Kristen 'KittyPlays' Michaela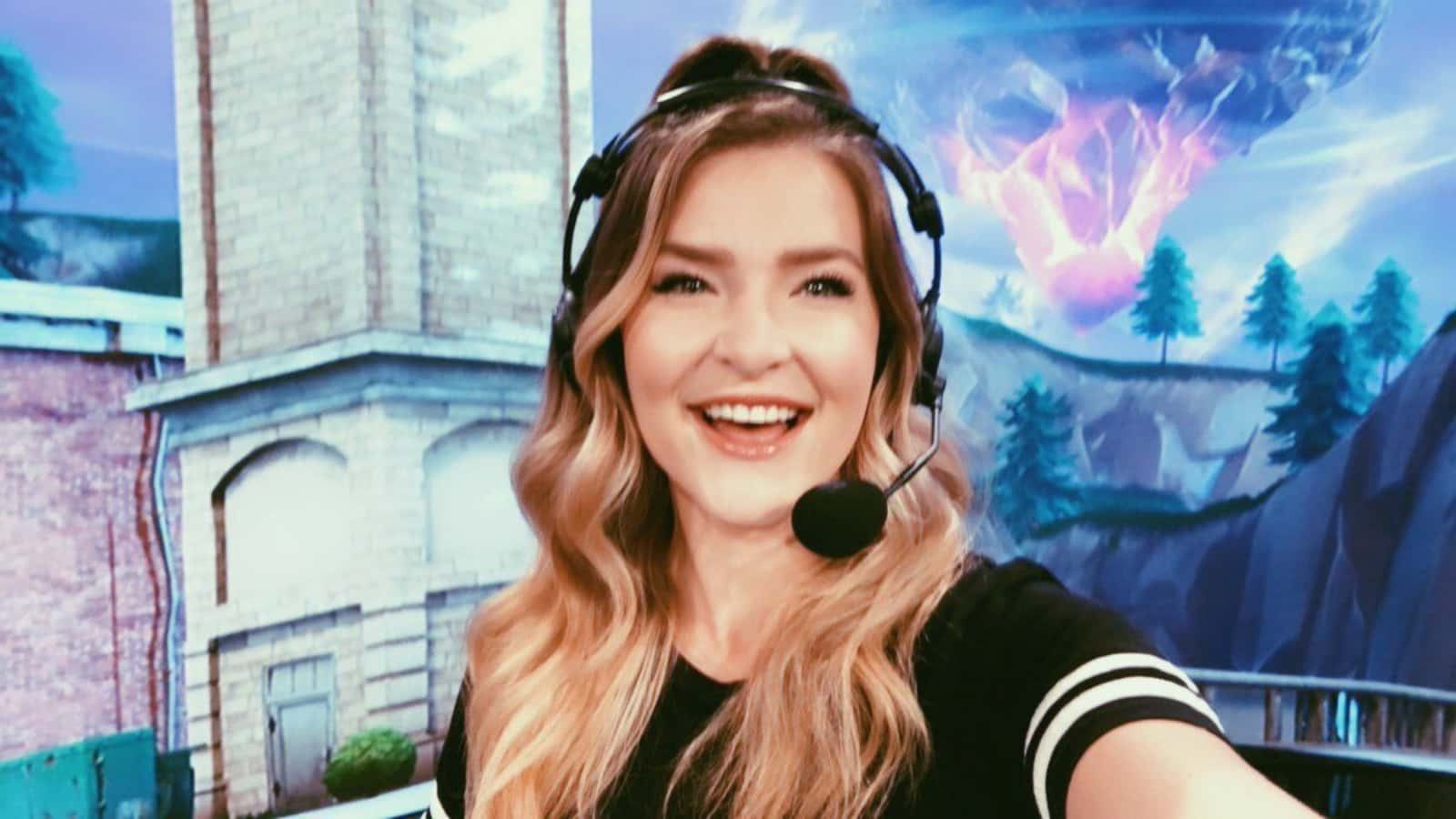 KittyPlays has a huge number of followers on the video live streaming service Twitch and on YouTube. She's been active for a long, cultivating a love for video games into a career as an online streamer. She has previously won the Fortnite Korea Open tournament in Dec 2018, and regularly participates in the Fortnite Skirmish Series.
---
Also Read: Talk to the Joneses Challenge: Where to Find 5 Joneses In Fortnite?