Valorant esports is on the rise right now. Teams from around the world are evolving every day to be the best team in the world. Even female teams in Valorant are not that far. Best Female Valorant Teams are changing the stereotypes in the gaming industry.
Best Female Valorant Teams
There are no international Valorant events for females as of now but we can hope we will see some of them very soon. VCT Game Changers program aims to foster an inclusive environment for competition and create safe opportunities for women to compete without fear of identity or gender-based harassment. Here are the 5 Best Female Valorant Teams.
5. Dignitas
Dignitas is an American esports organization. They parted ways with their Male roster a few months back but their female roster never disappointed them.
The roster consists of :
Emmalee " EMUHLEEL" Garrido
Amanda "rain" Smith
Melisa "Theia" Mundorff
Juliana "showliana" Maransaldi
Stefanie " Stefanie " Jones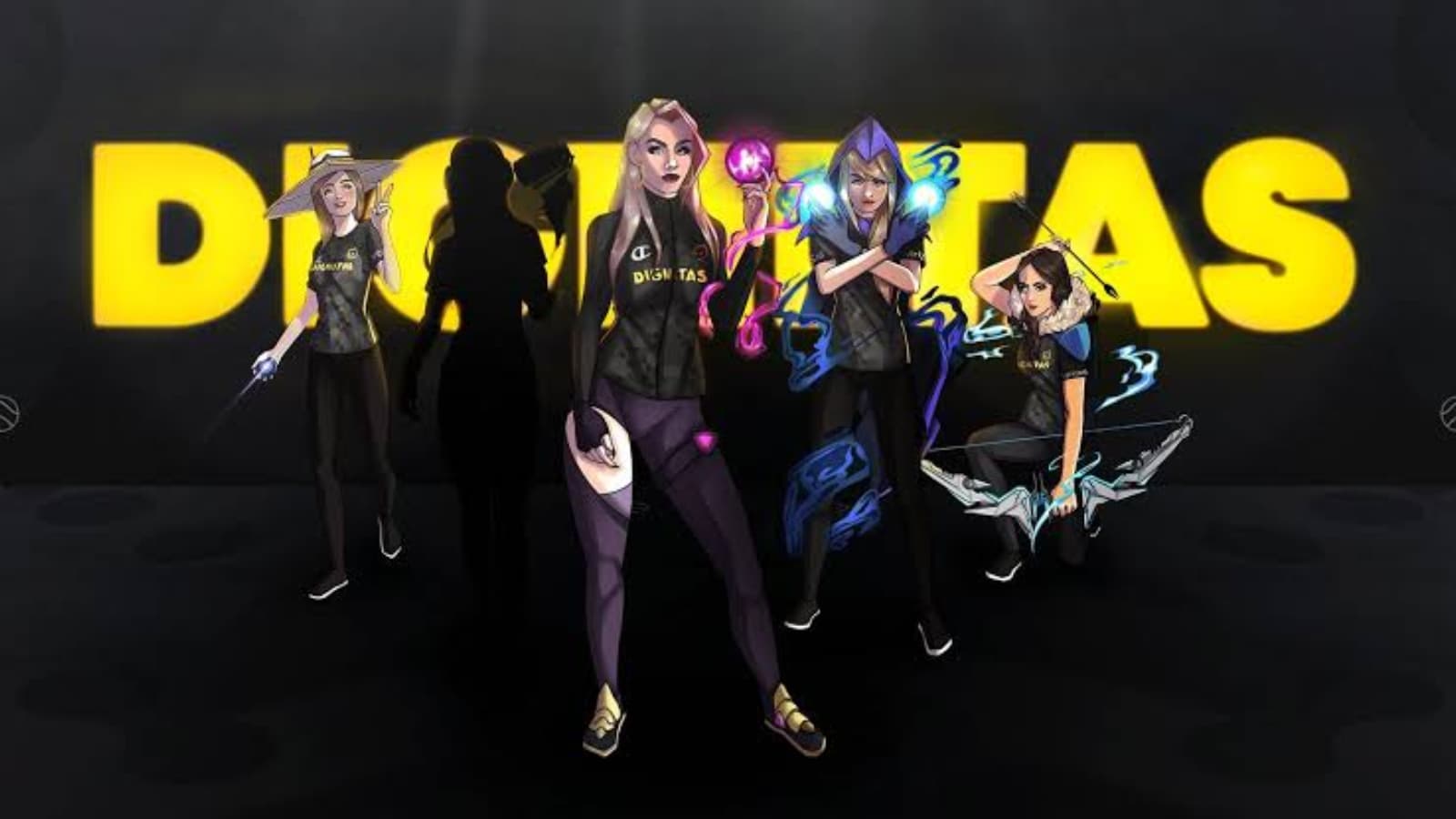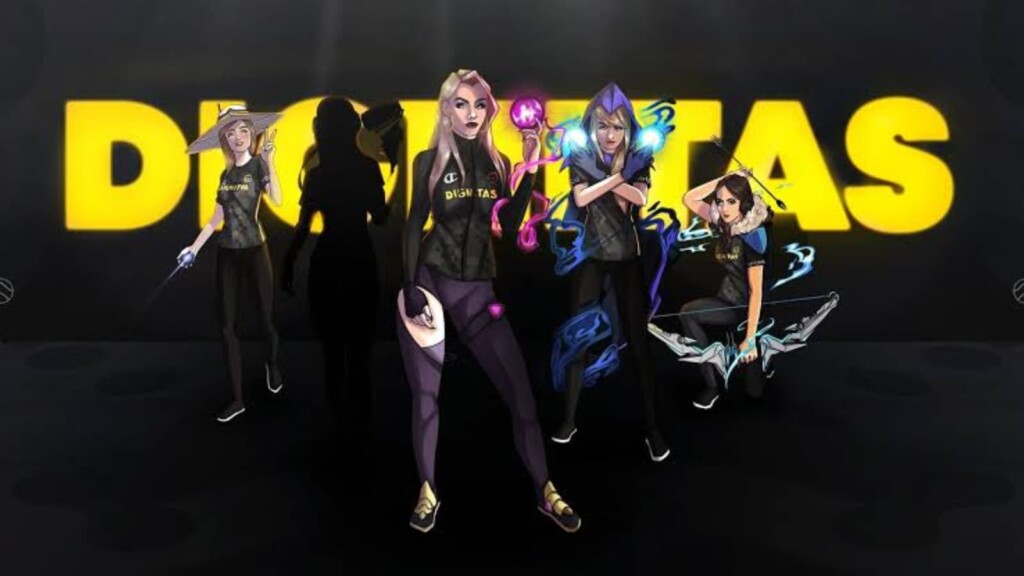 4. TENSTAR Nova
TENSTAR is a British esports organization. In July 2021, TENSTAR signed orgless European team Prestigious Women to compete as TENSTAR Nova who got later replaced in August 2021 by signing a new orgless team called GangsterzZ.
The roster consists of:
Asma "Lirilia" Boughida 
Mathilde "Nelo" Beltoise 
Lucy "Sliicyy" Tran 
Nouhara "Ninou" Marcos  
Clara "Cla" Rossi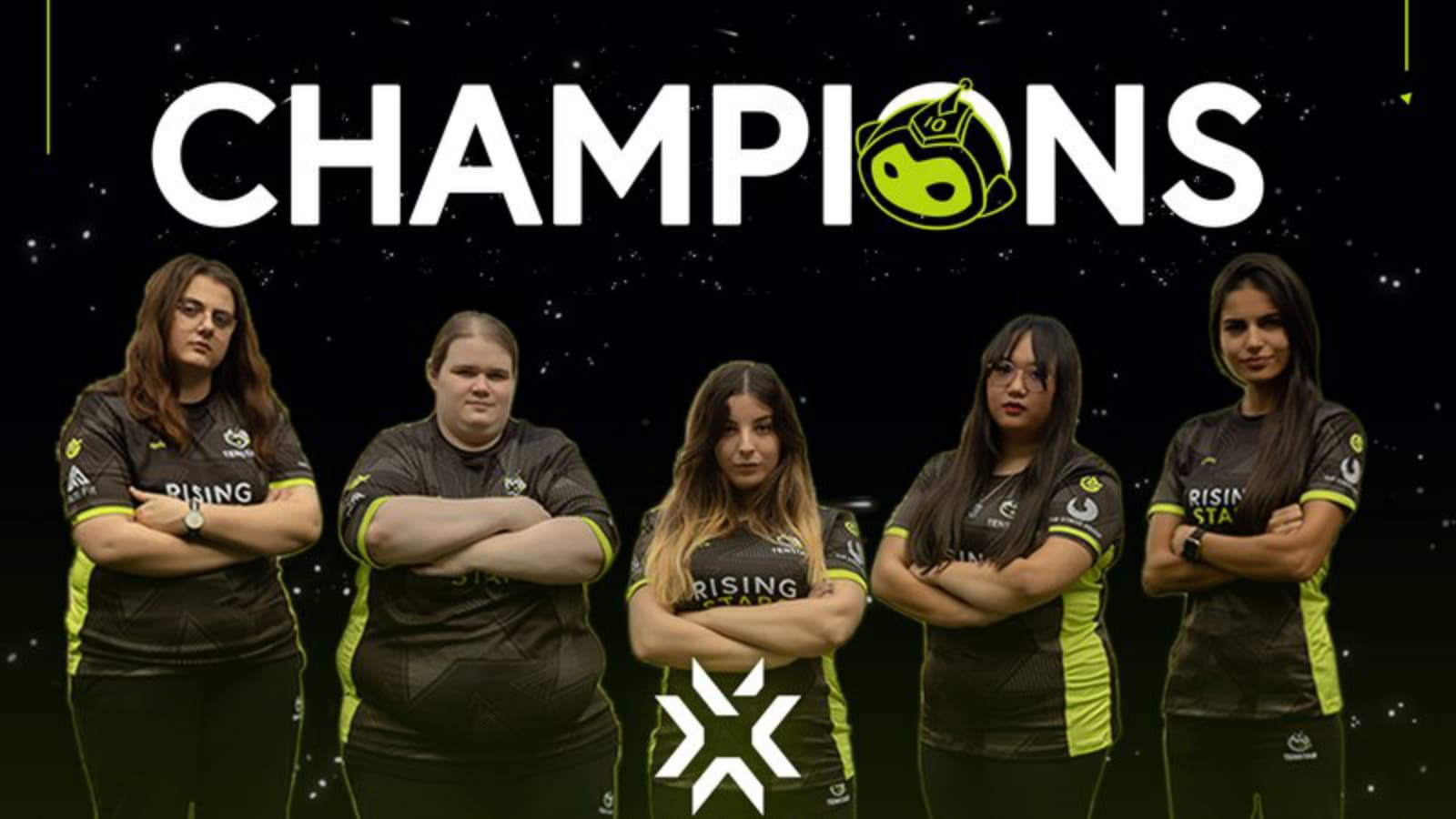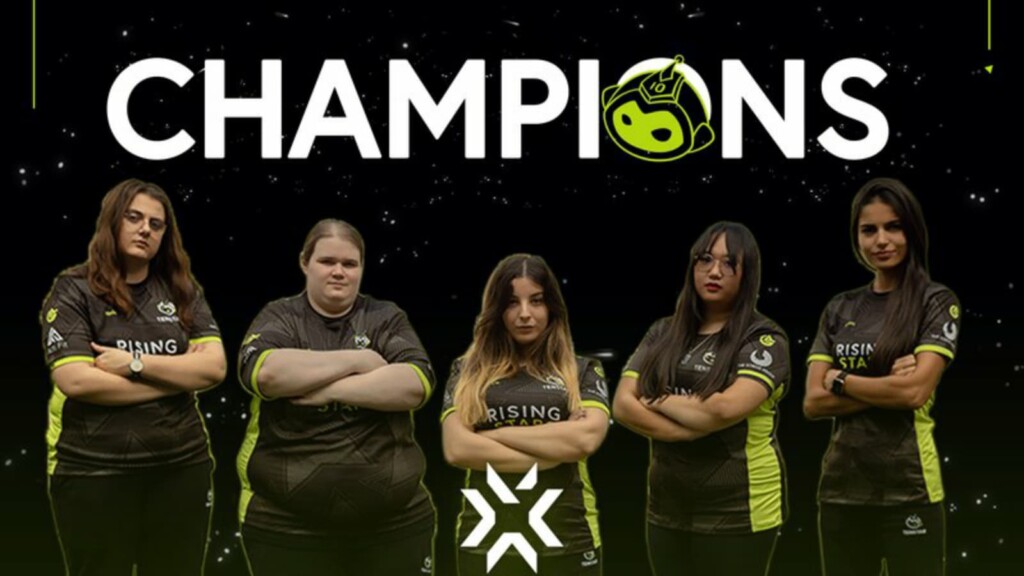 3. Alter Ego Celestè
Alter Ego is an Indonesian esports organization. In March 2021, Alter Ego signed orgless Southeast Asian team Celeste Esports as Alter Ego Celestè. Their roster has:
Ryona "Tarathiel" Tan
Odella "enerii" Abraham
Dhammamitta "margeaux" Marvella
July "Eisberg" Kusuma
Risalma "oreopheliaa" Agnia
Nurul "Ayumiii" Aini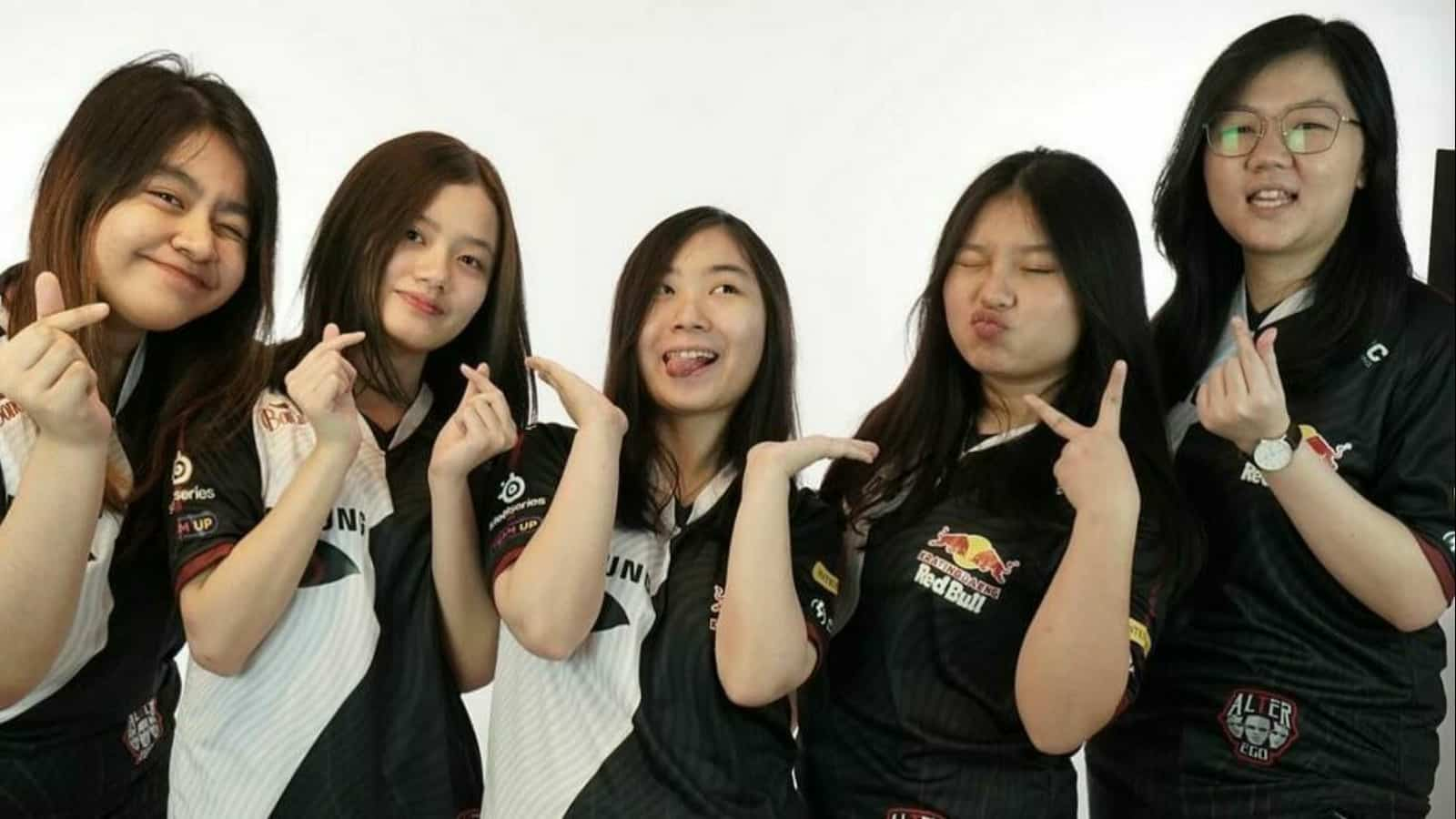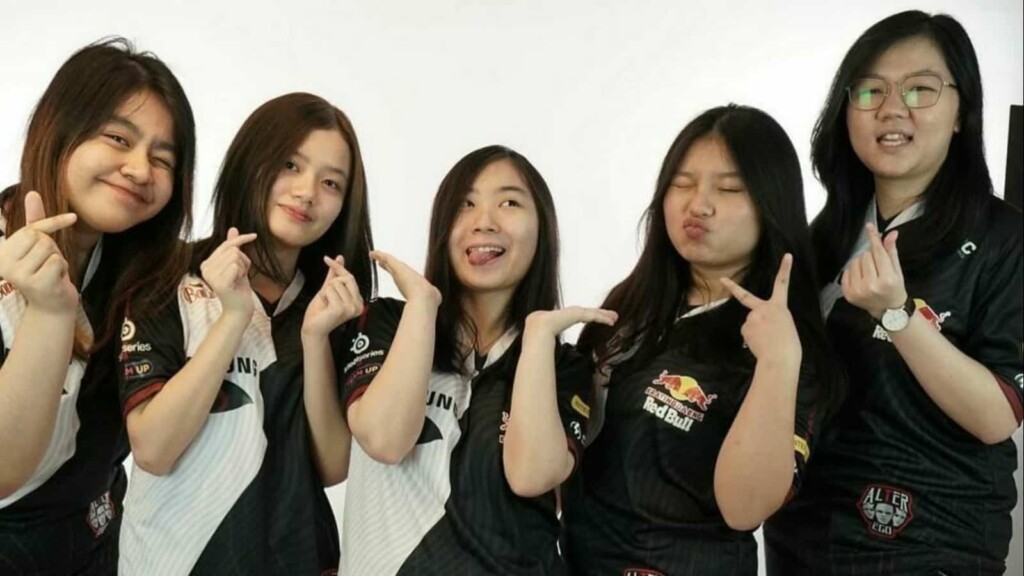 2. Shopify Rebellion
Shopify Rebellion is an American organization that joined VALORANT recently with their female roster. The team consists of:
Kayla "flowerful" Horton
Diana "diana" Zhang
Vannesa "panini" Emory
Kiana "KP" Lytle
Han "it no han" Nguyen
Lorrian "Lorri" Elad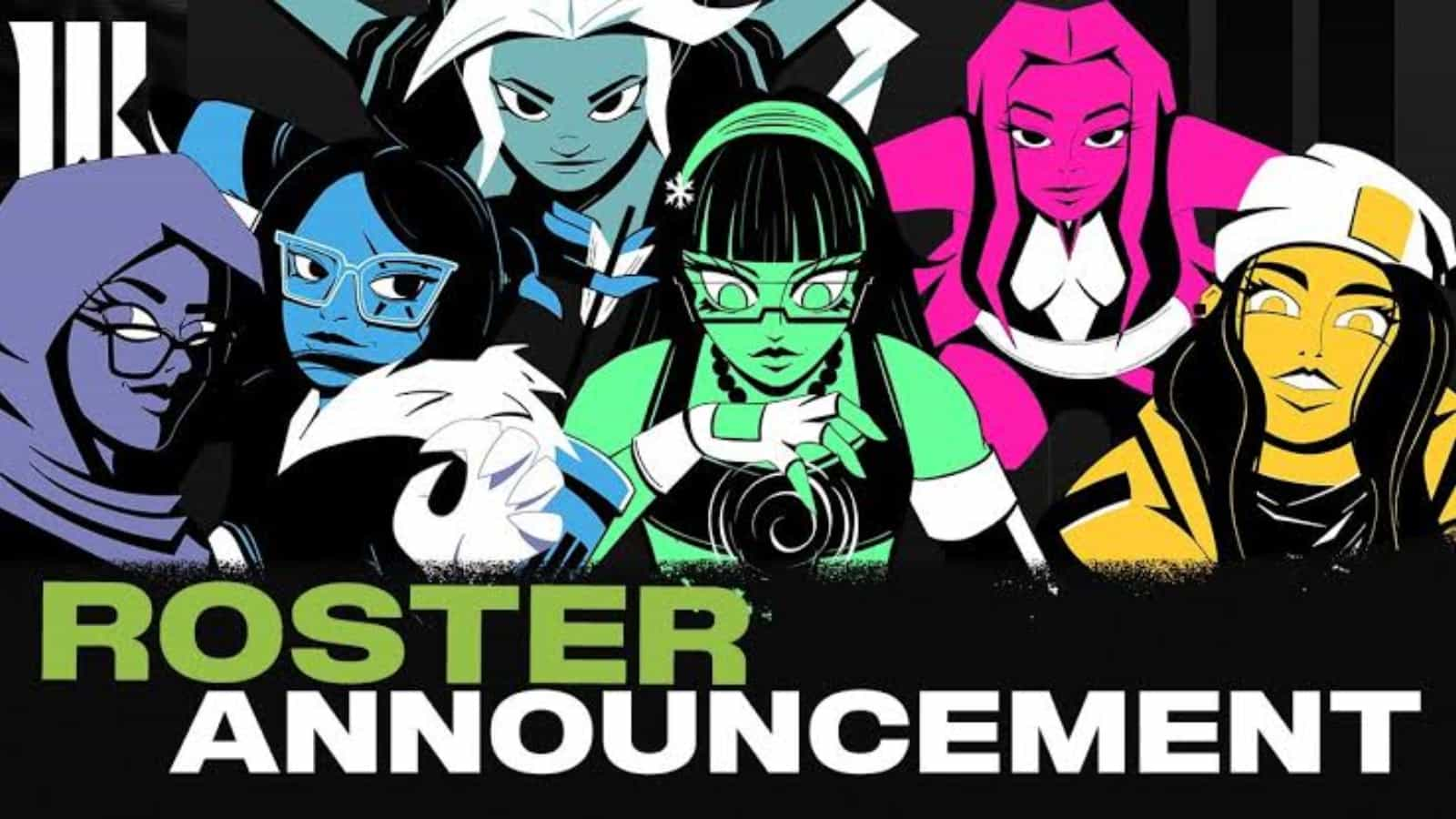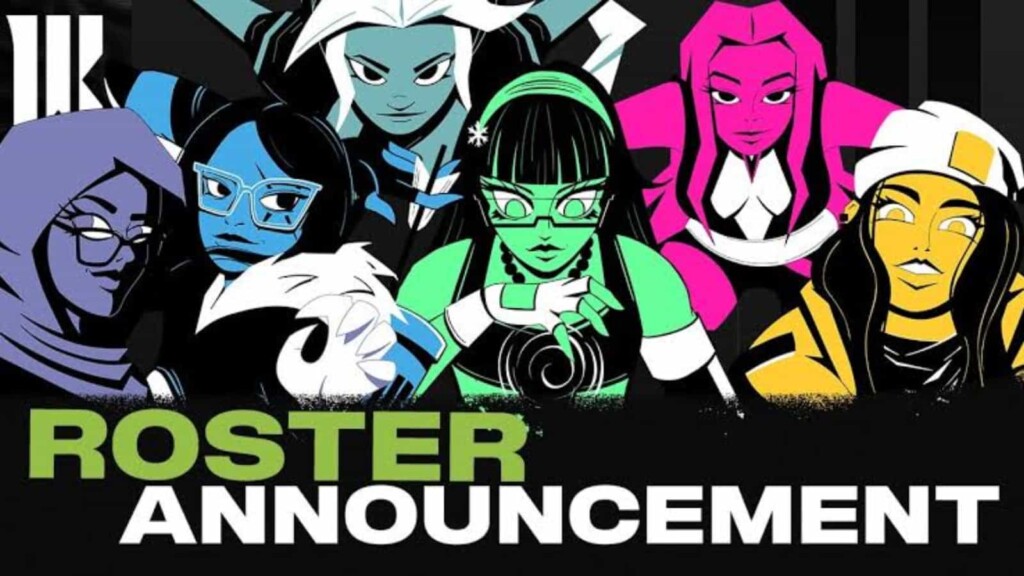 1. Cloud 9 White
Cloud9 is a North American esports organization currently fielding North American and South Korean teams in VALORANT. They also feature players and teams in Hearthstone, Counter-Strike, League of Legends, Super Smash Bros. Melee, Fortnite, and Rainbow Six: Siege. Additionally, Cloud9 manages the London Spitfire spot in the Overwatch League.
In October, Cloud9 signed orgless North American team MAJKL to compete in First Strike as Cloud9 White.
The best female team consists of:
 Alexis "alexis" Guarrasi
Annie "Annie" Roberts
Jasmine "Jazzyk1ns" Manankil
Katsumi
Melanie "meL" Capone.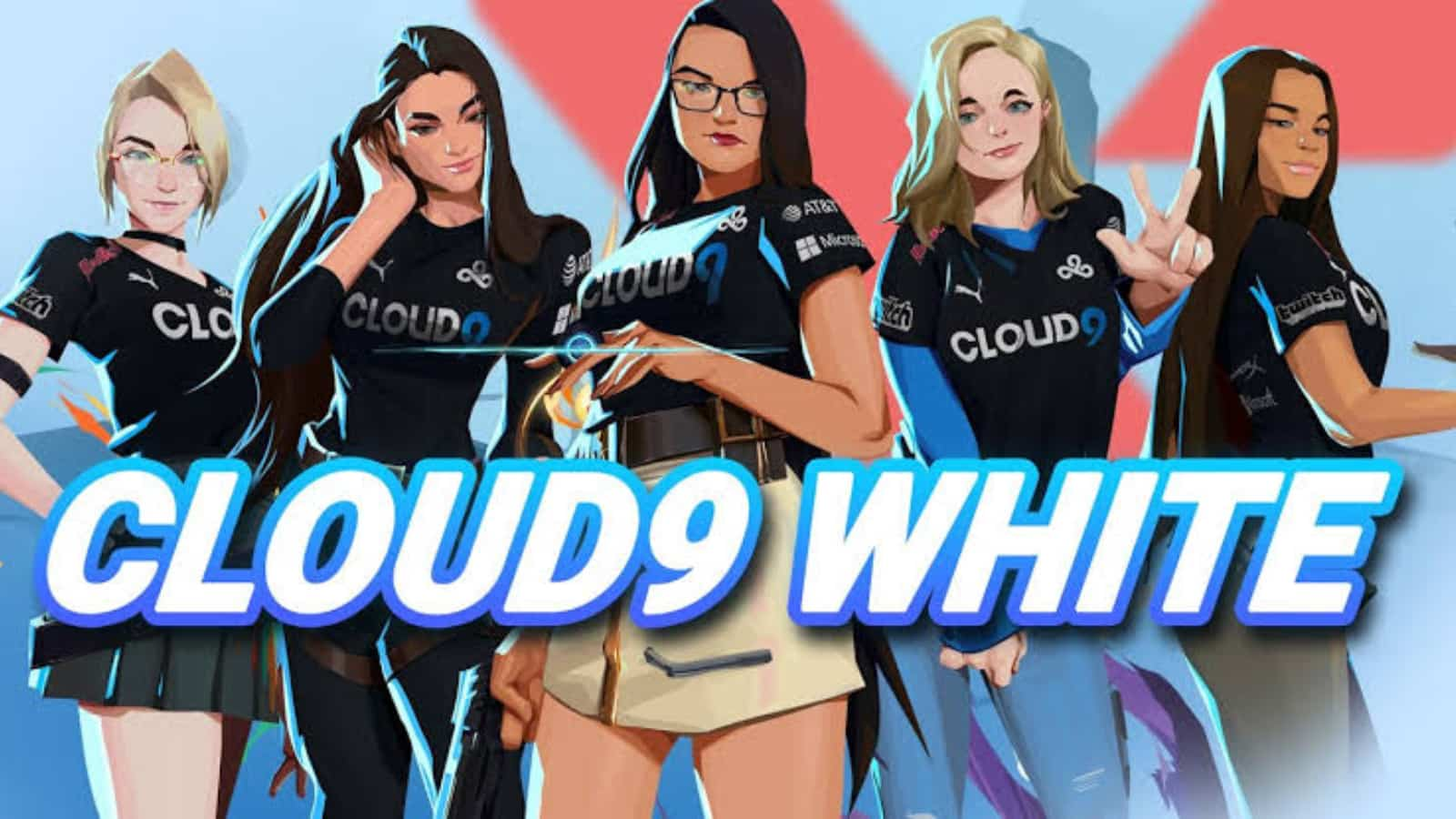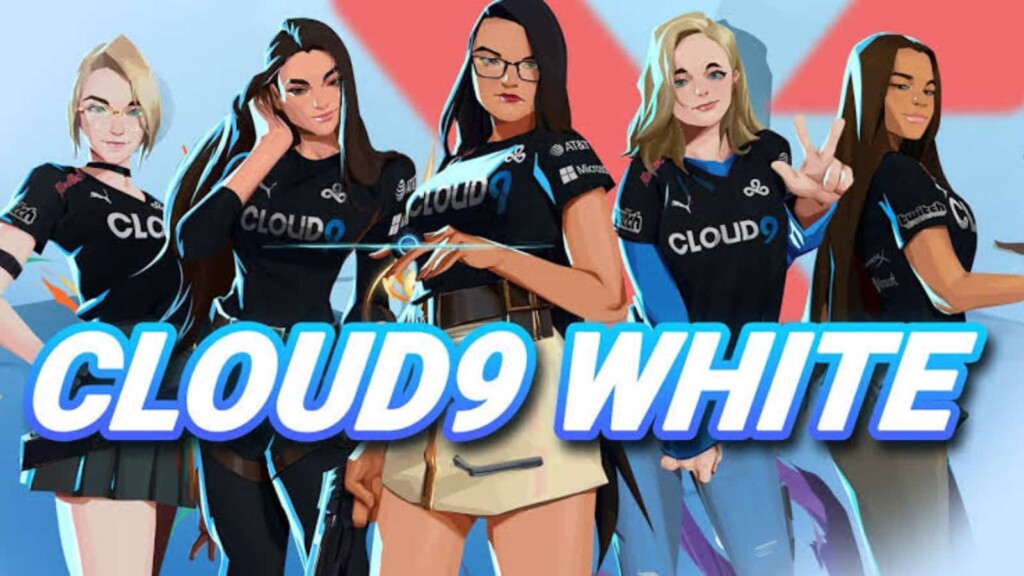 ---
Also Read: Top 5 Richest Valorant Players: Professional Players making Bank while Playing Games.