Top 5 Best Fortnite Emotes: Emotes are one of the main communicative and expressive accessories in-game. They are cosmetic items available in Battle Royale and Save The World that can be everything from dances to taunts to holiday-themed. Emotes in the game are always a fan favorite and are a big part of the game. These are a way to express yourself on the battlefield in many bizarre ways. Emotes can be purchased in the Item Shop using V-Bucks or unlocked in the Battle Pass. The article takes a look at the best top 5 emotes in the game for players released in Fortnite till season 8.
Related: Fortnite Season 7 Chapter 2: Upcoming Leaks, New Story Details, and More
Top 5 Best Fortnite Emotes
5. Macarena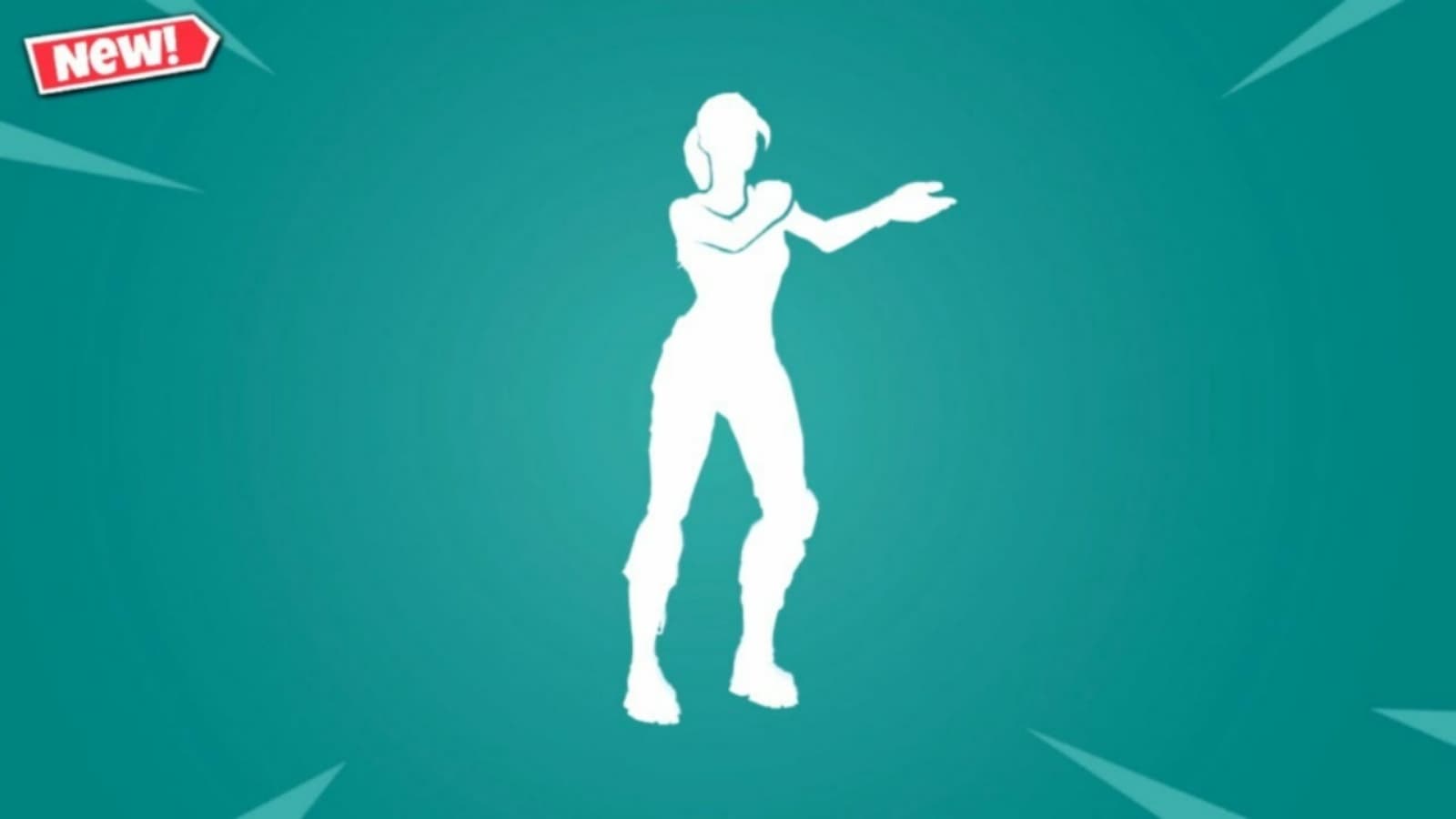 The Macarena dance is a Rare Fortnite Emote from the Icon Series. The dance is not the complete song itself, rather an excerpt from the chorus of it in a loop. The skin that we have equipped will perform the dance whenever we want once we buy it. The unreleased "Macarena" emote had been added to the Content Creator Asset folder.
4. Renegade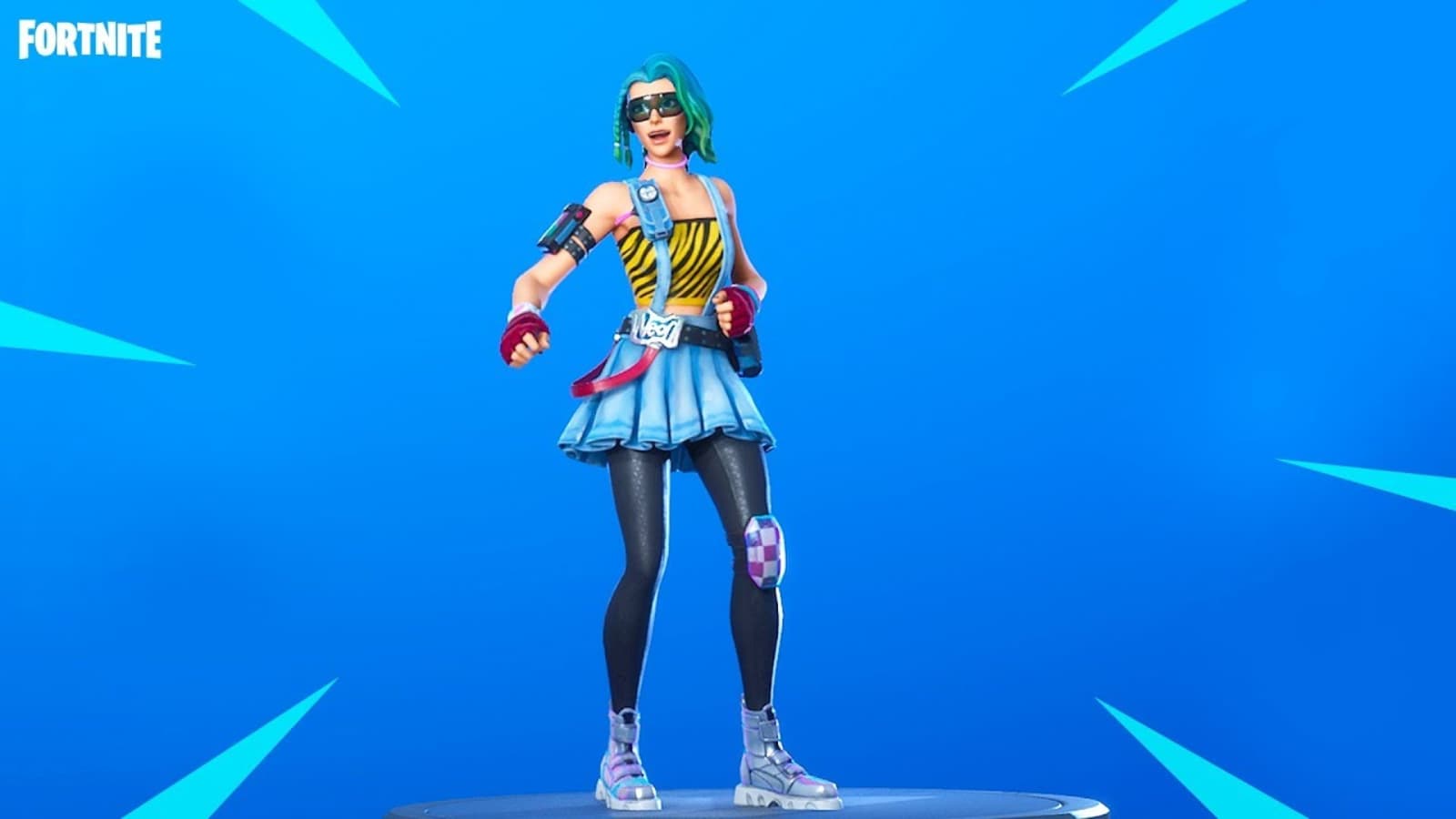 One of the best Fortnite Iconic Series Emote, Renegade has to take off these spots, due to it being such a hugely popular TikTok dance, as well as being so connected for Fortnite culture and history as a whole.
3. Hey Now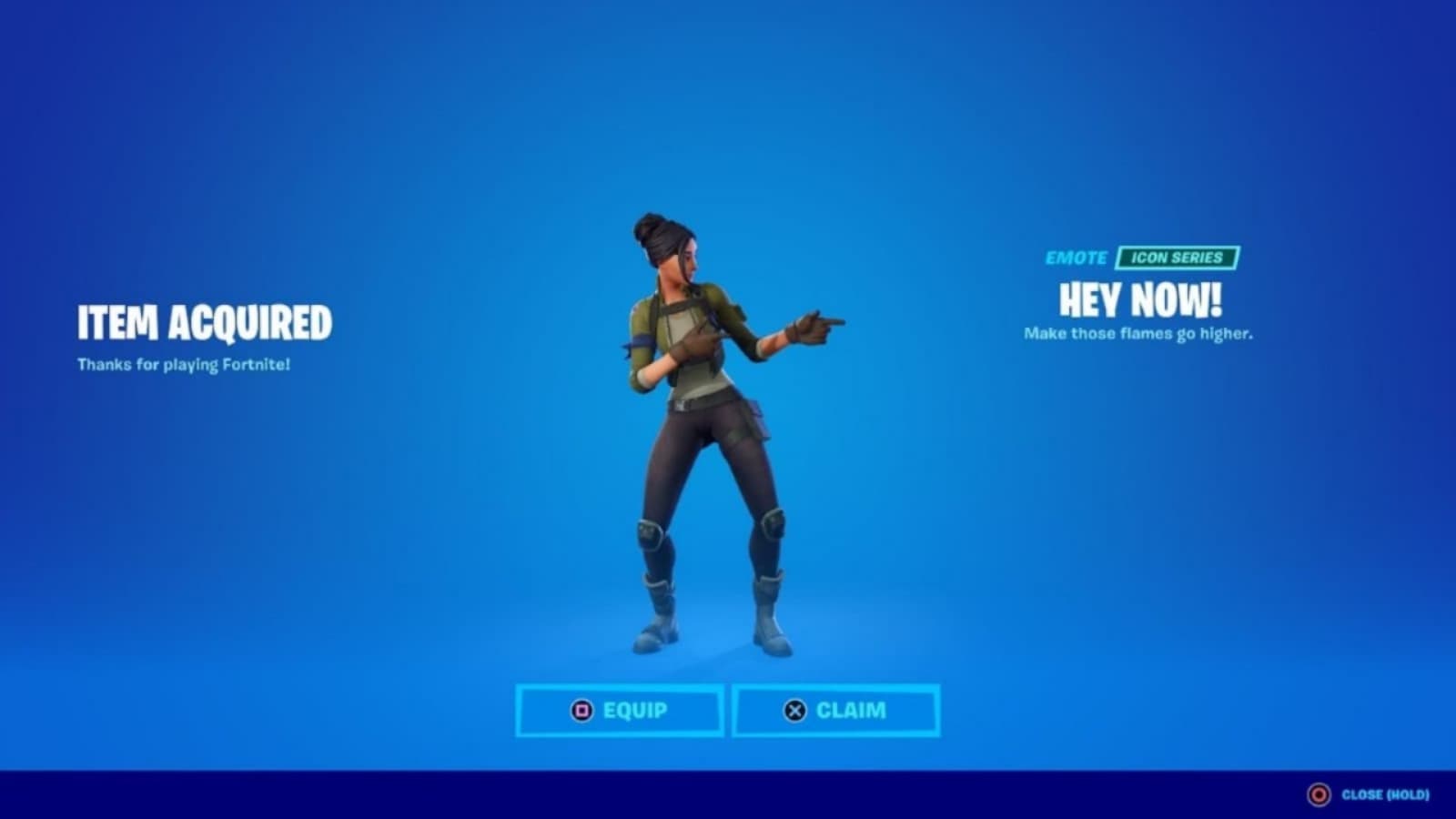 Hey Now! is an Icon Series Fortnite Emote. You can buy this Emote in the Fortnite Item Shop for 500 V-Bucks. The song goes as 'My bestie and your bestie sit down by the fire, your bestie says can we make this place higher' and later the name of the emote which is Hey now is repeated.
2. Infinite Dab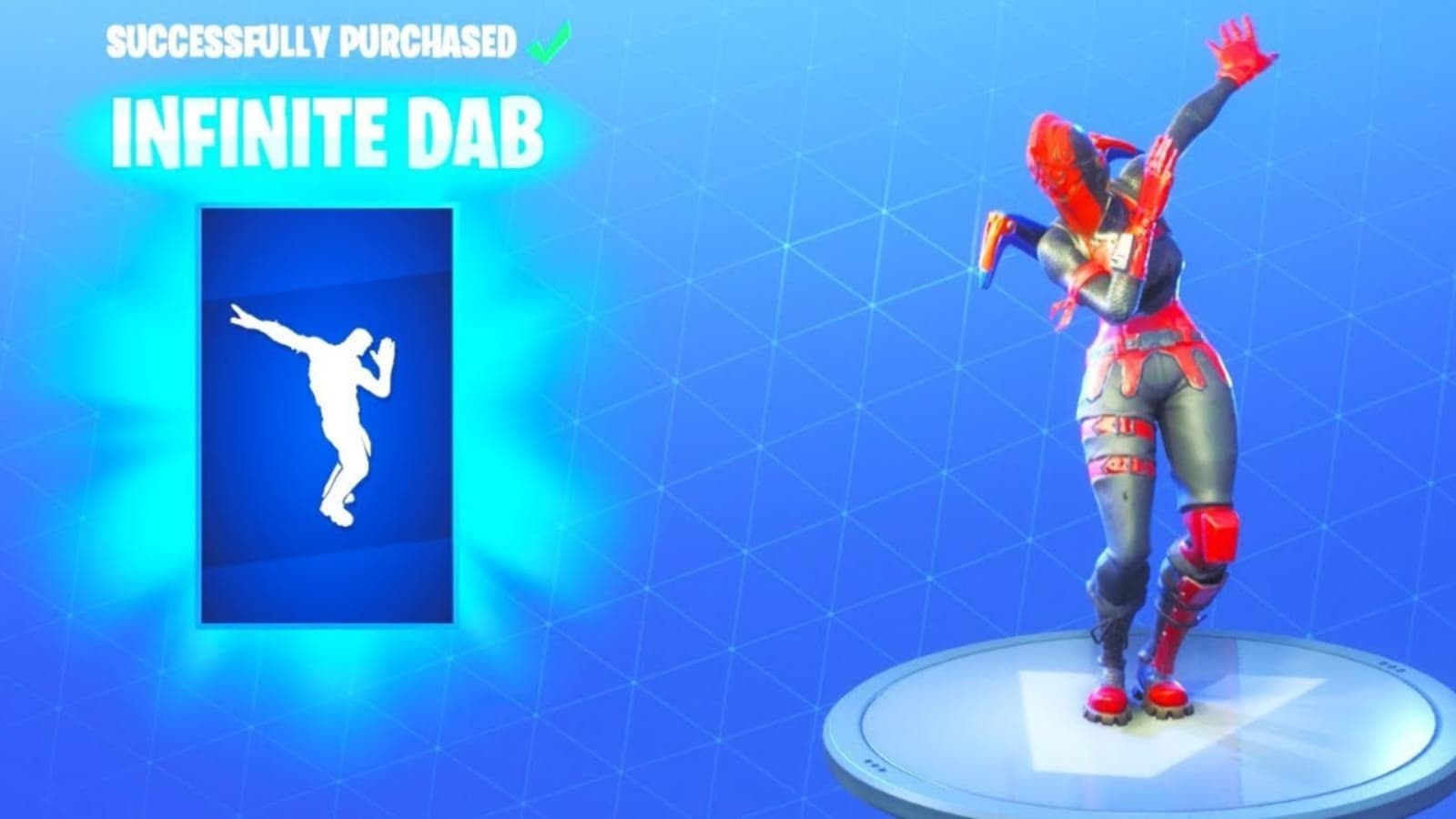 This particular gesture is an infinity loop of dab's from side to side, and that is pretty much it. This emote is quite commonly seen in-game, and presumably, one of the most bought ones.
1. Gangnam Style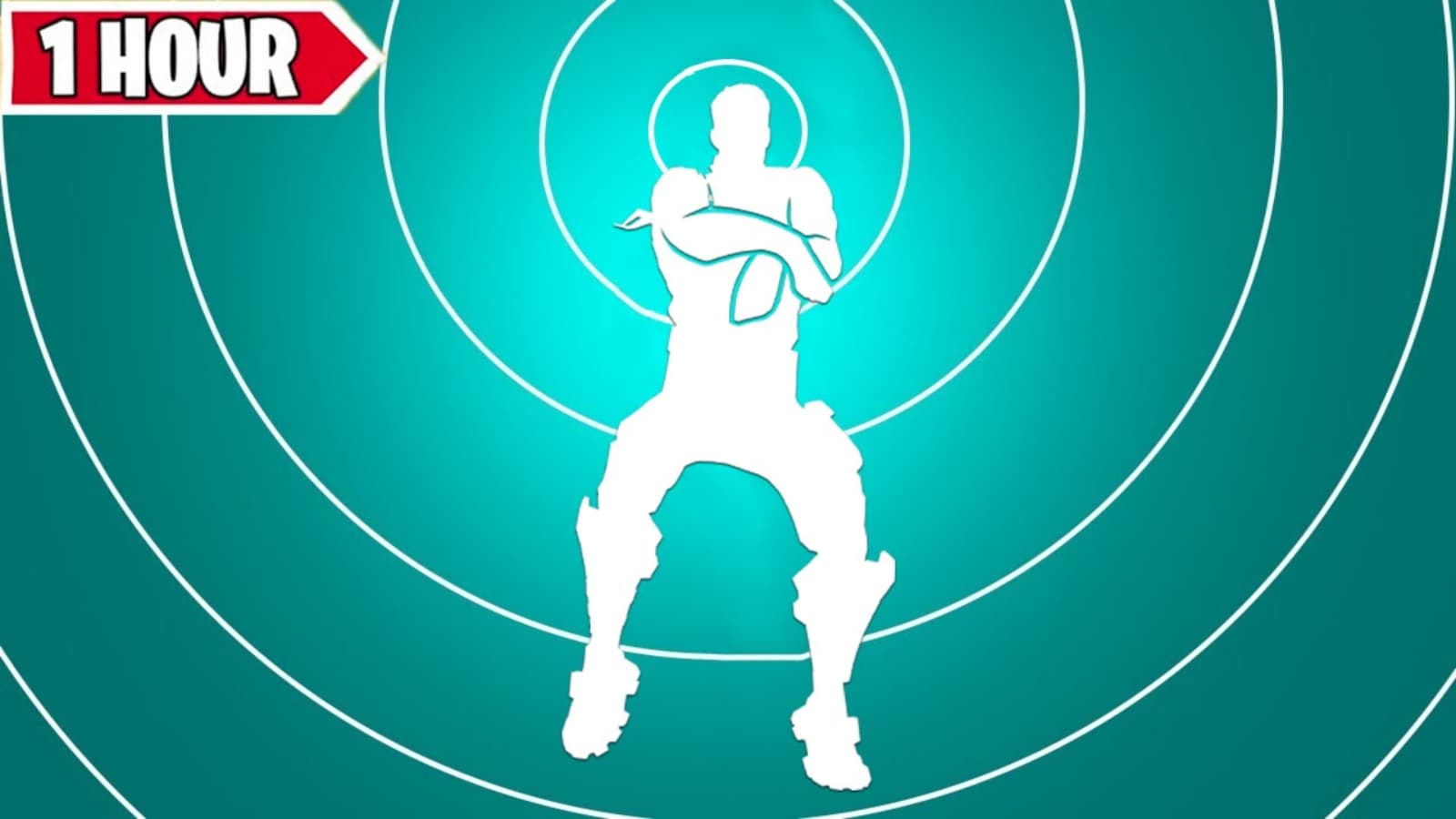 Gangnam Style has become so Iconic since the release of PSY's video back in 2012. Skyrocketing the pop star into the spotlight, the "horse dance" amazes and delights fans to this day. We can all agree it's one of the best till date.
---
Also Read: Top 5 Best Fortnite Legendary Skins from 2021