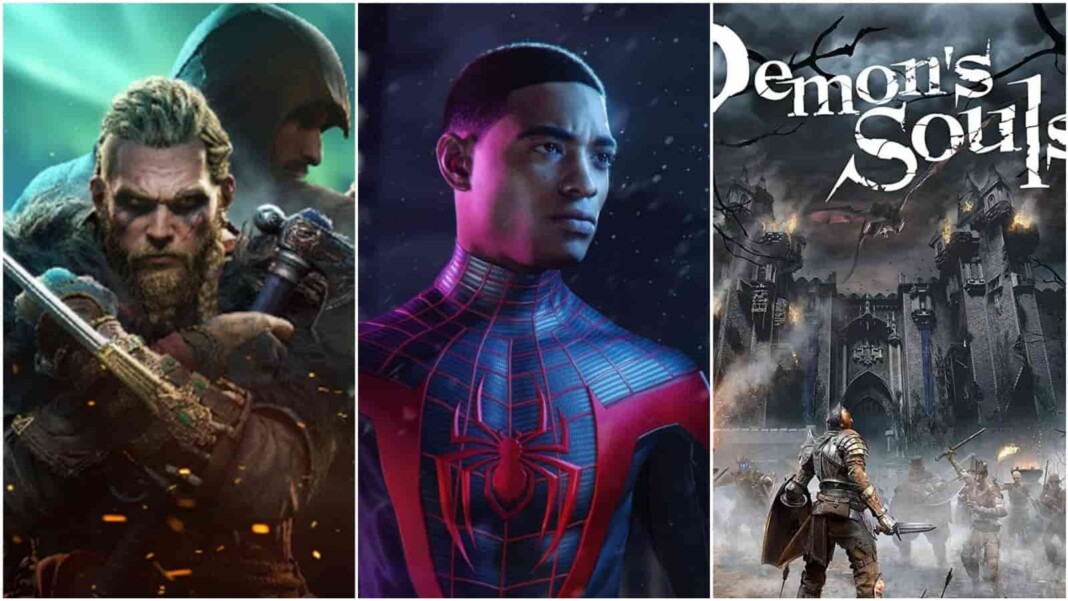 PlayStation is a video game brand that consists of five home video game consoles, as well as a media center, an online service, a line of controllers, two handhelds and a phone, as well as multiple magazines. The brand is produced by Sony Interactive Entertainment, a division of Sony the first PlayStation console was released in Japan in December 1994, and worldwide the following year.
Best Games for PS5 Gamers
PlayStation is one of the leading consoles for years. We can definitely say PlayStation changed the gaming industry drastically. Here are the Top 5 Best Games for PS5 based on popularity, Player base, and Graphics.
5. God of War
In case you missed this masterpiece in 2018, you can play this on PS5 as well. God of War is an action-adventure game developed by Santa Monica Studio and published by Sony Interactive Entertainment (SIE). Released worldwide on April 20, 2018, for the PlayStation 4 (PS4), it is the eighth installment in the God of War series, the eighth chronologically, and the sequel to 2010's God of War III. Unlike previous games, which were loosely based on Greek mythology, this installment is loosely inspired by Norse mythology, with the majority of it set in ancient Scandinavia Scandinavia in the realm of Midgard. For the first time in the series, there are two protagonists: Kratos, the former Greek God of War who remains the only playable character, and his young son Atreus. Following the death of Kratos' second wife and Atreus' mother, they journey to fulfill her request that her ashes be spread at the highest peak of the nine realms. Kratos keeps his troubled past a secret from Atreus, who is unaware of his divine nature. Along their journey, they encounter monsters and gods of the Norse world.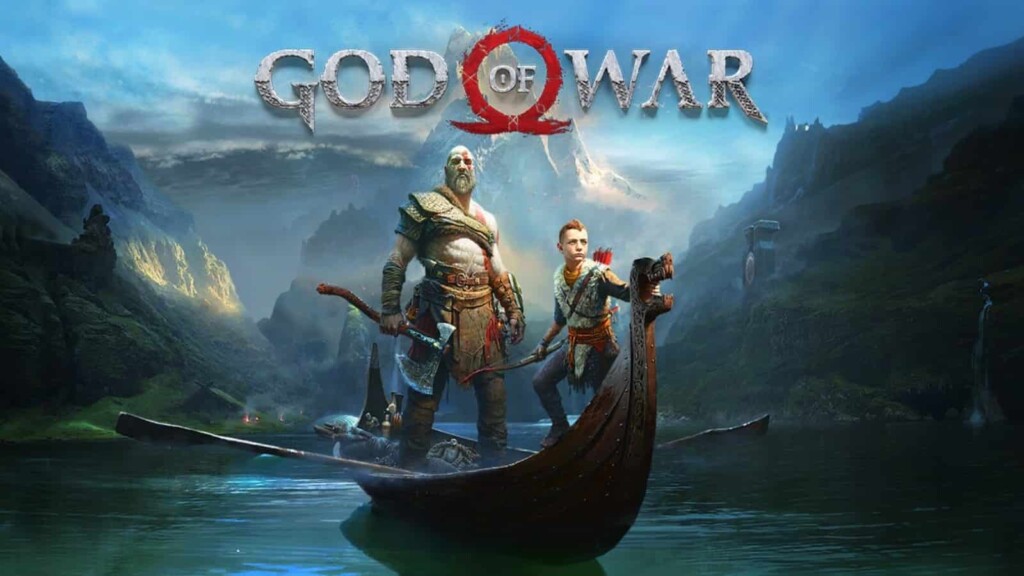 Read More: Top 5 Best Games for Xbox Gamers: Don't Miss these Games if You Have an Xbox in 2021.
4. Watch Dogs Legion
Watch Dogs: Legion (stylized as WATCH DOGS LΞGION) is a 2020 action-adventure game developed by Ubisoft Toronto and published by Ubisoft. It is the third installment in the Watch Dogs series and the sequel to 2016's Watch Dogs 2. Set within a fictionalized representation of a futuristic, dystopian London, the game's story follows the hacker syndicate DedSec as they seek to clear their names after being framed for a series of terrorist bombings. DedSec also attempts to liberate London's citizens from the control of Albion, an oppressive private military company that turned the city into a surveillance state following the bombings.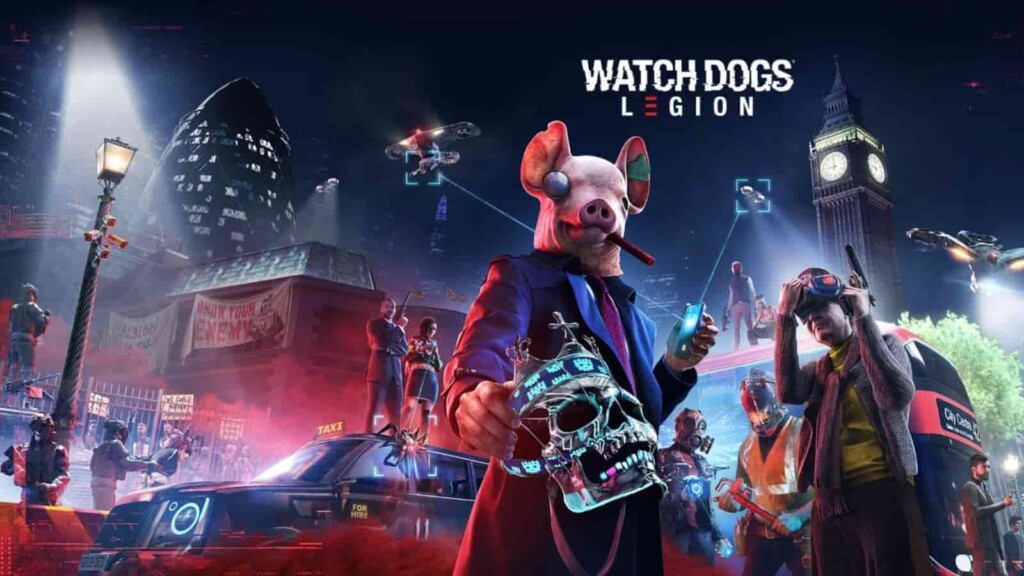 3.Demon's Souls
Demon's Souls is an action role-playing game developed by Bluepoint Games, with assistance from Japan Studio, and published by Sony Interactive Entertainment. It is a remake of Demon's Souls, originally developed by FromSoftware and released for the PlayStation 3 in 2009. The game was released as a launch title for the PlayStation 5 in November 2020.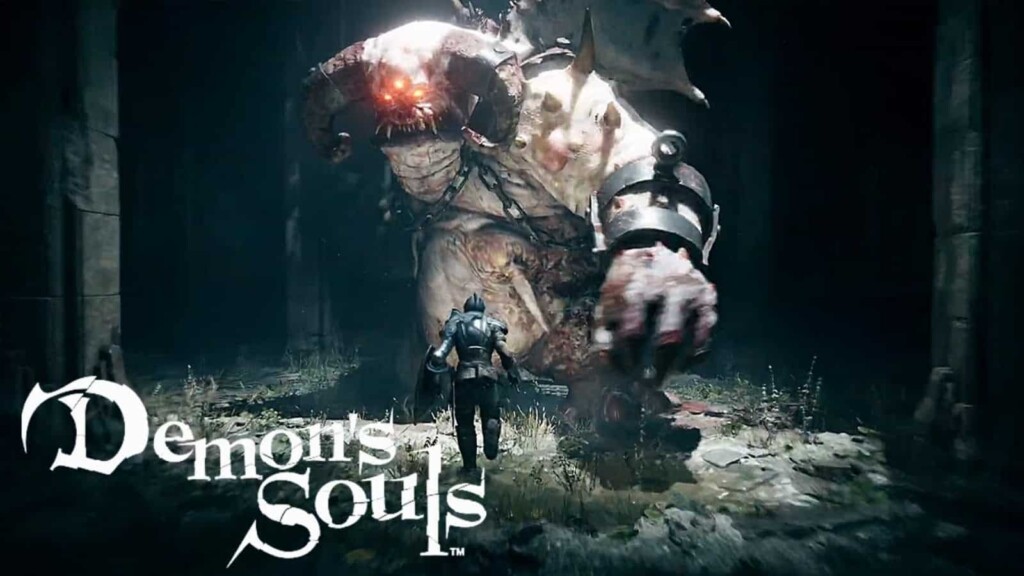 Read More: Top 10 Most Followed Twitch Streamers that You should Check Out.
2.Assassin's Creed Valhalla
Assassin's Creed Valhalla is a 2020 action role-playing video game developed by Ubisoft Montreal and published by Ubisoft. It is the twelfth major installment and the twenty-second release in the Assassin's Creed series, and a successor to the 2018's Assassin's Creed Odyssey. Principally set in the years 872–878 AD, the game recounts a fictional story during the Viking invasion of Britain. The player controls Eivor, a Viking raider who becomes embroiled in the conflict between the Assassin Brotherhood and the Templar Order.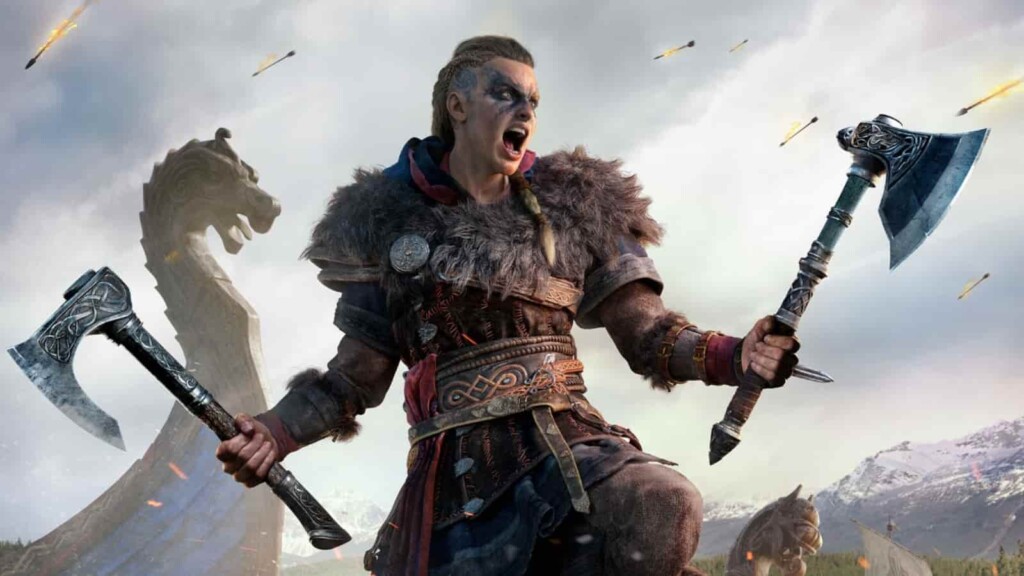 1.Marvel's Spider-Man: Miles Morales
Marvel's Spider-Man: Miles Morales is a 2020 action-adventure game developed by Insomniac Games and published by Sony Interactive Entertainment for the PlayStation 4 and PlayStation 5. Based on the Marvel Comics superhero Miles Morales, it is inspired by both the character's almost decade-long comic book mythology, and the 2018 animated film Spider-Man: Into the Spider-Verse, which helped to popularize him. The game is the second installment in Marvel's Spider-Man series, following Marvel's Spider-Man (2018), and depicts Miles' struggle to balance the duties of his civilian persona and Spider-Man when his new home, Harlem, is threatened by a war between the Roxxon Energy Corporation and the Tinkerer's high-tech criminal army, the Underground.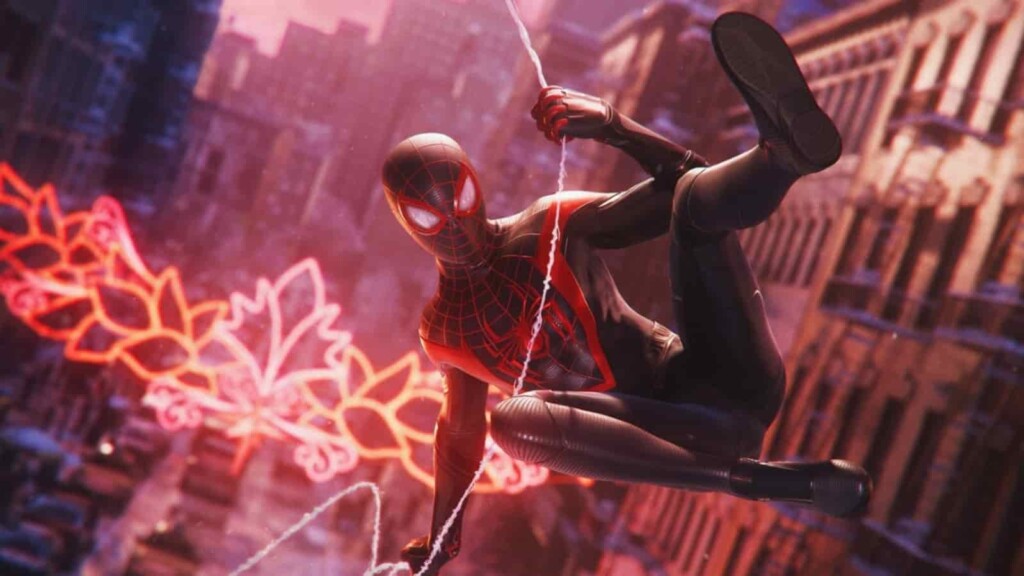 ---
Click here to know about all these games and more.
Also Read: Top 5 Best Free Multiplayer FPS Games for PC.