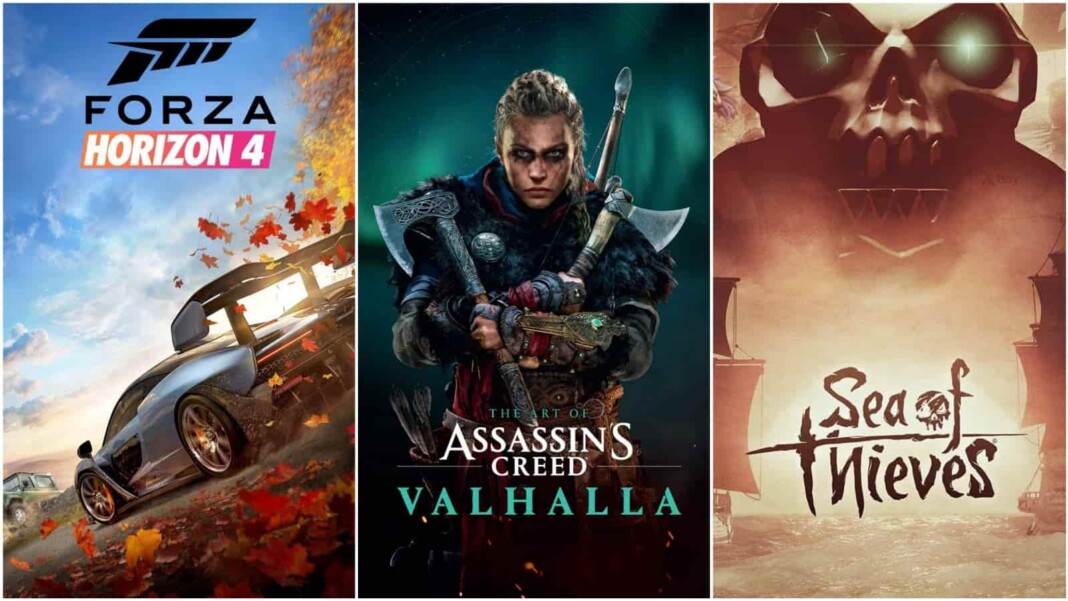 Xbox is a video gaming brand created and owned by Microsoft. The brand consists of five video game consoles, as well as applications (games), streaming services, an online service by the name of Xbox network, and the development arm by the name of Xbox Game Studios. The brand was first introduced in the United States in November 2001, with the launch of the original Xbox console.
Best Games for Xbox Gamers
Xbox is one of the leading consoles for years. We can definitely say Xbox changed the gaming industry drastically. Here are the Top 5 Best Games for Xbox based on popularity, Player base, and Graphics.
5. Halo: The Master Chief Collection
Halo: The Master Chief Collection is a compilation of first-person shooter video games in the Halo series, originally released in November 2014 for the Xbox One, and later on Microsoft Windows through 2019 and 2020. An enhanced version was released for the Xbox Series X|S in November 2020. The collection was developed by 343 Industries in partnership with other studios and was published by Xbox Game Studios. The collection includes Halo: Combat Evolved Anniversary, Halo 2: Anniversary, Halo 3, Halo 3: ODST, Halo: Reach, and Halo 4, which were originally released earlier Xbox platforms. A "living" anthology of past Halo games, it continues to receive regular updates and new content as more games age out of being commonly offered in the retail setting.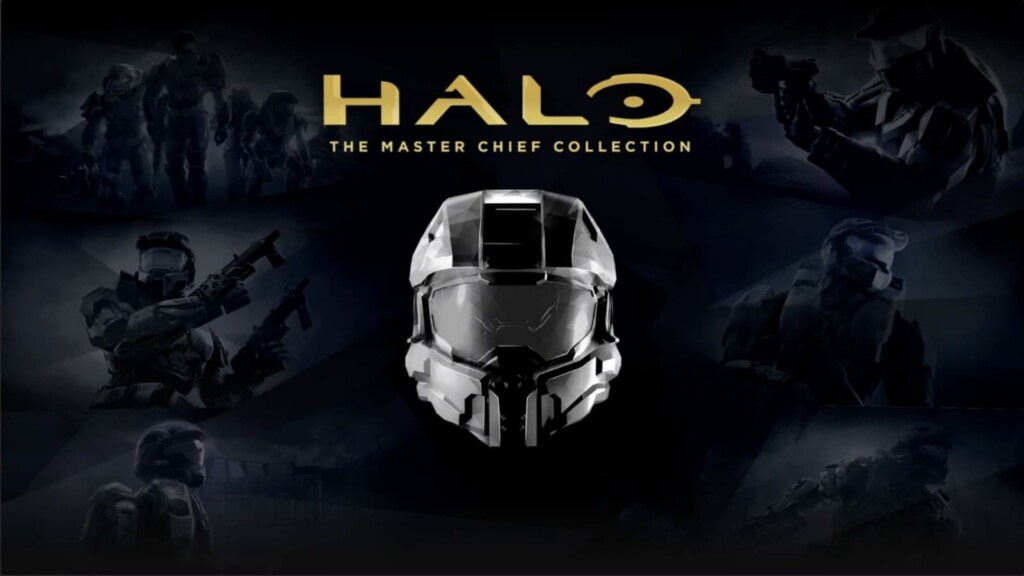 Read More: Top 10 Most Followed Twitch Streamers that You should Check Out.
4. Watch Dogs Legion
Watch Dogs: Legion (stylized as WATCH DOGS LΞGION) is a 2020 action-adventure game developed by Ubisoft Toronto and published by Ubisoft. It is the third installment in the Watch Dogs series and the sequel to 2016's Watch Dogs 2. Set within a fictionalized representation of a futuristic, dystopian London, the game's story follows the hacker syndicate DedSec as they seek to clear their names after being framed for a series of terrorist bombings. DedSec also attempts to liberate London's citizens from the control of Albion, an oppressive private military company that turned the city into a surveillance state following the bombings.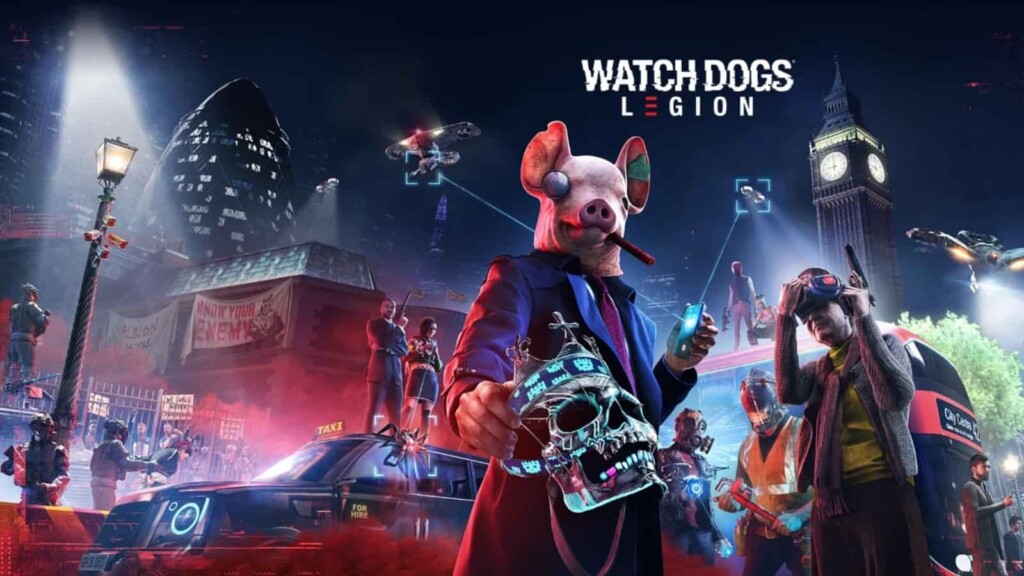 Read More: Top 5 Most Followed Hot Tub Streamers on Twitch.
3. Sea of Thieves
Sea of Thieves is a 2018 first-person multiplayer action-adventure game in which players cooperate with each other to explore an open world via a pirate ship. The game is described as a "shared-world adventure game", which means groups of players will encounter each other regularly during their adventures, sometimes forming alliances, sometimes going head-to-head. The player assumes the role of a pirate who completes voyages from different trading companies in order to become the ultimate pirate legend. Players need to become at least level 50 with 3 of the trading companies to become a Pirate Legend. Sea of Thieves is developed by Rare and published by Microsoft Studios.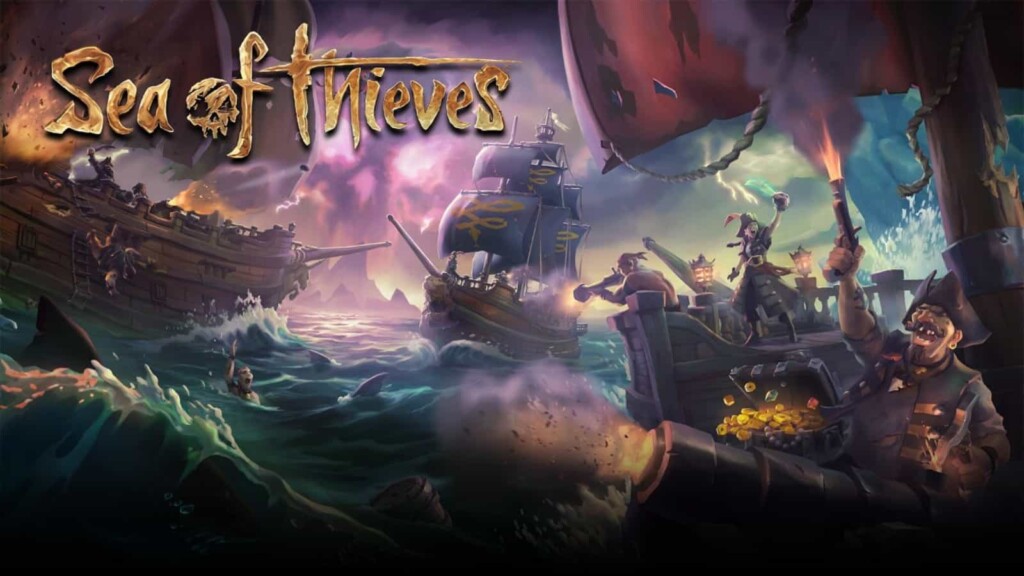 2. Forza Horizon 4
Forza Horizon 4 is a 2018 racing video game developed by Playground Games and published by Microsoft Studios. It was released on 2 October 2018 on Xbox One and Microsoft Windows after being announced at Xbox's E3 2018 conference. An enhanced version of the game was released on Xbox Series X/S on 10 November 2020. The game is set in a fictionalized representation of areas of Great Britain. It is the fourth Forza Horizon title and the eleventh installment in the Forza series. The game is noted for its introduction of changing seasons to the series, as well as featuring several content-expanding updates which have included new game modes.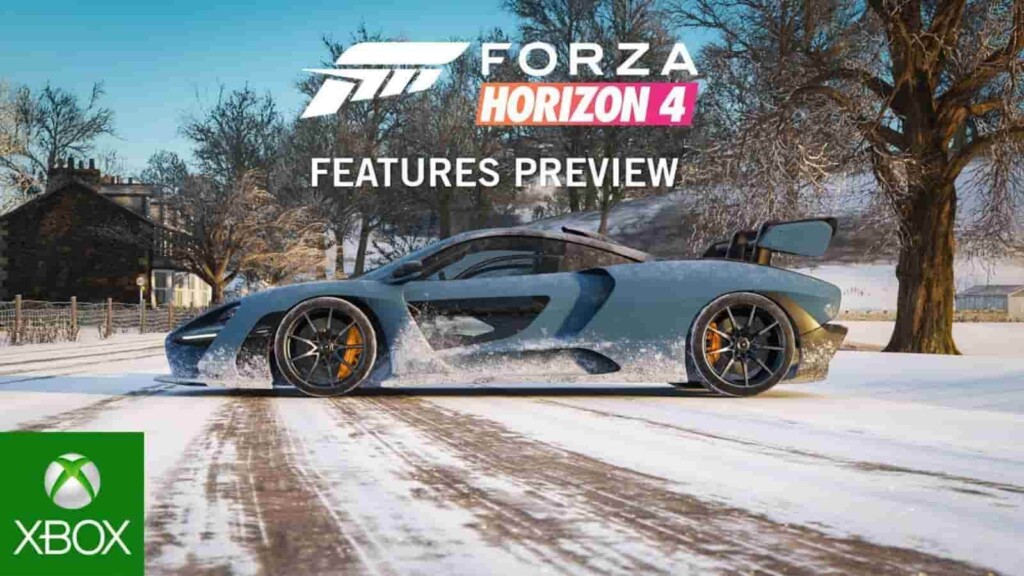 1.Assassin's Creed Valhalla
Assassin's Creed Valhalla is a 2020 action role-playing video game developed by Ubisoft Montreal and published by Ubisoft. It is the twelfth major installment and the twenty-second release in the Assassin's Creed series, and a successor to the 2018's Assassin's Creed Odyssey. Principally set in the years 872–878 AD, the game recounts a fictional story during the Viking invasion of Britain. The player controls Eivor, a Viking raider who becomes embroiled in the conflict between the Assassin Brotherhood and the Templar Order.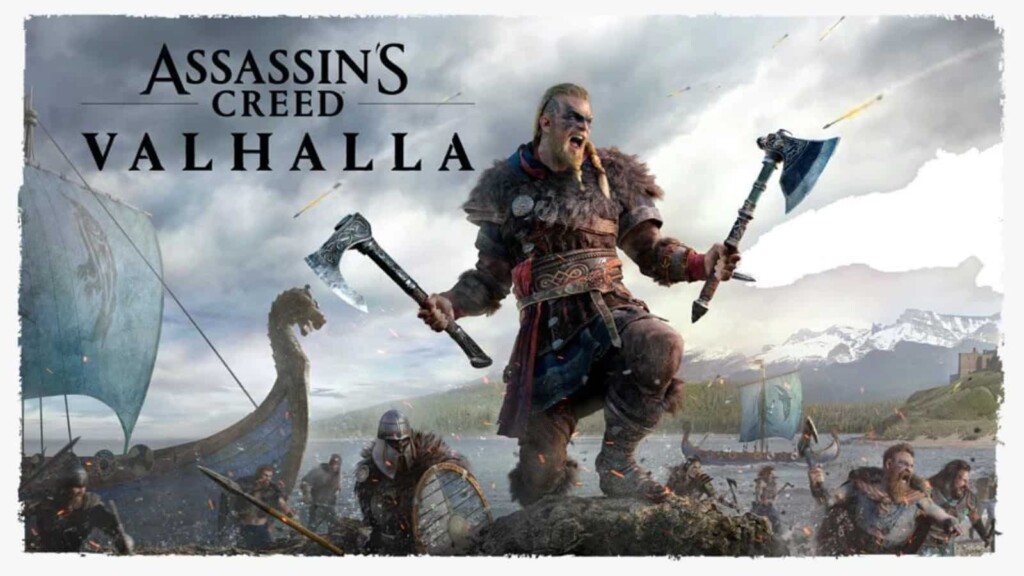 ---
Click here to know about all these games and more.
Also Read: Top 5 Best Free Multiplayer FPS Games for PC.