Free Fire MAX boasts a huge arsenal of weapons of various categories to choose from. This article will reveal the best guns in Free Fire MAX from the AR Category as of this month in 2021.
Free Fire MAX is an enhanced version of Free Fire, which is Garena's ultimate Battle Royale game. The developers have released the MAX version on September 28, 2021, with new features and enhanced graphics alog with several other improvisations. Choosing a right gun is always becomes the crucial aspect when you want to play the game aggressively or with tactics aiming to win the match. This article will let players to choose the best AR gun in Free Fire MAX for players to choose from.
Top 5 Best guns in Free Fire MAX
5. Kingfisher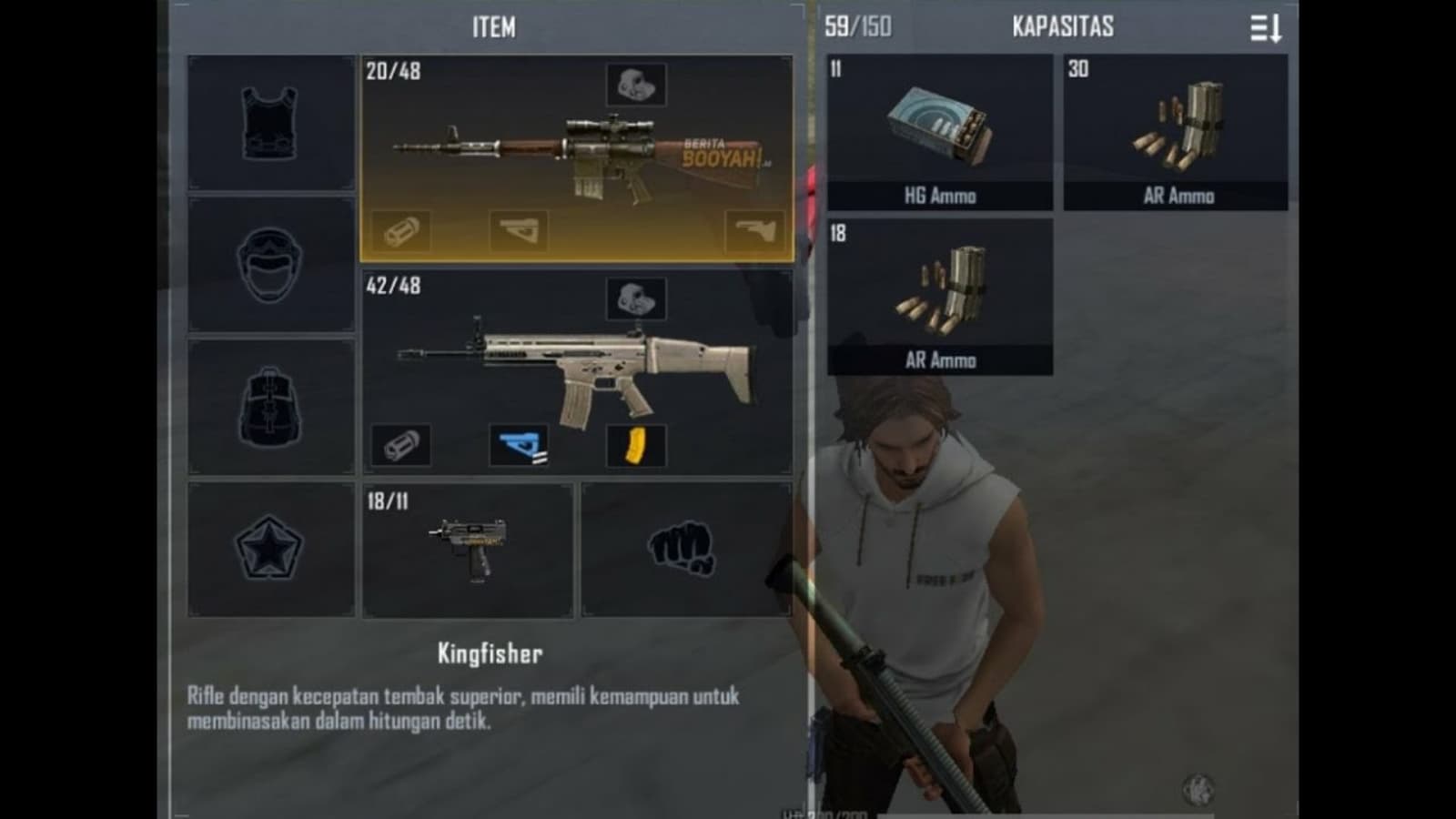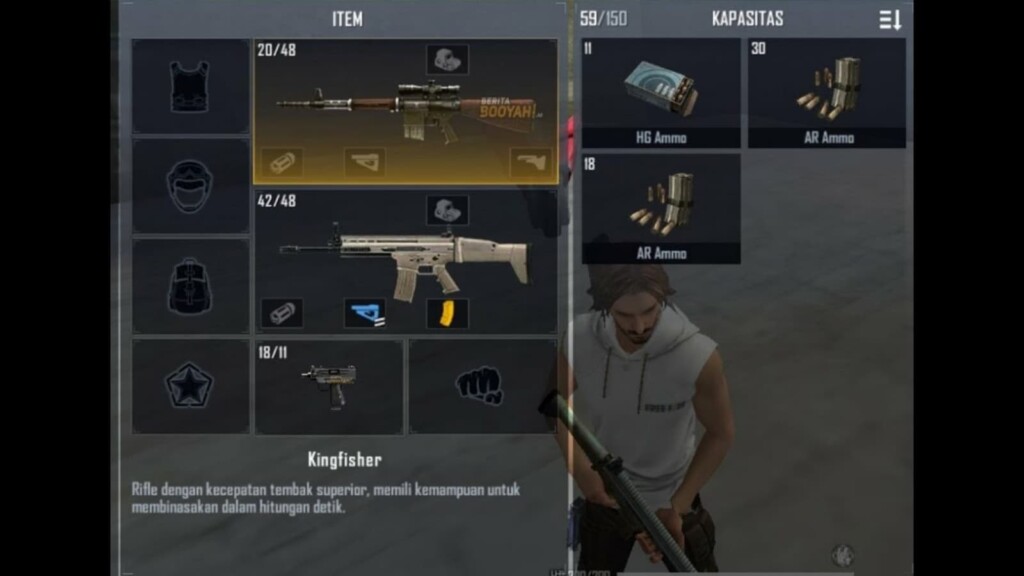 Kingfisher is one of the newest weapons in Free Fire or the MAX version as the gun has been added to the game in the OB28 patch. When compared to other ARs in the armoury, the rifle possesses a high rate of fire, as well as high damage and armour penetration. The gun's stats for both Clash Squad and Battle Royale mode are extremely amazing.
---
4. AK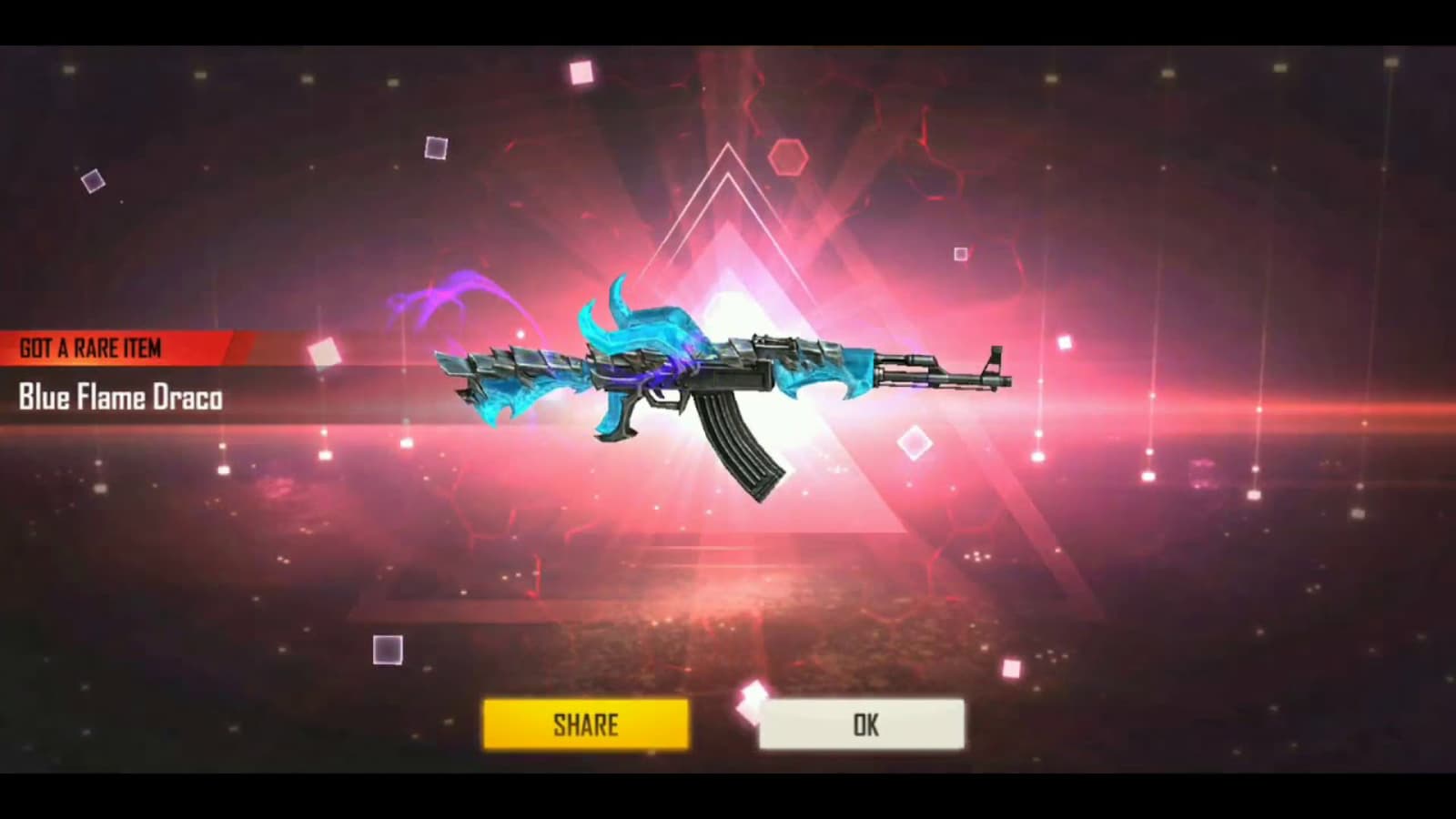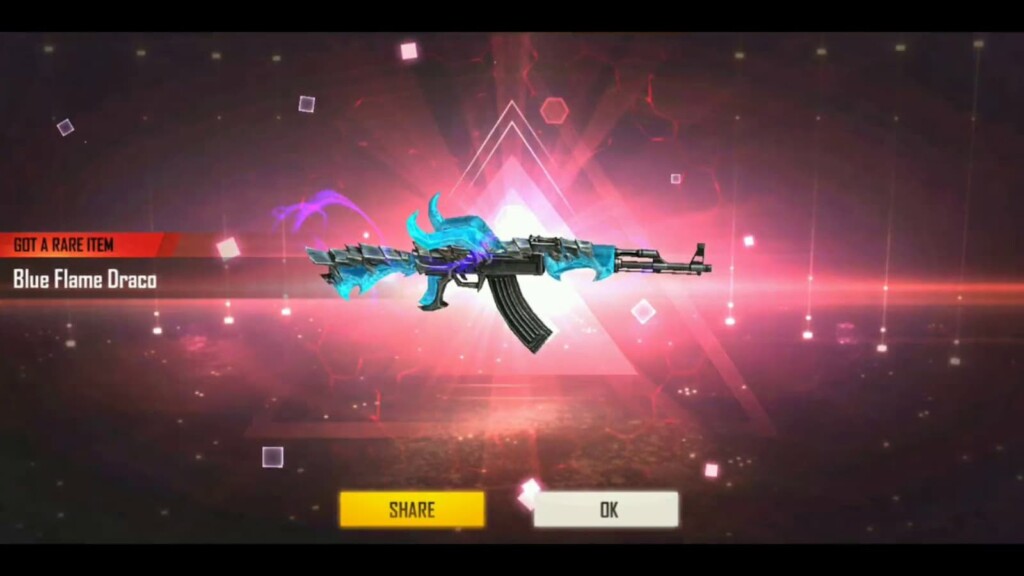 Rate of Fire: 56
Reload Speed: 41
Magazine: 30
Damage: 61
Range: 72
Accuracy: 41
The AK is a powerhouse in the AR gun class, with significant damage and a fast rate of fire. When shooting this gun, you must remain cool because the tremendous recoil makes spraying quite difficult. The gun lets players to bring down enemies faster if used correctly.
Read More: Garena introduces new Free Fire Red Light Green Light game mode based on Squid Game
---
3. M14-Y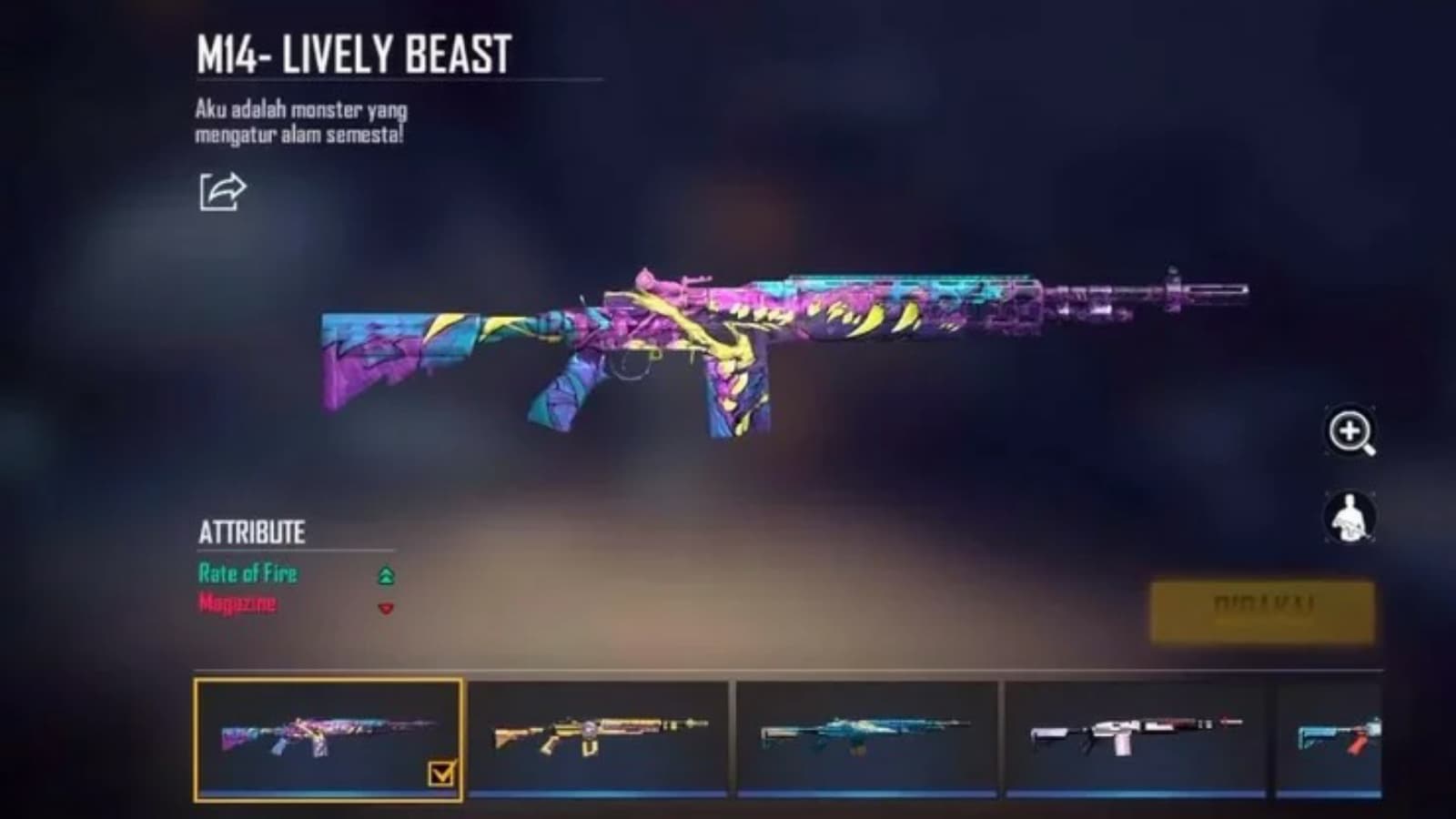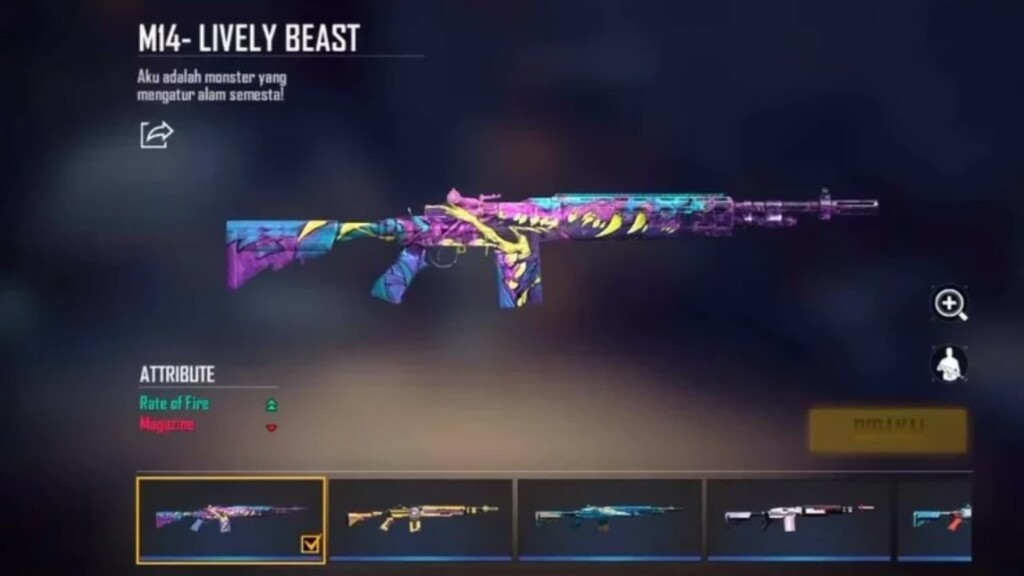 Rate of Fire: 43
Reload Speed: 41
Magazine: 30
Damage: 77
Range: 79
Accuracy: 57
The M14 is one of the most powerful firearms in free fire since it has a high damage output and is an excellent long-range weapon. It isn't the greatest short-range gun because SMG and AR weapons shoot at a much faster pace. There is a new variation of the rifle known as the M14-y, which comes with a unique attachment known as the "Rage Core."
---
2. AN94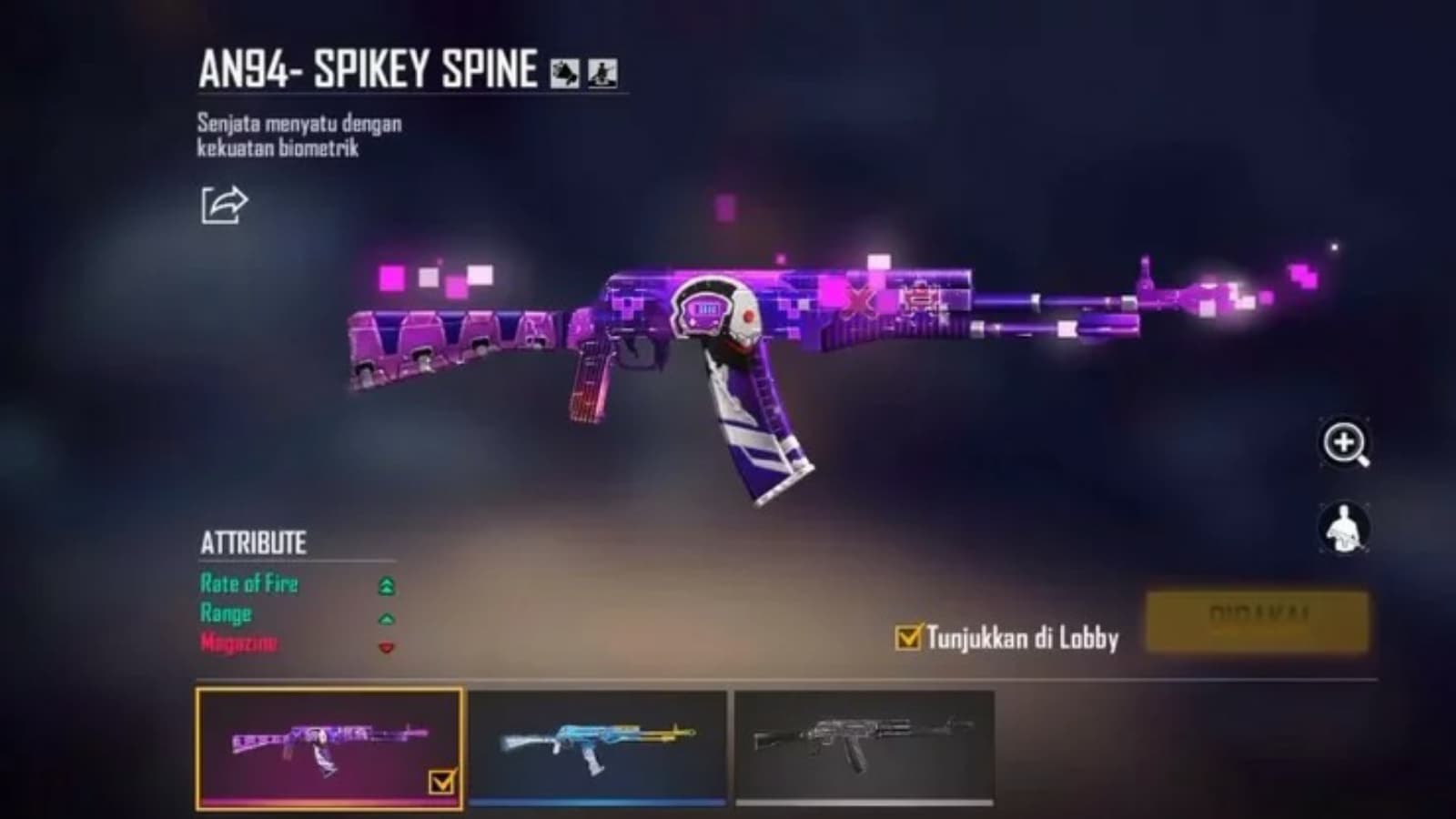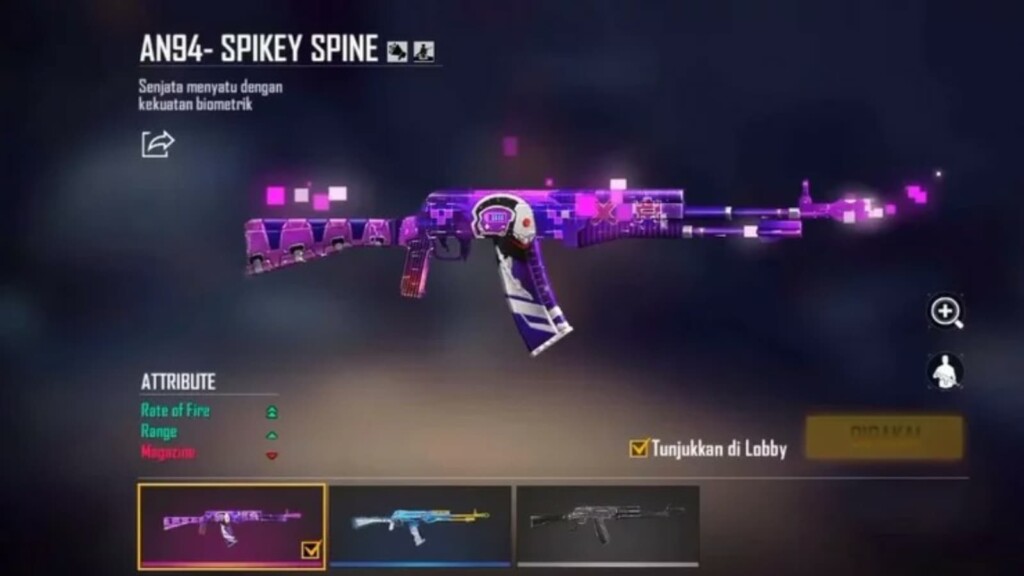 Rate of Fire: 58
Reload Speed: 45
Magazine: 30
Damage: 60
Range: 55
Accuracy: 48
AN94 is another gun on this list that has quite decent stats which makes this gun to be usable. The AN94 is an excellent gun for intermediate and close-range combat in the AR genre, with significant damage and a high rate of fire. In the middle range, it can still outperform most SMGs.
---
1. Groza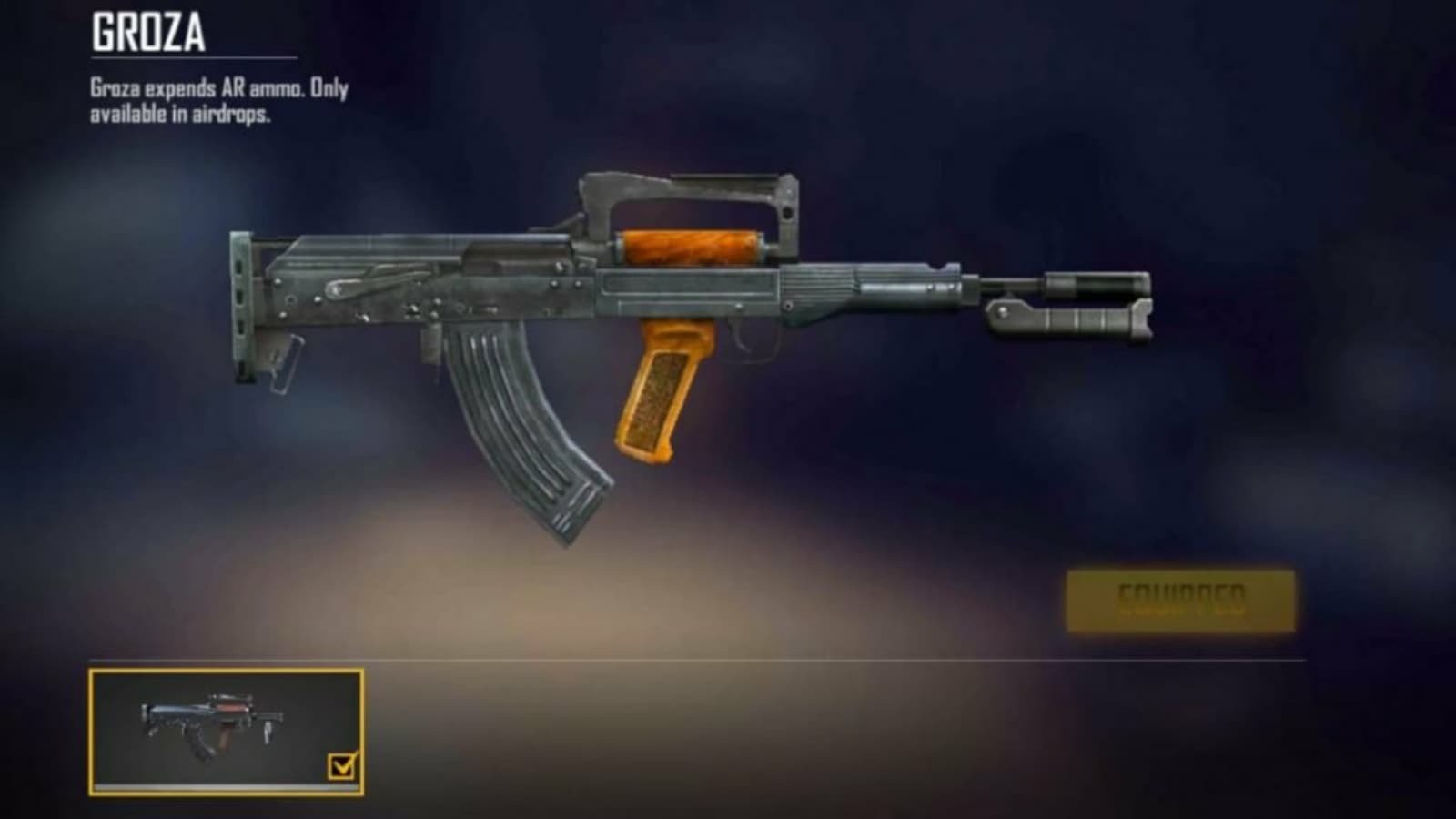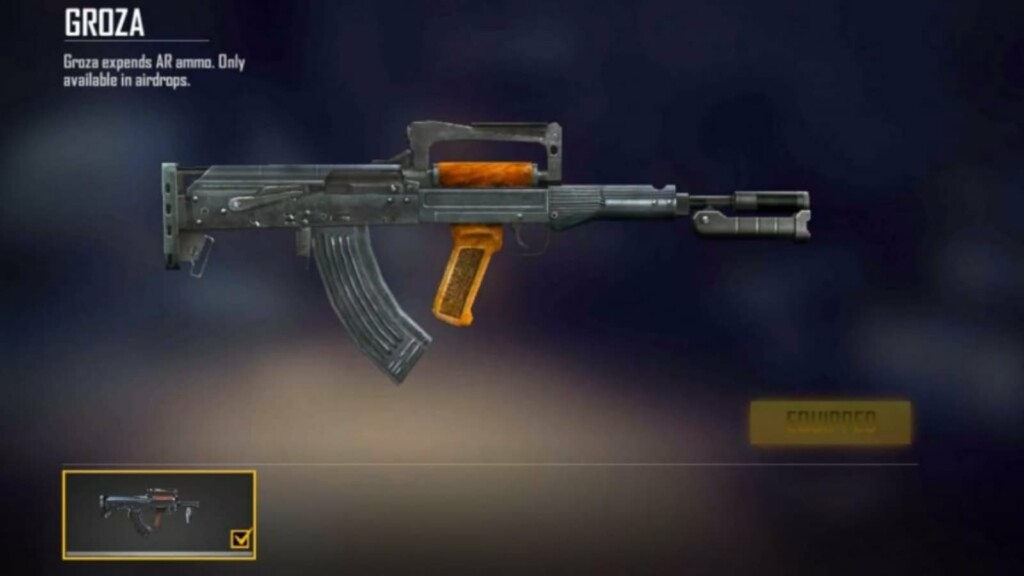 Rate of Fire: 58
Reload Speed: 48
Magazine: 30
Damage: 61
Range: 77
Accuracy: 54
The Groza remains the greatest weapon in the game, with all the firepower of an AK without the downsides of heavy recoil. The sole disadvantage of the gun is that it is not available in the game as normal loot.
It may be found in either the Airdrops or the special bounty treasure.
Also Read: Free Fire Fatal Snarl at 50% off on last day sale!