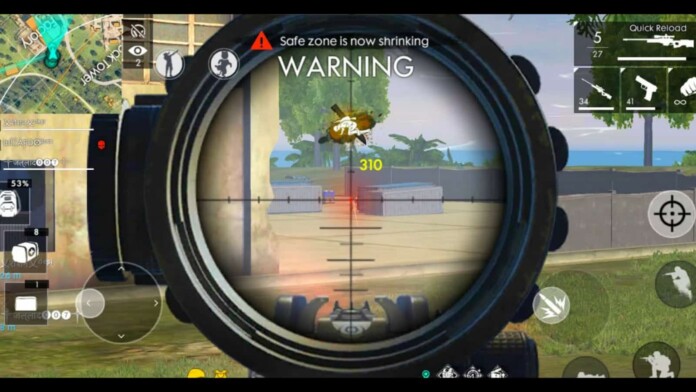 Free Fire, a popular BR game that boasts a huge arsenal of weapons in the game. Here are the best Guns in Free Fire MAX suitable for long-range fights.
For users to enjoy the game, Free Fire allows for limitless modifications and customizations. Over the last two years, Free Fire's popularity and profits have skyrocketed. To keep the game exciting and fresh, the creators will introduce new events on a regular basis. As a result, players will never become bored with the game. Players will have a lot of options in choosing a weapon, but choosing the best weapon can be crucial while playing a game. This article will focus on listing the best ones among a huge load of guns and will ease your search process.
Top 5 best guns in Free Fire MAX for Long-Range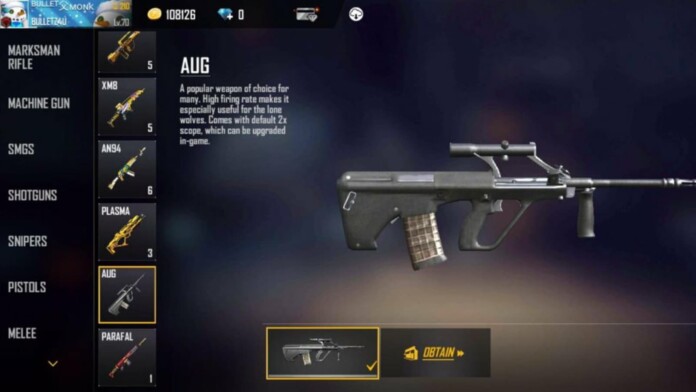 AUG
At number five, we have the AUG assault rifle. The finest feature of this weapon is that it comes with a 2x scope already mounted. This scope is large enough for you to take down adversaries who are far away from you, and even in long-range if you execute well. This weapon is excellent at obtaining drag-headshots, allowing you to quickly take out adversaries who are making passes in the wide field.
---