Garena Free Fire has one of the broadest character rosters in the mobile battle royale genre for players to choose from. Here in this article, we will take a look at the list of the top 5 healing characters in Free Fire for September 2021.
Garena introduces new characters to the game with every major OB patch update. At present Garena Free Fire has 41 characters on the roster each equipped with a unique skill to help players on the battlefield. The characters in the game provide players with additional skills to provide players with extra advantage on the battlefield. Let's take a look at the list of healing characters in Free Fire.
List of Top 5 Best Healing Characters In Free Fire
5. Thiva (Vital Vibes)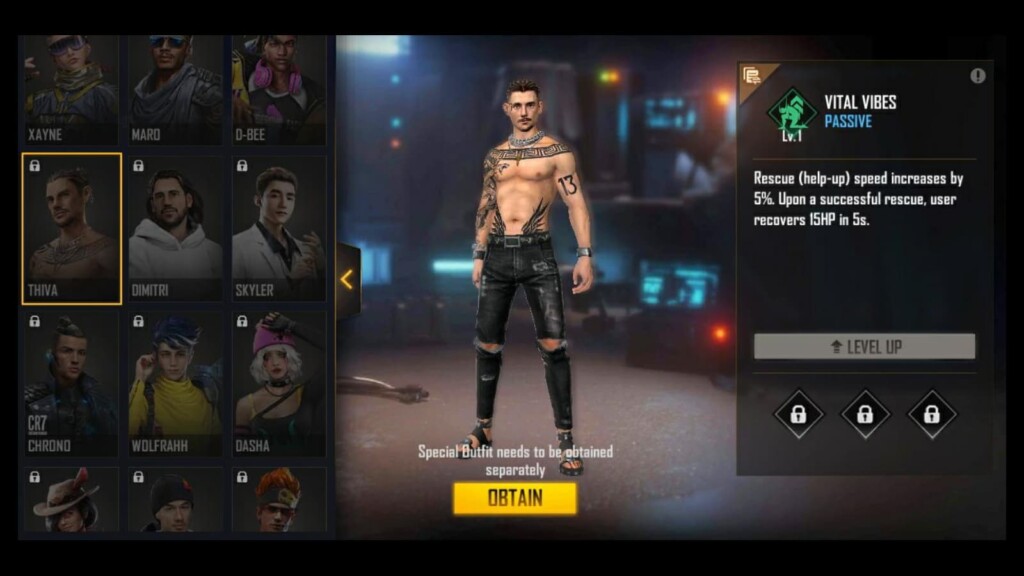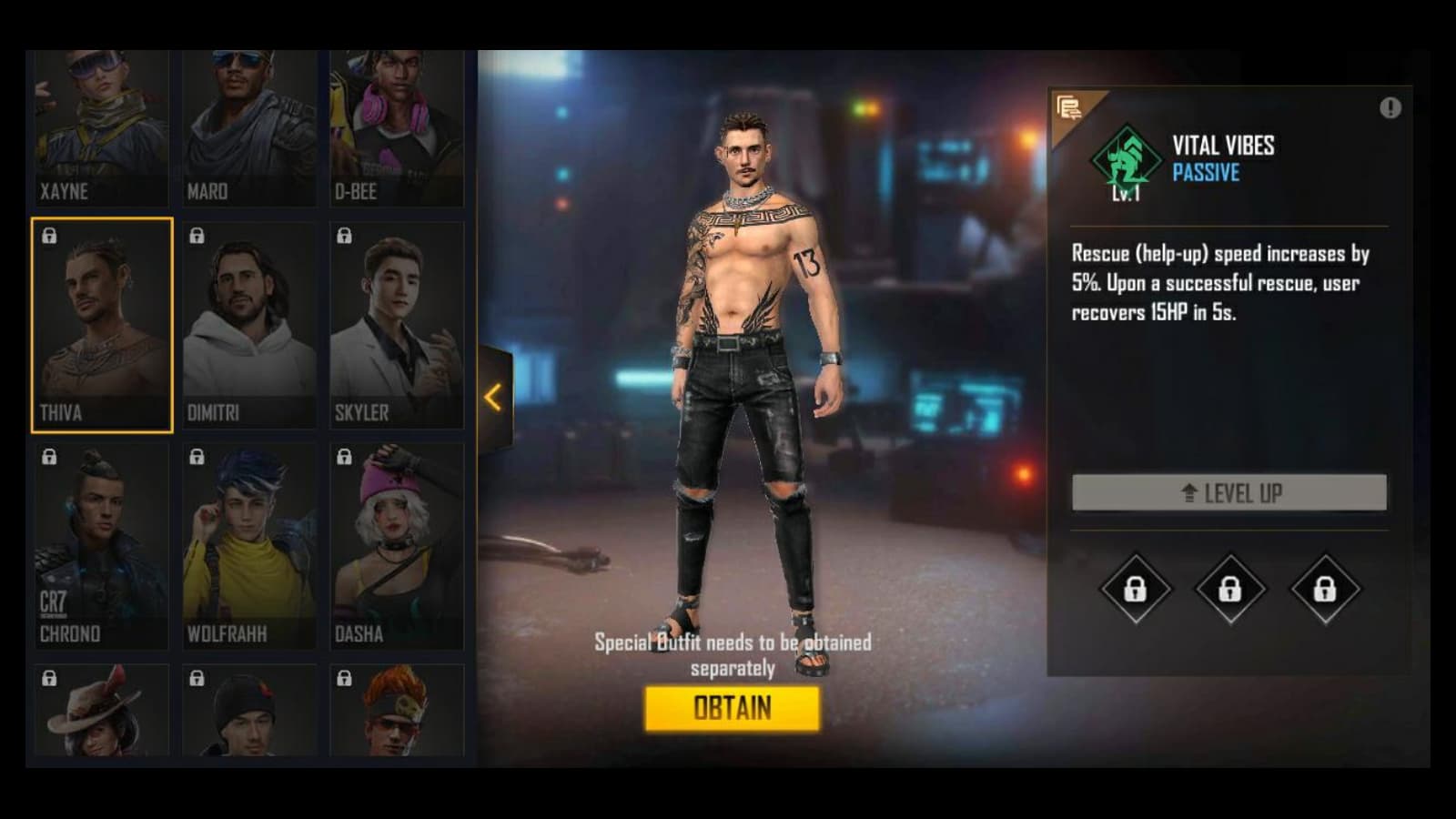 Thiva is the latest addition to the Free Fire roster recently introduced with the OB29 update. His in-game description states that he is a singer and musician who loves Sky-diving. He has a passive skill by the name "Vital Vibes".
His skill at its base level (level 1) increases the rescue speed by 5% and upon a successful rescue, the user recovers 15 HP in 5 seconds. He grants 3 HP/s recovery upon every successful rescue at its base level granting him the fifth spot on this list.
Related – Lokesh Gamer vs Ankush FF: Who Has Better Stats In Free Fire For September 2021?
4. A124 (Thrill Of Battle)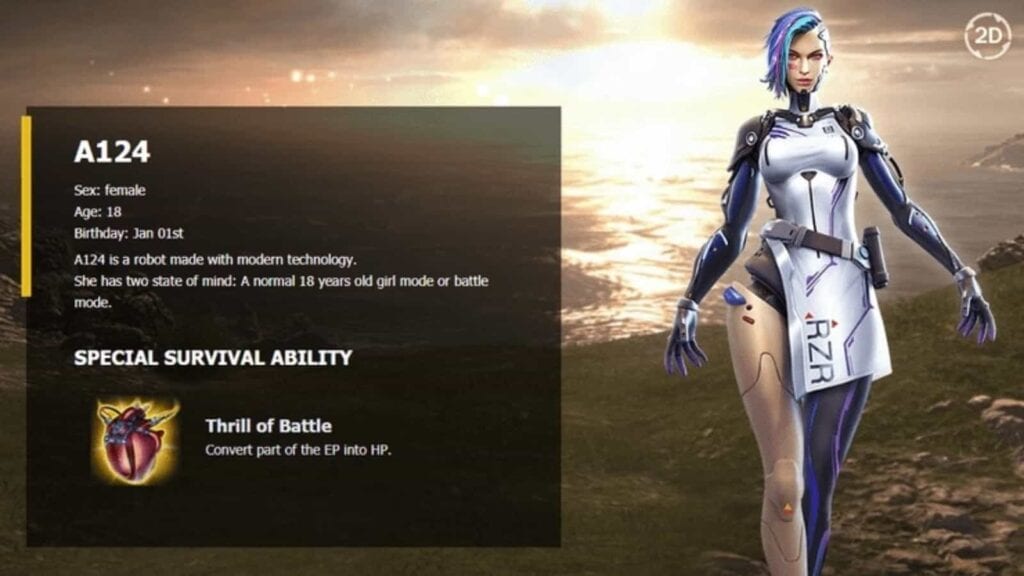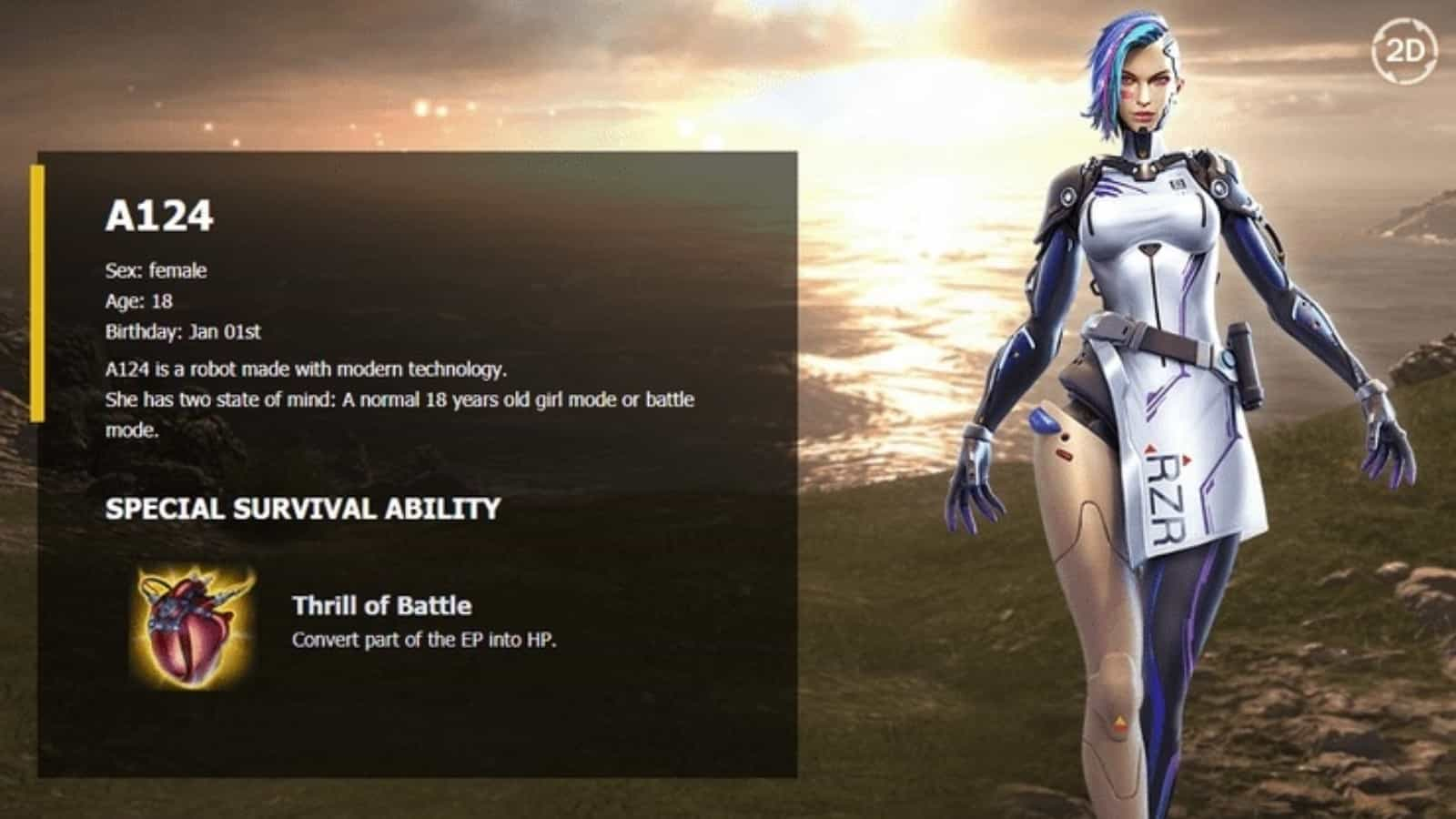 A124 has an impressive active ability called 'Thrill of Battle'. It quickly converts 25 EP into HP with a cooldown of 90 seconds at the initial level. With the increment in character level, the ability is also significantly enhanced.
She is a great choice for the Ranked mode because of her EP converting abilities. She is the only female character that comes with a healing ability.
3. Dimitri (Healing Heartbeat)
Dimitri is one of the new characters in Free Fire introduced with the new OB29 update. According to his in-game description, he is a sound tech engineer who loves action movies. He has an active ability called "Healing Heartbeat".
At its base level (level 1) his ability creates an aura of 3.5m around him that act as a healing zone. Inside that aura, both the user and allies recover 3 HP/s. Also when downed users and allies can self-recover to get up all the effects lasts for 10 seconds.
2. K (Master Of All)
K (Captain Booyah) is always one of the best choices to ever take into the battlefields. His Master Of All ability has two skill modes in which, the active skill grants the allies within a 6m radius get a 500% increase in the EP conversion rate and the passive ability restores 2 EP every 3 seconds and once the bar reaches a total of 150 EP.
1. DJ Alok (Drop The Beat)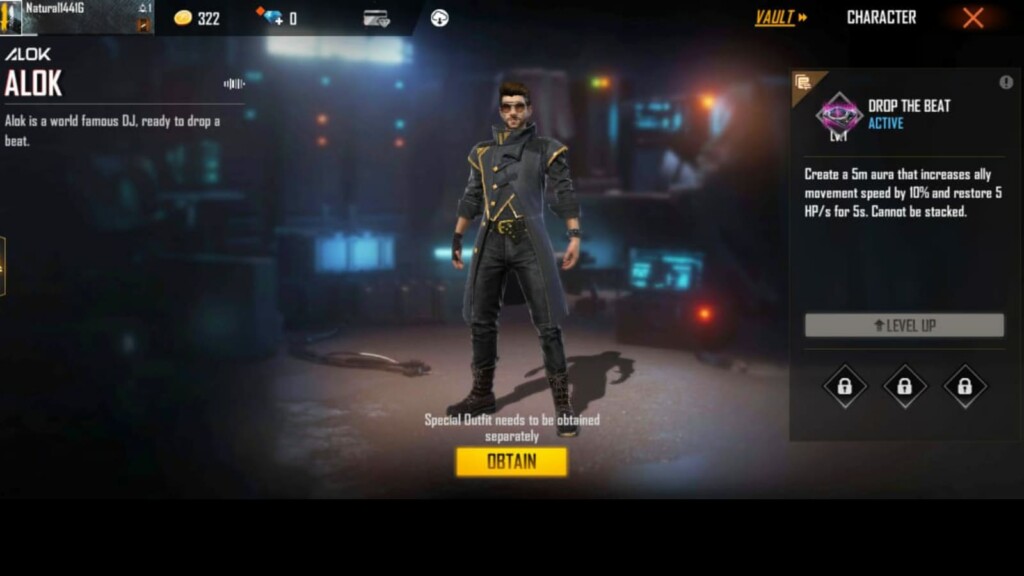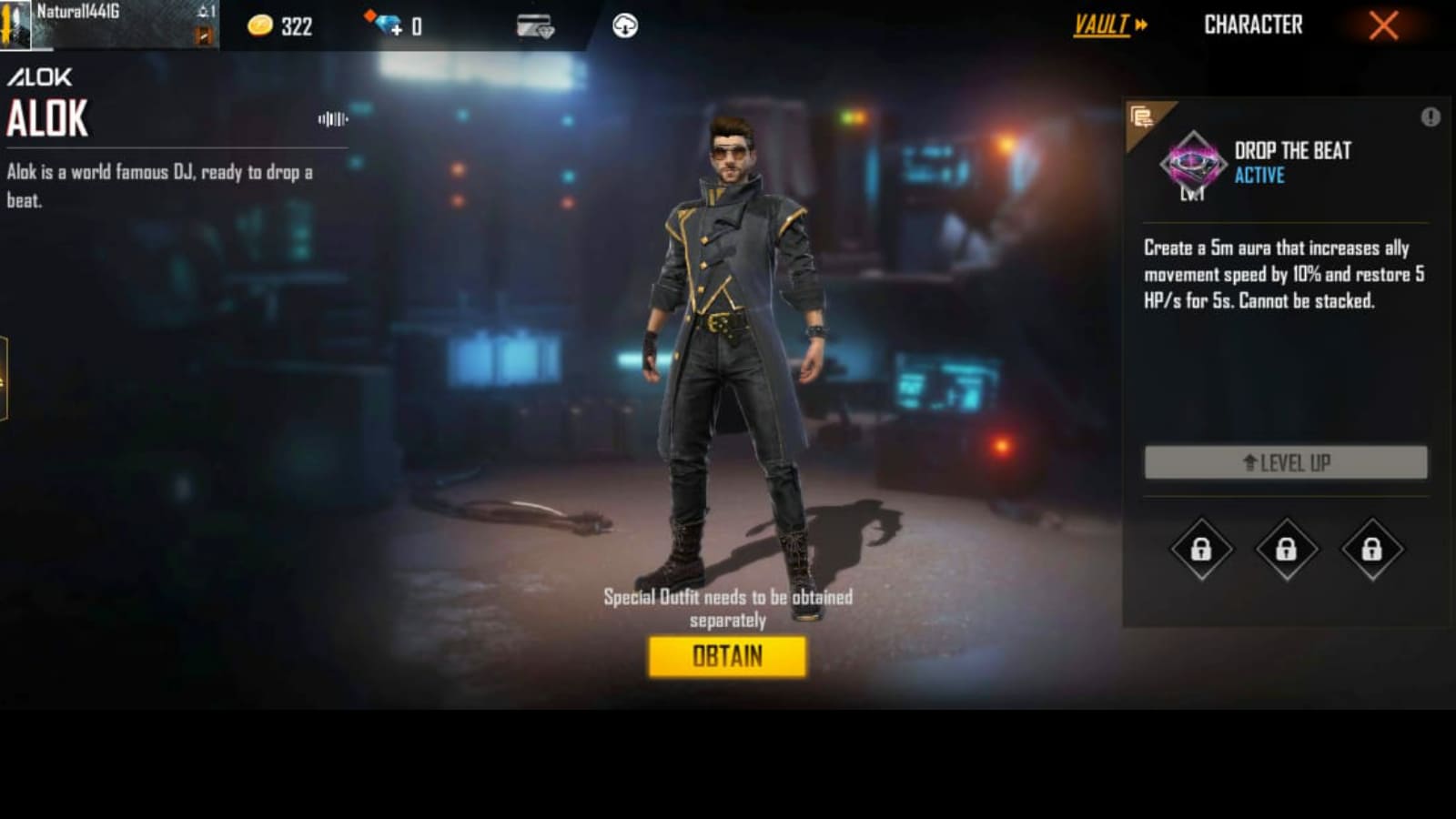 Dj Alok is the most popular character in Free Fire due to its active ability "Drop The Beat". This ability creates a 5-metre zone around him which increases the movement speed of allies by 15%.
Moreover, this ability also heals the player and allies inside the zone for 5HP/sec for 10 seconds and also provides increased movement speed. This is a great ability and also has a short cooldown. This is the list of the top 5 best healing characters in Free Fire.
Follow our Instagram handle to participate in the huge DJ Aloks Giveaway and to stay updated with the latest news of the gaming and eSports scene.
Also Read – Shirou vs Elite Moco vs Clu: Who Is Best Character In Free Fire For September 2021?