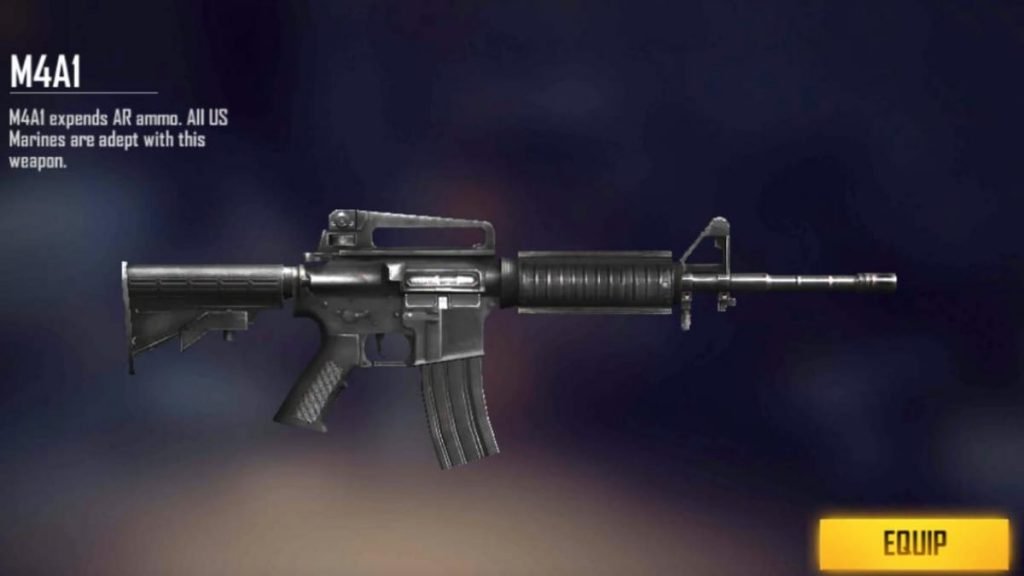 Free Fire is this year's most downloaded game. This battle royale game lets players kill with a large amount of different weapons. One of the weapons that players have access to is the M4A1. This assault rifle deals good damage at a decent rate. The gun is fairly stable and accurate as well. Free Fire has lots of skins that make the gun better, in this article, we see the Top 5 Best M4A1 Skins in Free Fire.
Best M4A1 skins in Free Fire
Scorching Sands M4A1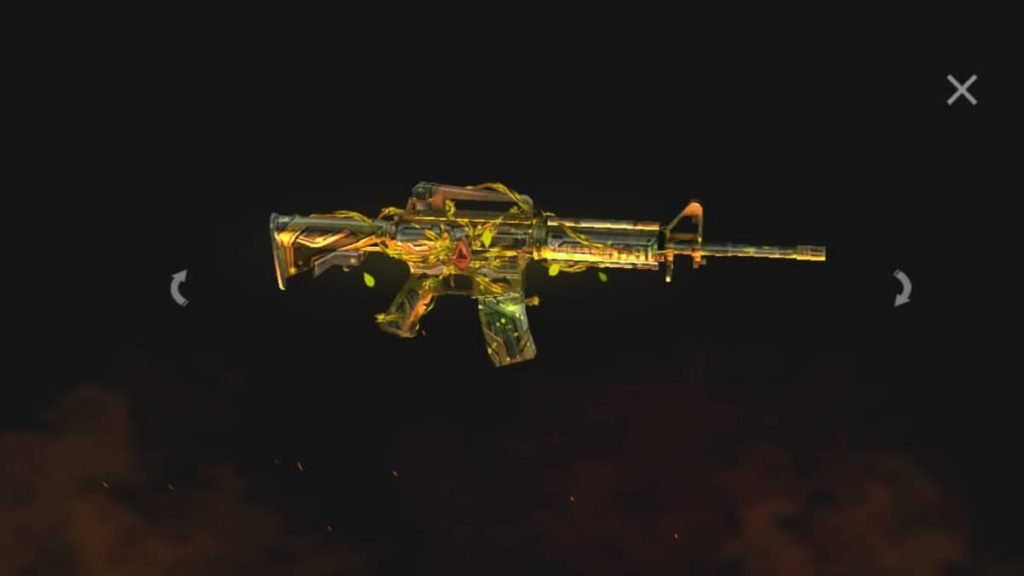 The Scorching Sands M4A1 is a stunning weapon. The gun is black and yellow with glowing golden vines all around the gun. THe gun also has a golden aura that makes it look really good. This skin greatly improves Damage and Rate of Fire at the cost of magazine size, this is one of the best M4A1 skins in the game.
Venom M4A1 (Cataclysm)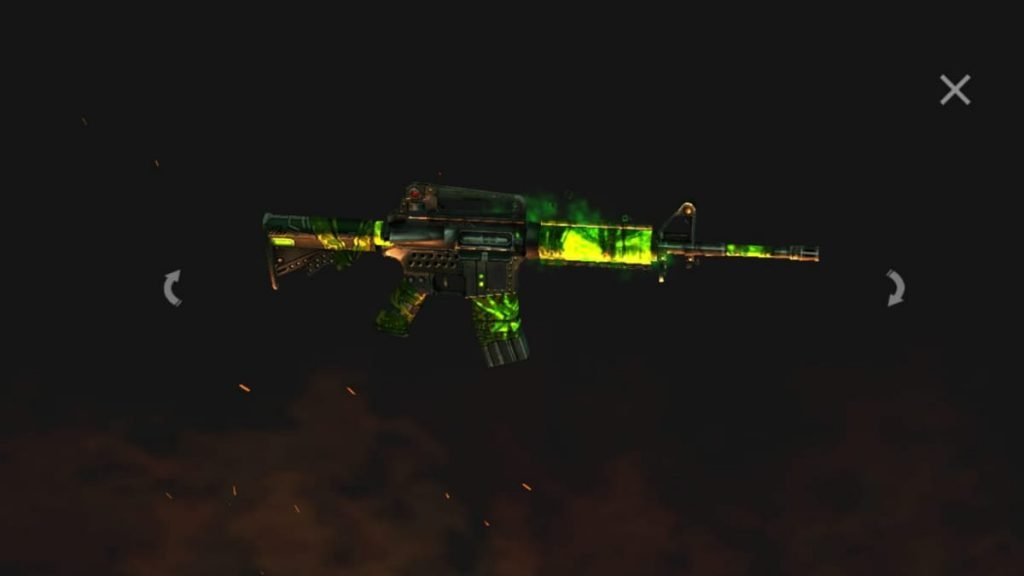 This skin is a part of the Venom bundle. This gun is black with some acid green highlights that look very badass. The weapon also has a green aura with tiny green bubbles. The cataclysm skin provides the M4A1 with a damage boost and greatly increases rate of fire at the cost of range. It is also a very good version of the M4A1.
Star General M4A1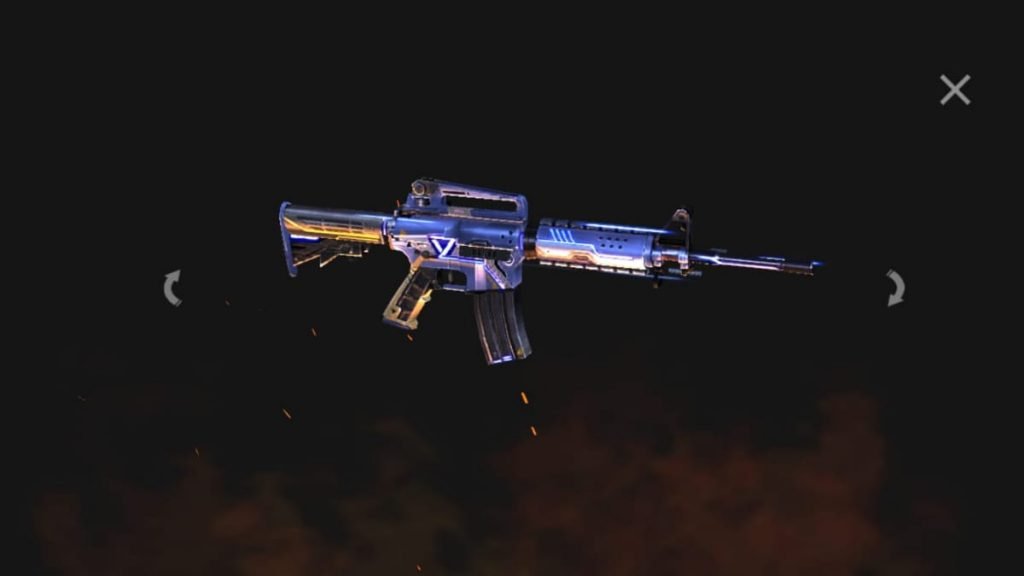 This skin is yet another M4A1 that looks really good. It is a nice shade of blue with some yellow accents. It has an aura of blue lines that move across the gun. With this skin, the gun deals highly increased damage with a bump up in range as well. These merits however is at the cost of magazine size, which isn't so bad.
Red Griffin M4A1
The Red Griffin M4A1 is another stunning skin. The weapon is reddish-orange, silver and black and has a slightly different shape than the standard gun. The gun has a flame like aura across it. The weapon gives greatly increased damage with a boost in accuracy at the small cost of magazine size.
Deadly Bat M4A1
The deadly bat M4A1 is a dark blue and white weapon skin for the M4A1. This skin provides increased damage and accuracy at the cost of range. It has a cool bat themed graphic all across the gun.
Those were our picks for the top 5 Best M4A1 skins in Free Fire.
Also Read: Top 5 best UMP skins in Free Fire