Every Grand Theft Auto game we played made us have that lusty greed for more money. To earn essential greens in every GTA game is what every player looks for in the initial, or probably the entire timeline. It turns out well that the sole purpose of every story in the GTA series, was to earn/steal money and gain power. The plot eventually and ought to give you money. But players question this often: how can they make money in GTA Online faster?
Well, there is no need to fret any longer, as here are the top 5 ways in which players can make quick money in GTA Online.
Read more: From gameplay to NPC AI: Everything new revealed by the GTA 6 leak
How To Make Money Faster in GTA Online?
We have listed down some of the top picks of ways to get them green essentials quicker in GTA Online:
1. Special Vehicle & Cargo
For this mission, the player is required to have an office building and vehicle warehouses, which can be substantial outgoings. For vehicle cargo specifically, the player must source vehicles to fill the warehouse with 10 unique standard and mid range cars with no duplicates.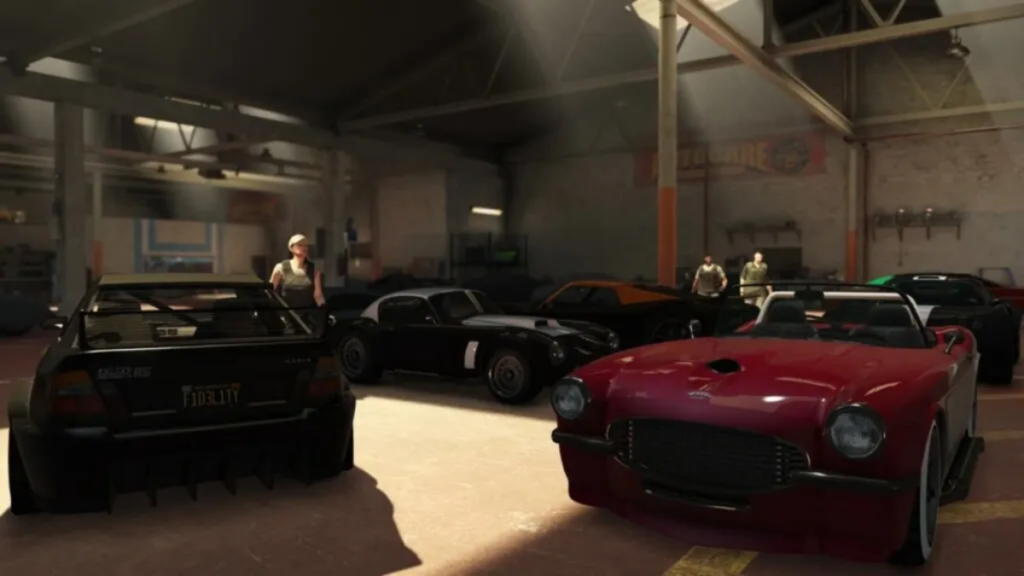 2. Gunrunning/ Motorcycle club
This is a very good passive way of making money in GTA Online. This means they'll be producing product for you to sell while you are not actually working for it. You can be making money elsewhere!
You can buy a bunker club or a motorcycle club as an additional way to make money along with this passive income. Get supplies for this business so that they can be converted into real products while you are away and sell them at a higher price to earn profits. This can potentially make up to $80,000 per hour.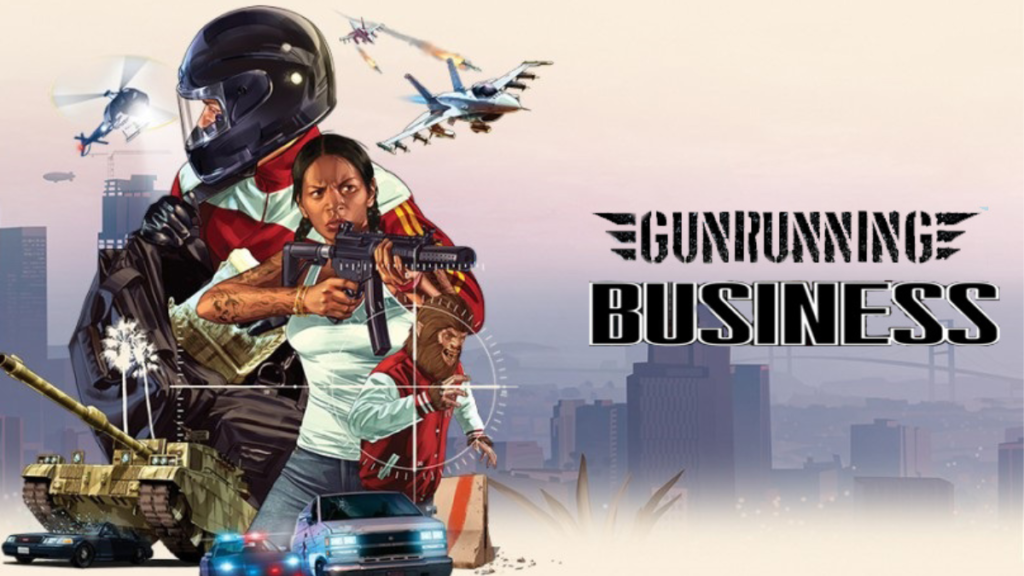 3. VIP Work
This method especially gives a lot of money. However this requires a lot of playing time. Once you start working as a VIP, you can choose 'VIP Work' and choose from a list of roam free missions to complete. This mission pays around $150,000 per hour. Sounds a lot to come from a single mission!
Also read: GTA 6 hacker reveals the amount of money spent on the game so far
4. Time Trials
Back to the good old basics of Grand Theft Auto. Drag races, street races, timed races, bike races are a part of the multifaceted gaming experience of Grand Theft Auto games. These free roam races against the time can be a really good money makers if you are someone who loves driving in GTA. Similar to VIP work, this is a passive form of money making as each week the player will be given a new time trial. The levels can get tricky with advancement. This makes a good pay of about $50,000 per hour.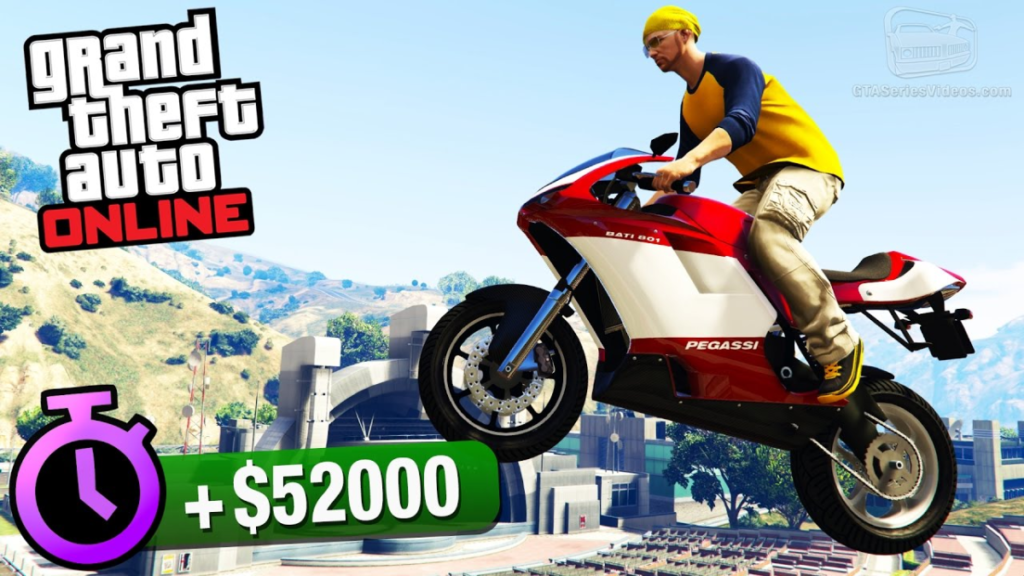 5. Contact missions
This is arguably the most fun way of earning money in GTA online. In these missions, characters from the main story will contact you with work opportunities. These include: Lamar Davis, Trevor Philips, Lester, Martin. This is a very reliable source of income, however choosing the right mission in accordance with your team size is necessary. This can give up to $23,000 per hour.
Also read: Rockstar gives players free money in GTA 5