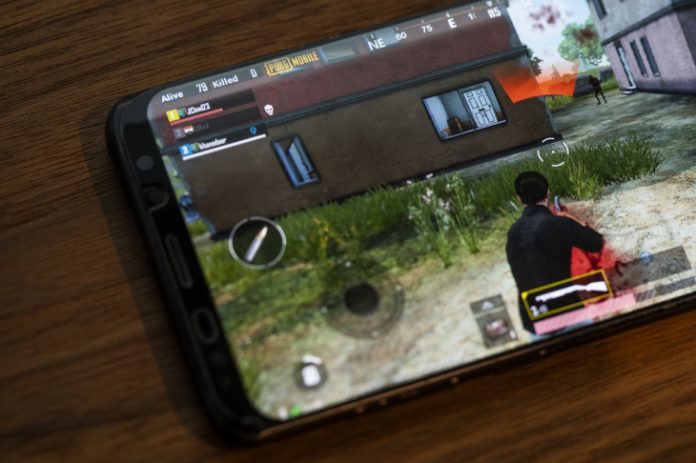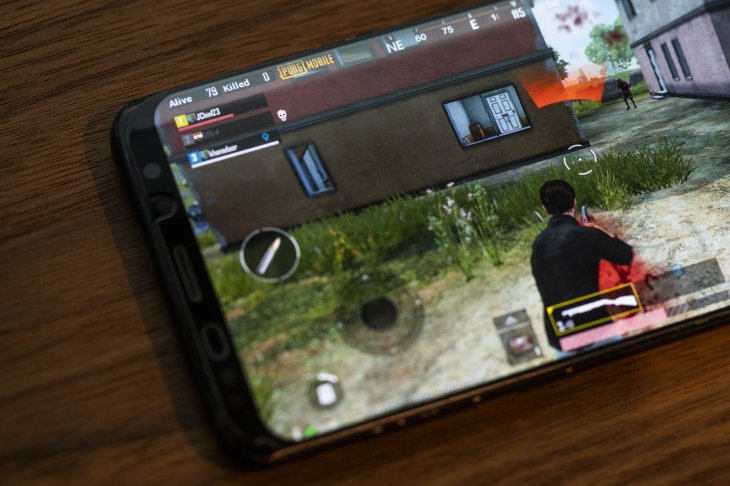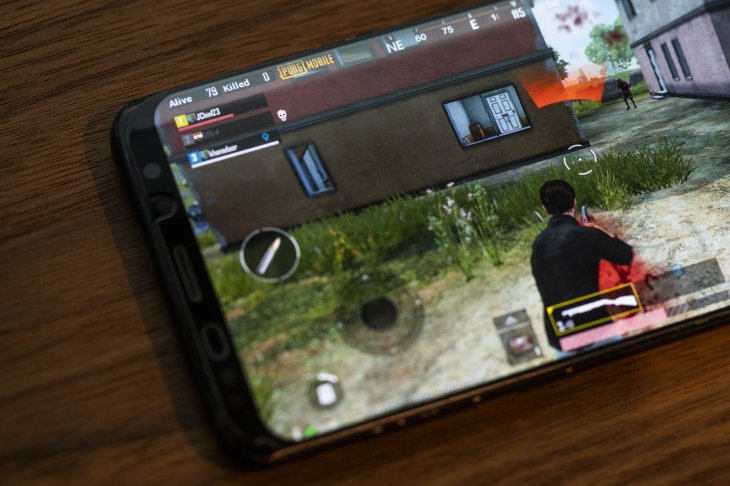 The Mobile gaming platform has seen some really good games over the course of it's development. Android games have come a long way from being simple tapping and swiping games. Now there are massive and fun to play games you can take on the go. You can also play many multiplayer games on your phone. In this article we will check out the top 5 Best Multiplayer Android Games in February 2021.
Among Us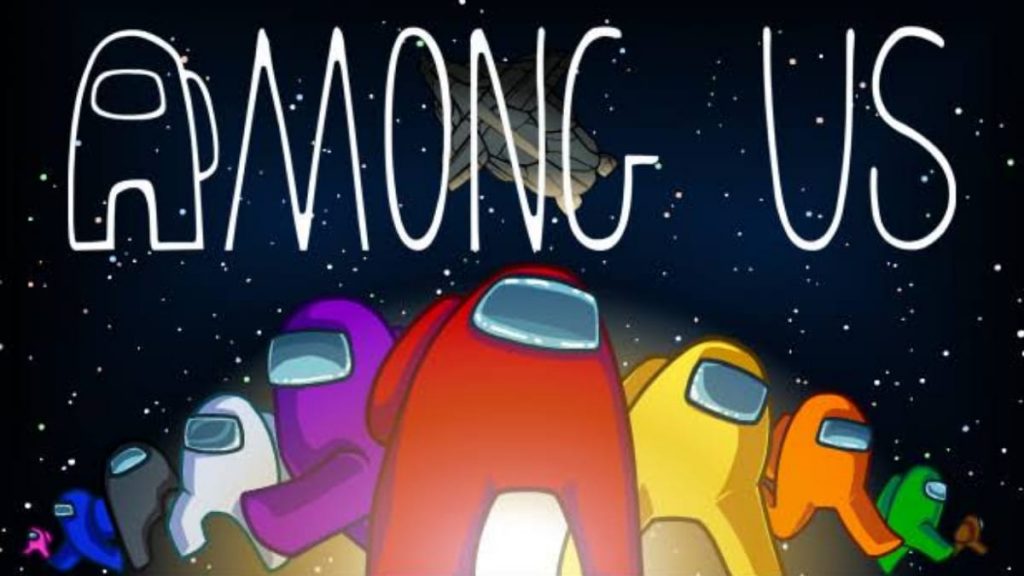 Among Us is a tactical social experiment kind of game. It puts players in a server and tasks them with completing other small tasks with minigames across the map. The twist is that there are two imposters among the crew. The imposters work to seperate and kill the others without getting caught. This brings a great dynamic to the game. Players can vote out other suspicious players and try to remove the imposters as soon as possible.
Call of Duty : Mobile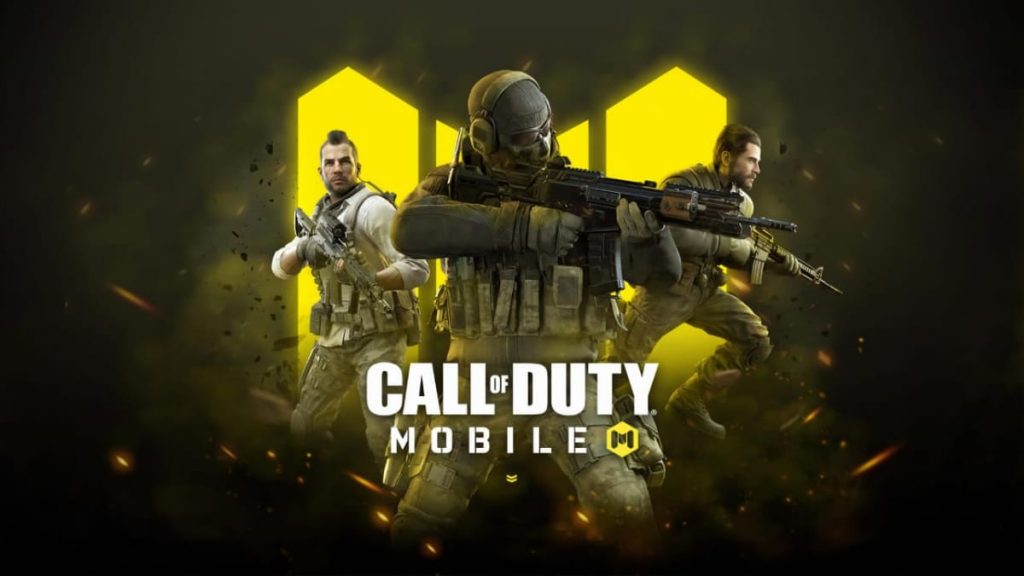 Call of Duty Mobile is one of the best multiplayer experiences for mobile gamers. This game is an engaging first person shooter with many features. There are many game modes and one of the most detailed weapon customisation systems in any game. The battle royale and traditional call of duty game modes are very fun to play. Call of Duty purists from the other platforms will also be happy to know that almost all classic maps are in the rotation.
PUBG Mobile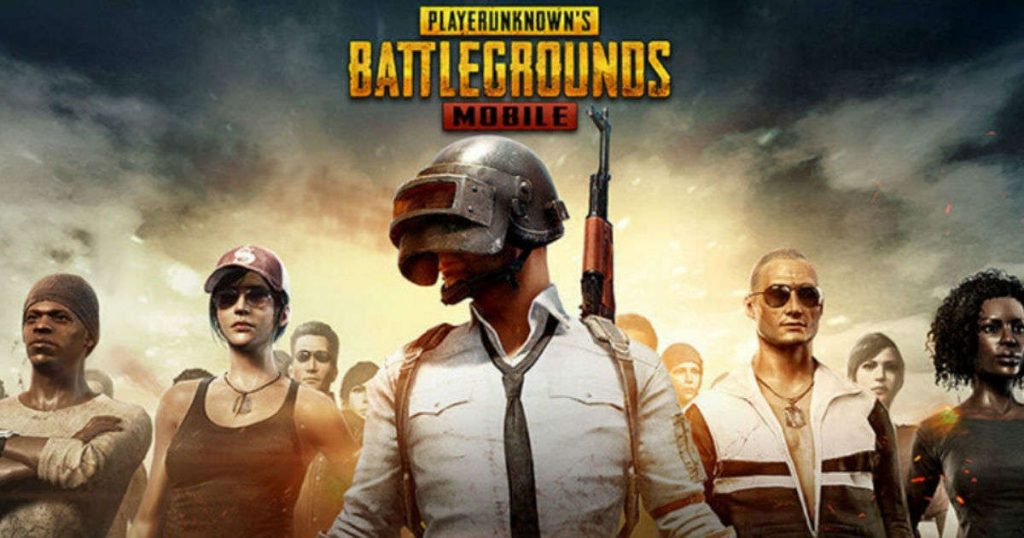 PUBG Mobile is one of the games that pioneered the battle royale genre. This game has a huge following around the world and even region specific versions of the game. Additionally the game has also made it's mark in the eSports scene. There are famous players and many tournaments that take place across the whole world. PUBG Mobile has good graphics and engaging gunplay. The game's battle royale format makes sure all the matches you play are intense and engaging.
Free Fire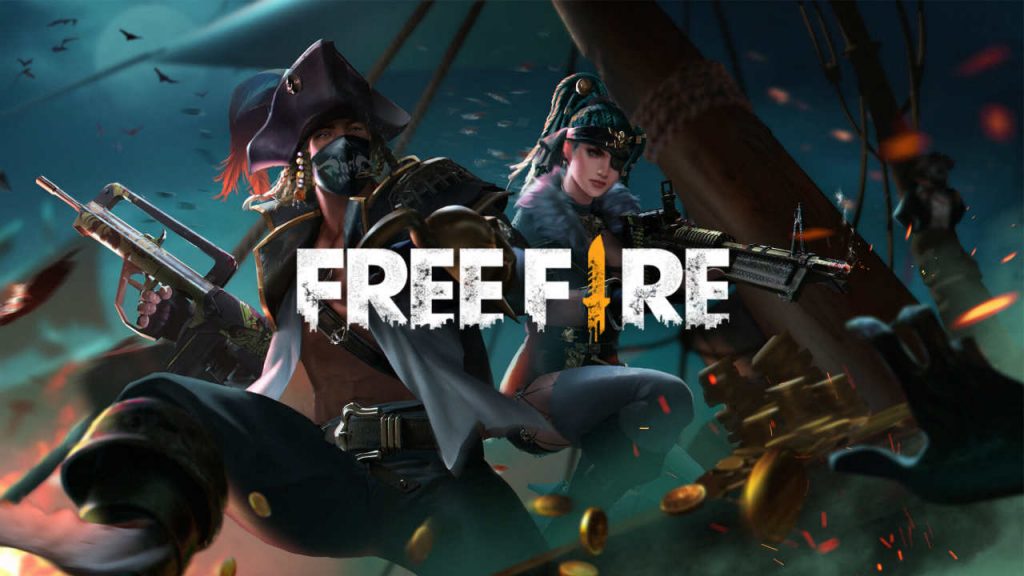 Free Fire is Garena's battle royale title that has been making a lot of waves. This game also has a huge following around the world. There have been many tournaments and players coming up. The game's community is also a thriving one. This battle royale game offers a wide range of customisation items to players. There are all sorts of skins, pets, parachutes, lootboxes and characters you can make use of. Additionally, all the characters in the game each have their own abilities that help them win the game.
Modern Combat 5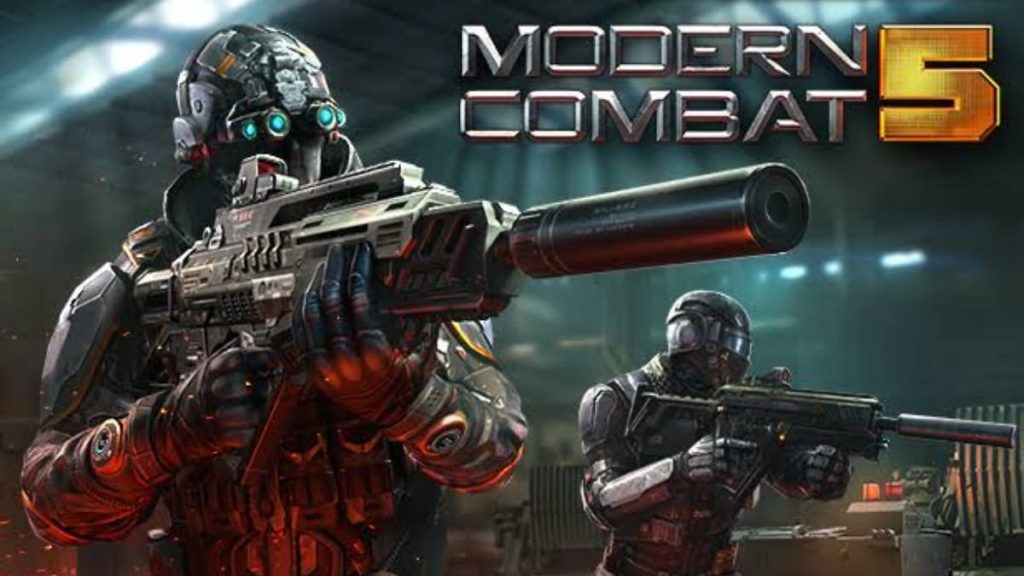 Modern Combat is a FPS game developed by Gameloft. This is actually a long running game series. The previous installments of the modern combat games are also really good Mobile games. The fifth version of the game is more focused on multiplayer. You can play a variety modes with friends. You can also upgraded and customise guns and experiment. There are a selection of maps to choose from as well.
That was our article regarding Best Multiplayer Android Games in February 2021.
Also Read : Beaston vs Ottero in Free Fire: Pet Ability comparison