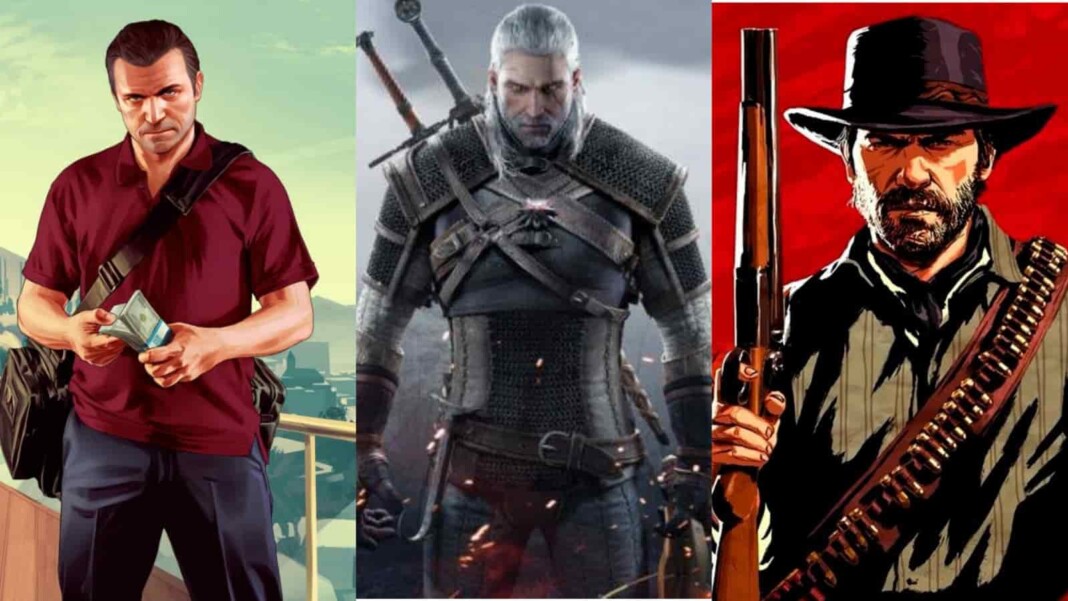 The open-world is a game mechanic of using a virtual world that the player can explore and approach objectives freely, as opposed to a world with more linear and structured gameplay. This concept is in the gaming community since the 1980s but the implementation in Grand Theft Auto III (2001) set a standard that has been used since.
Best Open World Games of All Time
Open World games are widely popular nowadays. In this article, we will judge and rate the games on a few basic standards, Good mechanics, Good storyline, Impact on the gaming industry are the few factors that make an open-world game stand out from others, and good graphics puts the cherry on the cake.
Here is a list of Top 5 Best Open World Games of All Time:
5
Assassin's Creed Odyssey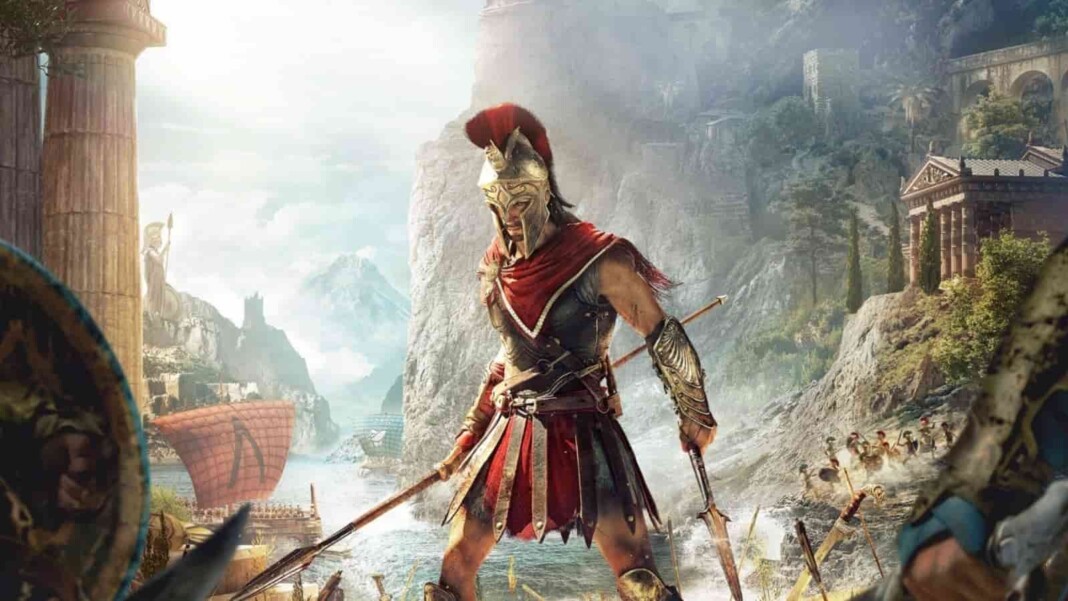 Assassin's Creed Odyssey – Best Open World Games of All Time
Platform
PlayStation 4, Xbox One, Nintendo Switch, Google Stadia, Microsoft Windows.
Developer
Ubisoft Quebec
Description
Assassin's Creed Odyssey is an action role-playing video game developed by Ubisoft Quebec and published by Ubisoft. It is the eleventh major installment, and 21st overall, in the Assassin's Creed series and the successor to 2017's Assassin's Creed Origins. Principally set in the years 431–422 BC, the plot tells a mythological history of the Peloponnesian War between Athens and Sparta. Players control a male or female mercenary (Ancient Greek: μίσθιος misthios) who fights on both sides of the conflict as they attempt to find their family.
Like the previous installments of the game, this one also comes with an amazing storyline and mechanics making it one of the Best Open World Games of All Time.
Read More: Assassin's Creed Valhalla: Devs Promises To Improve The Updates.