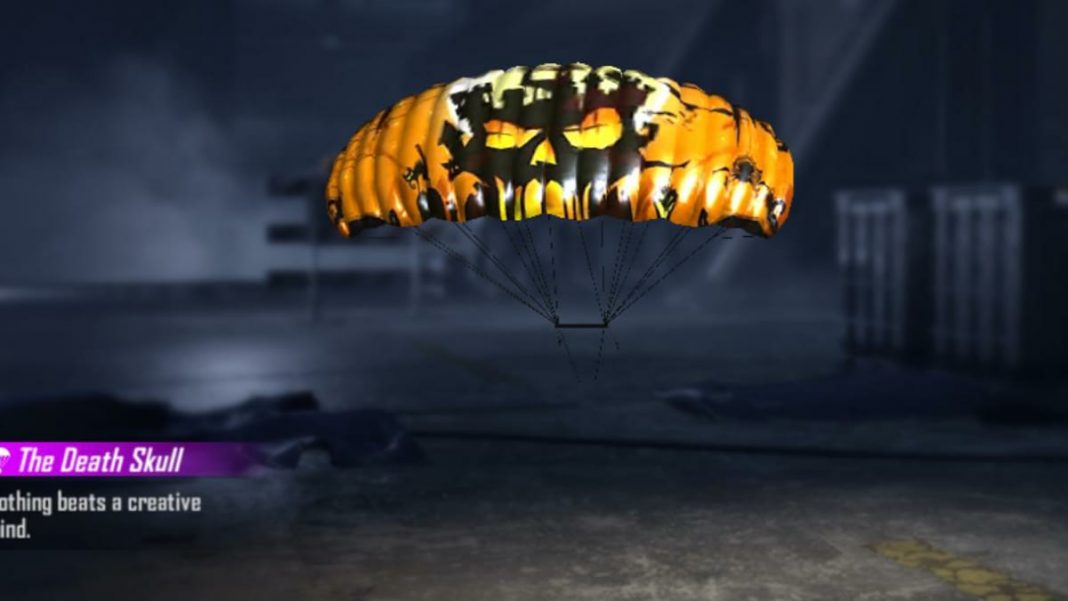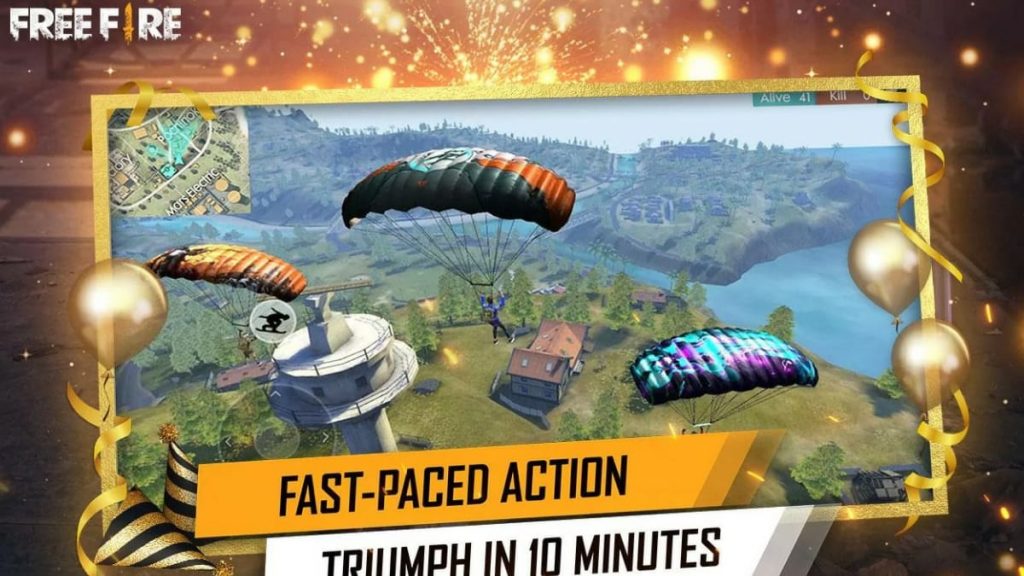 Free Fire is a battle royale game that has become the most downloaded game of 2020. The game sees you drop down into the battlefield with many other players to see who is the last one standing. While dropping down, you dive a bit before opening your parachute. The parachute in Free Fire has it's own set of skins. In this list we will see the top 5 best parachute skins in Free Fire for December 2020.
Top 5 Best Parachute Skins in Free Fire
Blood Reigning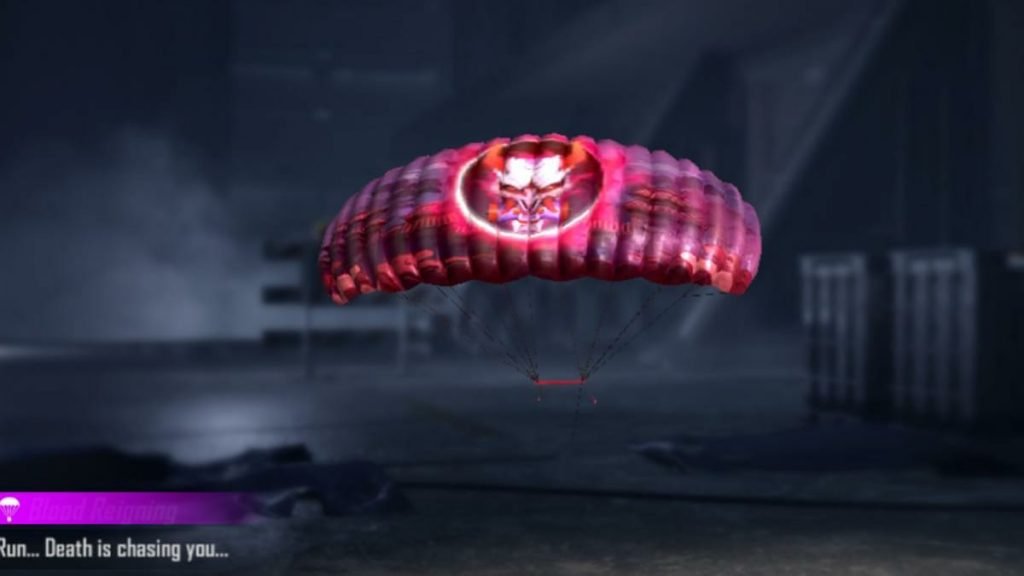 The Blood Reigning parachute is a pretty attractive skin for the same. It is pink purple and red in colour with a creepy and angry looking face in the middle. The face in the middle is reminiscent of Jigsaw from the Saw movies.
Wasteland Frontier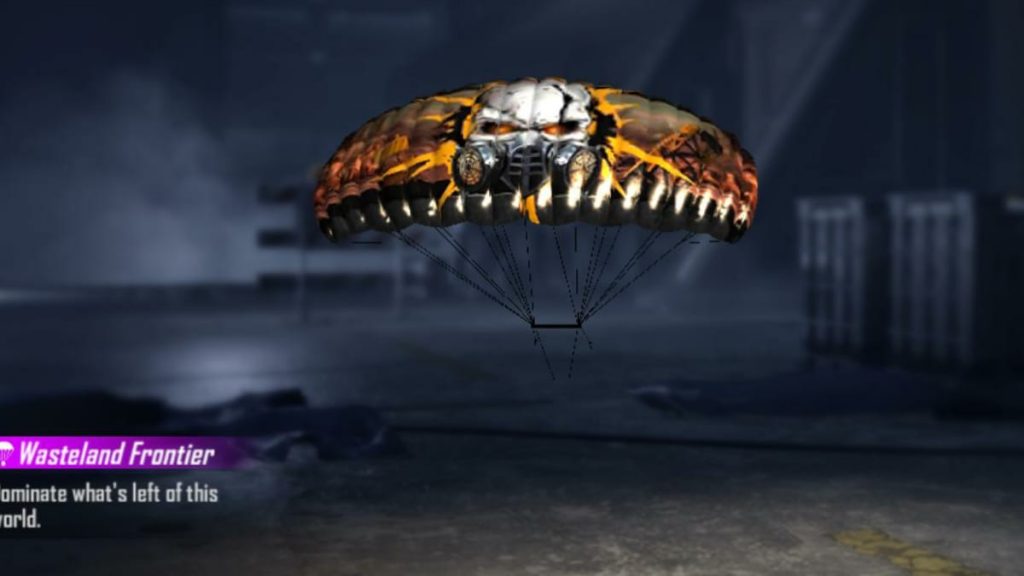 The Wasteland Frontier parachute is a mix of yellow, grey, brown and white. The skin features the face of a pale man wearing a respirator on his face. It looks pretty sinister and is for those who wanna dominate the wasteland.
The Death Skull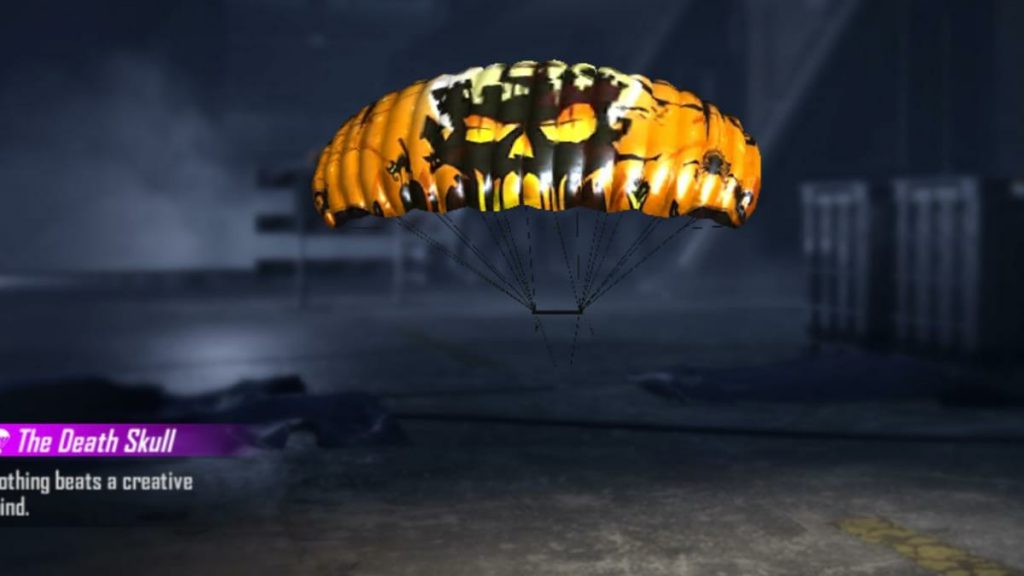 The Death Skull is a yellow, orange and black skin for the parachute. It features a large black silhouette skull in the middle with yellow eyes and a yellow mouth.
Hunter in the Sky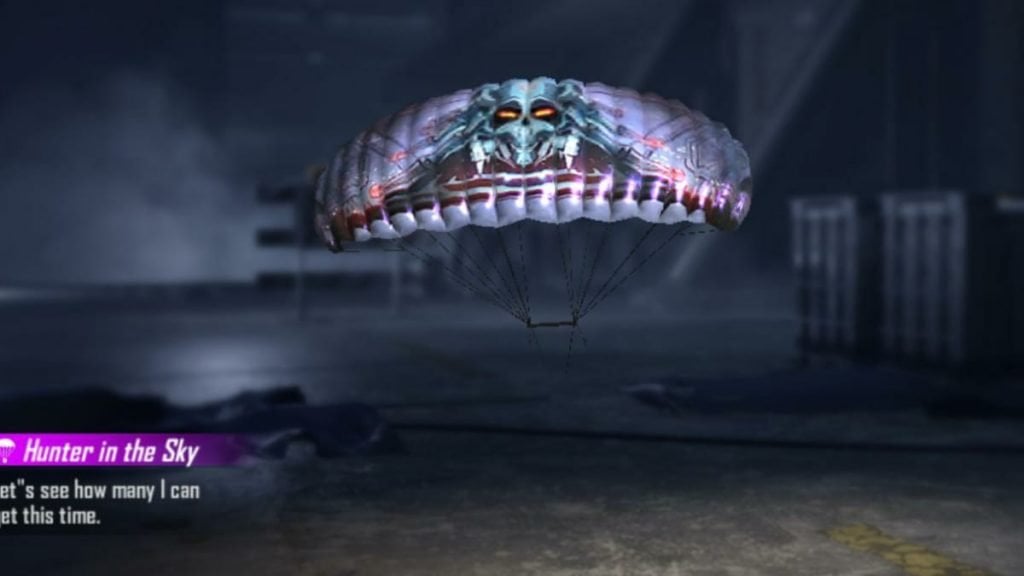 The Hunter in the Sky parachute is a mix of various blue shades and red and orange. It has a large robotic looking face on the top of it with orange slit eyes. It admittedly looks pretty cool and will have you looking forward to dropping into the field again.
Join the Carnival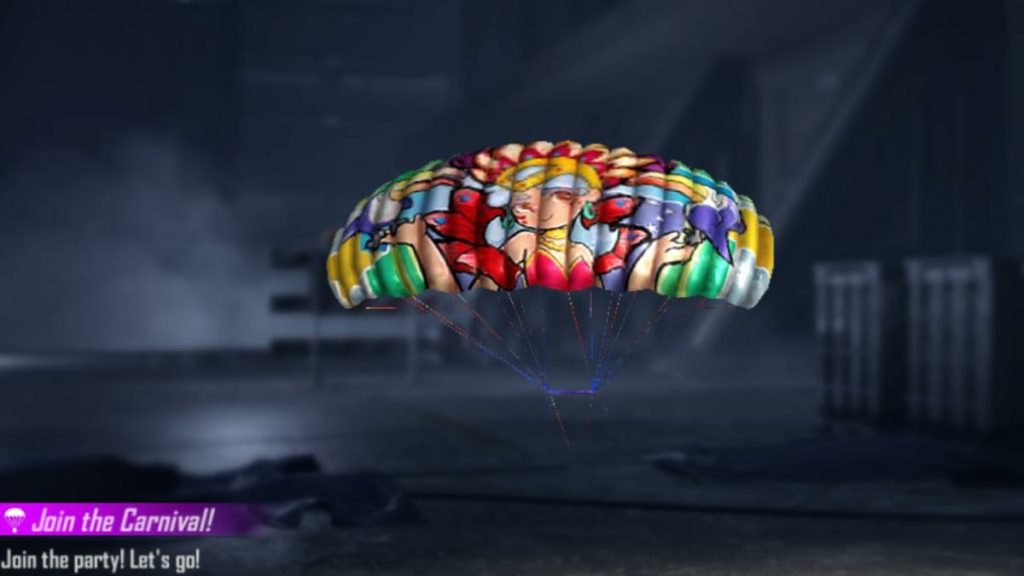 This parachute skin is very colourful and attractive. It features a lot of bright colours like red yellow and green. It's main attraction is the cute cartoon girl on the top of it. This will go great with those cute outfits and weapon skins you might have.
Those were our picks for the top 5 best parachute skins in Free Fire for December 2020.
Also Read: Top 5 Best Lootbox skins in Free Fire for December 2020