Garena Free Fire is the most popular title in the mobile battle royale genre. The title has been awarded the Mobile Game Of The Year award recently. Here in this article, we will take a look at the list of the top 5 best pets in Free Fire after OB31 update.
The latest OB31 patch update has introduced a new pet in the game with a unique ability making the pet roster reach the mark of 16 pets. Players can choose pets from this list to assist them on the battlefield. Pets and their abilities help players on the battlefield and can be very useful if used wisely. Let us take a look at the list of the 5 best pets in Free Fire after OB31 update.
List Of Top 5 Best Pets In Free Fire After OB31 Update
5. Dreki (Dragon Glare)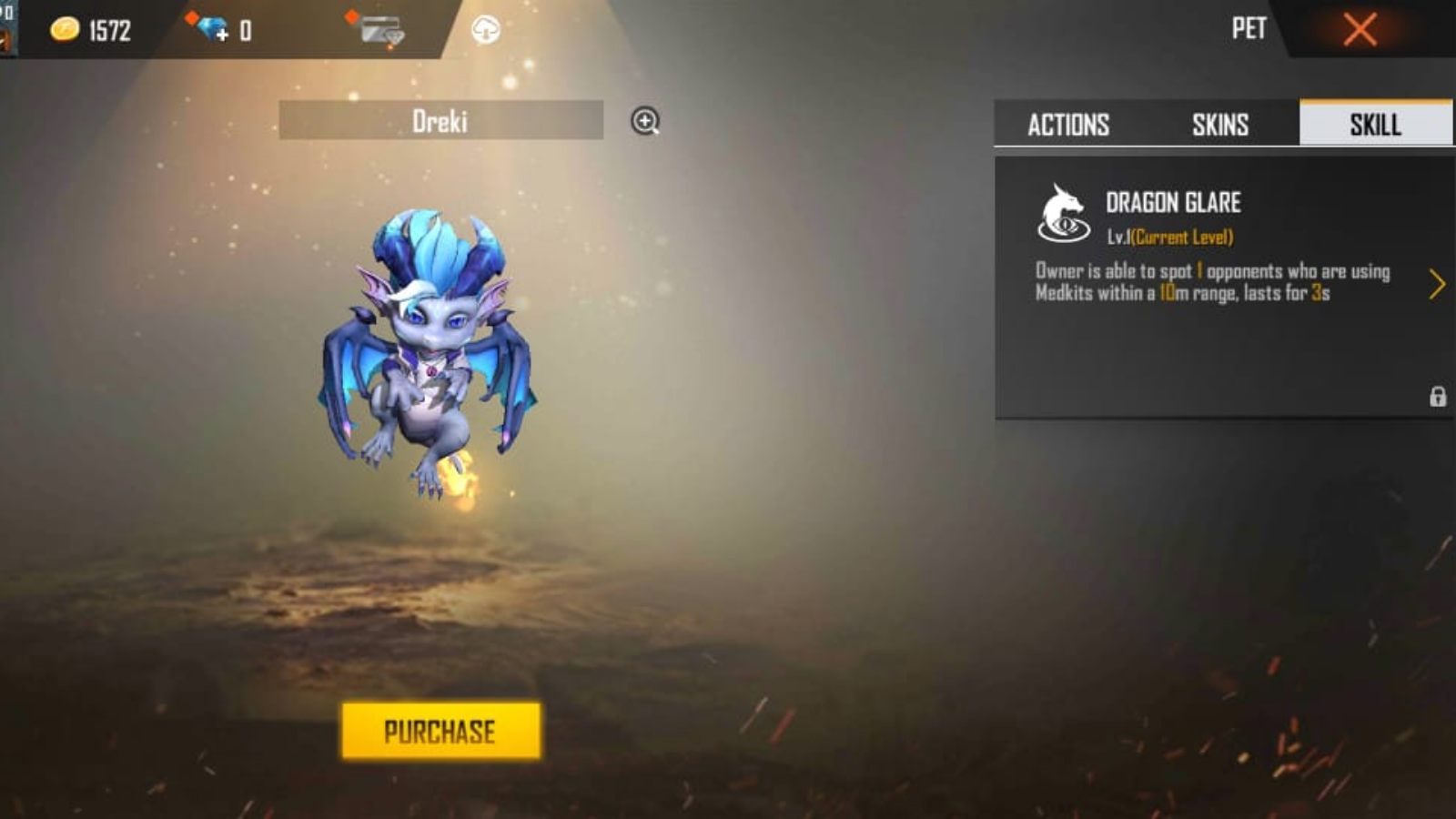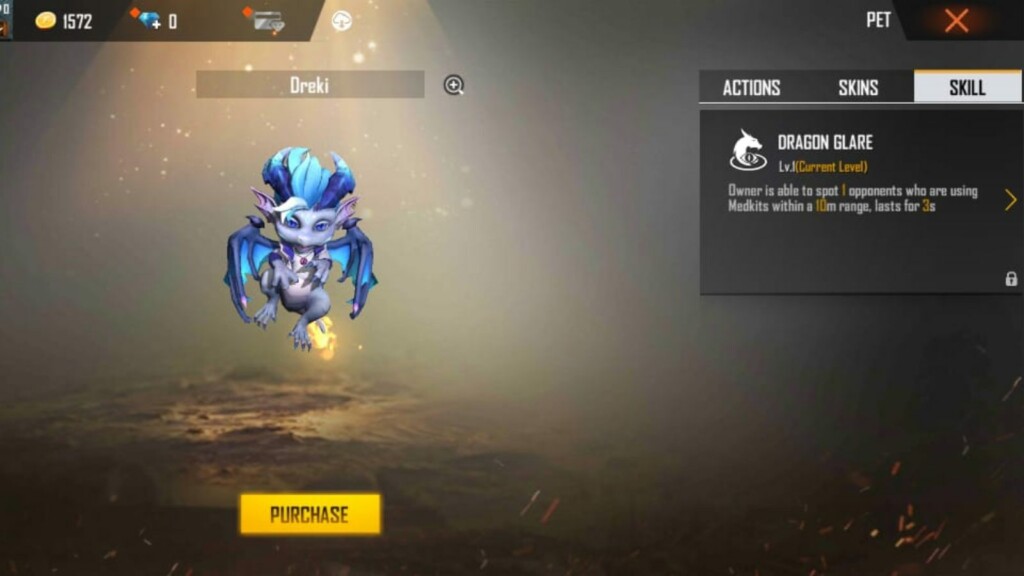 Dreki has an ability called 'Dragon Glare'. At its base level, this ability can spot opponents using medkits within a 10m radius. The effects only last for three seconds.
At pet level 7 and ability level 3, Dragon Glare can detect opponents using medkits within a 30m radius. The effects only last for five seconds. Dreki's ability can be very useful in the clash squad mode when chasing opponents in close quarters.
4. Detective Panda (Panda's Blessings)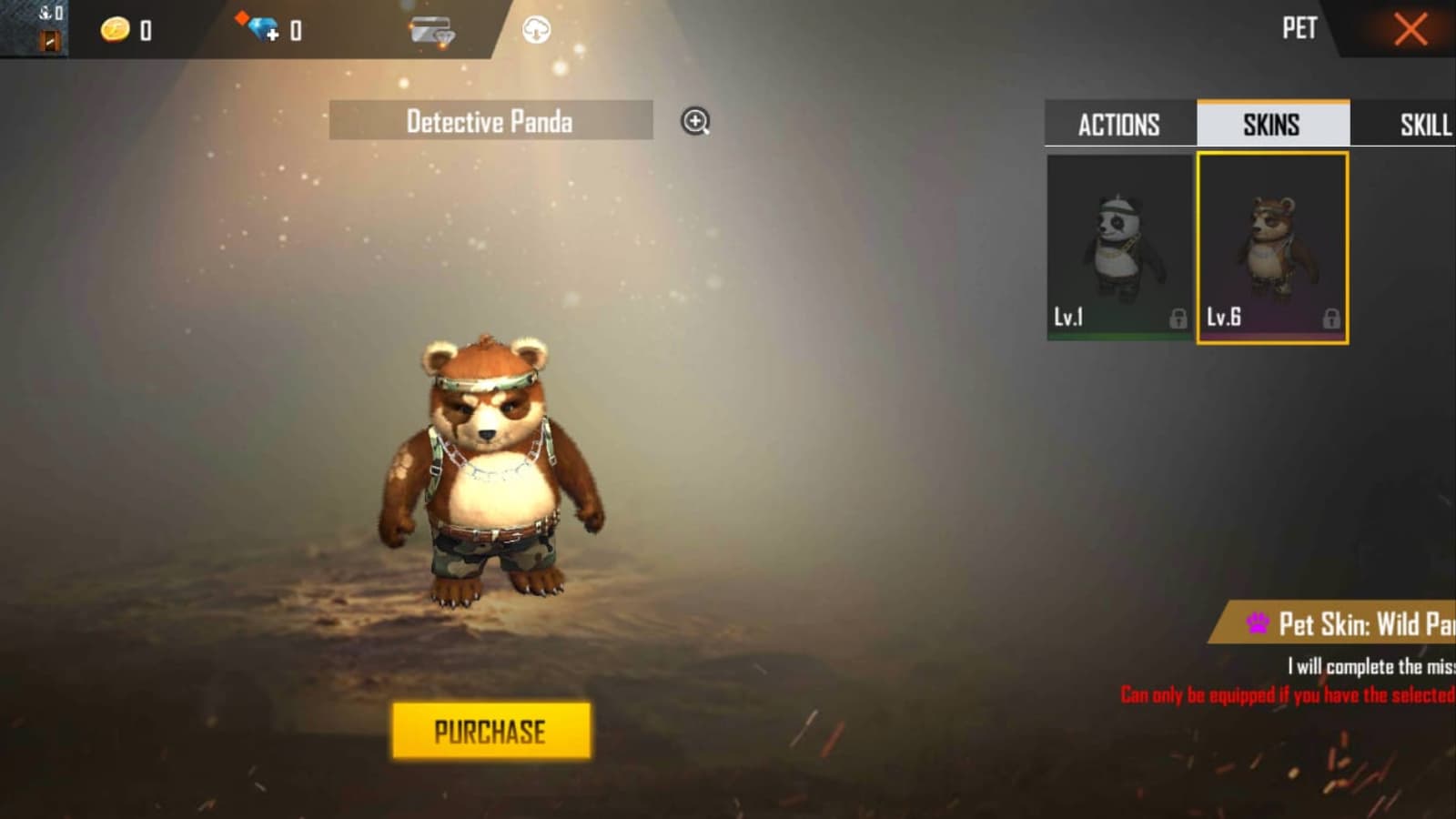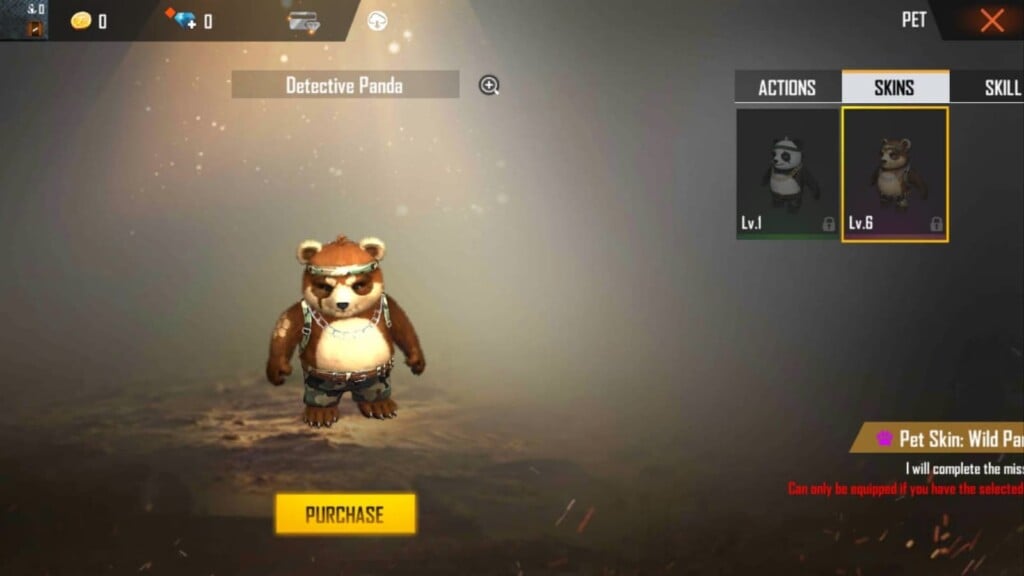 Detective Panda has a very good sustained ability. His ability is called 'Panda's Blessings'. This ability restores 4 HP when players kill an opponent. However, at the max level, the HP restoration will be boosted to 10.
Related – Tips And Tricks To Reach Grandmaster In Free Fire Clash Squad Season 10
3. Beaston (Helping Hand)
Beaston's "Helping Hand" ability enables players to throw grenades further. The effective throwing range is increased by 30%. This affects all throwable items such as grenades, gloo wall grenades, flashbangs and smoke grenades.
2. Agent Hop (Bouncing Bonus)
Agent Hop has an ability called "Bouncing Bonus" which enables players to gain 50 EP every time the zone shrinks. This is an advantageous ability to have in Free Fire. With EP constantly regenerating, players need not have to look for mushrooms. This pet can be equipped with characters like K and DJ Alok to be used more effectively on the battlefield.
1. Yeti (Frost Fortress)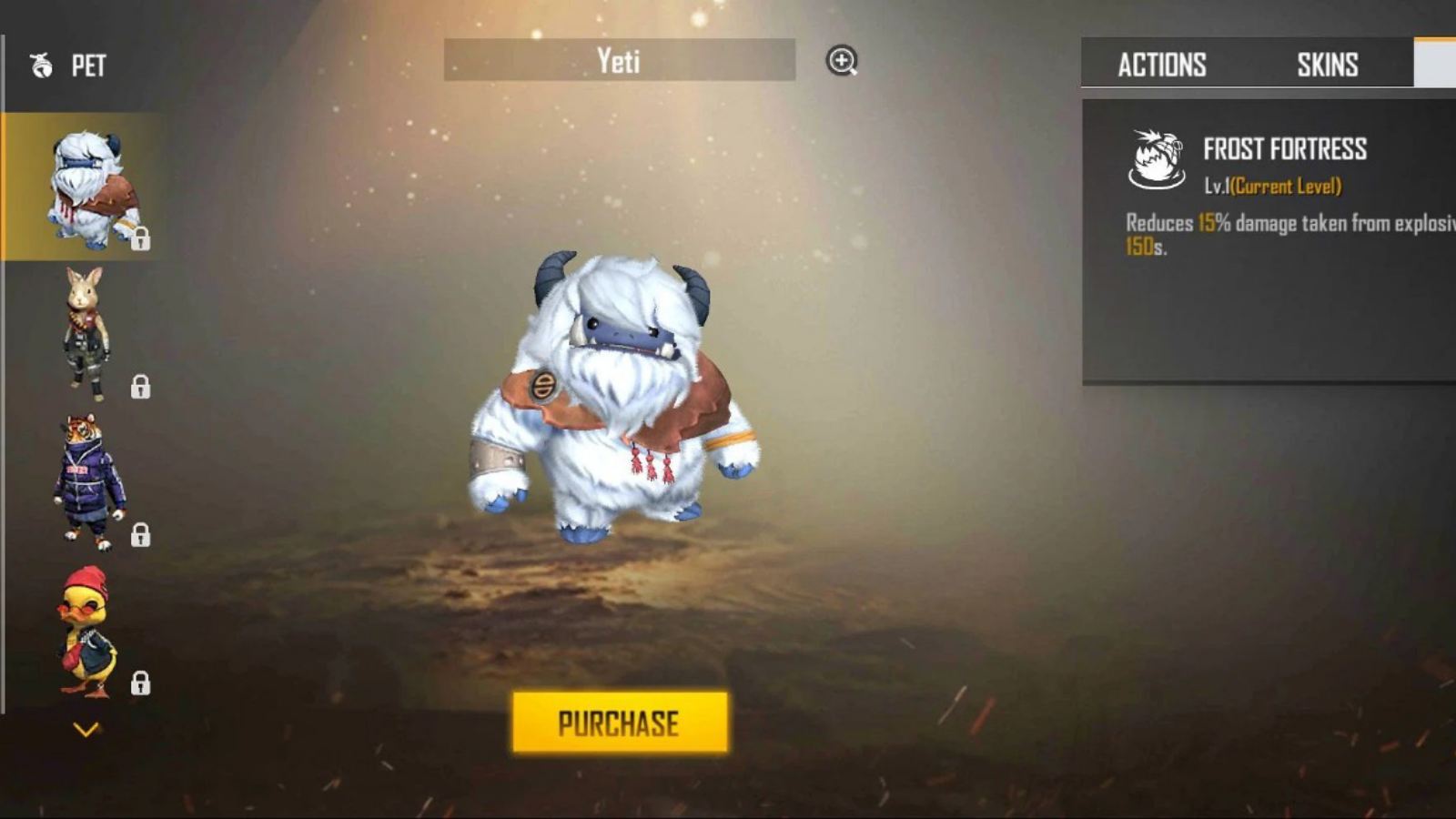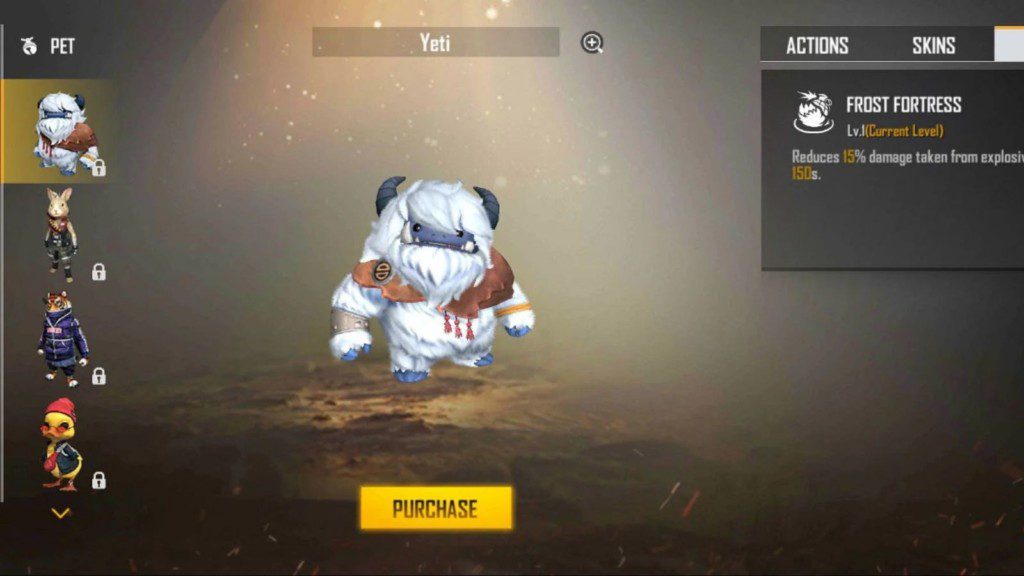 The new pet is named Yeti his in-game description reads as "Adore my silky fur". His in-game ability is called Frost Fortress it lowers the damage suffered from explosives. Initially, there is a 15% reduction in the damage every 150 seconds. At the maximum level (Level 6) the damage is reduced to 30% by grenades and explosives every 90 seconds.
Follow our Instagram handle to participate in the huge DJ Aloks Giveaway and to stay updated with the latest news of the gaming and eSports scene.
Also, Read – OP Vincenzo Free Fire ID, Stats, K/D Ratio, Monthly Income, YouTube Channel For December 2021