PUBG Mobile is a game that is made to run smoothly on smartphones of various specifications. You can play the game well enough with a normal android phone. However if you wish to max out the graphical settings and run the game at high framerates, you will need a fairly powerful phone. The game looks very good and has a lot of effects on the highest settings and runs extra smooth if the display allows. The resolution also increases fidelity, but that is dependant on the phone. Here are the 5 best phones to play PUBG Mobile.
Best phones to play PUBG Mobile
Asus ROG Phone 3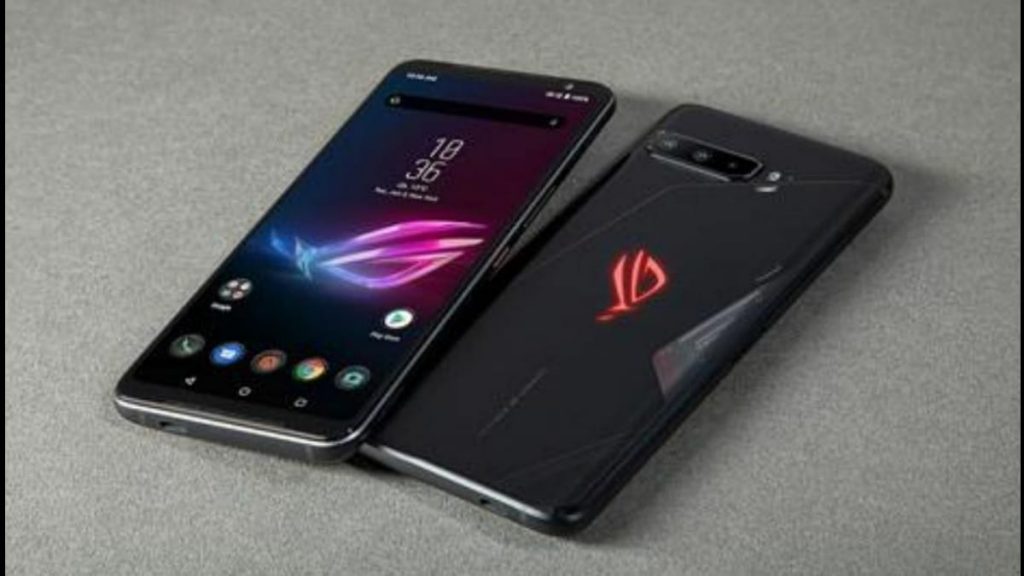 This is THE gaming phone to have in India. The ROG Phone 3 is the latest addition to the ROG series of mobile phones, You get special air triggers that you can map aiming and shooting controls to, improving your reaction time in game. The device has a 6.59 inch full HD 144Hz display, 8GB (or 12GB) of RAM and a Snapdragon octa core processor at 3.1GHz . It also has an Adreno 650 GPU. The phone's pricing starts at INR 46,999.
OnePlus 8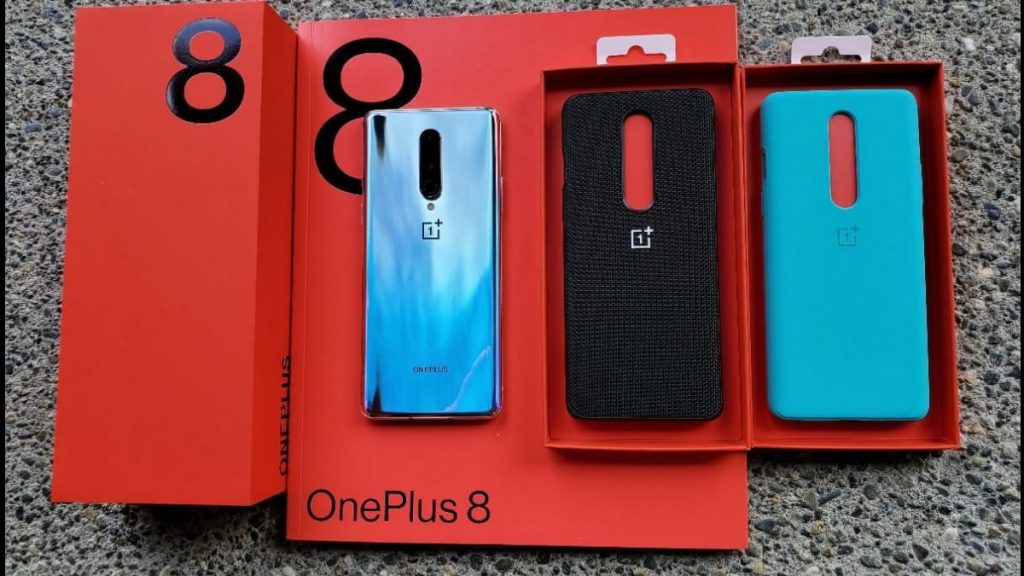 The OnePlus 8 has a 6.55 inch 1080×2400 AMOLED display that offers crisp visuals. It has an Adreno 650 GPU coupled with a Snapdragon 865 Processor and 8GB of RAM. This phone is a pretty powerful phone that is not really gaming oriented like the ROG phone. It will comfortable run PUBG and other games at the highest settings without any issues. The OnePlus 8 costs INR 44,999.
OnePlus 8 Pro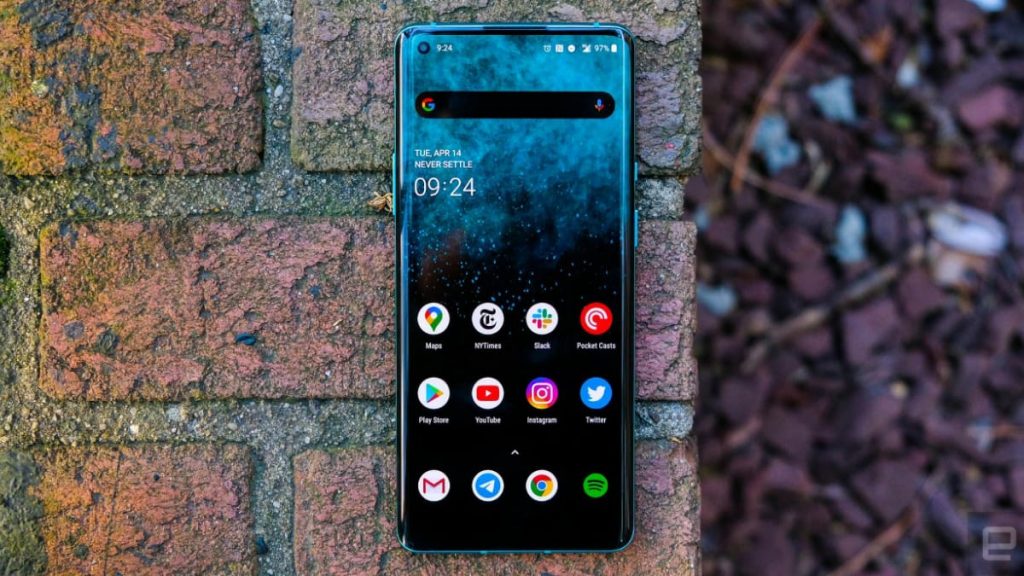 The OnePlus 8 Pro has a 6.78 inch 3168×1440 AMOLED display. It also has an Adreno 650 GPU coupled with a Snapdragon 865 Processor and 8GB of RAM, just like the OnePlus 8. This phone offers slightly better visuals with a larger and more refined display. The OnePlus 8 Pro costs INR 54,999.
Samsung Galaxy S20 Plus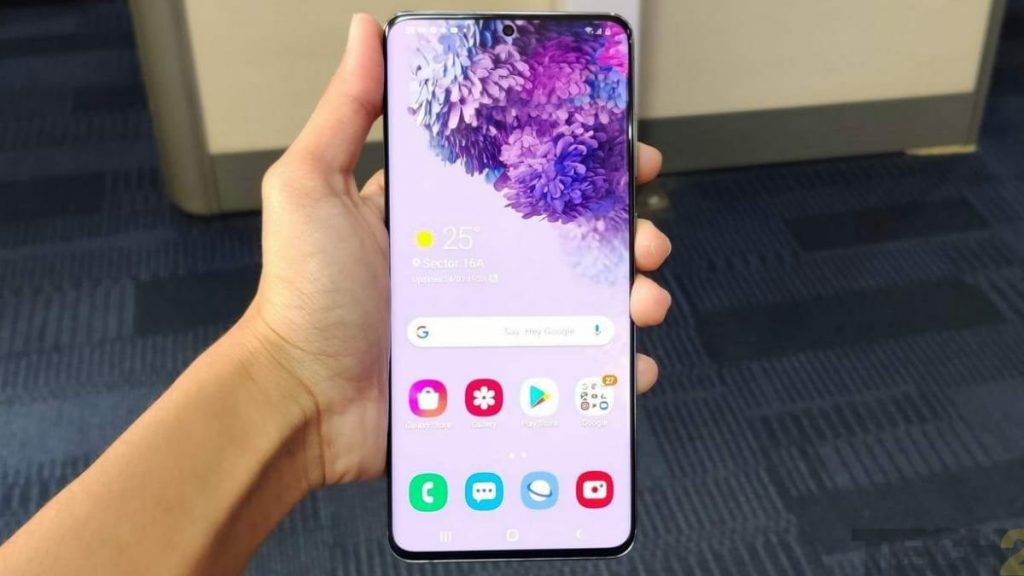 The Galaxy S20 Plus has one of the best displays in Mobile Phones of this range. The colors are super bright and very attractive to look at. The phone has an Exynos 990 SoC processor and 8GB of RAM with 128GB of Storage. The Galaxy S20 plus sports a 6.7-inch WQHD+ Dynamic AMOLED Infinity-O display. It has a resolution of 1440×3200 pixels. This will definitely have PUBG looking like a dream. It costs INR 49,990.
Xiaomi Mi 10 5G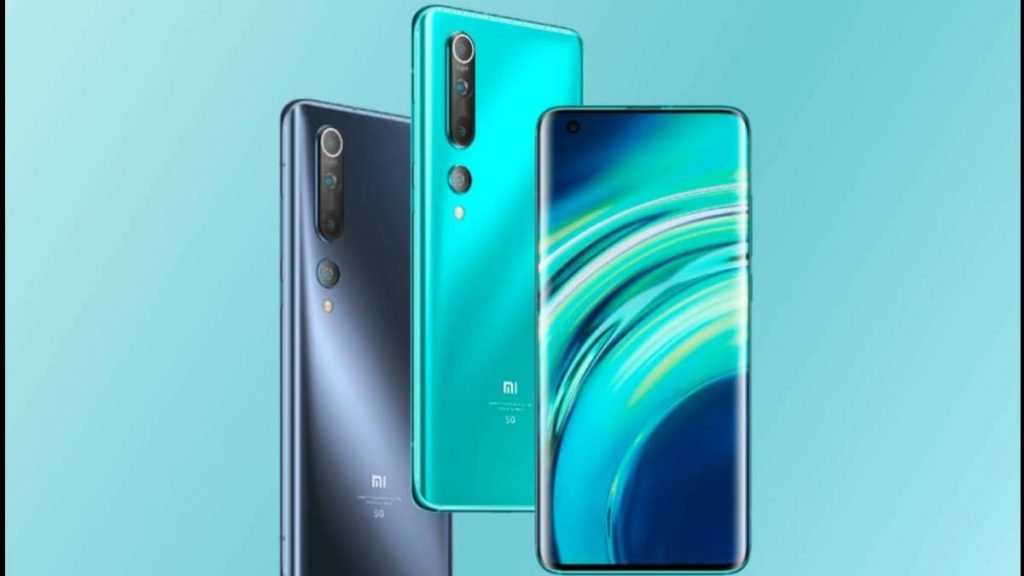 The Xiaomi Mi 10 5G is their flagship phone. It comes with LPDDR5 RAM, which is laptop memory. The phone is available in a 8GB RAM 256GB Storage variant. It has a SnapDragon 865 and an Adreno 650 GPU which are pretty much top of the line. It sports a 2340 x 1080 FHD+ display and will have the game looking very nice. The device costs INR 49,999.
These were our picks for the best phons to play PUBG Mobile on.
Also Read: PUBG Mobile star Ronak joins Oxygen eSports