Pokemon Unite is the latest MOBA with playable Pokemons in a 5v5 situation where the players need to score more goals than their opponents. Here are the top 5 Pokemons for beginners in Pokemon Unite that are easy and effective to play.
Pokemons are the characters that the players can play on the 5v5 or 4v4 battlefields. They all have different and unique abilities and are used in defeating the opponents. They are divided into groups based on their potential to either deal damage, heal or take damage. However, they are also scaled on a difficulty chart as some Pokemons are harder to play than the others.
Here are the top 5 Pokemons for beginners to play in Pokemon Unite so that they can get the hang of the game sooner!
5 best Pokemons for beginners in Pokemon Unite
Pikachu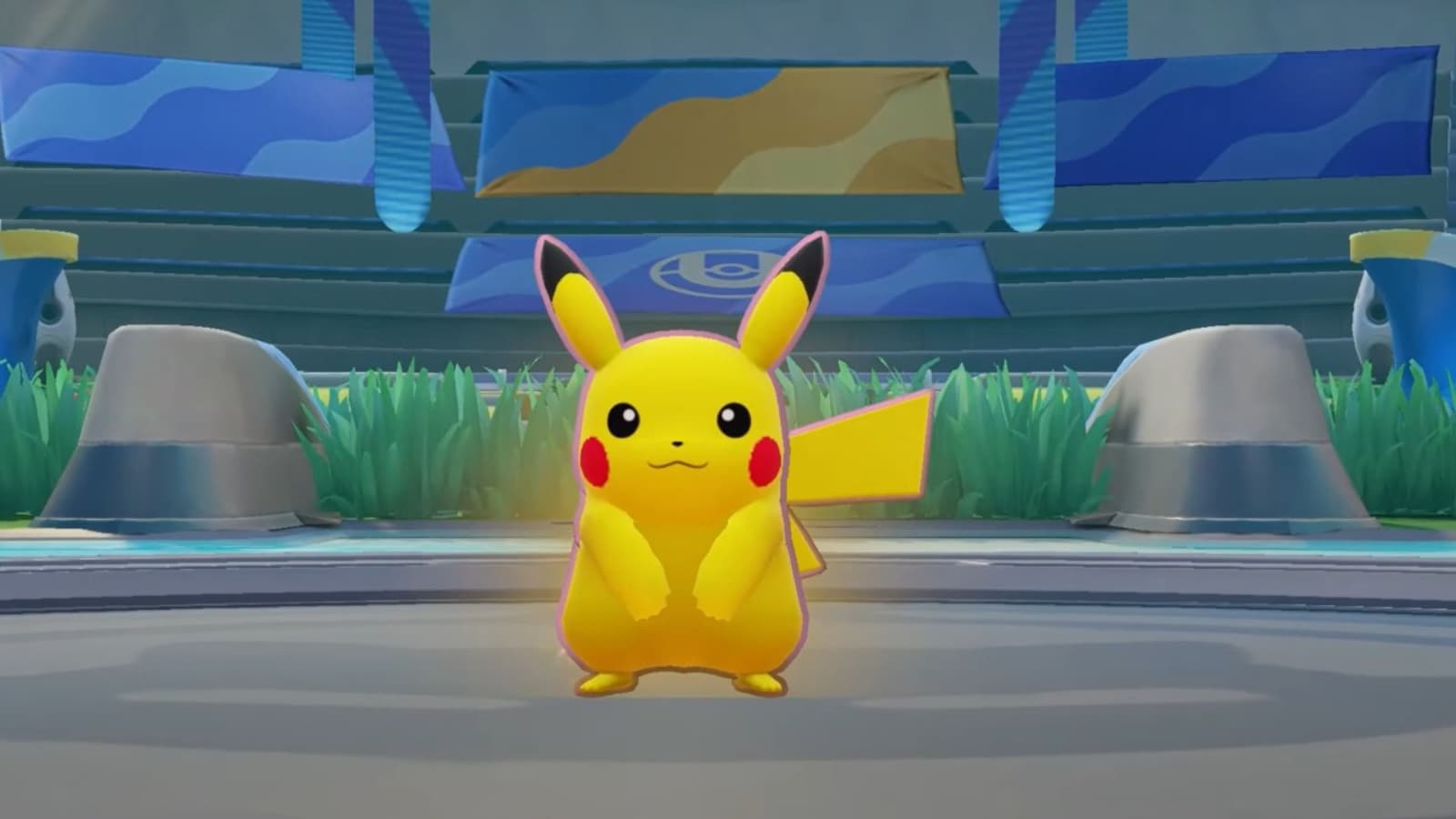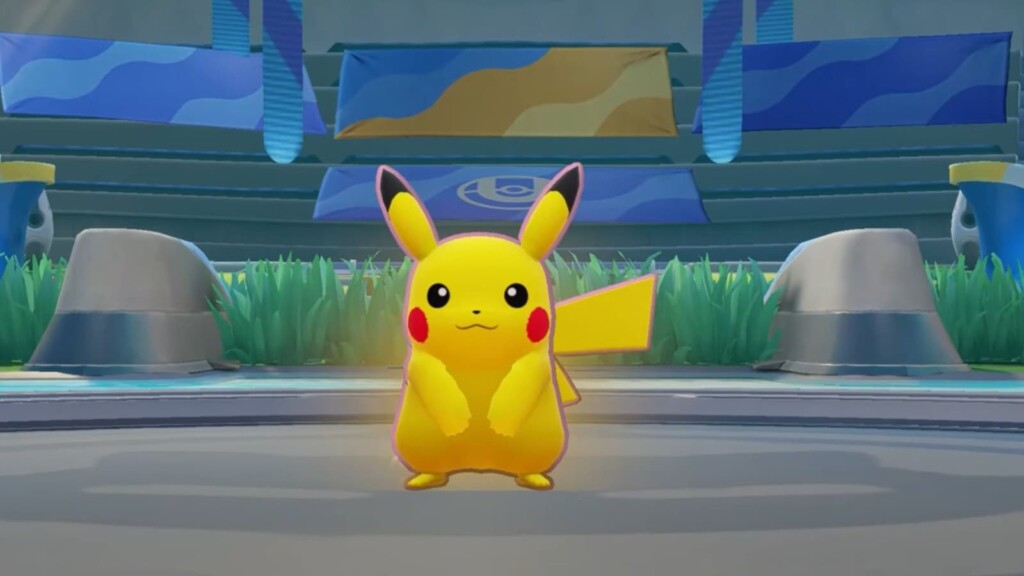 Pikachu is a great entry level Attacker Pokemon that has great consistent damage and also some good crowd control abilities. This lets the character effectively put some distance between it and opponents and deal damage as well.
Among the Attackers this Pokemon is one of the easiest to play and is a great Pokemons for beginners in Pokemon Unite.
Related: Pokemon Unite Greninja: Abilities, builds and items!
Sylveon
Sylveon is the newest Pokemon to arrive in the game and was very strong upon release, It is an Attacker and specialises in dealing damage and also healing at the same time. However, since its release, it has been nerfed a lot but it still is one of the easier Pokemons to play in the game right now.
Snorlax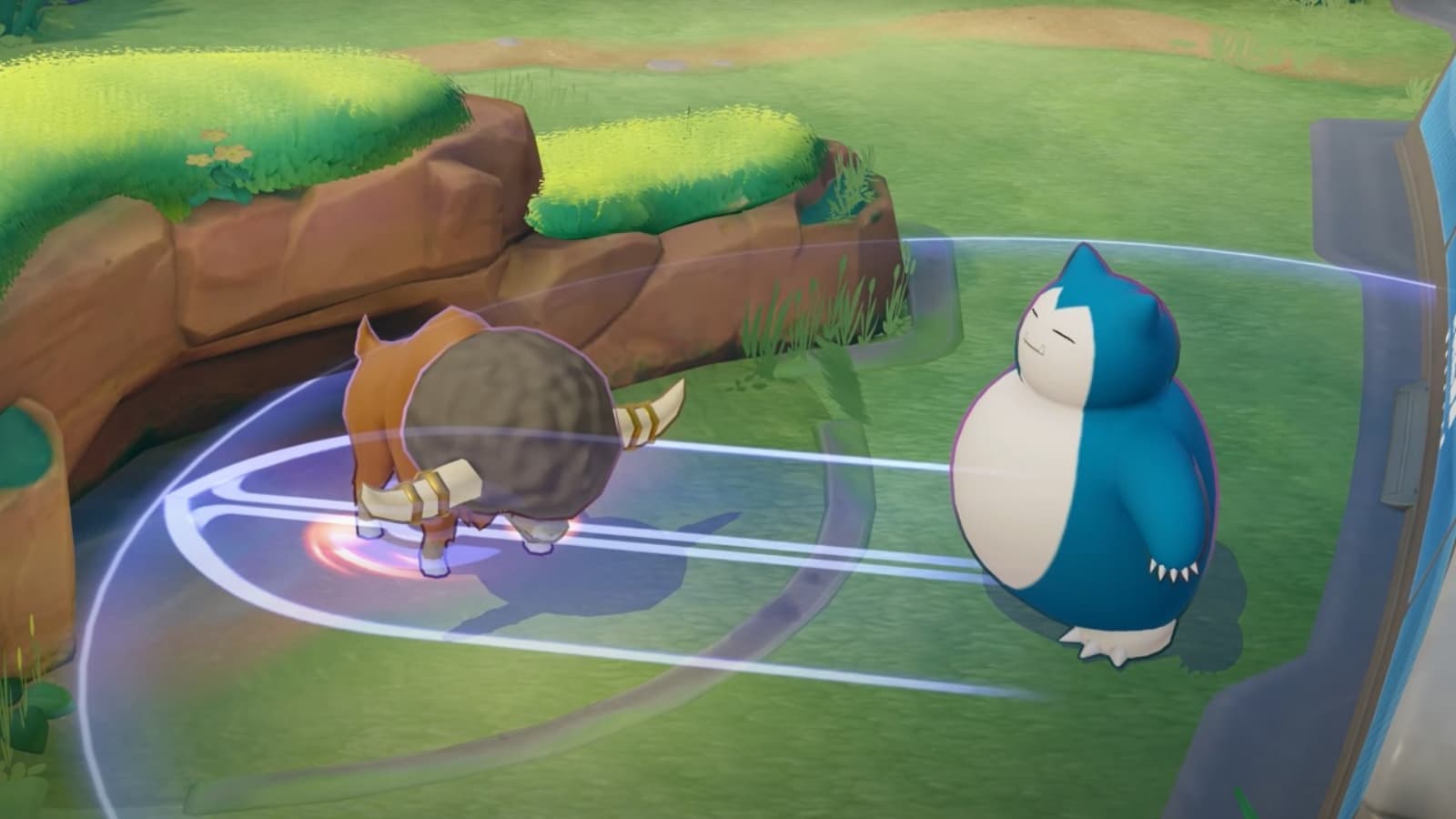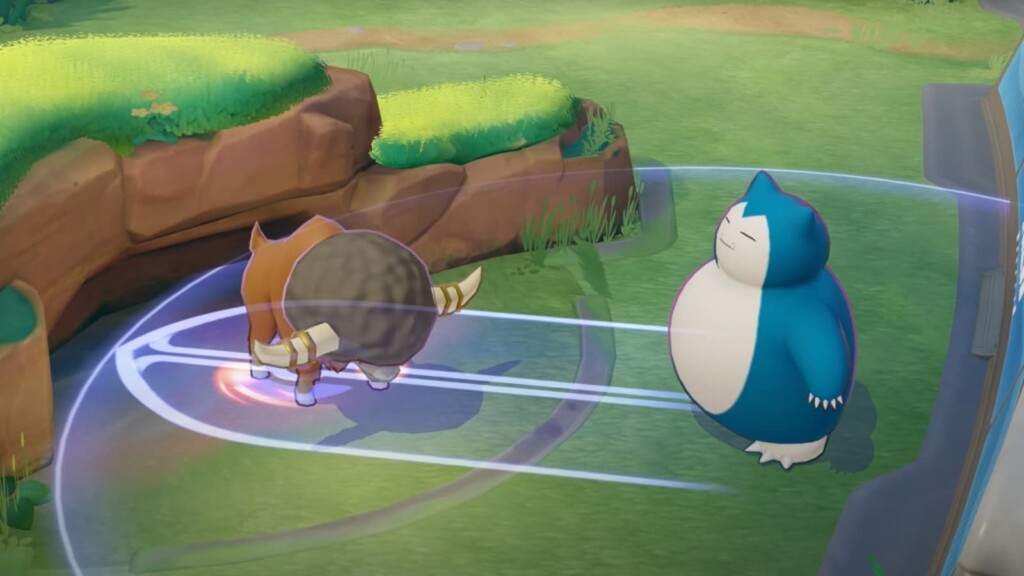 This Pokemon is the first defender in the list and is one of the easier ones because of its massive health pool and tanky abilities. It can Block abilities from opponents and can also use Yawn for crowd control. It can also use Rest to heal up and is very useful in scoring goals and taking hits for the team.
Slowbro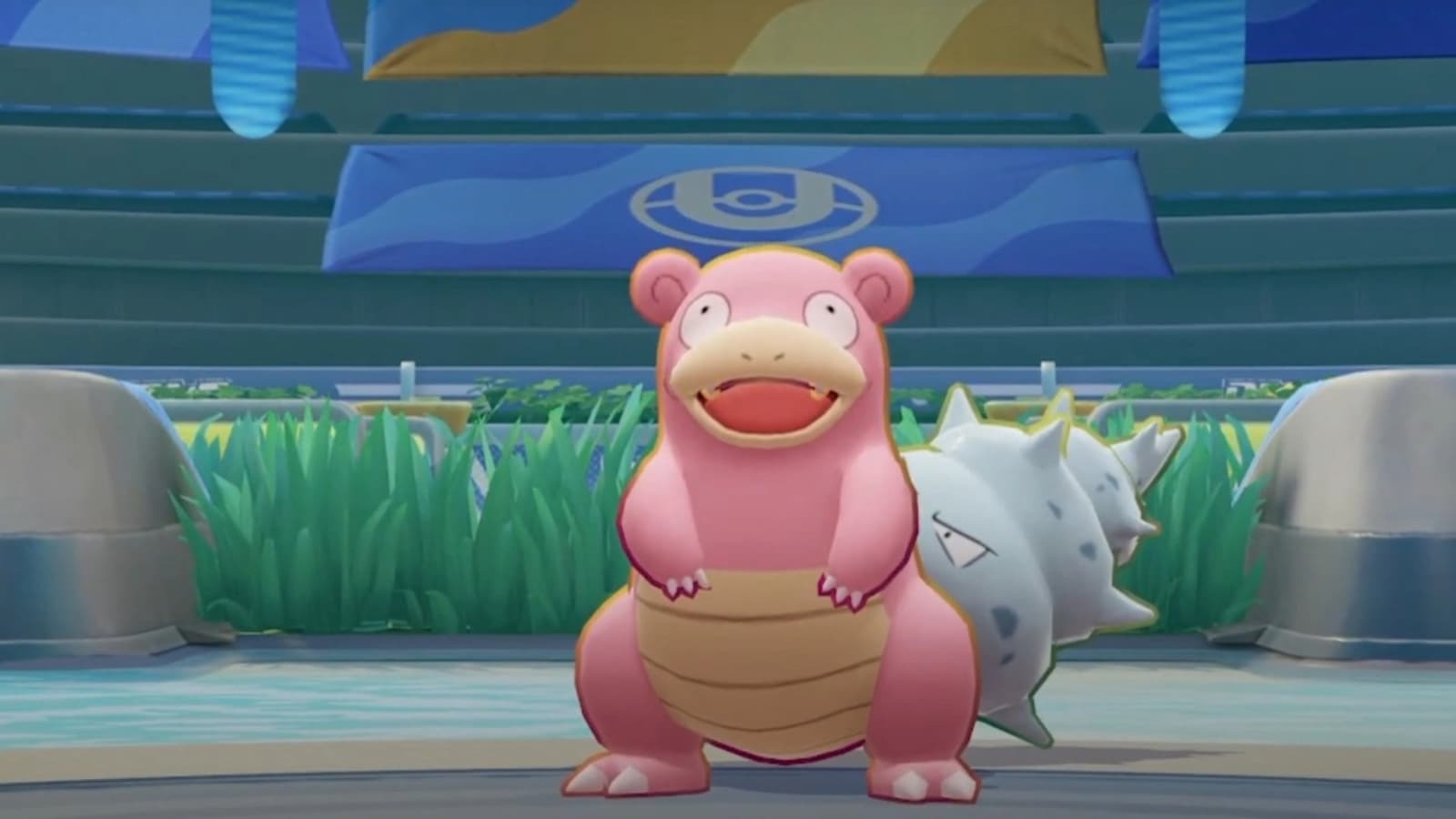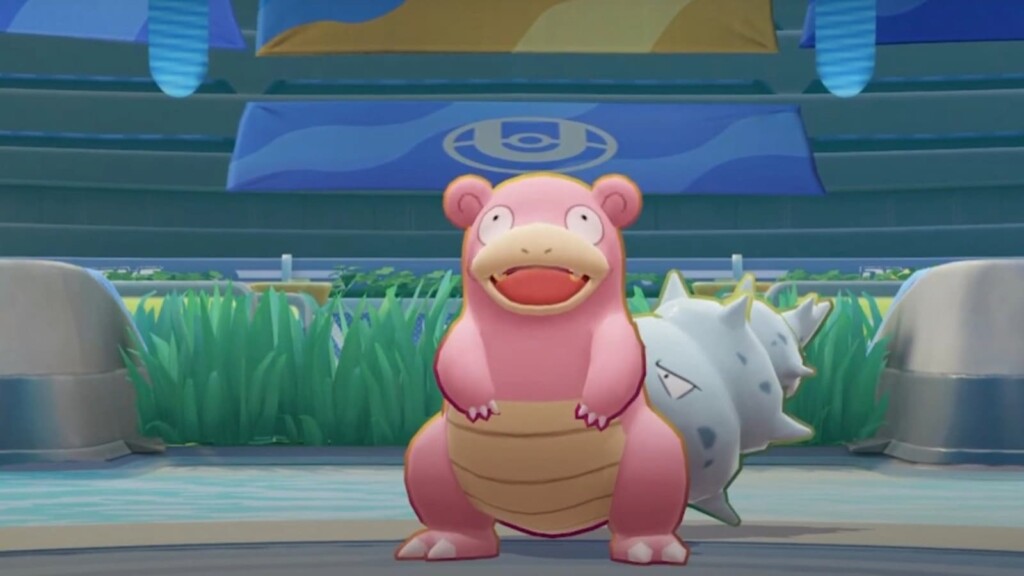 Slowbro is a Defender Pokemon with a bit of lower endurance but makes up for it with its extreme Crowd Control abilities. He can take control of opponent Pokemons and along with its easy kit and hard CC it makes up for a great disruptor in Pokemon Unite.
Alolan Ninetails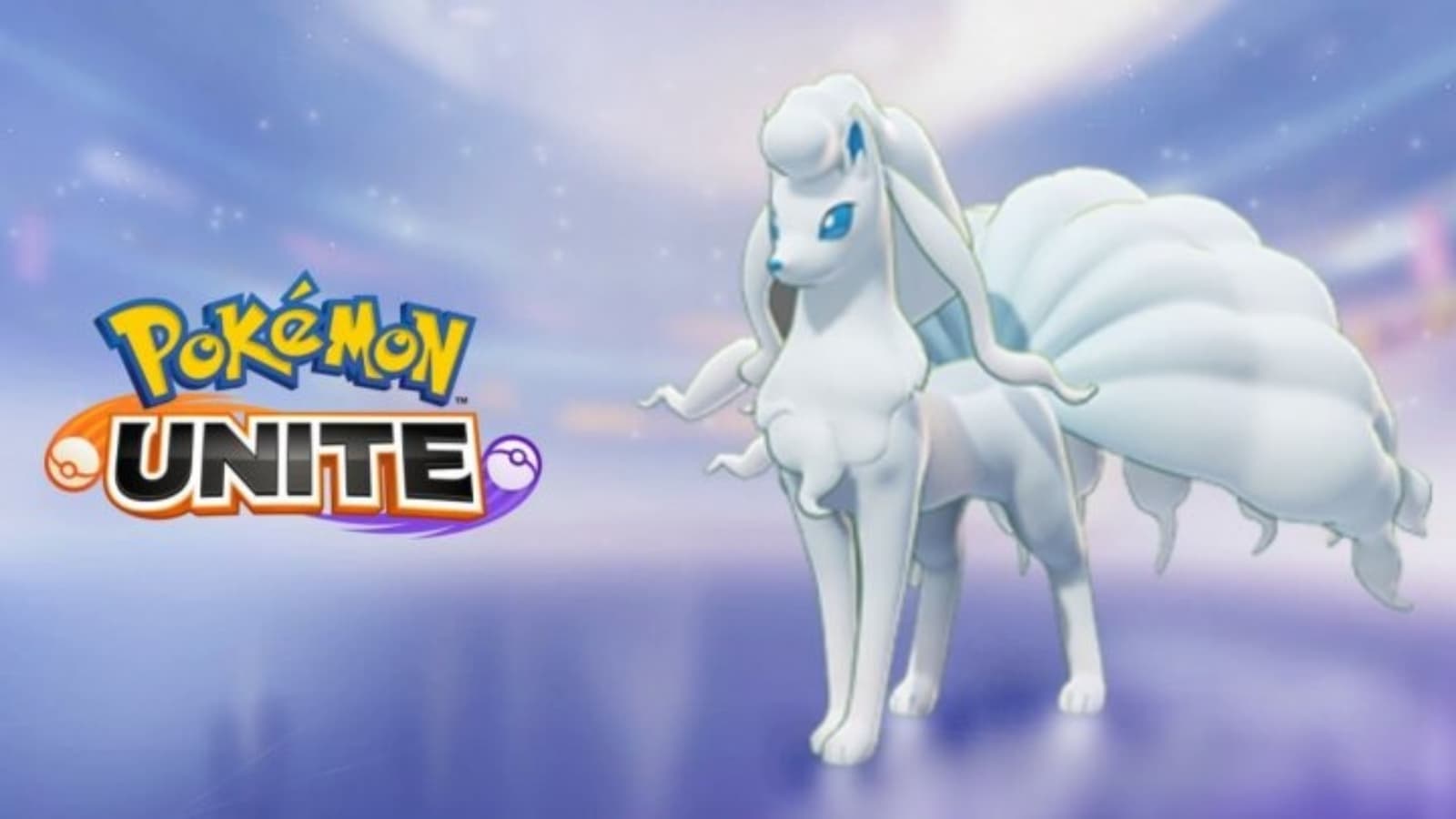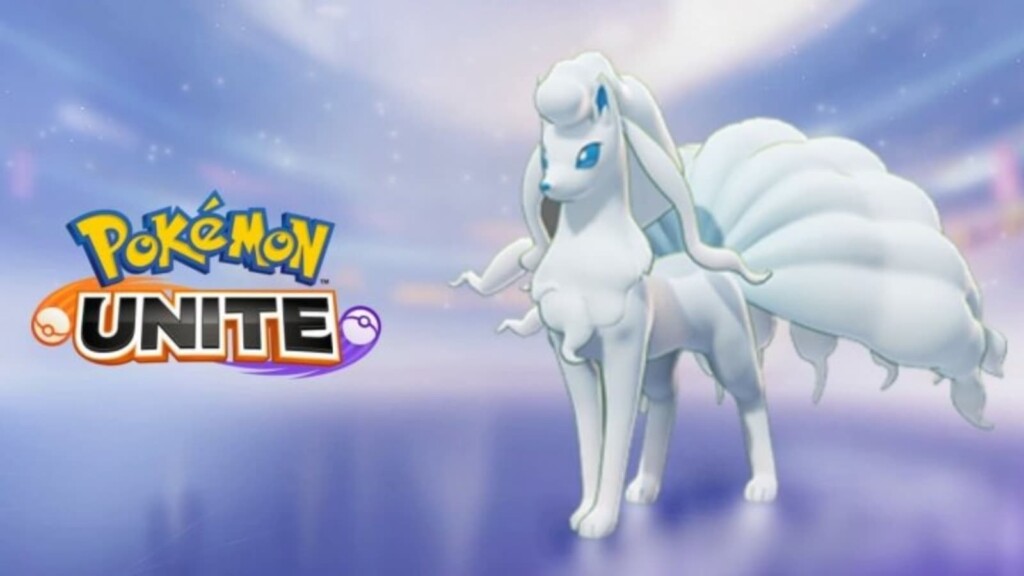 This is another Attacker Pokemon that makes this list with it's incredible crowd control abilities and high-moderate damage numbers. This Pokemon has an AOE Unite Move that is bound to hit in a team fight and has some easy to use moves as well. Thus this is a great Pokemon for beginners to pick up when they start!
Follow our Instagram page for more updates on gaming and esports!