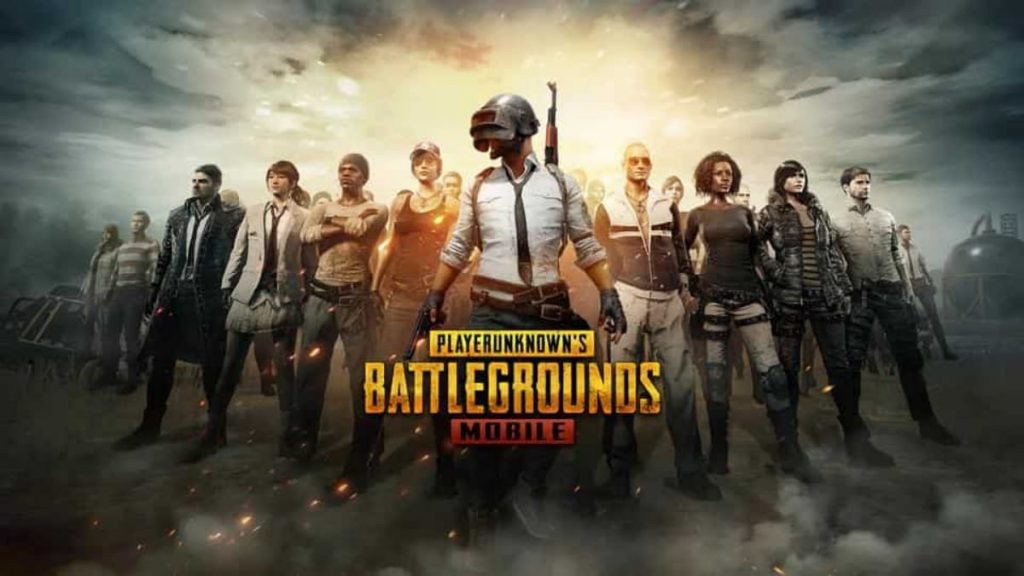 PUBG Mobile has undoubtedly made its mark on the competitive mobile gaming scene. With this happening, we have the privilege to see some real talent pop out around the world. There are some pros who are literally a class above the rest, now in this article we take a look at the five best PUBG Mobile players in 2020. We have names from around the globe, and an Indian gamer in the mix as well. We will discuss the Top 5 Players of PUBG Mobile players in 2020.
Top 5 players of PUBG mobile in 2020
XQF Paraboy
Zhu Bocheng, better known as XQF Paraboy is among the elite PUBG Players around the world. Some consider him to be the god of PUBG Mobile's competitive scene. He is currently signed to X Quest F. Paraboy's merciless domination of lobbies in tournaments studded with lots of talented players has truly set him apart. Additionally he has the honour of bagging the MVP award in almost all the tournaments he has featured in. He comes from China but has managed to gain a worldwide following.
BTR Luxxy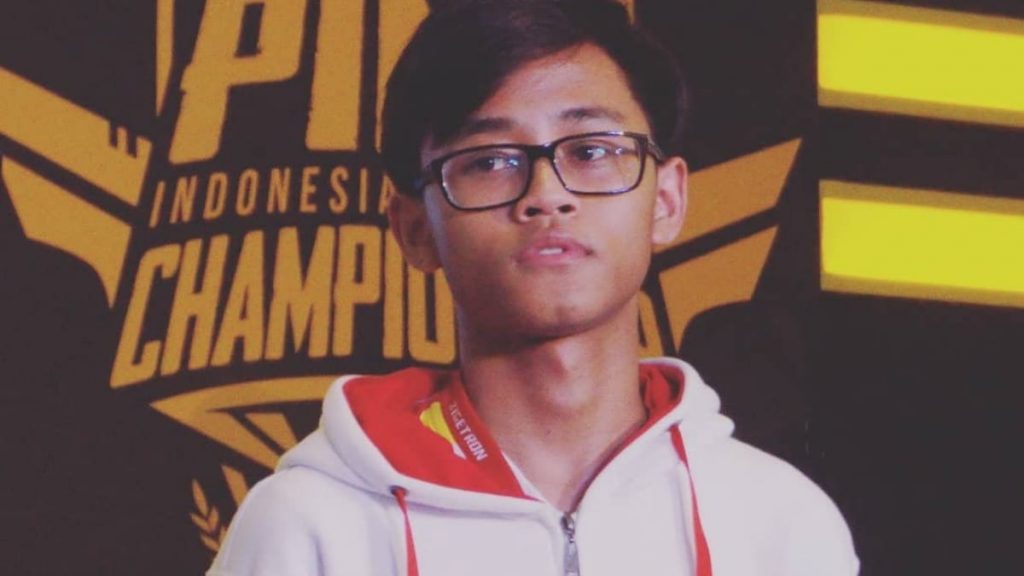 Bagus "Luxxy" Prabaswara is a talented player. He is signed to Bigetron eSports. He came into the PUBG Mobile pro scene way back in 2018. Prabaswara has truly fought his way tot he top from that point. Luxxy is a long standing name amongst PUBG players and has taken his team to three consecutive major tournament victories, cementing his place in the competitive scene for the game. Luxxy is extremely handy with a sniper rifle in his hands. He is notably deadly with the Kar98. Luxxy hails from Indonesia.
4 AM 33SWANOVO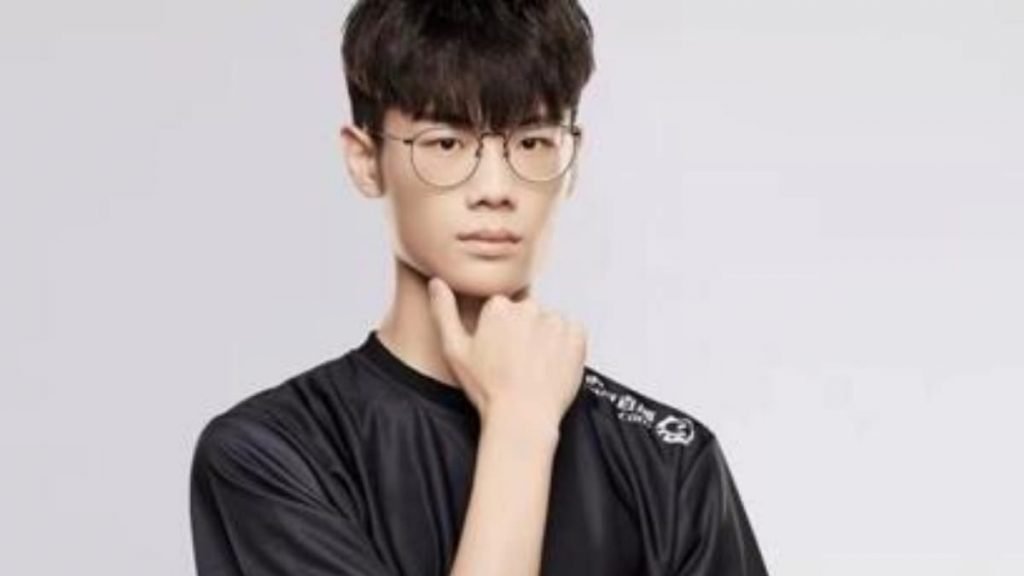 4 AM 33SWANOVO who's real name is Wu Hongsen is yet another Chinese beast when it comes to PUBG Mobile. He plays for the team 4 Angry Men. He was the Top fragger as well as the MVP of the PEC 2019 tournament that was held in China. Him and his team are especially crafty and deadly with throwables and he's a pretty big name in PUBG Mobile's competitive field.
TSMxEntity JONATHAN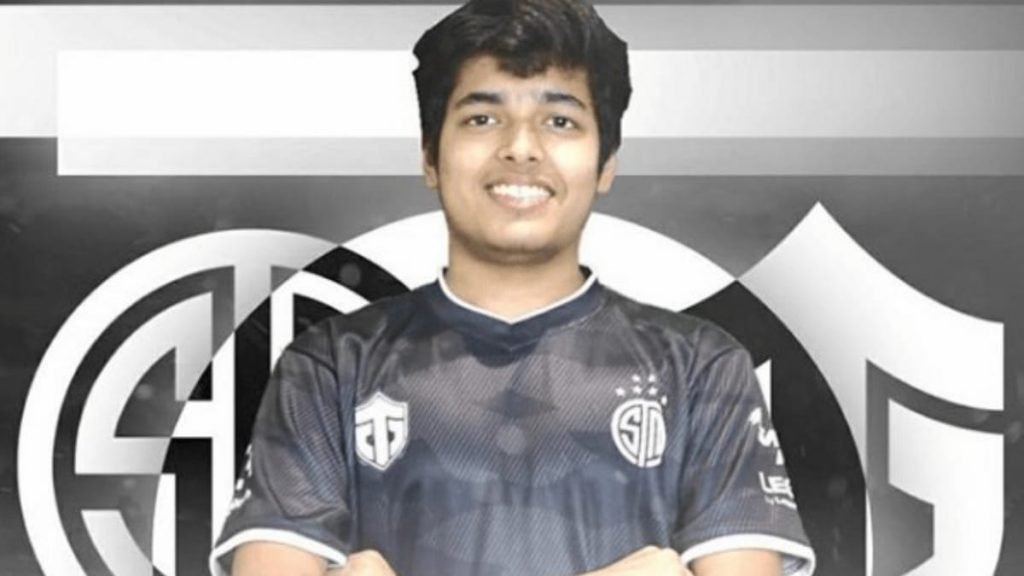 Jonathan Amaral, arguably India's best PUBG Mobile player who has made it to the international competitive scene. He started his days with Entity Gaming and is signed to TSM. He is a notorious fragger and has pinpoint accuracy with rifles. His sprays at close range are also laser like and will down almost anyone on the wrong side of it. Additionally he bagged 16 kills in a single semifinal game during the PMCIS tournament. Furthermore he was among the top 5 fraggers in the PMCO @019 tournament.
RRQ Earny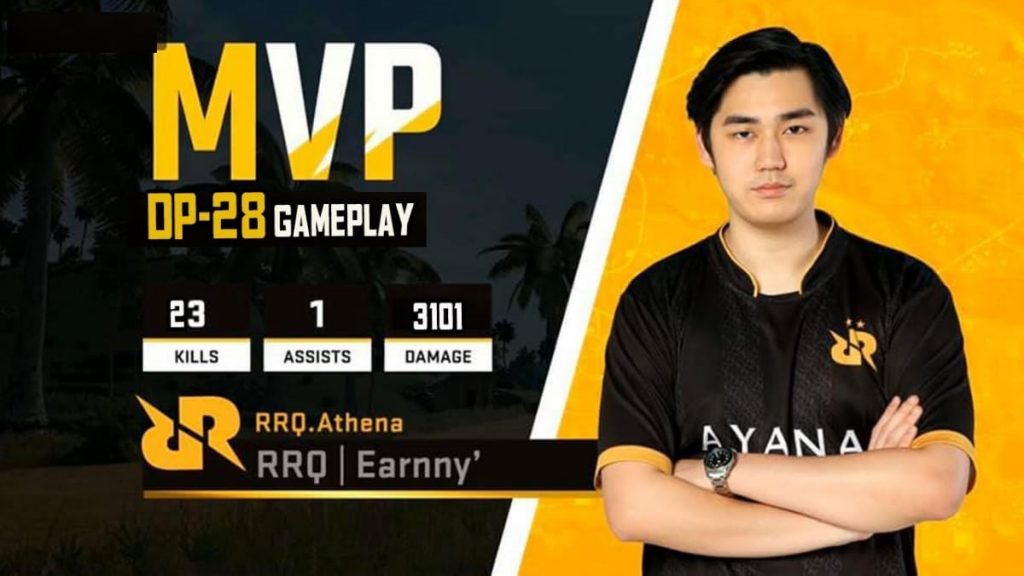 Wachirawit Ramangkool or RRQ Earny as he is better known is a professional PUBG Mobile player hailing from Thailand. He plays for RRQ Athena. Earny is the entry fragger of the team and has no problems going headfirst and wiping out squads. Furthermore, he is a methodical player who is lauded for his knowledge of the game and game sense.
Those were just some of the pros who make up a huge list of the top 5 players of PUBG Mobile in 2020.
Also Read: PUBG Mobile star Ronak joins Oxygen eSports