Riot Game's tactical shooter Valorant is different from other competitors for its unique set of Agents and unique sets of abilities they come with. Some agent abilities are more team-oriented and some are for solo domination. Reyna is one of those agents who rewards you for stomping on enemies. Best Reyna Players in Valorant can always solo carry their team.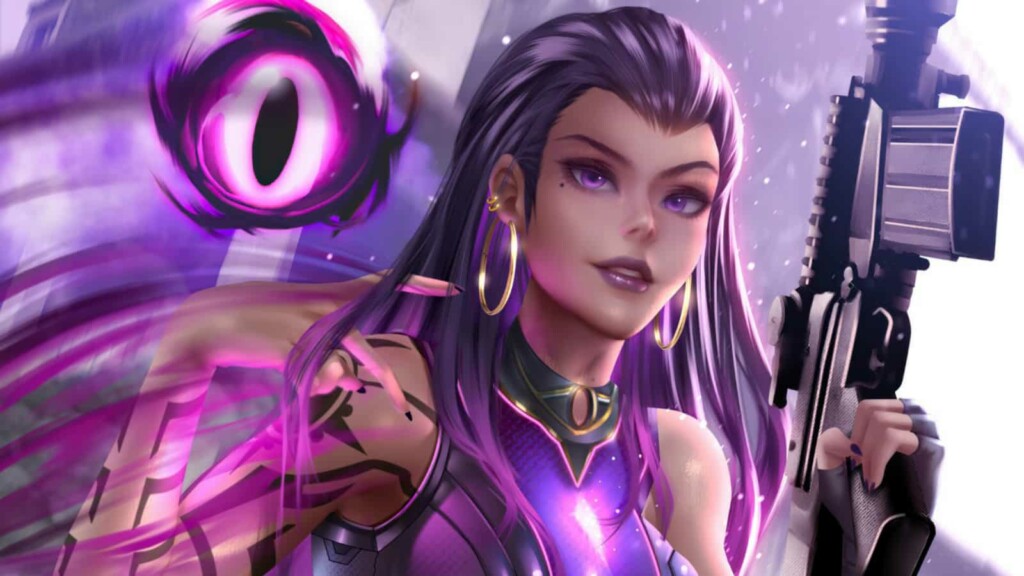 Abilities
(C) LEER : Equip an ethereal eye. Activate to cast the eye a short distance forward at a fixed range, passing through obstructions in the way. The eye will Nearsighted all enemies who can see it. The eye will disappear either after two seconds or receiving any bullet damage. You can have maximum 2 of these for 200 credits each.
(Q)DEVOUR : Instantly consume a nearby Soul Orb, disabling Reyna's ability to fire for 1 second and creating a tether between Reyna and the Soul Orb whilst rapidly healing for 100 health over 3 seconds. The tether will break if it is caught between any obstacle for more than a second, ending the healing prematurely. This ability can Overheal but Reyna cannot exceed 150 health (including shields). The Overheal will decay after 25 seconds over 1 second, but can be refreshed whenever devour is recast. Excess health will be consumed before excess shield. If an enemy damaged by Reyna is killed within 3 seconds by another player/stimuli then a Soul Orb will be dropped, allowing her to Devour. If Empress is active, this skill will automatically cast, will not consume the Soul Orb, and will not create a tether. It cost 200 credits (shared with Dismiss) and can heal you 100Hp / 3 sec.
(E)DISMISS :Instantly consume a nearby Soul Orb, becoming intangible for 2 seconds and gaining a burst of movement speed for the first second of the duration. Reyna can change what weapon she will equip whilst Dismiss is active, always equipping the last weapon selected during Dismiss. If an enemy damaged by Reyna is killed within 3 seconds by another player/stimuli then a Soul Orb will be dropped, allowing her to Dismiss. If Empress is active, Reyna also becomes invisible. Costs 200 credits (shared with Devour) and makes you invulnerable for 2 seconds.
(X) Empress : Enter a frenzy for 30 seconds, increasing firing, equip and reload speeds by 15%. Grants infinite charges of Soul Harvest abilities. Scoring a kill fully refreshes the duration.
Best Reyna Players in Valorant
Reyna is really not a team player so she doesn't get as much pro play as her co-duelists like Jett , Raze and Phoenix. Only the the quick and godly aimer and 1tappers get true value out of Reyna. Here are the player who took Reyna on a different level with their Aim.
5. Vinícius "n0ted" Mancinni
This Brazilian former Apex Legends Professional player got the limelight he deserves with his quick flicks and pin point accurate aim. Currently signed as a content creator for team Kungarna. Though he haven't played and is not planning to go professional in Valorant but his Youtube videos always gives everyone reason and hope to instalock Reyna in their lobbies.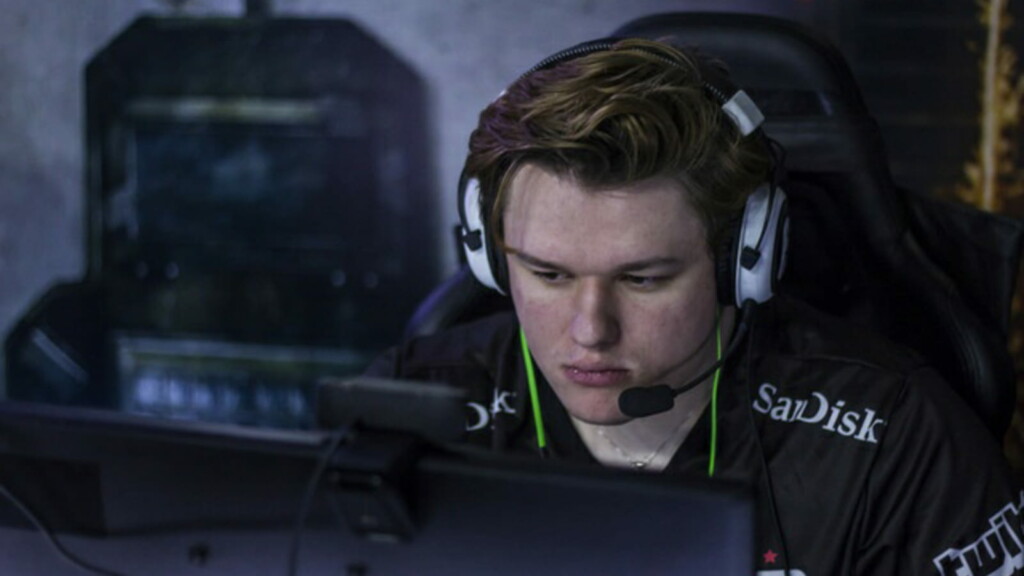 Youtube : noted
Twitch : n0ted
4. Peter "Asuna" Mazuryk
Peter "Asuna" Mazuryk is one of those young talent that you can not just ignore. This teeneger won the first ever official tournament First Strike under the banner of 100 Thieves. His fast movement and shaky aim makes everyone come on the edges of their chairs. Asuna is just a killing machine in both ranked and pro play. Reyna's abilities further increases his ability to dominate in-game.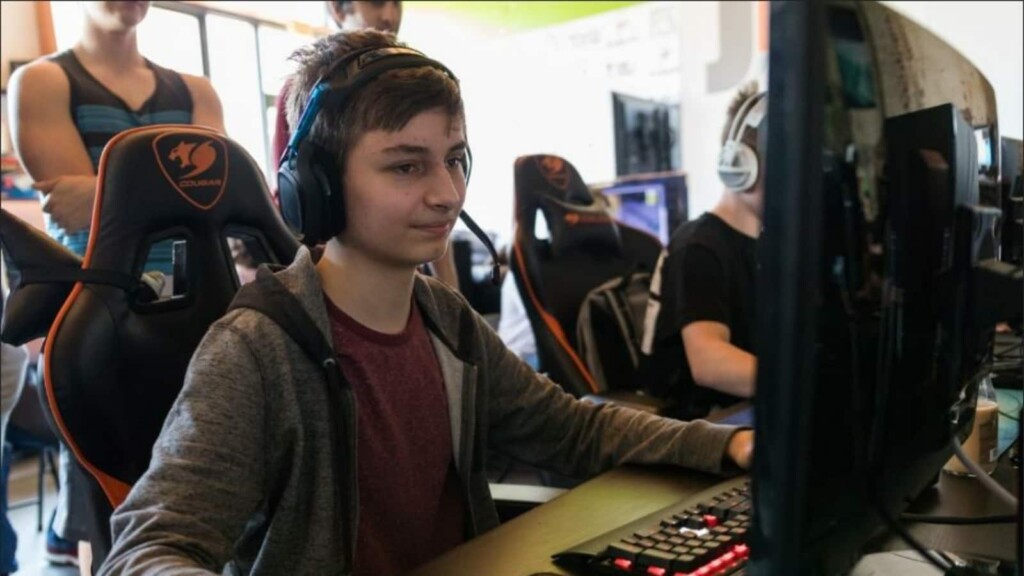 Youtube : Asuna
Twitch : AsunaWEEB
3. Jay "sinatraa" Won
The best Overwatch player ever Jay "sinatraa" Won shocked everyone when he decided to quit Overwatch and go pro in Valorant a game of totally different genre, But he proved himself by putting on amazing number on the board in Valorant as well. Sinatraa has a unique playstyle that no one can replicate. His extremely shaky aim and abstract movement shocks everyone. Reyna allows him to jump in sticky situations get one kill and pull himself out alive. Sinatraa is currently playing under Sentinels.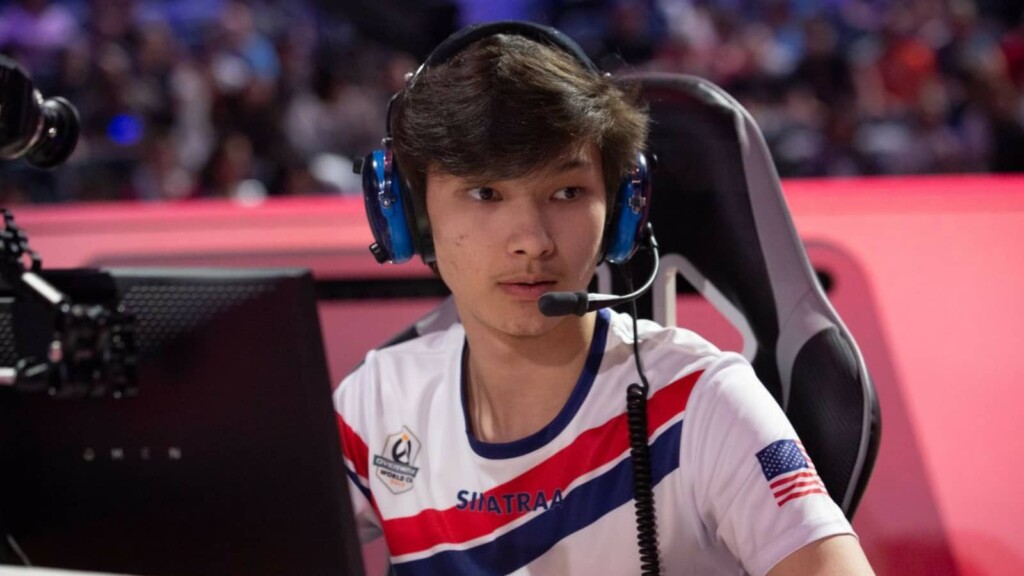 Youtube : Sinatraa
Twitch : sinatraa
2.Tyson "TenZ" Ngo
With no surprise TenZ is yet again making another list. Top 10 NA leaderboard has been his home for the longest period. This young AIMGOD makes other Radiant and Pro players look like newbies. His snappy but on point Aim with Godly gamesense makes him the Best. Although he is a Jett main he plays Reyna in some maps for Sentinels. Reyna is really another perfect match for this prodigy of North America .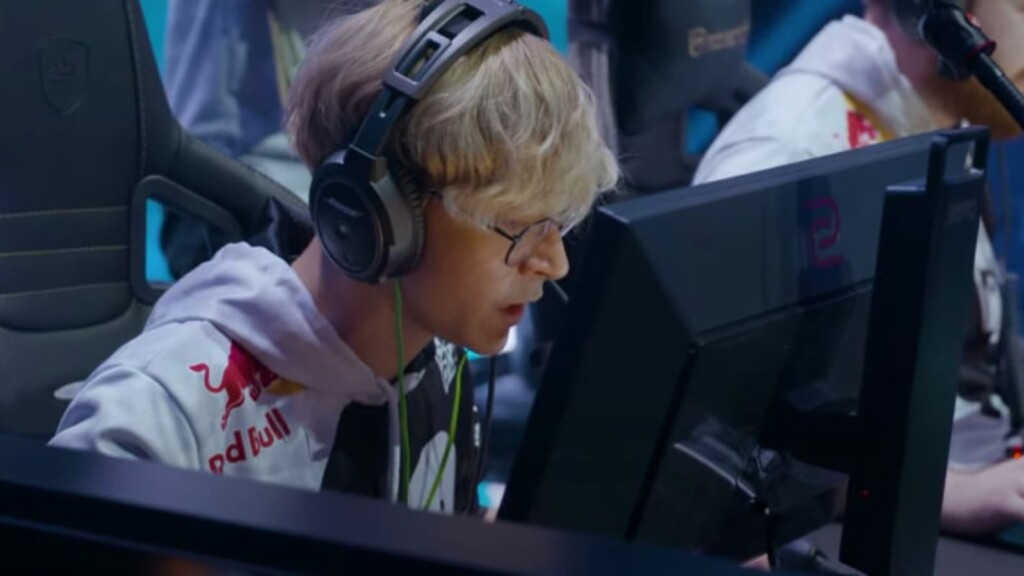 Youtube : TenZ
Twitch : TenZ
1. Adil "ScreaM" Benrlitom
"They talk about my one taps" – ScreaM. This one line is enough to give goosebumps to any esports fan. ScreaM is known for his insanely pin point accurate aim. ScreaM left everyone in shock when he announced his retirement from CSGO to join Team Liquid's Valorant roster. If you follow Valorant for long enough ScreaM will the first player who comes in your mind when you talk about Reyna. Reyna gives so much reward if you have good aim, and with his Godlike aim ScreaM totally abuses Reyna's kit. With his jaw dropping 1taps ScreaM is the best Reyna player Valorant ever had.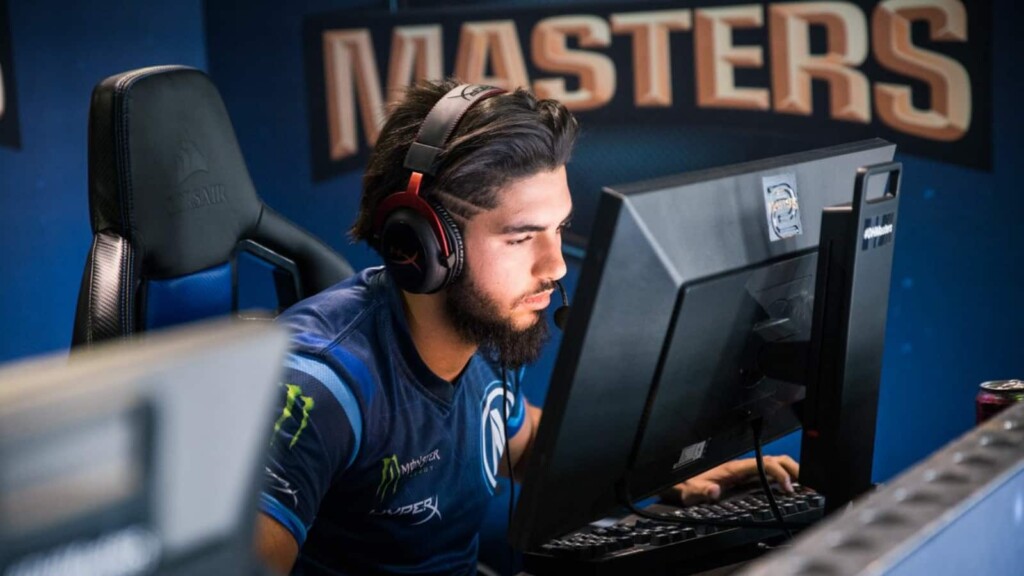 Youtube : ScreaM
Twitch : ScreaM
Also Read: Top 5 Best Jett Players in Valorant