Minecraft is a open world sand-box game where players can make whatever they want and that means even clothes and structures. Here are the 5 best skins for Halloween in Minecraft that can be downloaded and used by the players.
Skins in Minecraft are used to change the appearance of the player in the game. This will change the skin to the following selected, instead of the default Steve skin. They come in a variety of colors and designs ranging from pop-culture refenrences to famous celebrities even. However, as Halloween approaches we list down some great spooky skins for Halloween in Minecraft!
5 best skins for Halloween in Minecraft
The Smiling Boy (by Its_Bloo)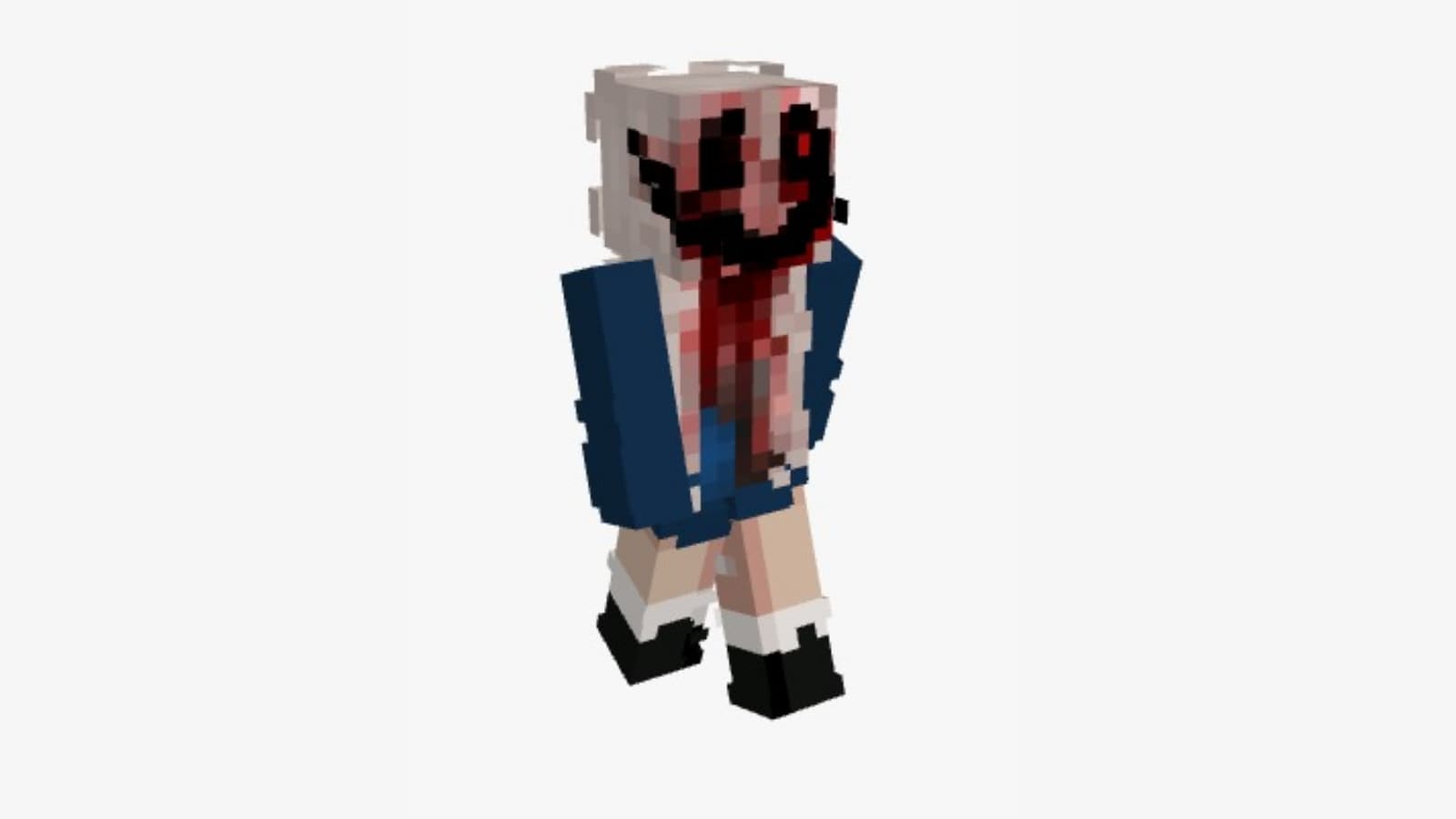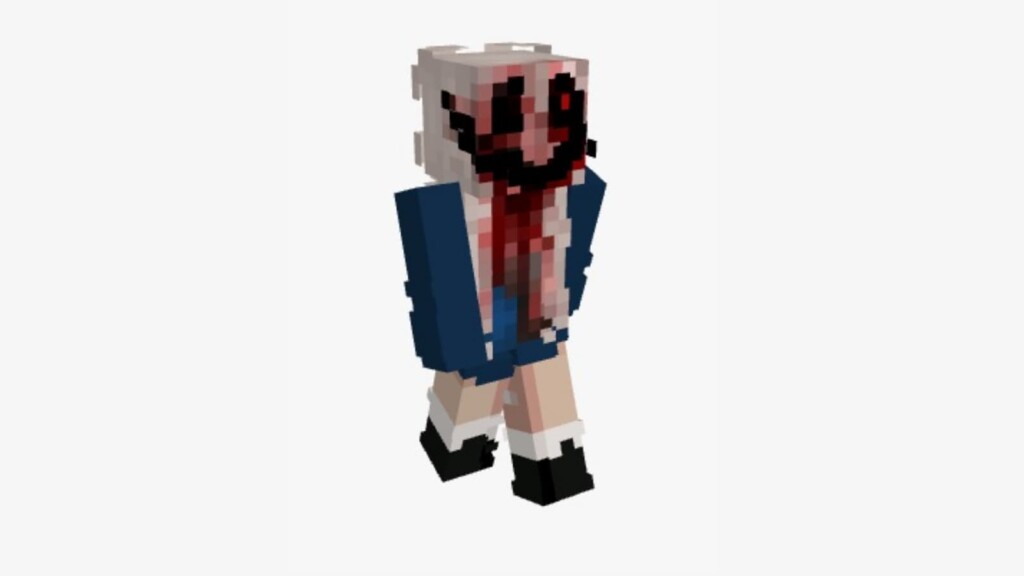 This is one of the scariest skins that the players can get during Halloween in Minecraft. It features a boy wearing a blue shirt and blue shorts with a messed up face. The face is bloody and has a big bloody smile through the whole face and also one glowing red eye.
Get it here.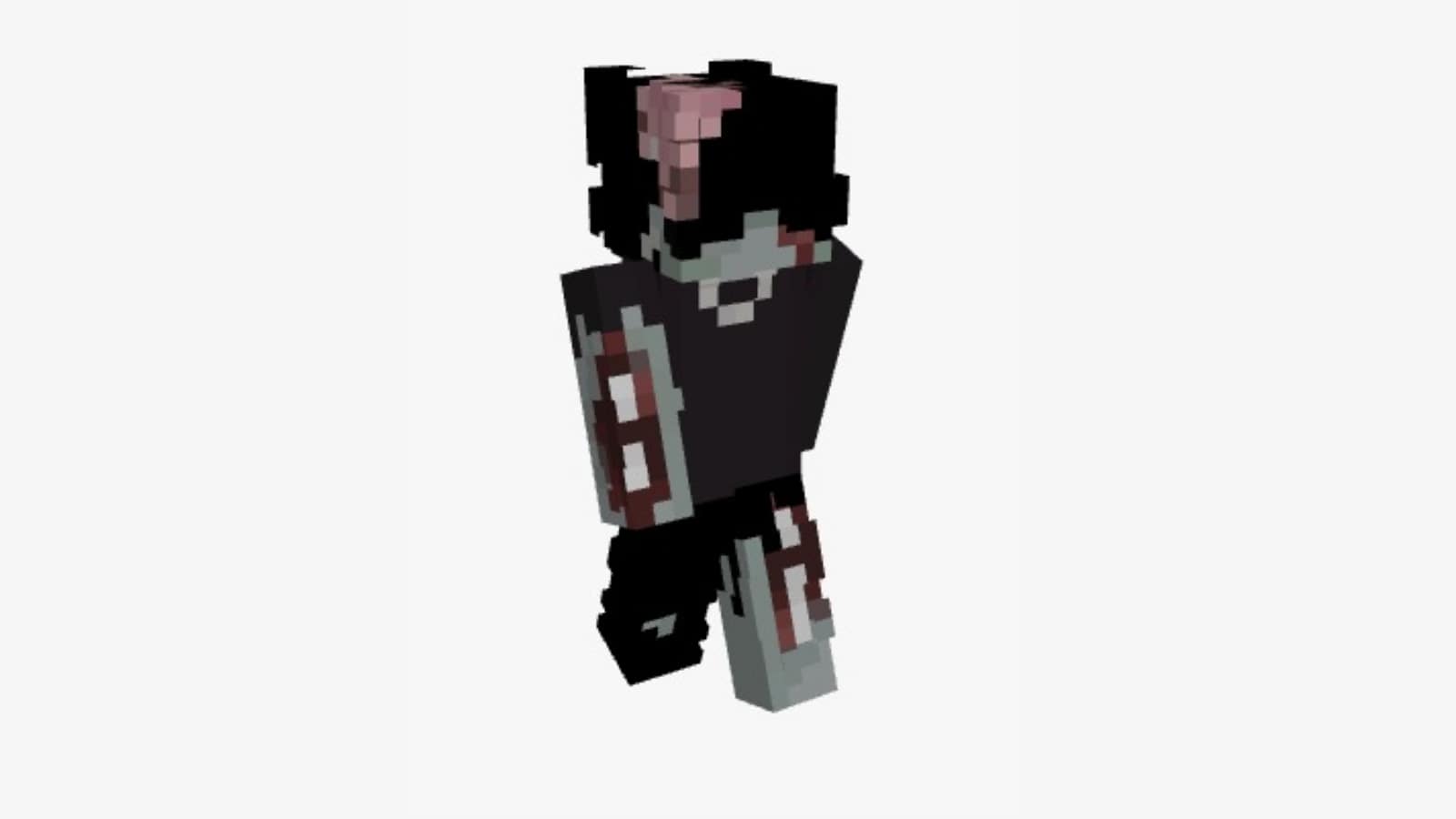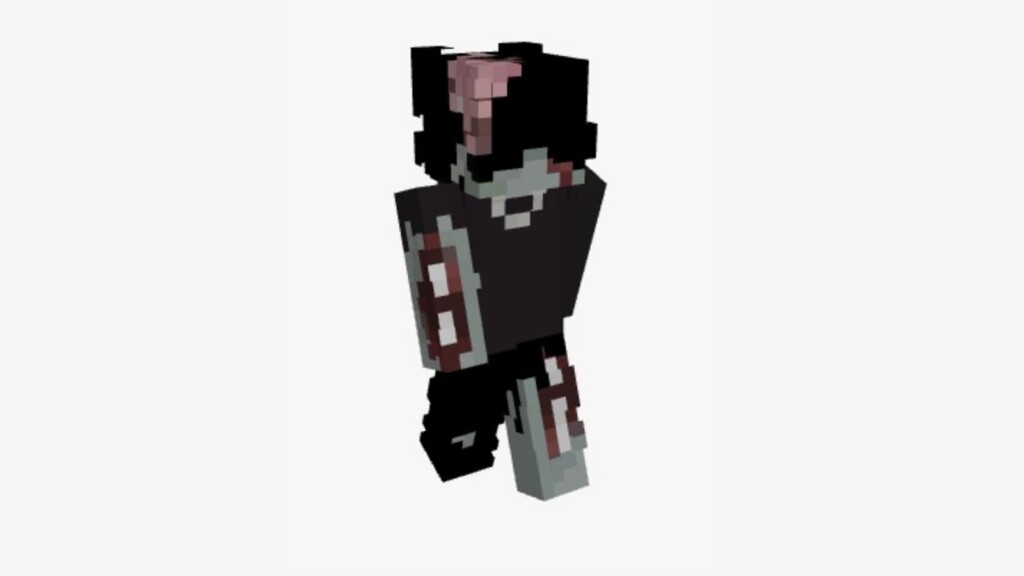 Zombies are a classic trope in horror films and games and this we pay homage to the classic this Halloween. This skin has all the classic additions to the skin with exposed bones and flesh and also some exposed brain. It also has a brown shirt and some black pants to go with the whole skin.
Get it Here.
Pumpkin Man (by oScones)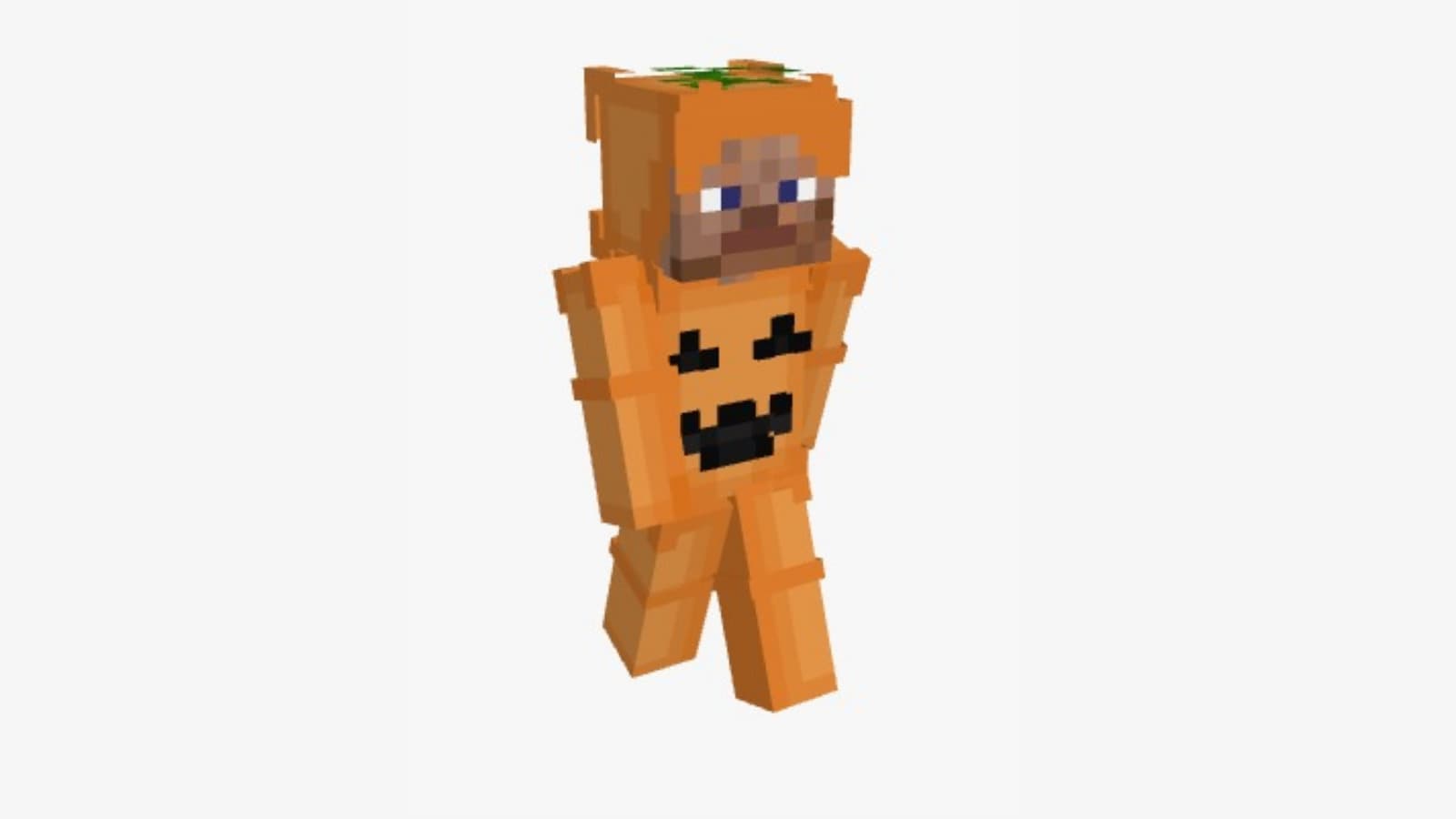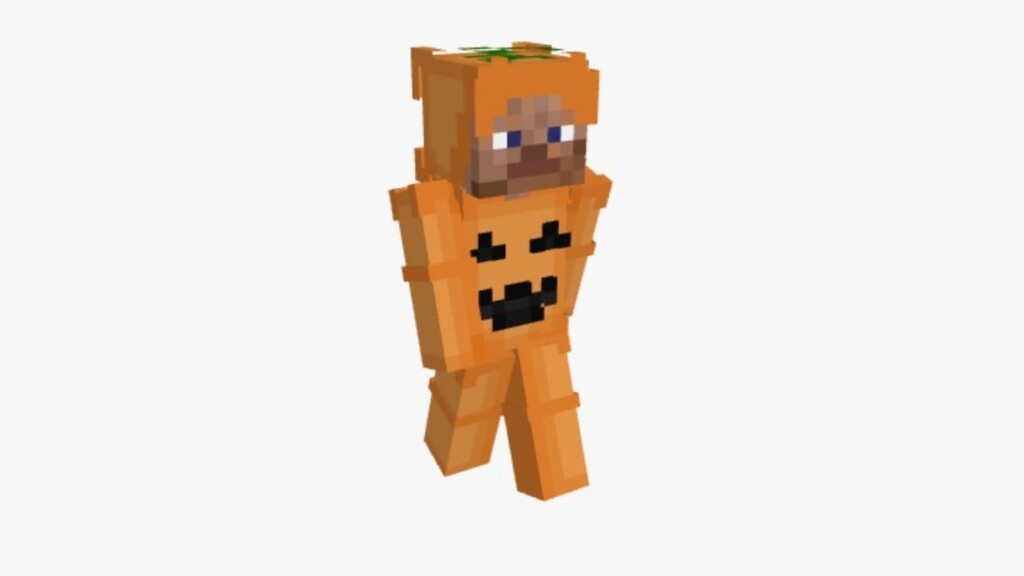 The Pumpkin man covers the whole skin with a orange overall complete with a solid orange one-piece and even a Helmet. The Helmet has a pumpkin stem on the top as well. This a great piece of skin for the players to sport during Halloween in Minecraft!
Get it Here.
Devil Boy (by 0hVanny)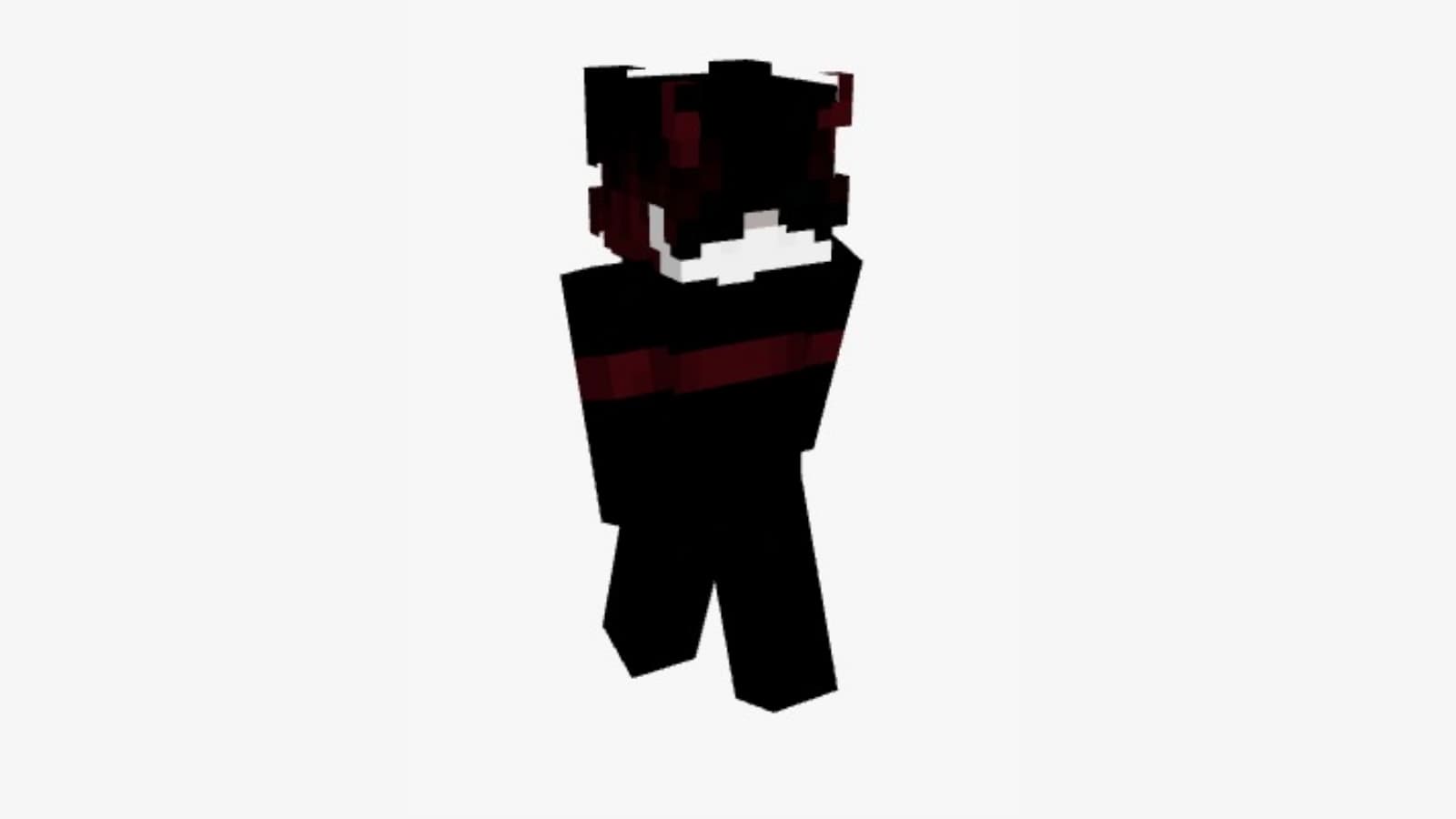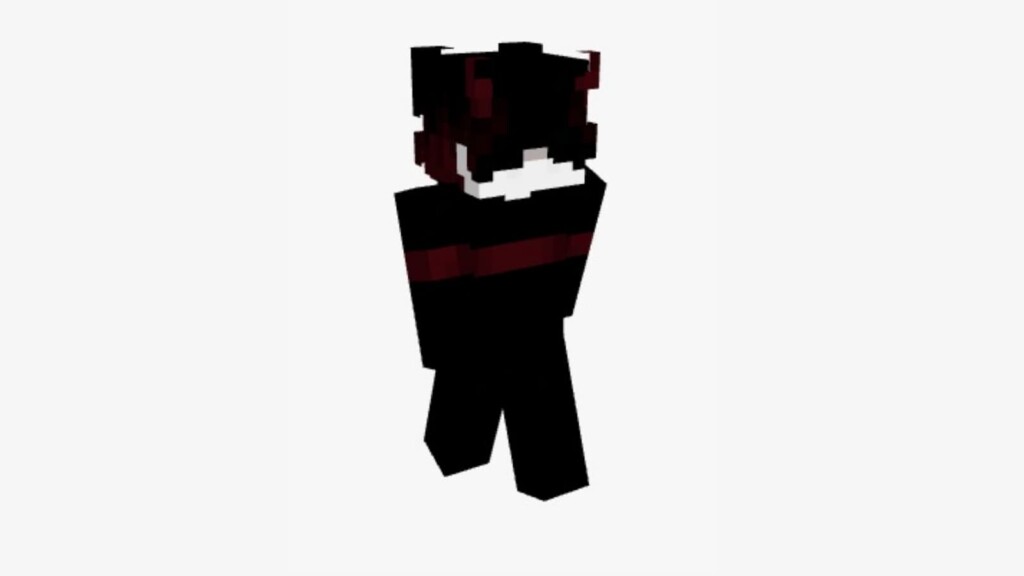 The Devil Boy Costume is a rather simple one but has great style and asthetics to sport. This skin has black shirt with red stripes and cool black pants as well. Its main features are two red horns and red hair on the sides.
Get it here.
Smiling Pumpkin Mask (by flako2013)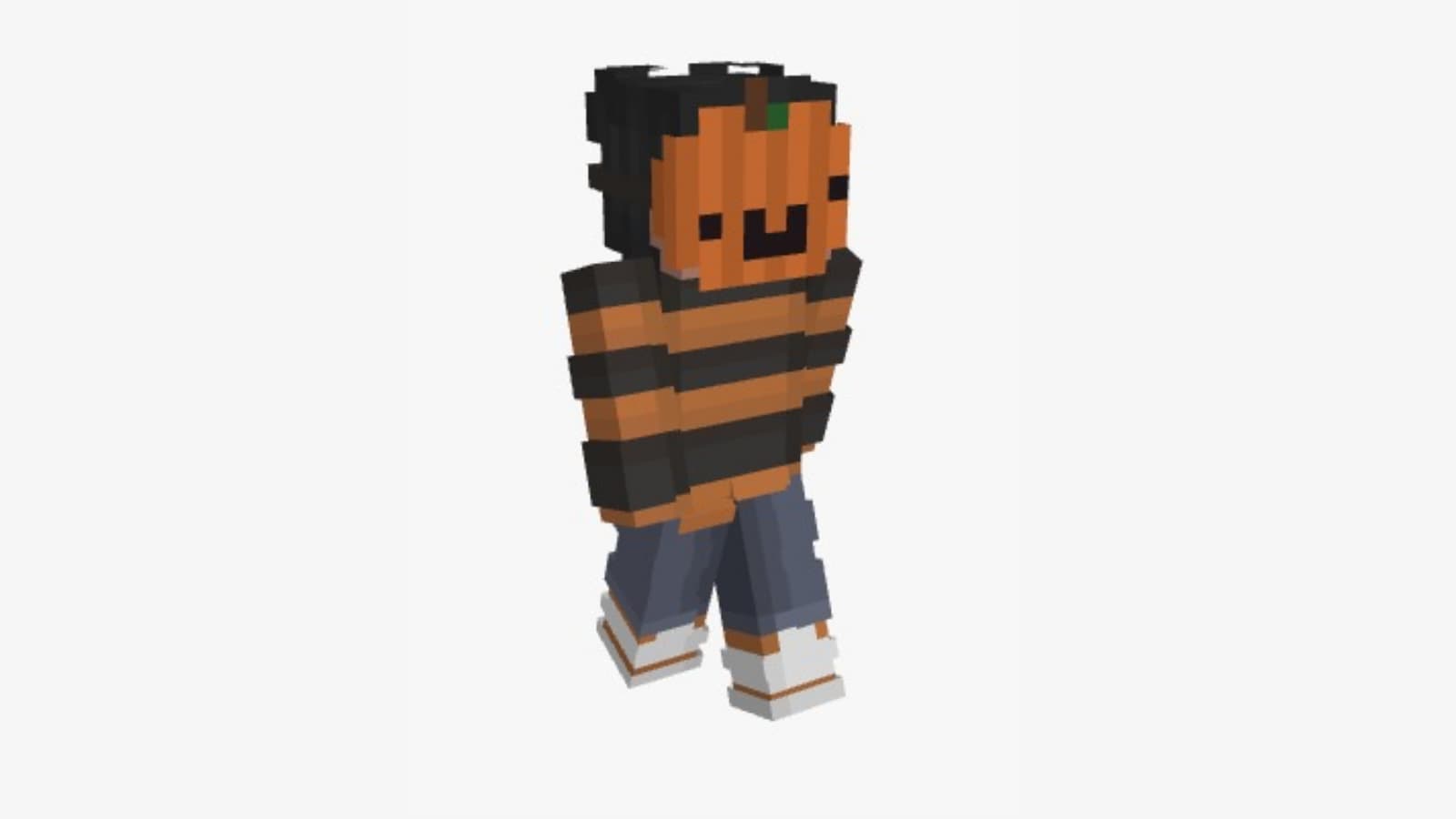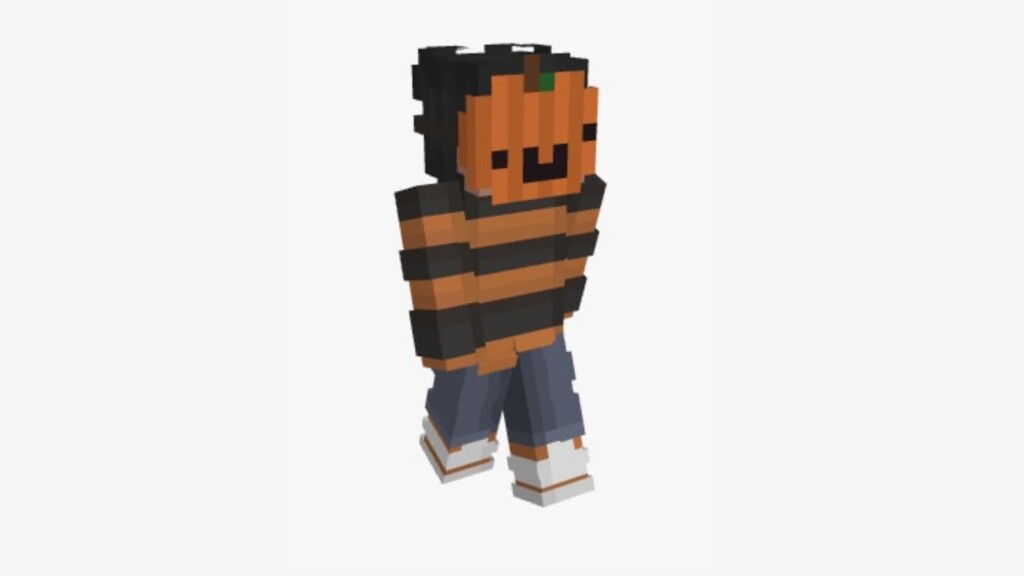 The Smiling Pumpkin mask skin is one of the best looking one among this list and features many cool parts to it. It sports a black and orange striped sweatshirt and some gray pants. It also has orange striped white shoes and black hair, The main decal is the smiling Pumpkin mask on the face!
Get it here.
Follow our Instagram page for more updates on gaming and esports!
Also read: Steps to make Carved Pumpkin in Minecraft for Halloween!