Gold in Minecraft is a very unused ore in the game due to its bad stats that it provides for armors and weapons. However, they have their uses and these are the Top 5 best uses of Gold in Minecraft.
Gold is a valuable resource that can be found by digging underground and refining its ore blocks in Blast Furnaces and Furnaces. However, many of its sister resources out perform this ore in most departments and thus it is very unusable in weapons and armor.
But here are the top 5 best uses of Gold in Minecraft!
5 best uses of Gold in Minecraft
Trading with Piglins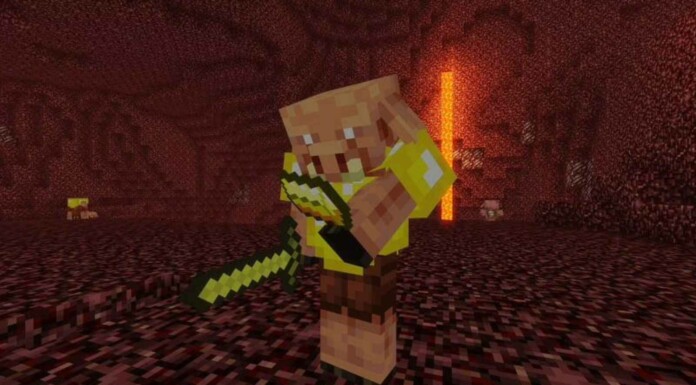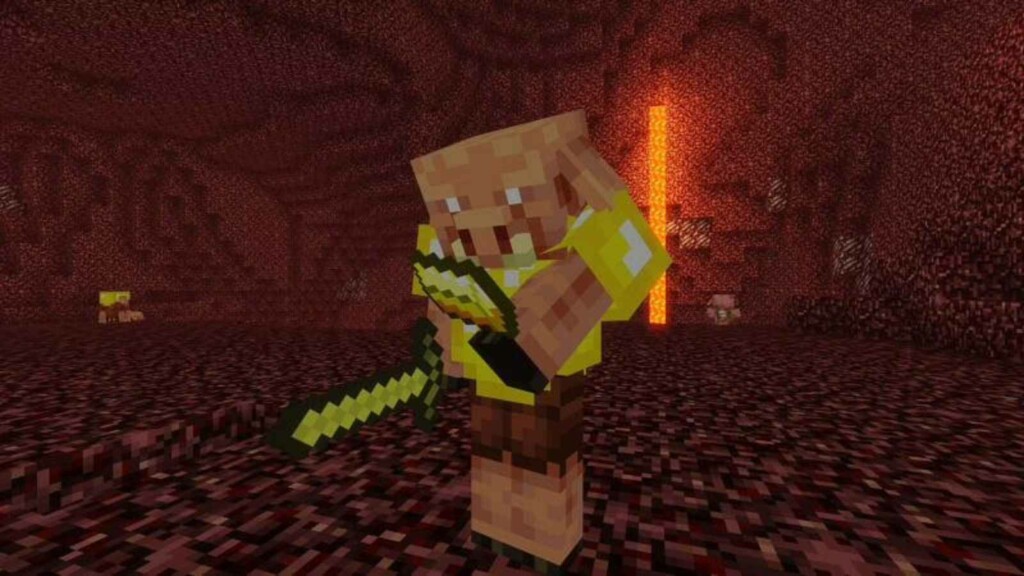 Players can travel to the Nether realm and trade with Piglins using Gold ingots! The Piglins are the denizens of the Nether realm and they are fascinated by golden anything.
Related: How to make a Ender Chest in Minecraft: Materials required, uses and more!
Players can drop a Gold bar in-front of Piglins and they will pick it up and stare at it for a while. After this they will drop a random item for the players.
Golden Apples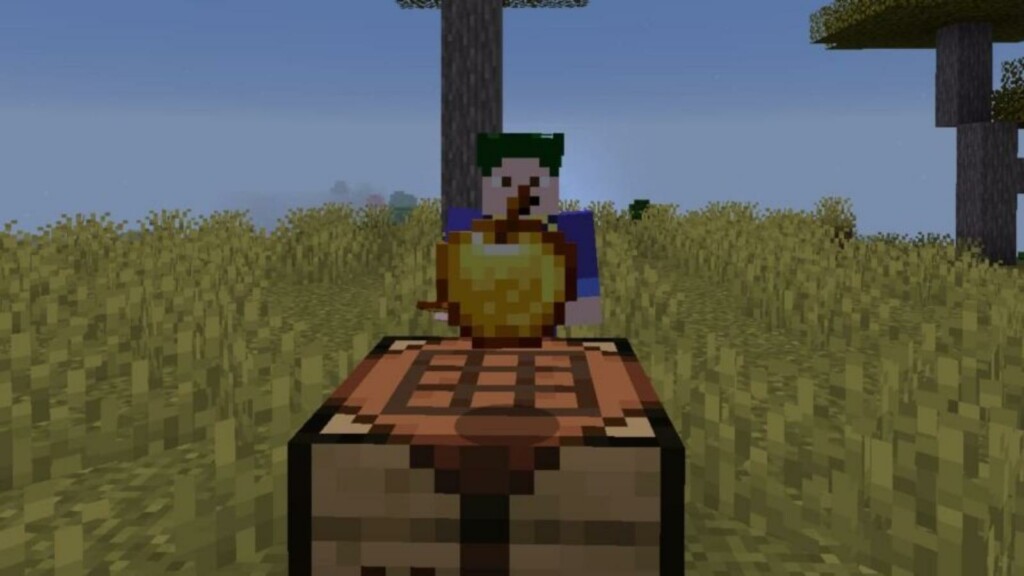 Players can make the much needed Golden Apples for the late-game boss fights and for survival. They are the best healing and food items in the game and are the only food that regenerates health points directly.
They can also be used to cure zombie villagers, tame horses and more. These are one of the best uses of Gold in Minecraft.
Powered rails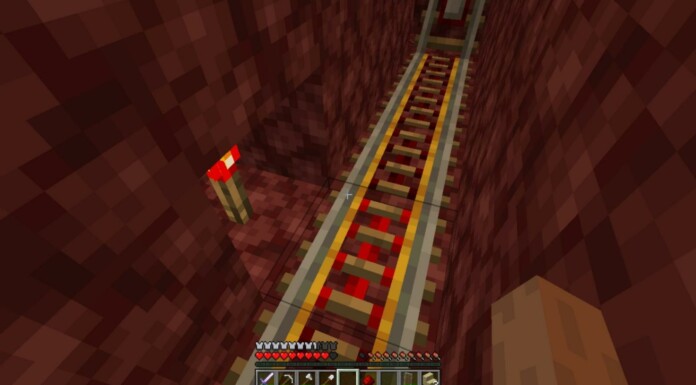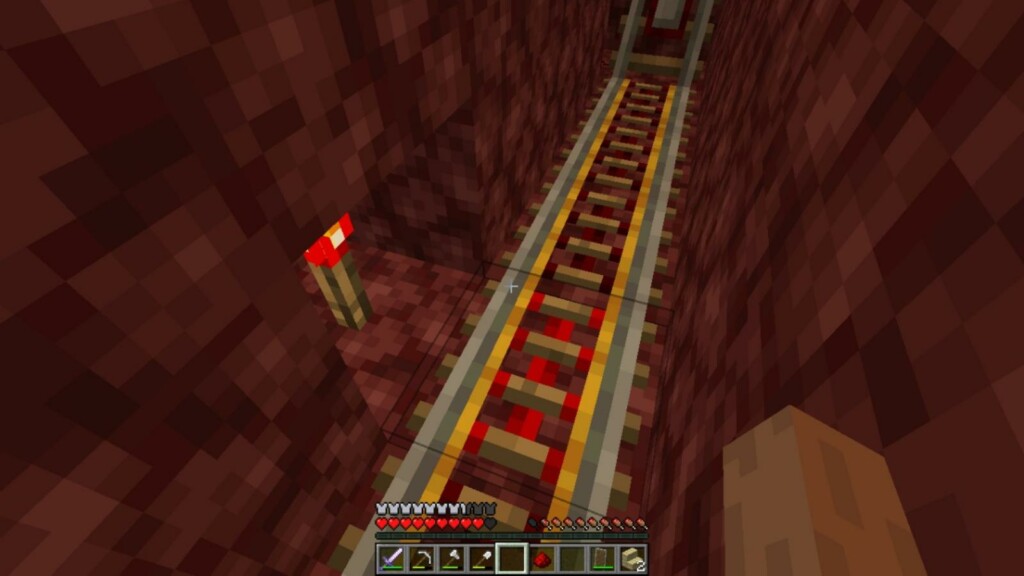 Transport in Minecraft is one of the major aspects as getting from one place to another in the vast world can be time consuming. Rails and Minecarts are one of the fastest ways of travelling and the Powered Rails double the speed!
Players need 6 Gold Ingots, 1 Stick and 1 Redstone dust to create 6 Powered Rails.
Music
Players can also create music using Gold! For this players need to collect 9 Gold ingots and make a Block of Gold in Minecraft.
This can be placed under a Noteblock to make a deep bass sound.
Clocks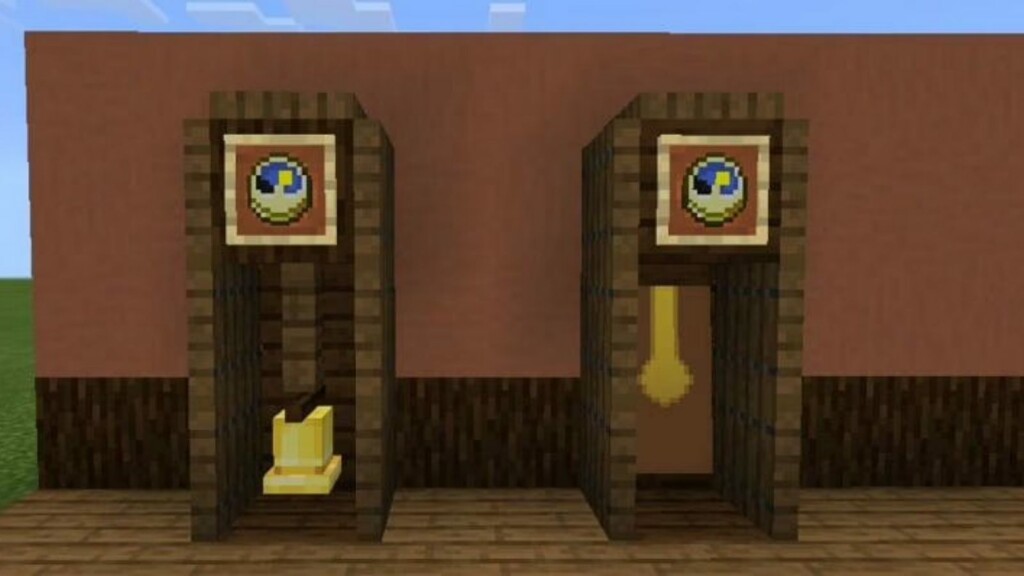 Players can even craft a Clock in Minecraft to keep track of the Night and day cycle in the game. This is very useful as players may want to avoid monsters during night and return home by being informed by the clock.
Gold is essential in creating a Clock in the game.
These are the top 5 best uses of Gold in Minecraft for now!
Follow our Instagram page for more updates on gaming and esports!
Also read: Minecraft Cauldron: Materials needed, uses and more!