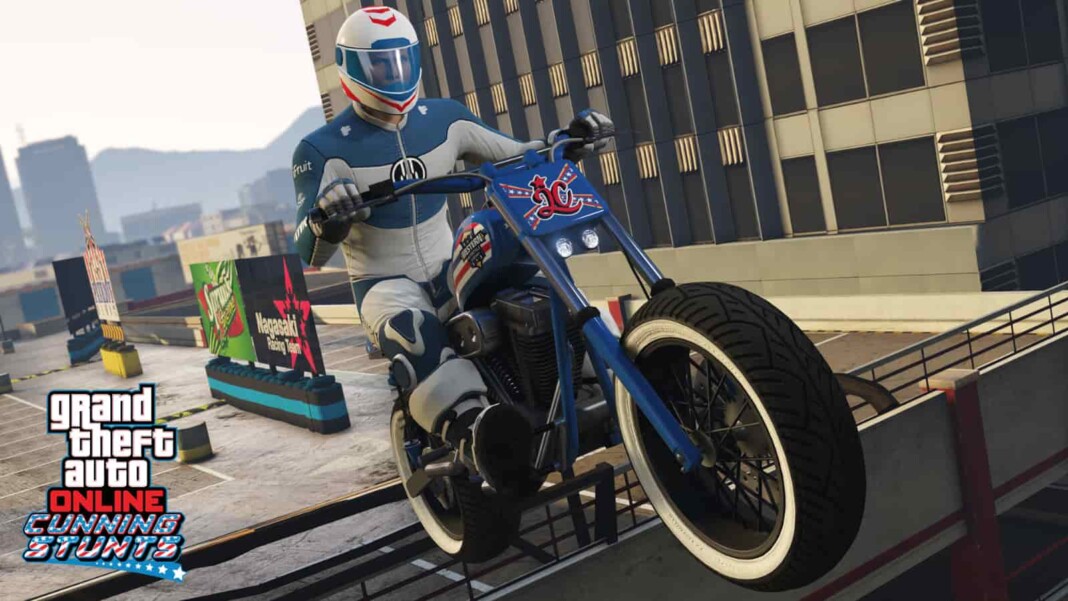 Bikes or Motorcycles have been an integral part of the wide array of vehicles in the GTA series and GTA Online is no different. In fact, GTA Online has one of the widest arrays of bikes ever seen in the GTA games. Most players not only use their motorcycles as a stylish way of getting around but also use them to race one another in hopes of winning GTA dollars and fame. Though bike races are not as common as car races among the player base, they cannot be overlooked. Today, we are counting down the Top 5 bikes in GTA Online based on Acceleration.
Top 5 Bikes in GTA online based on Acceleration
5. Shitzu Defiler:
0-100KMPH:2.90 seconds
Cost: $412,000
Purchasable from: Southern San Andreas Super Autos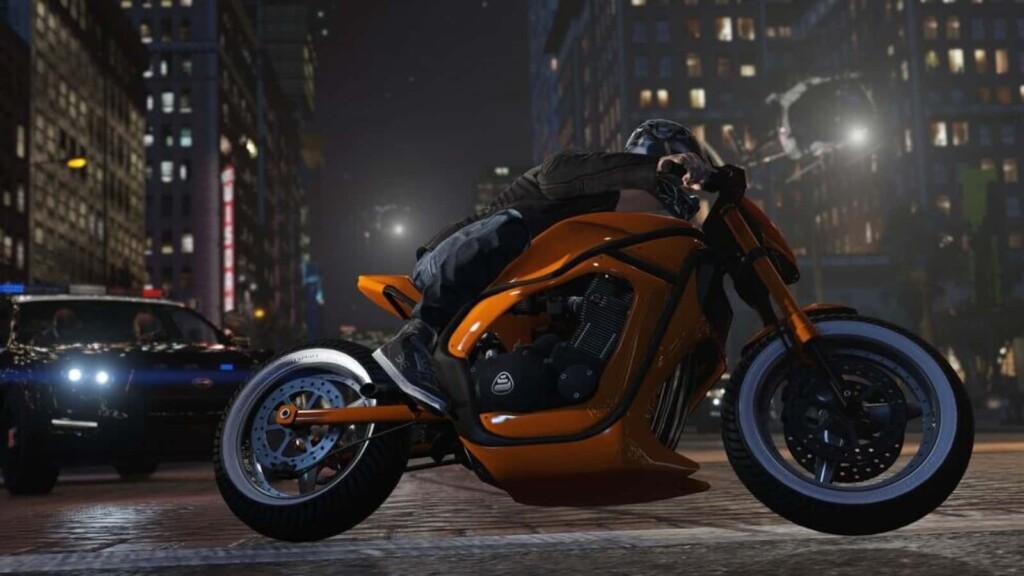 We start our list with the Shitzu Defiler. This bike sure has a hefty price tag for a motorcycle, but it cannot be overlooked that it is a worthy bike. Its circular headlights and conical design give way for some great and stylish looks.
4. Pegassi Vortex
0-100KMPH:2.89 seconds
Cost: $356,000
Purchasable from: Southern San Andreas Super Autos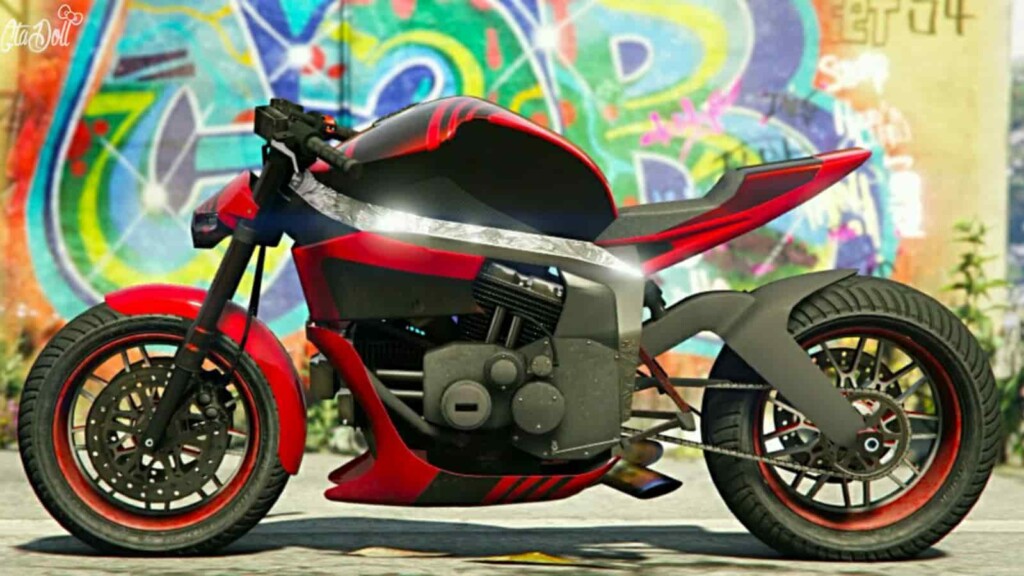 The Pegassi Vortex is a very popular motorcycle just like all other vehicles of the Pegassi Brand. It is known for its top speed and lightning acceleration. It boasts a unique, futuristic look that resembles that of a Sci-fi Movie.
Related: Top 10 Expensive Bikes in GTA 5: Pricing and Details
3. Dinka Akuma
0-100KMPH:2.83 seconds
Cost: $9000
Purchasable from: Southern San Andreas Super Autos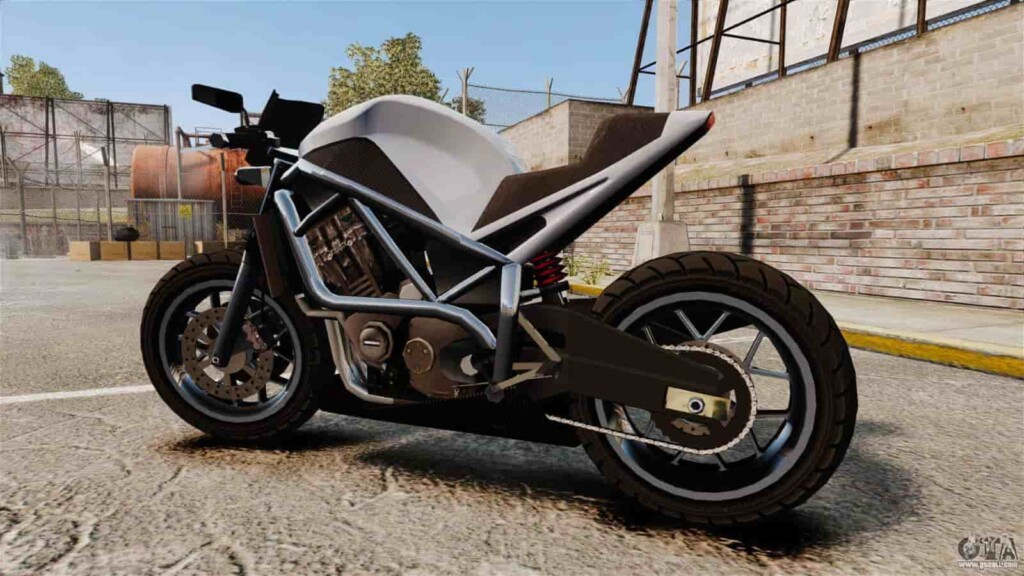 One of the most affordable, therefore popular sports bikes in the game, the Dinka Akuma acts as an able midway point in our list of the Best bikes in GTA. Its independent handlebars and exposed headlights make it look very minimalistic
2. Nagasaki Shotaro
0-100KMPH:2.73 seconds
Cost:$2,225,000
Purchasable from: Legendary Motorsport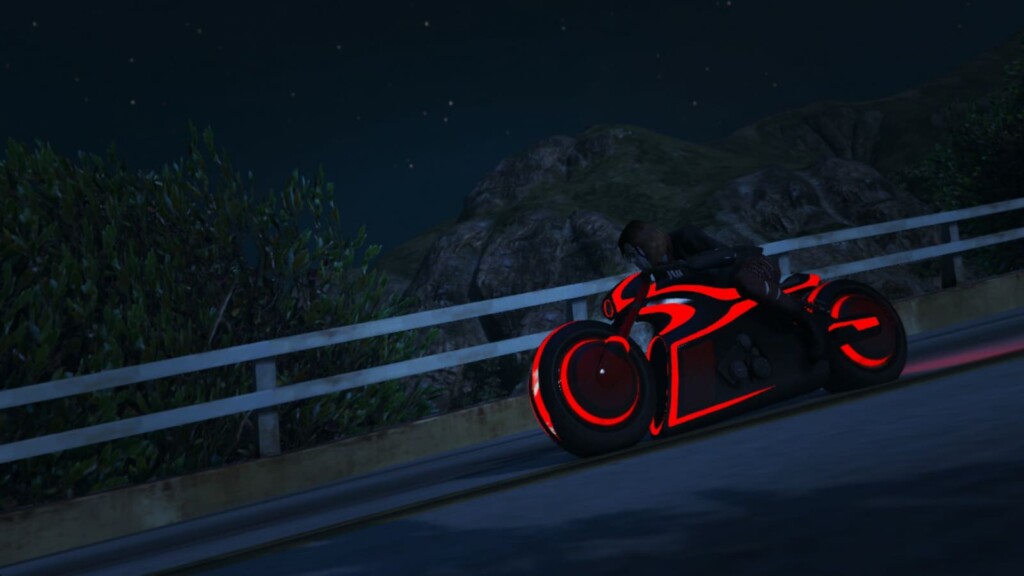 There cannot be the best bikes in the GTA list without the Nagasaki Shotaro. Often dubbed as the "Tron Bike", the Shotaro's aerodynamic design allows it to accelerate at an amazingly rapid pace, while also boasting the dystopian look
1. Shitzu Hackouchu Drag
0-100KMPH:2.93 seconds
Cost:$976,000
Purchasable from: Legendary Motorsport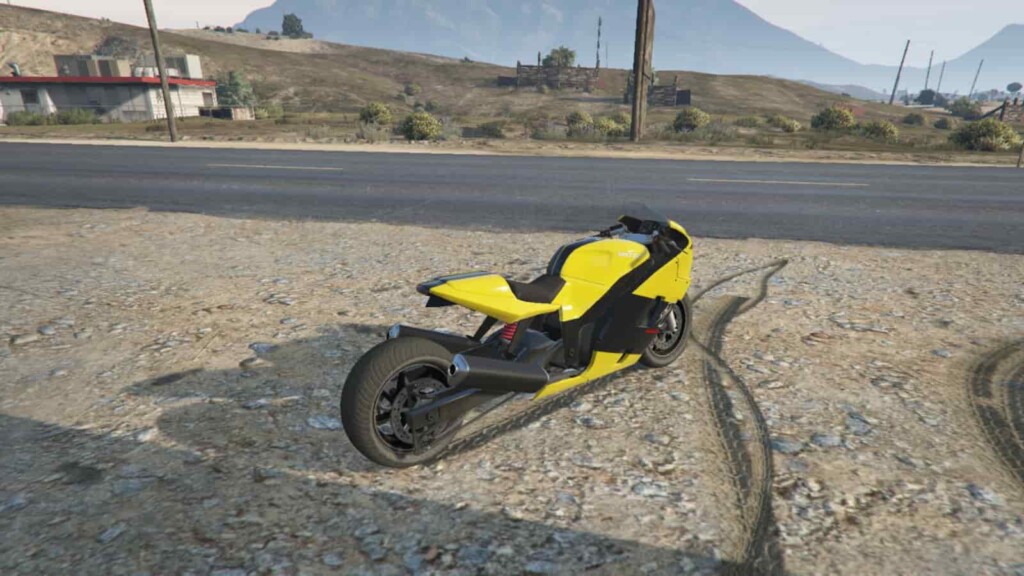 Imagine a motorcycle, which was picked apart and put together countless times until the result was a bike, literally built for competing, and you are somewhere close. The Hakouchu Drag features a long-body design while not sacrificing much of its traditional design.
These are the quickest and best bikes in GTA in terms of acceleration. Purchase one of these and leave the competition in the dust today
Also Read: Top 5 Best GTA Graphic Mods and How to Install Them