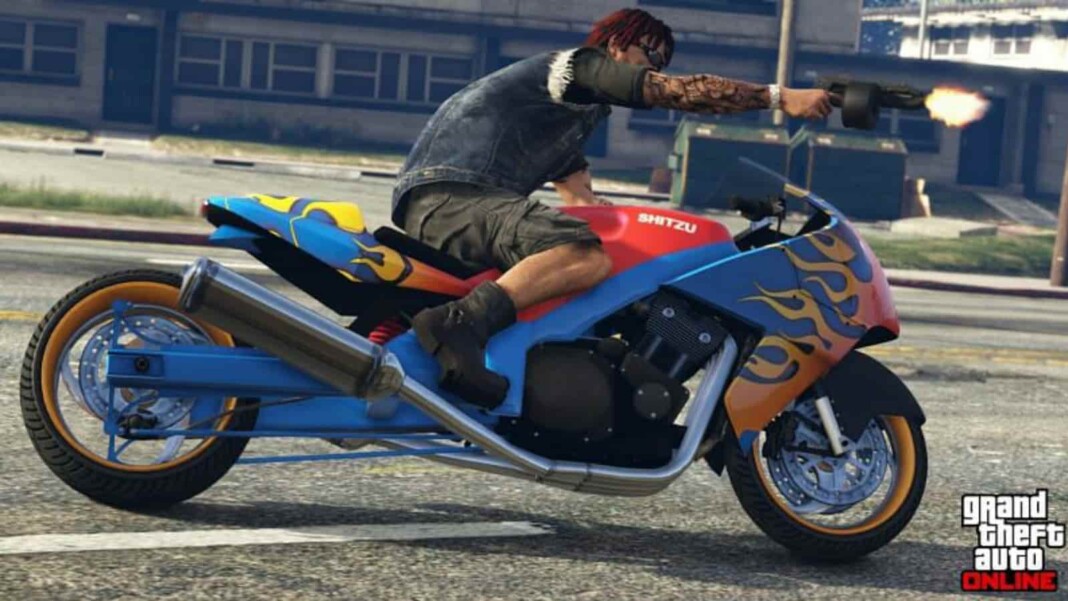 Top 5 Bikes in GTA Online with highest top Speed: Bikes or Motorcycles are equally as involved in the racing world of GTA Online as cars. These 2 wheelers are not only a symbol of style but also speed. There are countless bikes in GTA Online each with its own unique speeds, stats, and design. Today we would be exploring the Top 5 Bikes in GTA Online with the highest Top Speeds: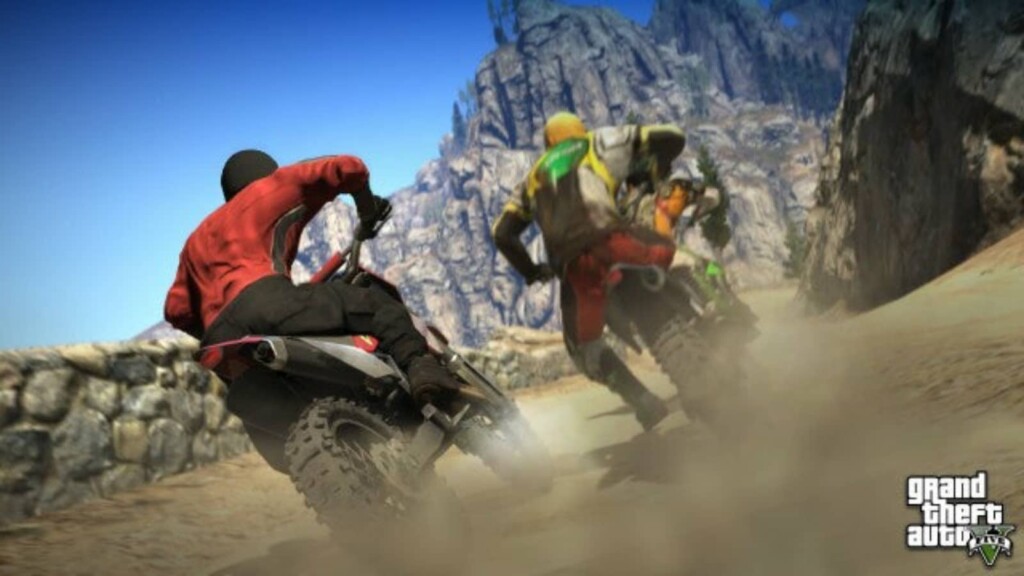 Top 5 Bikes in GTA Online with highest Top Speeds
5. Nagasaki Shotaro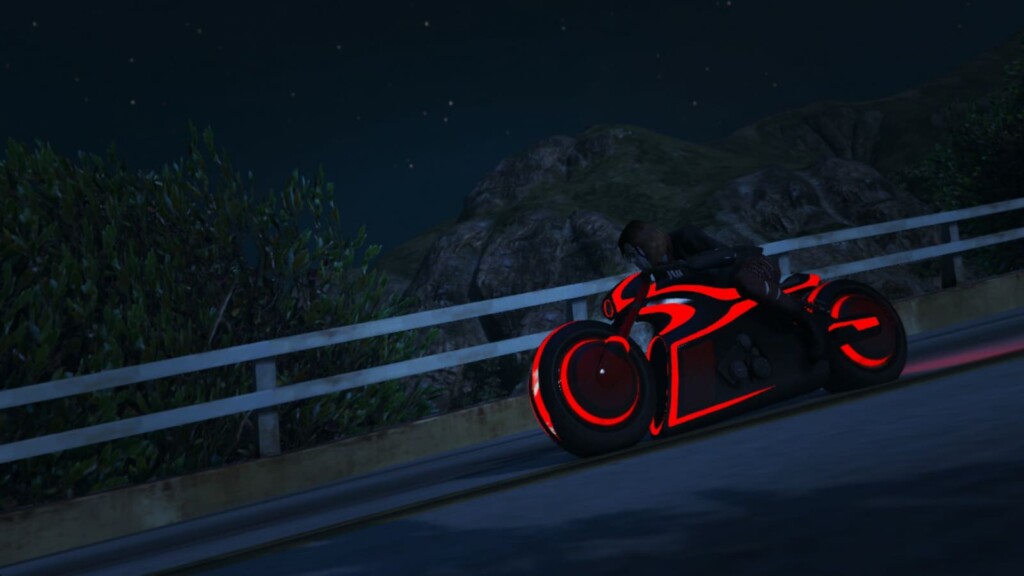 Top Speed: 120.5 MPH/194KMPH
Price:2,225,000
Purchasable from : Legendary Motorsport
Starting off the list is the Nagasaki Shotaro or the "Tron" bike. This bike boasts a relatively high top speed while also maintaining its steady acceleration. It also features an aerodynamic body with a dystopian look giving it its high stats
Related: Top 5 bikes in GTA Online based on Acceleration
4. Shitzu Hackouchu Drag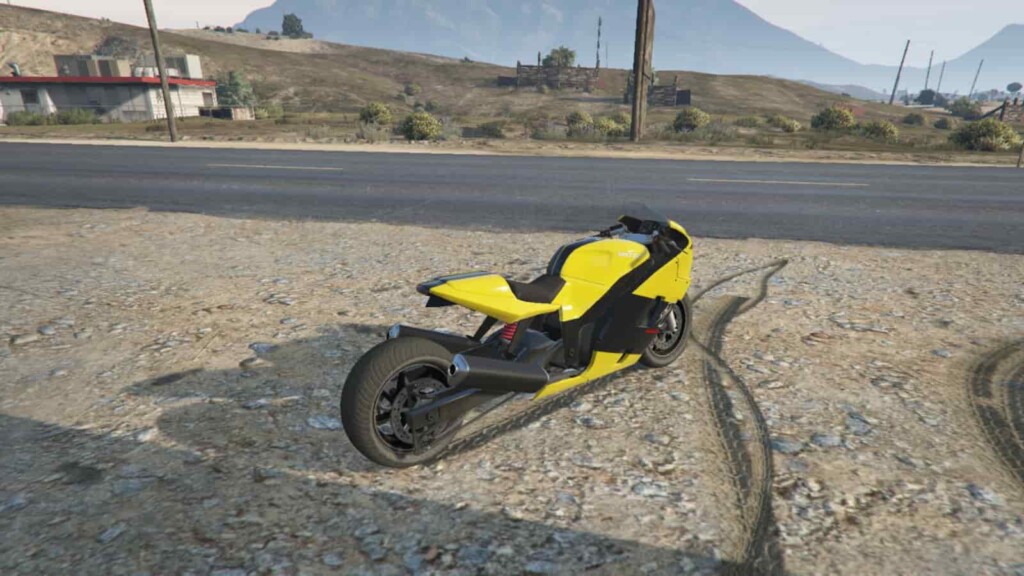 Top Speed: 124 MPH/200 KMPH
Price:976,000
Purchasable from : Legendary Motorsport
This Japanese produced two-wheeler not only has a unique racing modification but also boasts a very simple yet, efficient design that helps it cruise through the competition with utmost ease. Its cheap price tag is an added bonus
3. Pegassi Oppressor MK II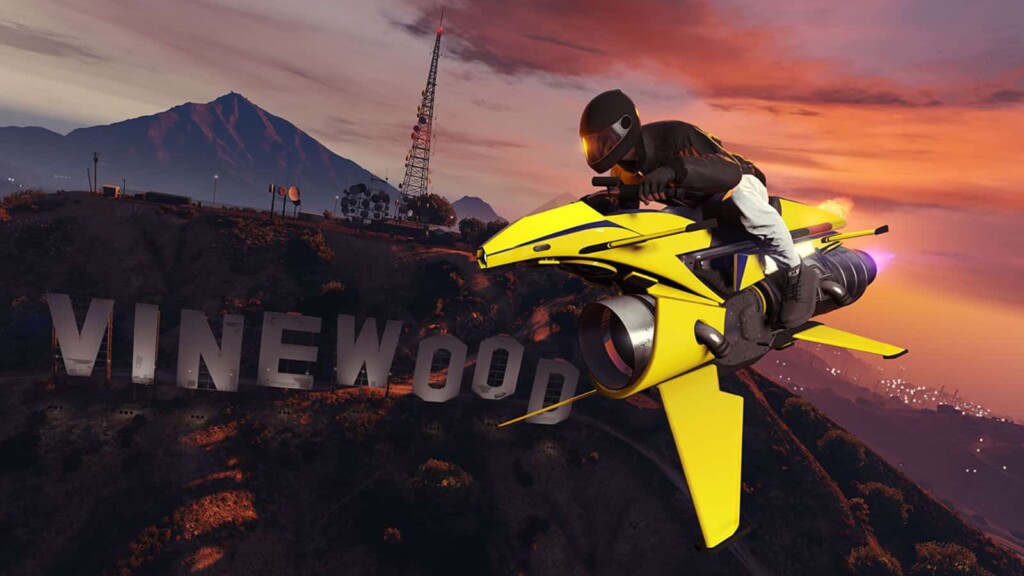 Top Speed: 129.9 MPH/209 KMPH
Price:3,840,251
Purchasable from : Warstock
This is a slightly different entry to this list because this motorcycle, cannot be used in races. The Oppressor Mark 2 is a Hoverbike capable of traveling at decent speeds and launching missiles at the target which it has locked on. It also features an added boost which gives it a little extra takeoff power that needs to be recharged after use by staying absolutely still. This vehicle has also raised controversy for being a very overpowered vehicle with not many counters
2. Western Deathbike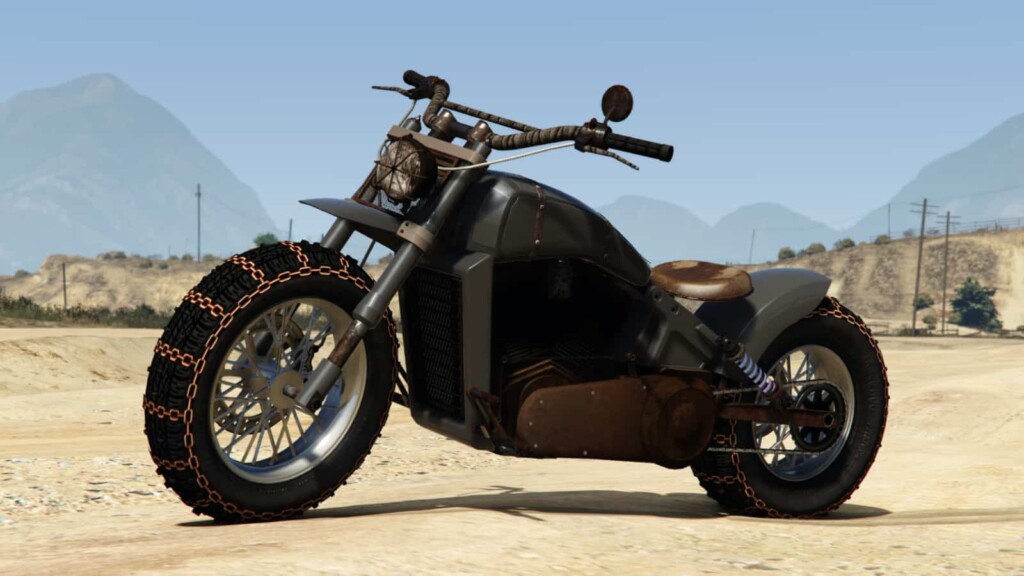 Top Speed: 136.7 MPH/220KMPH
Price:1,269,000
Purchasable from : Arena War.tv
This is another entry on this list for a bike that cannot be used in default races. Although not as strong as the Oppressor, it is very durable and can take a lot of bullets before getting fully damaged and explode. It features a carnage inspired design with chains on the wheels and spokes on the body
1. Pegassi Oppressor MK I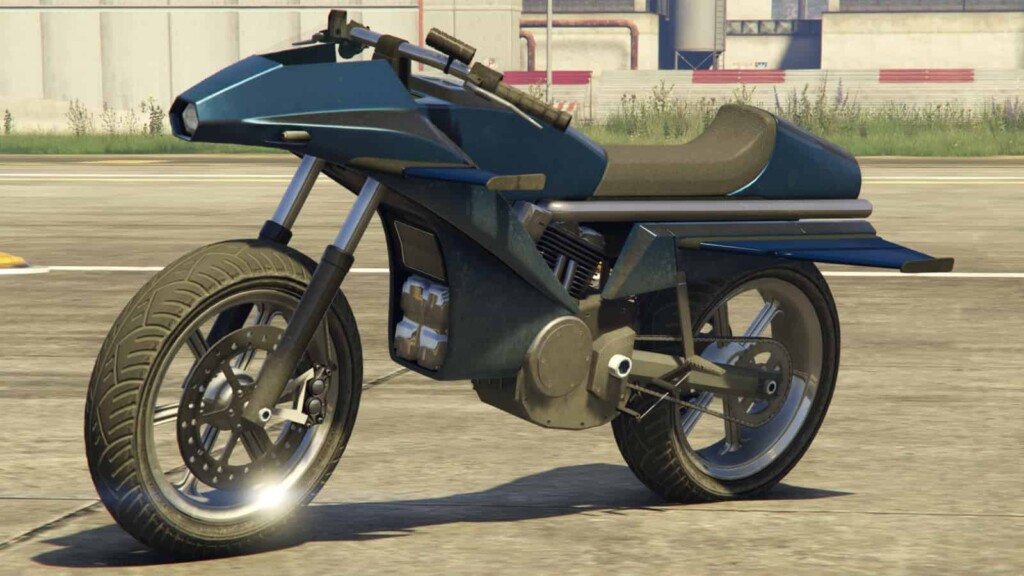 Top Speed: 147.5 MPH/238KMPH
Price:3,524,000
Purchasable from : Warstock
The earlier version of the Oppressor Mark 2 is surprisingly faster and thus placed higher on this list. The Oppressor Mk 1 itself is not that fast compared to some other bikes in the game, but it is equipped with a boost that can be activated with a very short 1.2 second cooldown that gives it the speed which makes it impossible to catch up with when using any other vehicle. It also can be equipped with missiles, which are less accurate than its Mark 2 counterpart and cannot fly but rather glide for a short period of time.
Also Read: Top 4 difficult games of the GTA franchise