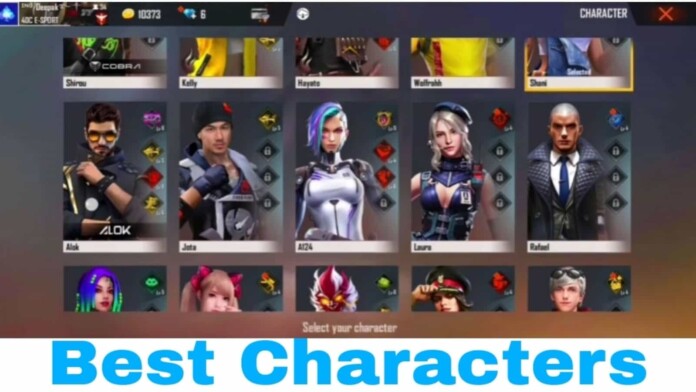 Free Fire introduces frequent patch updates to the game to make it more efficient and fun for players. The OB28 patch update rolled into the game yesterday introducing many new features and adjustments to the game. The update also introduced new character in the game making the total no. of characters in the game to 39.
They also introduced new Grandmaster rank in Free Fire clash squad season 7. Therefore, in this article we will take a look at top 5 characters in free fire to reach grandmaster in Clash Squad season 7.
Top 5 Characters To Reach Grandmaster In Clash Squad Season 7
5. Chrono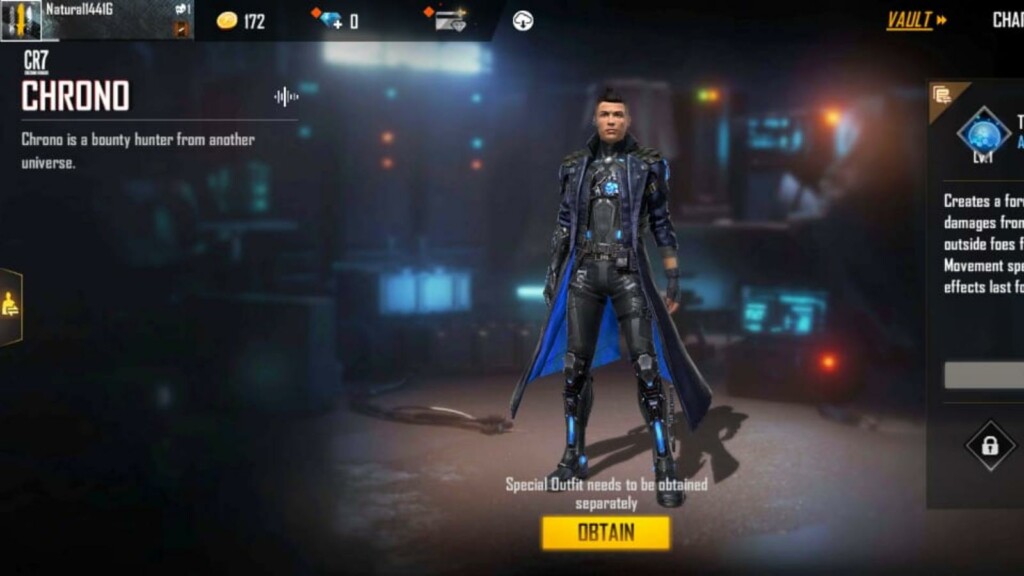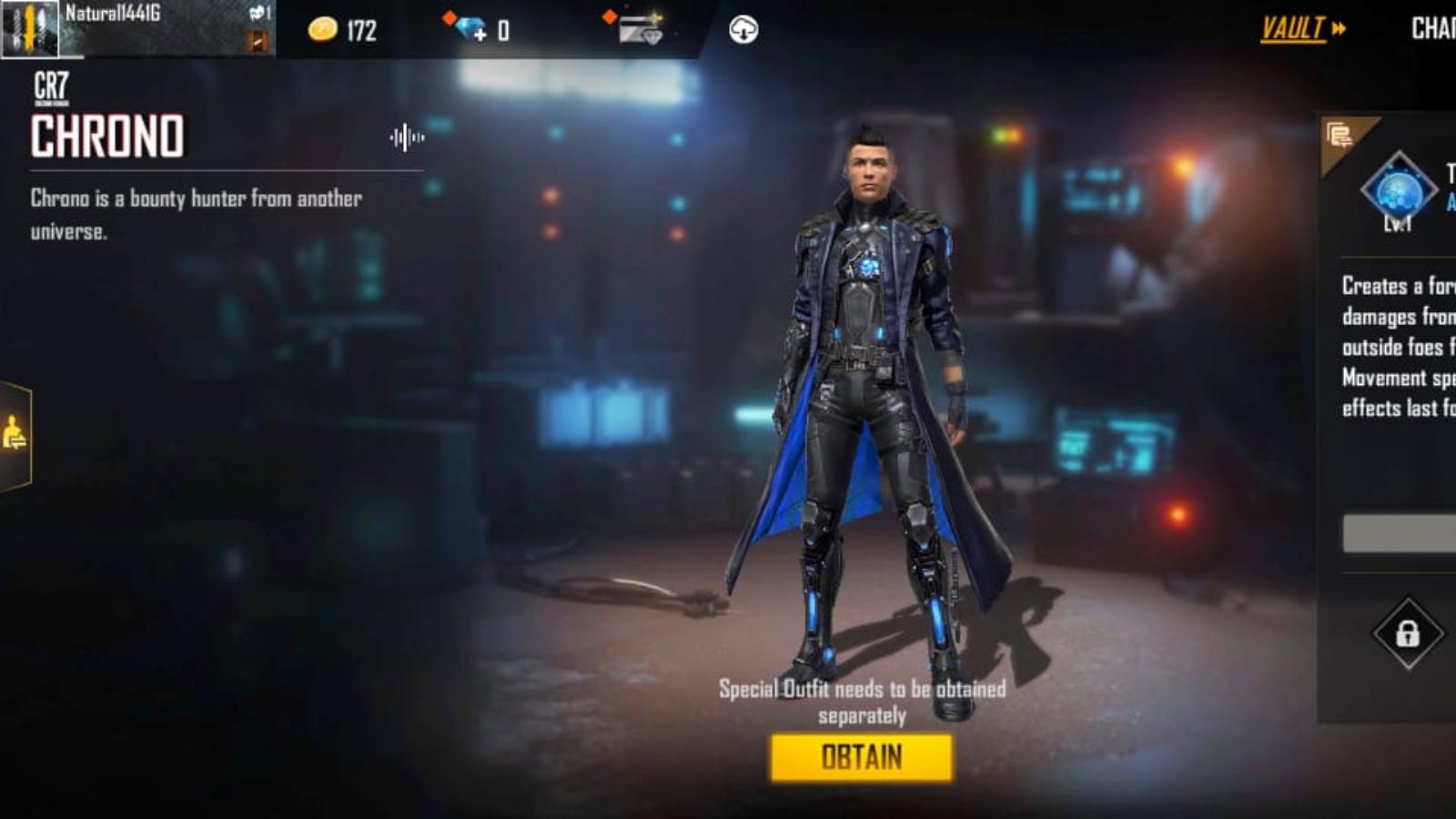 Chrono's skill Time Turner generates a force field that prevents enemies from dealing 600 damage. The player can also shoot at opponents when within the force field. The player's movement speed has also improved by 5%.
The effects can last just three seconds and have a 200-second cooldown. Time Turner, at its most powerful stage, increases the player's movement speed by 15%. The results last eight seconds and have a 170-second cooldown.
4. Wukong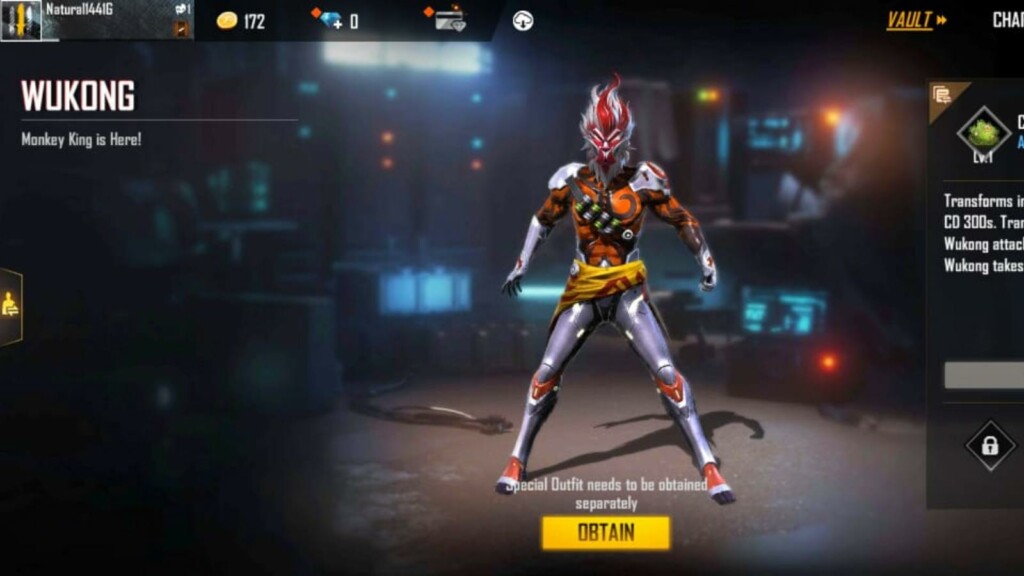 Wukong is one of the first characters that has an active skill. He was an underrated character for a long time but his skill was reworked in the previous OB27 update. Wukong's "Camouflage Ability," has received a significant buff in the OB27 update. It can transform the players into a bush for 10 seconds and has a cooldown of 250 seconds at the base level.
With each kill, the cooldown duration will reset. The skill was reworked to have a less cooldown duration and the cooldown reset after each kill has send Wukong to the character you want to use.
Related – Top 3 Character Combinations For DJ Alok In Free Fire After OB28 Update
3. K
K has one of the unique abilities in Free Fire, which has two various modes, by which the max EP of the players is boosted to 50.
Jiujitsu Mode: Team Mates within 6m radius receive a 500% increase in their EP conversion rate.
Psychology Mode: Restores 2 EP every three seconds with up to 100 EP.
Only the Psychology Mode gets to level up to a maximum of the sixth level. Using it, the players can recover 2 EP every two seconds with up to 150 EP. A cooldown of 20 seconds will be there between shifting modes.
2. Skyler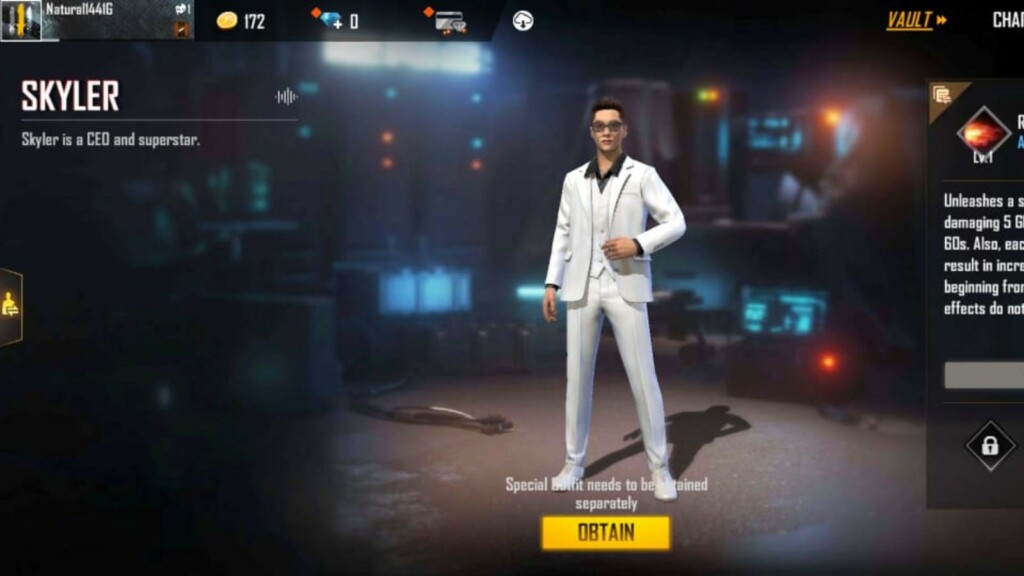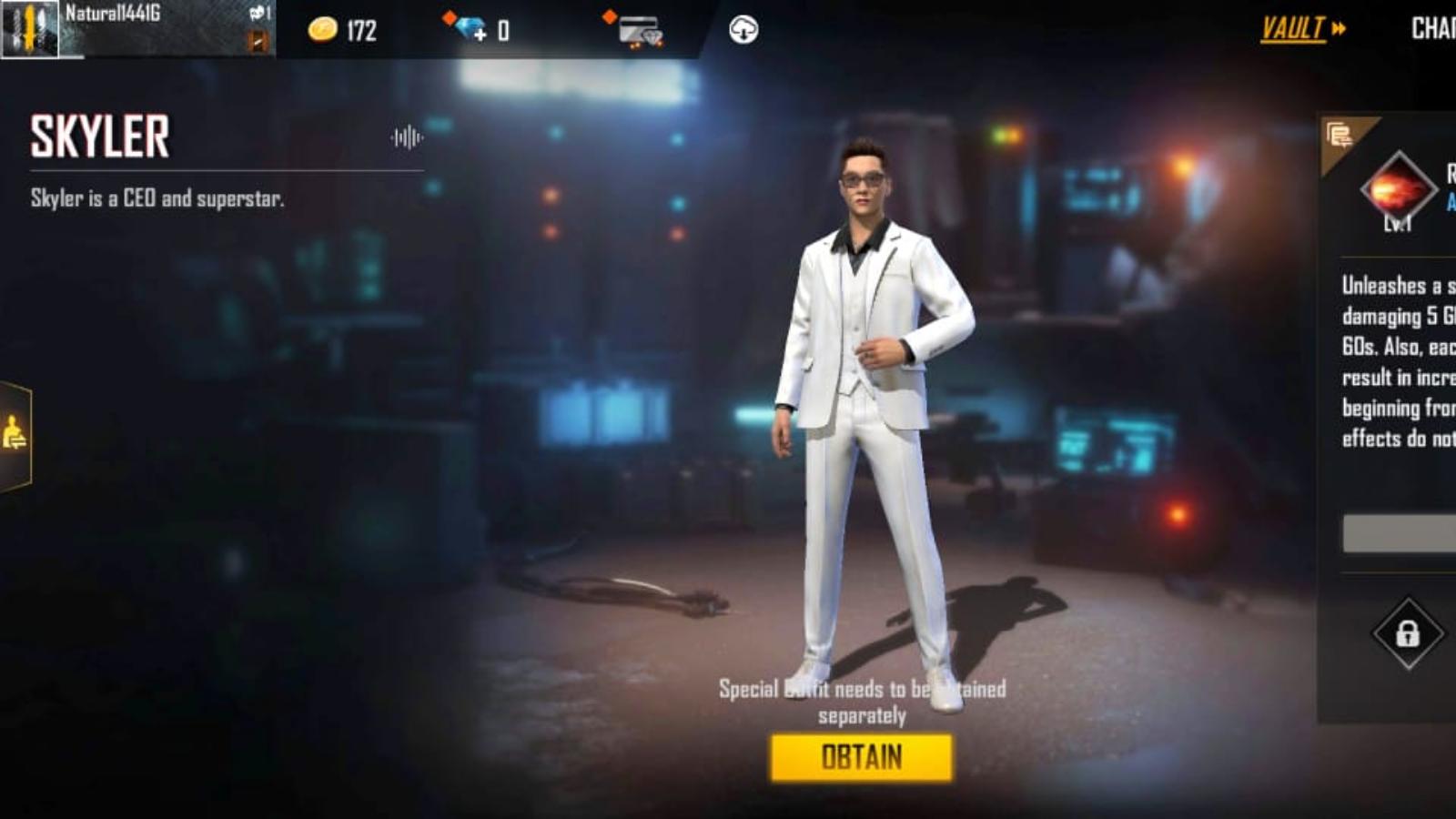 Skyler has the active ability known as Riptide Rhythm. Its default state produces a sonic wave that damages five gloo walls within 50 meters. Each gloo wall deployed increases HP recovery by four points. Riptide Rhythm has a cooldown of 60 seconds.
Meanwhile, sonic waves can cause damage to gloo walls within a 100m radius at the maximum level. Aside from that, the rise in HP recovery begins with nine points. Around the same time, the cooldown is reduced to 40 seconds.
1. DJ Alok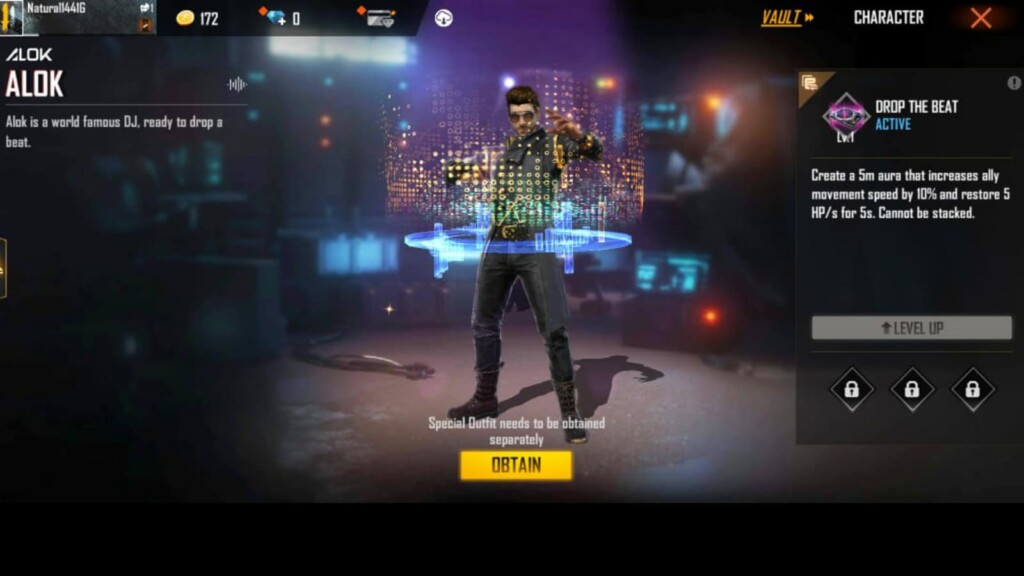 DJ Alok is the most desired character in Free Fire. Popular for its active ability called Drop the Beat, the ability creates a 5-meter radius in which it boosts the movement speed by enhancing the movement speed by 10%. Also, the ability increases the healing power to up to 5 HP for a maximum of 5 seconds.
His ability can be maximized to level six by using character level-up cards. The max level increases ally movement speed by 15% and restores HP by 5HP/s for 10 seconds.
Drop the ability is one of the best abilities that one should possess in order to gain an advantage on the battlefield. DJ Alok is much popular for his active skill ability. This is the list of top 5 characters that can help you reach Grandmaster rank in clash squad season 7.
Follow our Instagram handle to participate in huge DJ Aloks Giveaway and to stay updated with every latest news of gaming and eSports scene.
Also Read – Top 5 Characters In Free Fire After OB28 Update