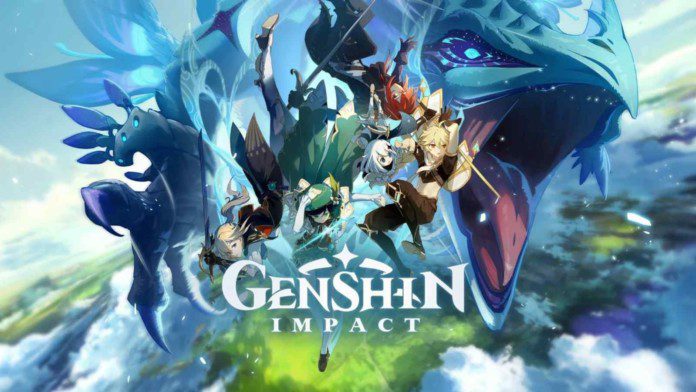 Aggressive gameplay in Genshin Impact: Genshin Impact players are currently waiting for the 2.4 'Fleeting Colors in Flight' version of the game. The upcoming version has already been aired and is set to bring various new characters giving the players a plethora of options to choose from. The characters that are already existing possess their distinct appearance as well as abilities to cater to the needs of different players. If you prefer aggressive game play in Genshin Impact or prefer to play passively, miHoYo offers it all.
This article takes a look at some of the best characters that players must pick if they are someone who likes to play in an aggressive manner. The characters that we have picked out are some of the strongest characters right now in the game and will help you to defeat enemies within a short period of time.
5 characters for aggressive gameplay in Genshin Impact
5) Arataki Itto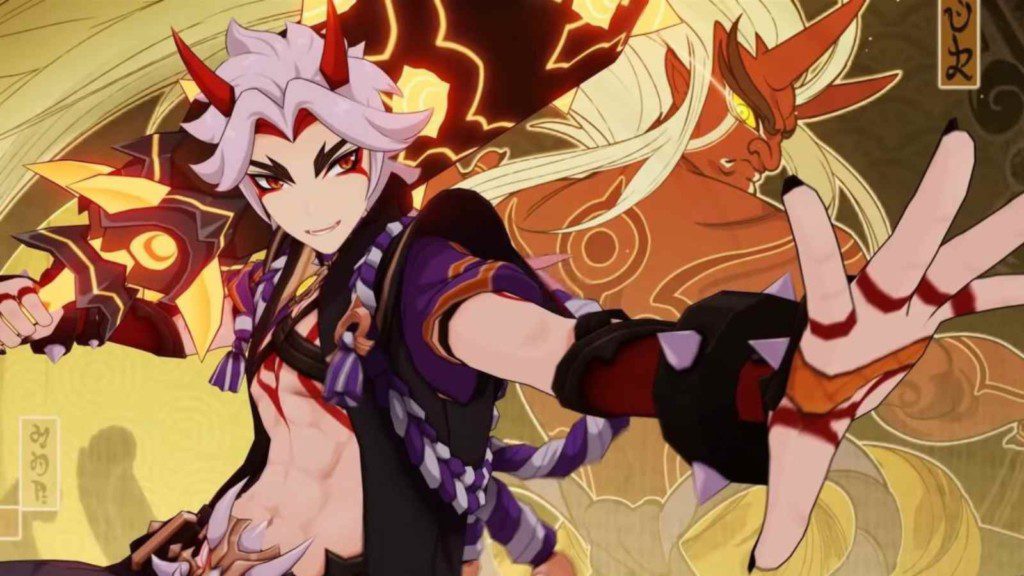 Arataki Itto was brought in the current version of the game which uses the Geo element. It is one of the strongest character possessing the Geo element. He is a character that is build upon the defence stat as his damage power increases upon his defence. Itto's damage potential significantly increases after using elemental burst.
Read More: Top 10 Strongest Genshin Impact Characters you should get hands-on
4) Ganyu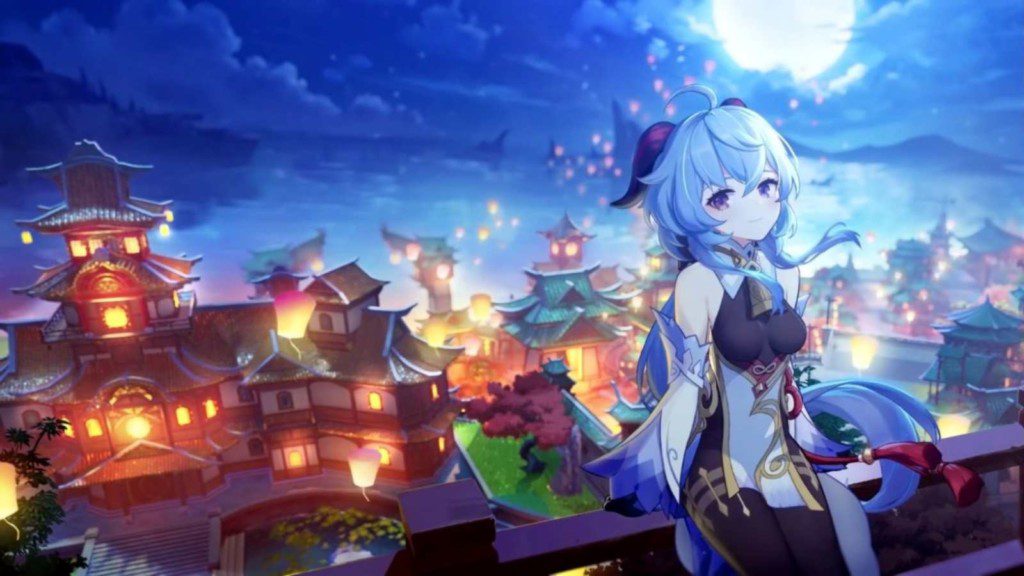 Ganyo is a female character that is most famous for her charged attacks. She uses the bow weapon and she possesses the Cryo element. Her elemental skills drops a Cryo flower which deals a damage to multiple number of enemies at the same time. Her elemental burst creates a celestial shower striking opponents within an AoE.
3) Kaedehara Kazuha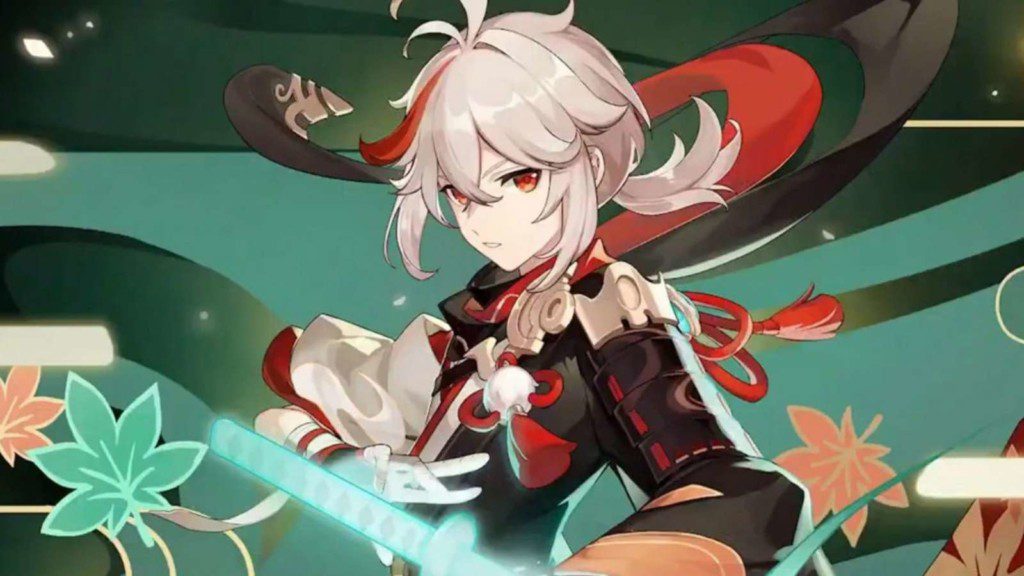 Since Kazuha uses the Anemo element, it can absorb as well as swirl the elements of different characters. Kazuha is famous for grouping enemies which decreases the time of knocking out multiple enemies. He is mainly build upon elemental mastery and his swirls increases the bonuses of the team.
2) Raiden Shogun
Raiden Shogun also referred as 'Ei' is a five star electro character that can be the best option for aggressive gameplay in Genshin Impact. She moves very swiftly and attacks very fast, therefore, players can defeat the enemies within a few seconds. Her elemental burst skill unleashes the Musou no Hitotachi sword, after which all of her damage convert into the Electro element.
1) Hu Tao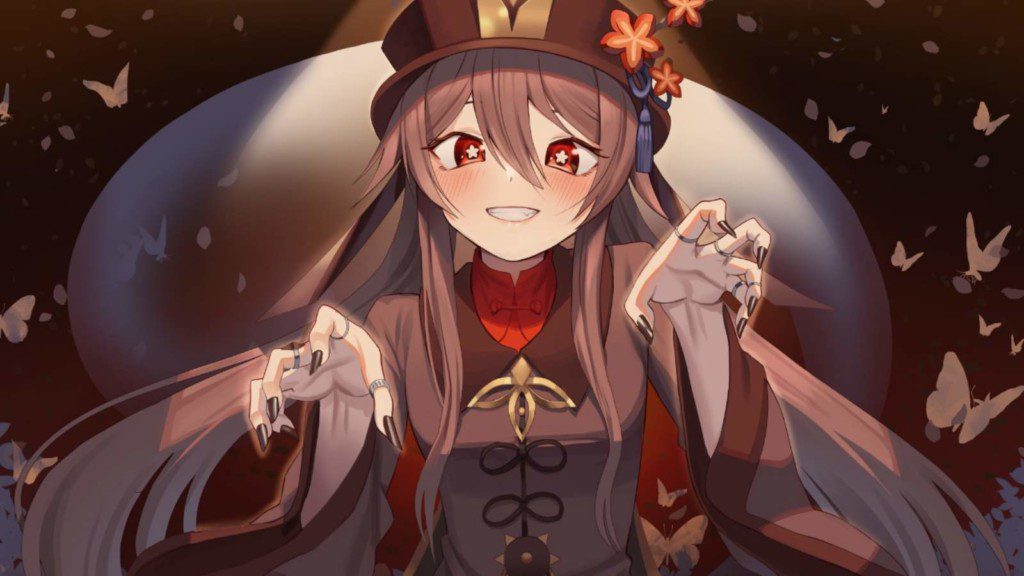 Hu Tao is one of the most strongest character used for aggressive gameplay in Genshin Impact. She is a Pyro polearm user and her damage mainly depends upon her max HP. After she uses her elemental skill, her polearm is infused with pyro elements. She sacrifices 30% of her HP and gains attact stats making her the most strong character in the game.
Also Read: Genshin Impact Crosses $1 Billion Revenue, Fastest Game to Achieve the Milestone