With the introduction of Genshin Impact's update 3.0, the Dendro element brought in some amazing new team comp opportunities for catalyzing the current elements to their maximum potential. Dendro reactions may not be the game's current meta, unlike Melt and Freeze, but the right team combinations may still do a lot more damage to foes in both the open environment and the upcoming Spiral Abyss round. Below are the ideal team combinations for Dendro in Genshin Impact version 3.0 to make things simpler for gamers.
In Genshin Impact, the Dendro elemental reaction also produces some unusual effects when combined with Hydro as well as Pyro. If looking for inspiration and suggestions for some amazing Dendro-based reactions like intensify, hyperbloom, bloom and enhance please refer to the following article.
Also Read: Genshin Impact: Dendro Archon 'Kusanali' Lore, Release Date and Updated Leaks
5. Quicken Team Comp (Raiden, Yae Miko, Kazuha and Collei)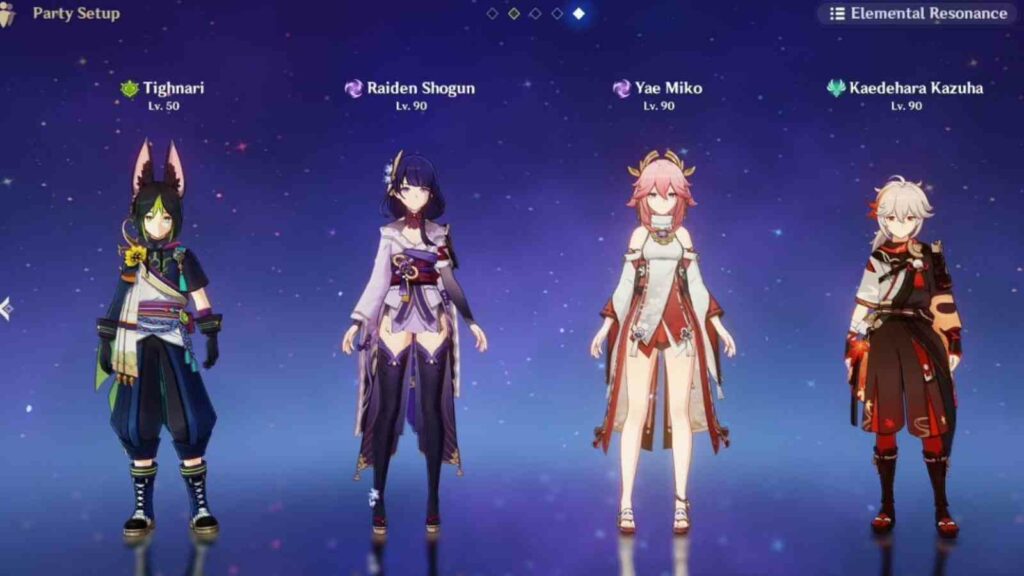 The first team comp will carry Raiden Shogun as the primary DPS character (Raiden) along with Yae Miko and Kazuha. When feasible, Dendro's troops perform best in quick-swap teams where he activates Elemental Skill and Burst while leaving the reactions to other elements. Raiden Shogun will serve as the primary DPS and the battery for Yae Miko against Collei/Tighnari, whereas the latter will be a sub-DPS against Dendro characters where they employ Skills and Bursts to activate Quicken reactions.
Also Read: Genshin Impact: Best F2P builds for Tighnari and Collei
4. Quicken with EM boost Team Comp (Raiden/Yae Miko, Sucrose, Fischl and Dendro Traveller)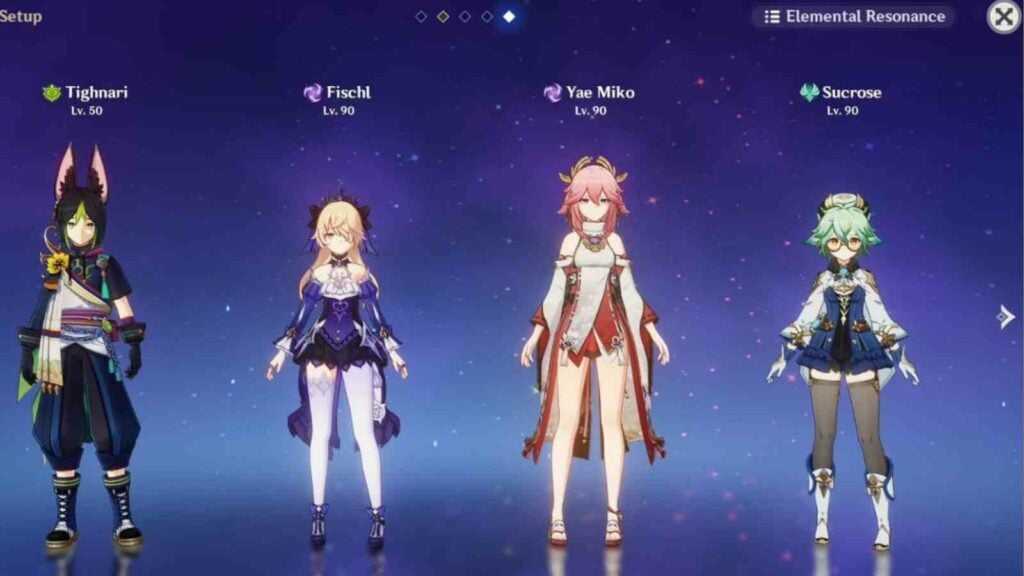 Some Genshin Impact players might find it challenging to construct the previous team because 5-star characters are rare in the game. On the contrary side, this crew is a little F2P tolerant. Sucrose, Fischl (for long-range electrical assaults), the Dendro Traveler, and Raiden/Yae Miko. This team comp can slap the hydro adversaries on the face and the tazer comp will be enhanced using the quicken reaction stream.
3. Burgeon Team Comp (Thoma, Childe, Collei and Sucrose/Kazuha)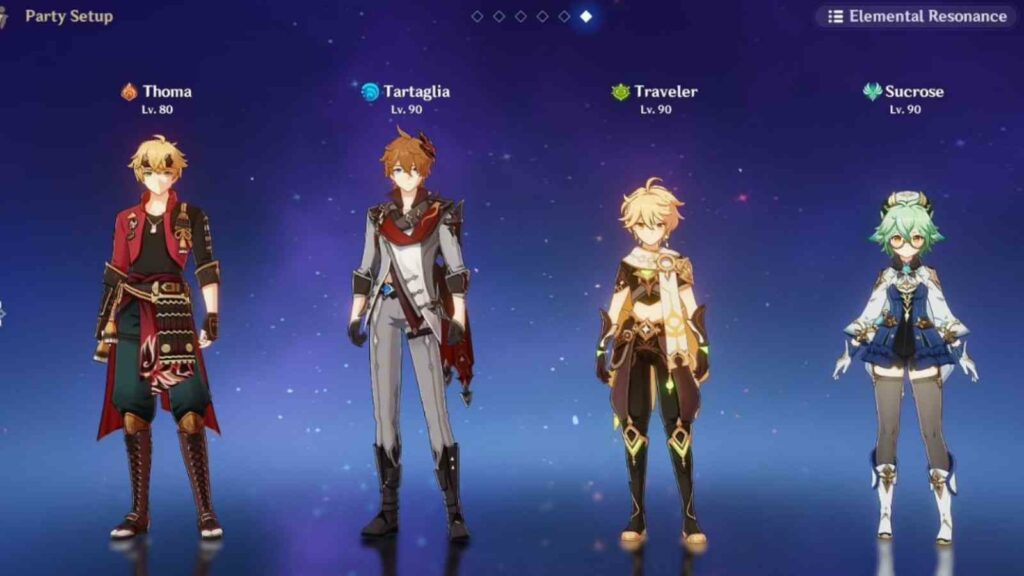 Burgeon which can only exist when Dendro meets Hydro, may be affected by Pyro to cause Burgeon. Additionally, Burgeon will harm the active character in contrast to doing a decent number to foes. Therefore, while employing this team, possessing a shield is best. Thoma paired with Childe/Ayato, Collei and sucrose. The Burgeon team comp can be utilized best with Thoma over Zhongli since he provides a shield along with Pyro application.
2. HyperBloom Team Comp (Keqing, Xingqui, Kazuha and Dendro Traveler)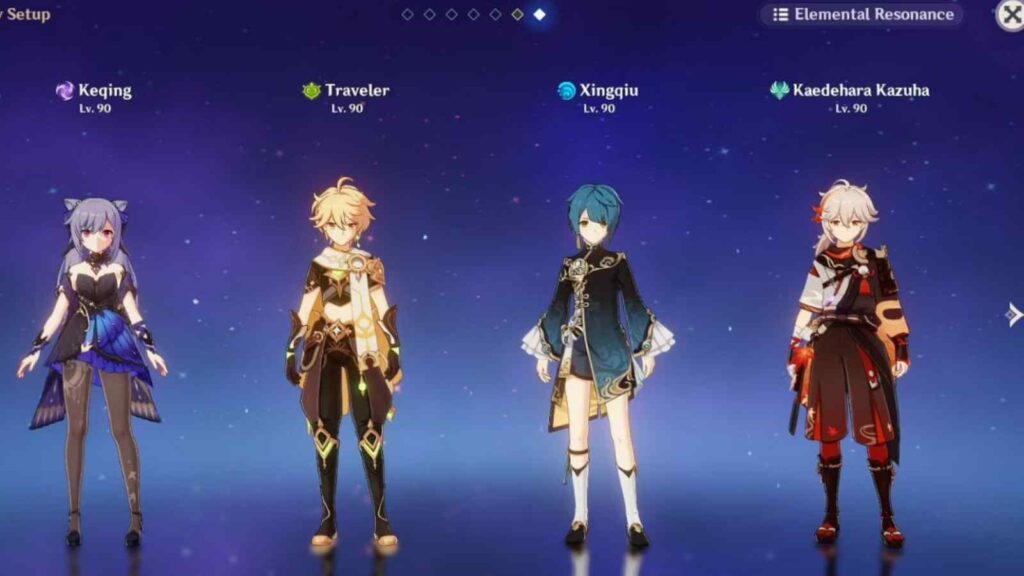 So, this is somewhat a mixed bag. The intensify reactions when mix with Hydro applications give out Genshin Impact's first catalyzing reaction which is hyperbloom. The Blooms then will change into Hyperbloom form and function as a tracking strike on a single adversary when Electro comes into proximity with them. This team comp is pretty niche since Keqing is not the most favorite electro character of Genshin Impact, but this comp surely packs a punch.
1. BlooFreeze Team Comp (Sucrose, Kokomi, Collei and Ganyu/Rosaria)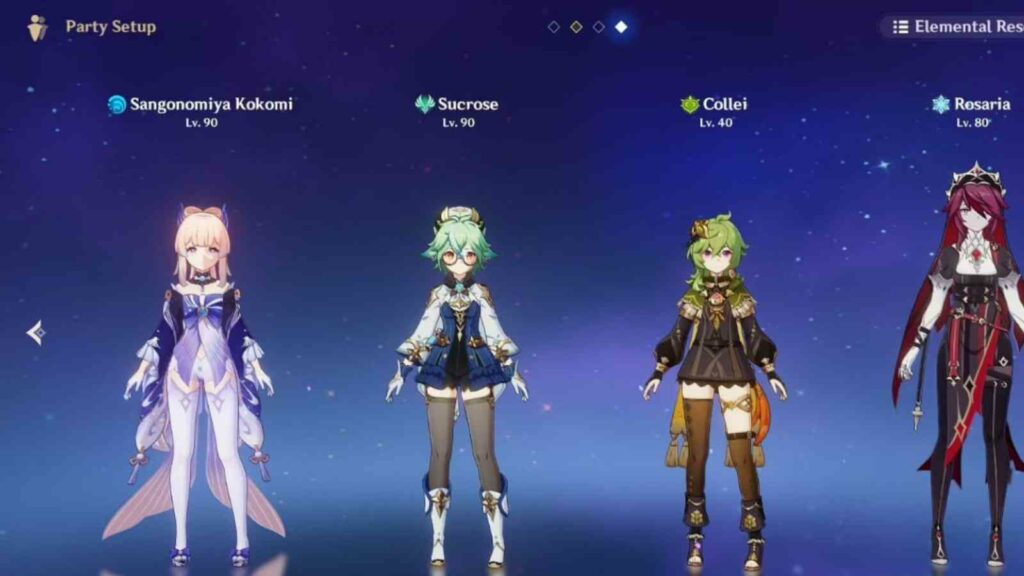 Well, this is by far the best team comp for Bloom lovers in Genshin Impact. It is especially efficient due to the fact that Kokomi gets to be the healer and hydro applicator for the team. With Sucrose, the EM boost will allow Dendro to react with hydro for bloom reactions as well as, Ganyu's charged shots will plummet the freeze reactions instantly freezing the opponents. Do try this in the upcoming Abyss 3.1!
Also read: Genshin Impact's New Tree of Dreams: How to Unlock? What are the Rewards?