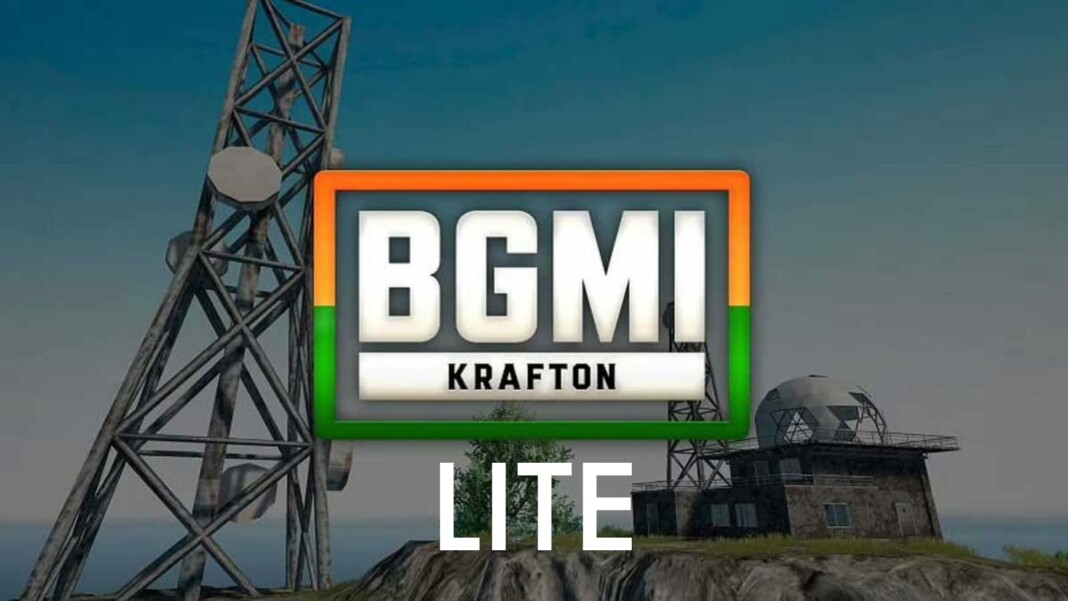 Fans of PUBG Mobile Lite are expressing an ardent desire to play the lighter version of Battlegrounds Mobile India or BGMI Lite as the lighter version will help the gamers who own a low end Android device to play the battle royale game smoothly without facing any lag issues.
Krafton had released Battlegrounds Mobile India, the Indian version of PUBG Mobile for Android devices on 2nd July,2021. After the release, the Indian gaming community became active and started demanding the release of BGMI for iOS devices. As the wish had been fulfilled on 18th August,2021 , fans have now started spamming BGMI Lite on every video released by the officials. It seems that the officials are planning to launch BGMI Lite as prominent content creators such as GodPraveen YT and Ghatak have confirmed that BGMI Lite is coming for sure.
This article throws light upon some the expected features which might be seen in Battlegrounds Mobile India Lite or popularly known as BGMI Lite
Top 5 features of BGMI Lite
Numerous free rewards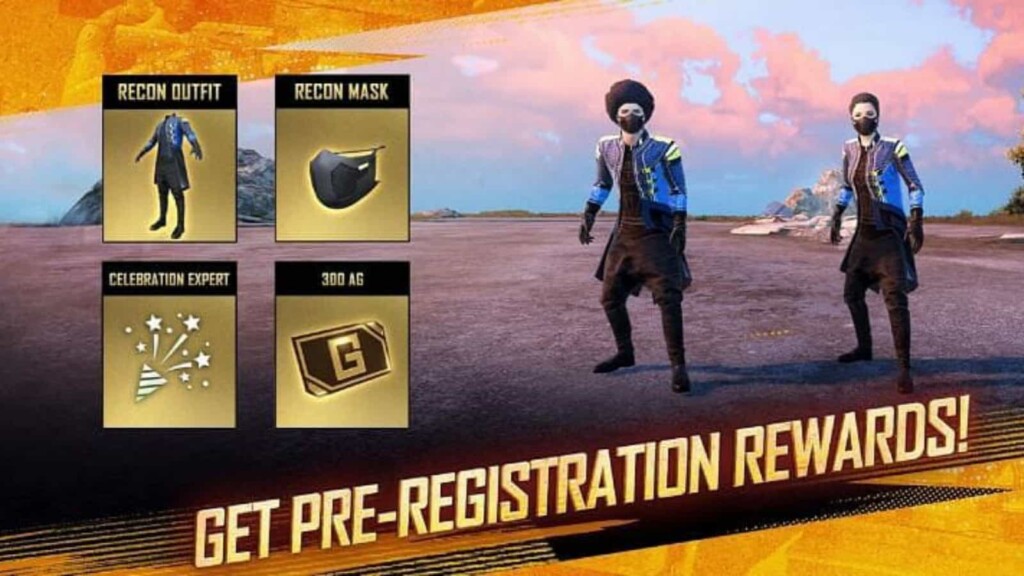 Free rewards are loved by everyone as most of the outfits and accessories in the game are expensive. As Krafton had given various free rewards on the launch of BGMI, special rewards on 10 million and 50 million downloads, millions of Indian gamers started downloading this game. For the success of BGMI Lite, the officials might provide more free rewards such as outfits, weapon skins for the players.
Related: BGMI War of Glory: Revenant Esports wins League Play Week 2
New maps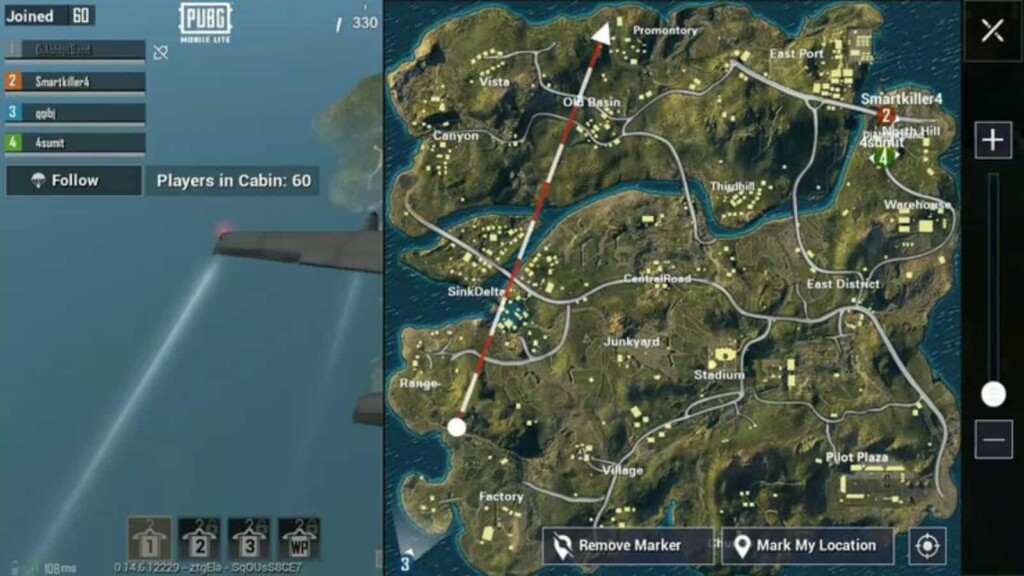 As BGMI is more or less same to PUBG Mobile, it is expected that features of BGMI Lite will be same to that of PUBG Mobile Lite. There are two maps in PUBG Mobile Lite- Varenga and Golden Woods. Therefore, players might see new maps in BGMI Lite with different names. They might have to change their strategy while playing as a different map will consist of altered locations.
Winner Pass at low price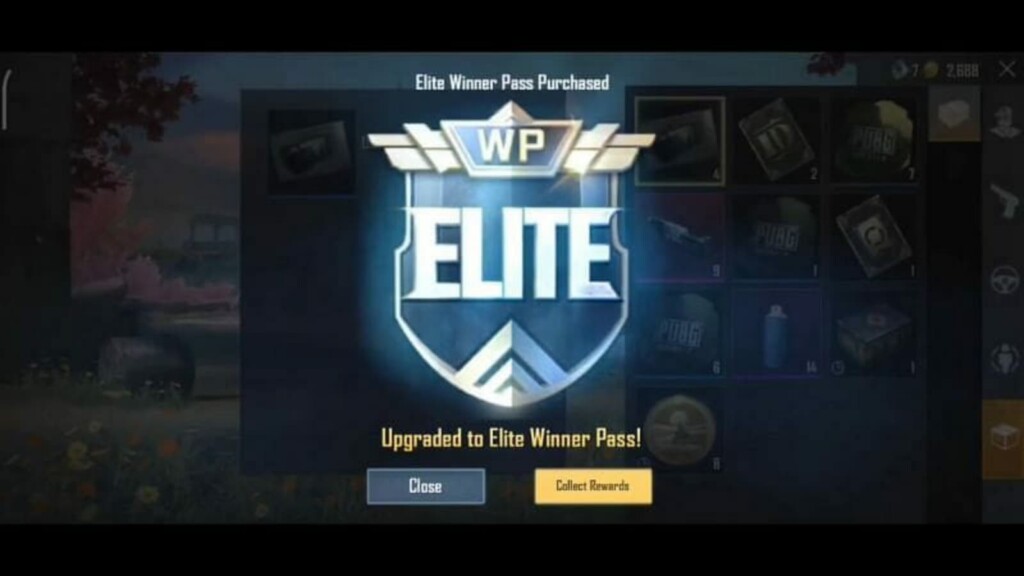 Winner pass provides exclusive rewards to PUBG Mobile Lite players. If BGMI Lite is released, it is expected that the price of Winner Pass will be lower compared to the price of PUBG Mobile Lite which is 280 BC. It can also be assumed that Krafton will authorize a website where players can top-up BC (battle coins), the in game currency of PUBG Mobile Lite and most probably for BGMI too. The dedicated website will provide the players with BC at discount.
Esports ecosystem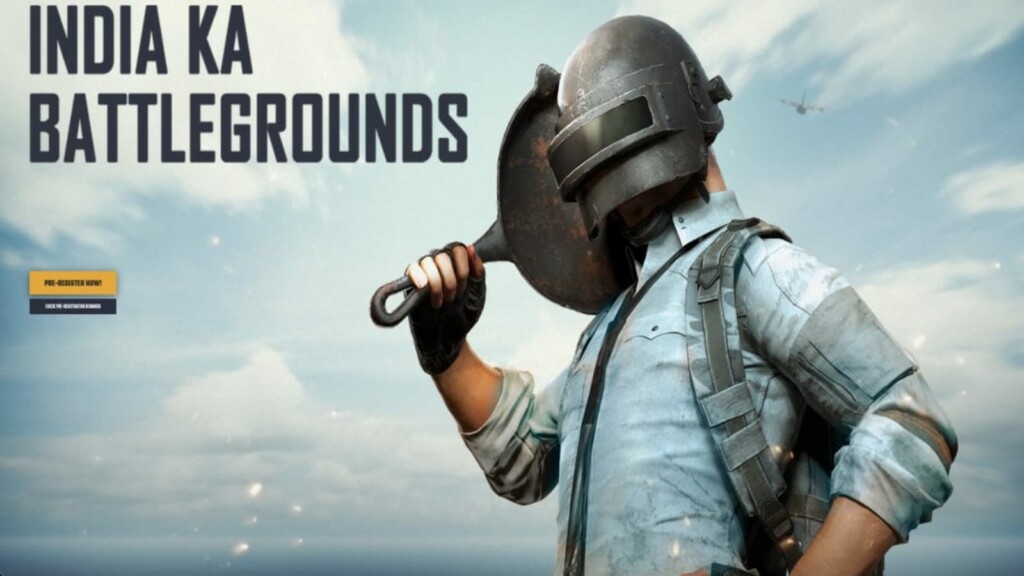 Unlike PUBG Mobile Lite, Krafton is going to create a distinct eSports ecosystem for BGMI Lite which means there will be dedicated official and third party tournaments for the lighter version. As BGMI Lite will consist of a wider fanbase, Krafton will organize open for all tournaments so that amateur players can compete head to head with professional players. The restriction on spending much towards the game might also be lifted for BGMI Lite.
Special Indian events
BGMI Lite will only be available for Indian users just like Battlegrounds Mobile India. As Indian fans are showing an overwhelming response to this battle royale game, it is expected that the officials will release special events based on Indian festivals such as Dussehra, Diwali and more. Players can participate in these events and claim exciting rewards for free.
Also Read: Battlegrounds Mobile India: How to identify hackers in BGMI?