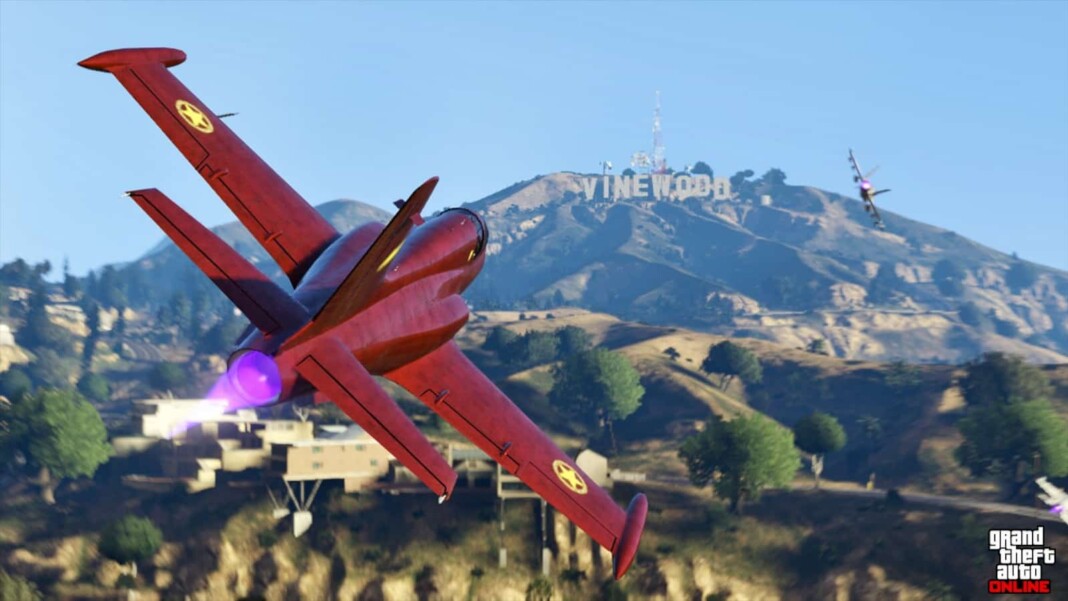 GTA Online has a wide array of air vehicles to choose from. These range from Raceable and non-raceable to weaponized and non-weaponized and everything in the middle. With such a wide selection available, it can be overwhelming to choose the best out of them. Today we will be counting down the fastest of them. This is the Top 5 Fastest Airplanes GTA Online: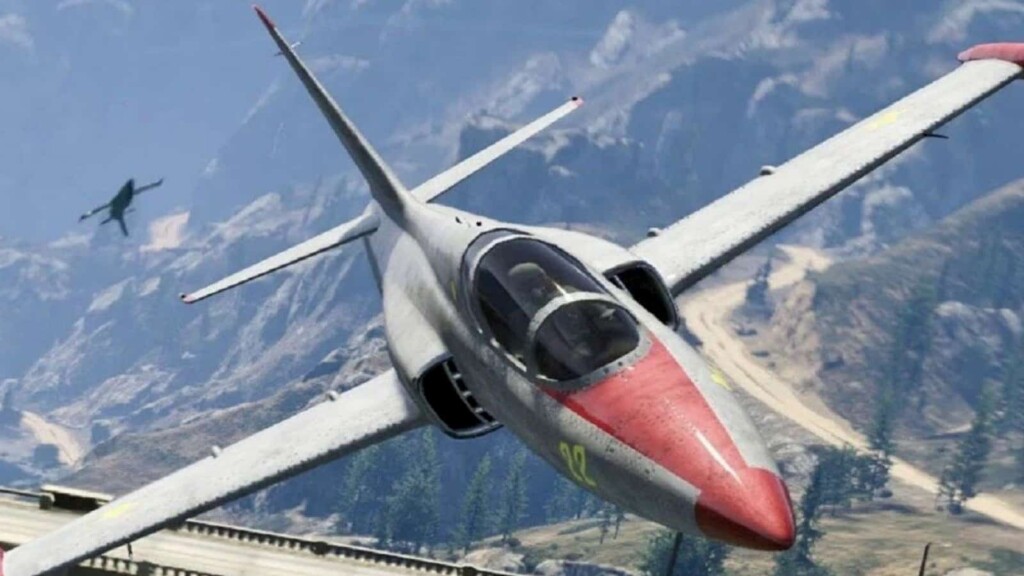 Related: Top 10 Expensive Planes in GTA 5: Pricing and Details
Top 5 Fastest Airplanes GTA Online
5. Buckingham Alpha Z1:
Top Speed: 323KMPH/200MPH
Cost:$2,121,350
Purchasable from: Elitas Travel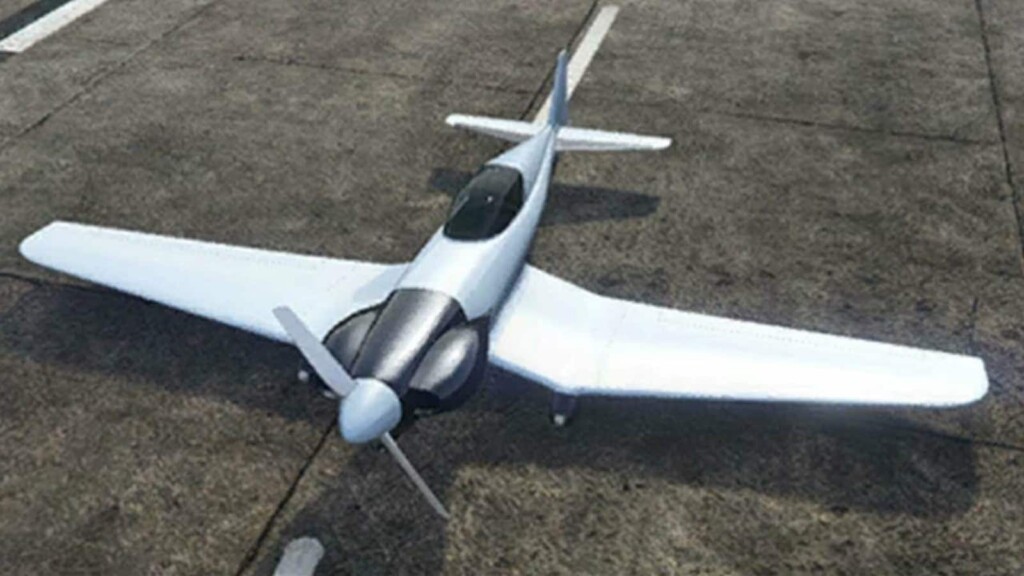 The name Buckingham doe not suggest fast speed as much as it suggests fine travel, but starting off the list here is the Alpha Z1. It features a 2 tone design. It can be fitted with various countermeasures such as chaff, which disables enemy weapons, flares, that deflect enemy missiles or smoke which can limit the vision of the enemy
4. V65 Molotok:
Top Speed: 332KMPH/206.2 MPH
Cost: $4,788,000
Purchasable from: Warstock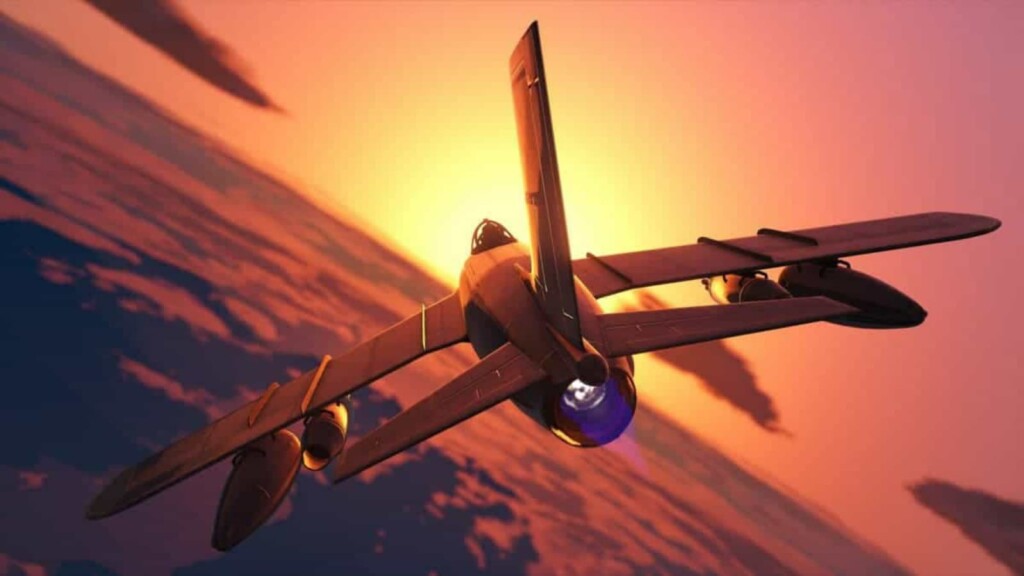 The Molotok is a fighter plane that features a rounded nose and straight, flat wings. It is a very durable plane, surviving up to 2 homing missile hits. This aircraft also features the same chaff, flare and smoke countermeasures but it also features a wide range of weaponry. It comes with machine guns by default but can also be fitted with homing missiles making it worth the huge price tag it comes with
3. Mammoth Hydra:
Top Speed:336 KMPH/209 MPH
Cost:$3,990,000
Purchasable from: Warstock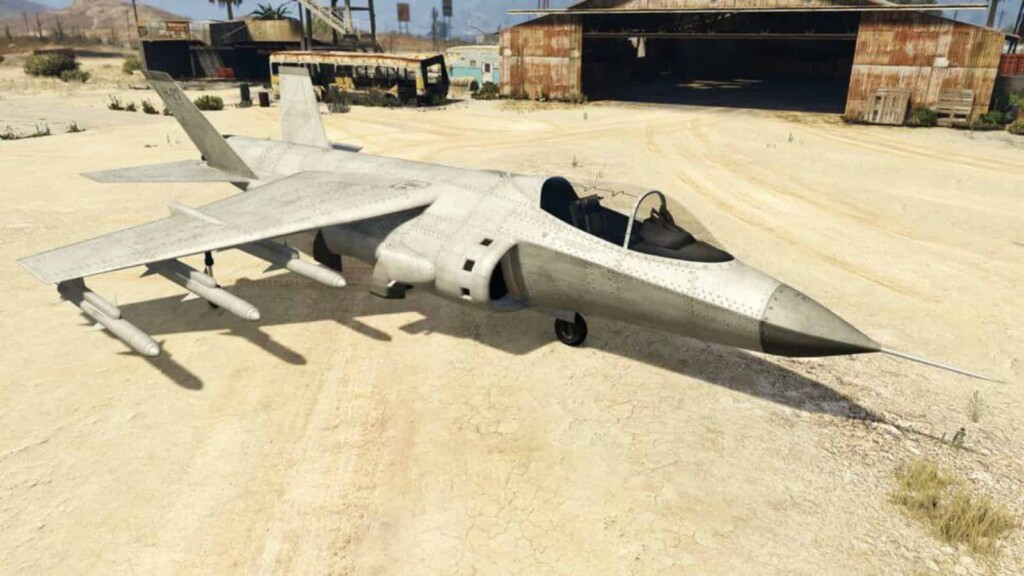 The Hydra is a very old aircraft, also making an appearance in almost all of the older GTA games. Its versatility is unparalleled as it has a VTOL mode, which allows it to hover, land and take off easily and quickly, similar to that of a helicopter. Although it has slower acceleration, it is one of the fastest planes in the game when it comes to top speed. It also has great manoeuvrability. It can withstand 2 homing missiles before getting destroyed. The weapons that are featured on the Hydra are explosive cannons and homing missiles
2. Western Rogue
Top Speed:347 KMPH/215.6 MPH
Cost:$1,596,000
Purchasable from: Warstock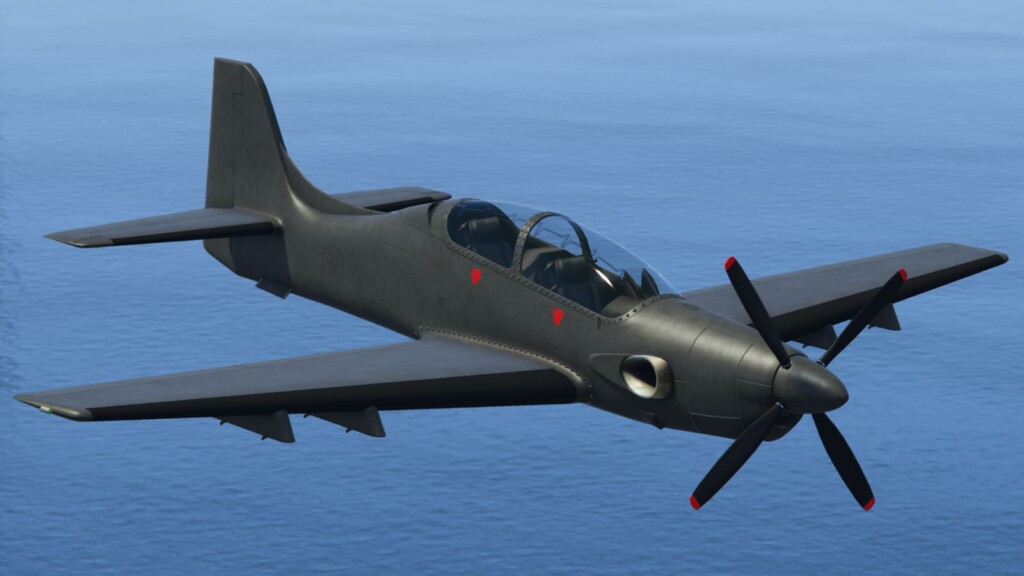 The Rogue is a type of aircraft that doesn't look very fast but can beat almost any other plane in terms of speed. It features a traditional propeller design. Though not very great in endurance(it can be destroyed with one homing missile), it has a great selection of weaponry. It features Machine guns, explosive cannons and homing missiles along with bombs.
1. Buckingham Pyro
Top Speed:358 KMPH/222 MPH
Cost:$4,455,500
Purchasable from: Warstock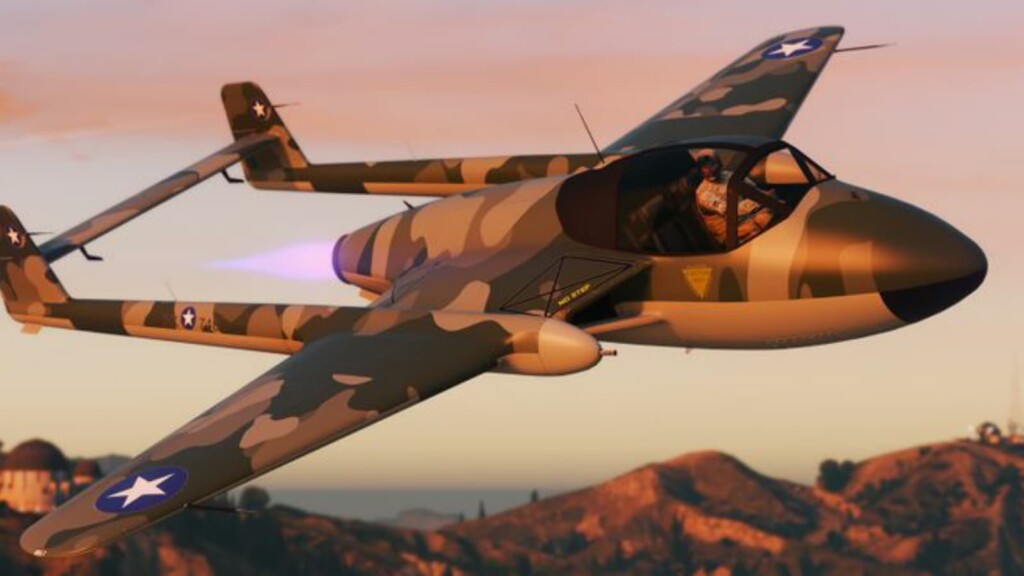 The Buckingham Pyro takes the top spot on this list for being the fastest plane in GTA Online. It has great acceleration, amazing top speed and over the top handling, making it one of the best planes overall in GTA Online. Most stunt pilots use this plane for their stunts in GTA Online due to its amazing manoeuvrability. It features a wide and rounded nose and a canopy style design on its rear.. It also has great armour, being able to withstand 2 homing missiles. For its weapon selection, it receives machine guns as well as homing missiles
These were the 5 fastest airplanes in GTA Online. They not only prove to be great choices in terms of speed but also can be considered for the spots of the best overall.
Also Read: Hunter vs Savage helicopter in GTA Online, which is stronger