The racing scene in GTA Online is quite a thriving one with countless races happening at any given minute on its servers. Players are constantly looking to spend their legitimate or rather illegitimate GTA dollars on getting the fastest wheels that money can buy and customize until they become the best machine out there. However, which is the fastest car out there? What is the maximum top speed that the fastest beats can achieve in GTA online? To find out, we are counting down the Top 5 Fastest Cars In GTA Online Based On Top Speed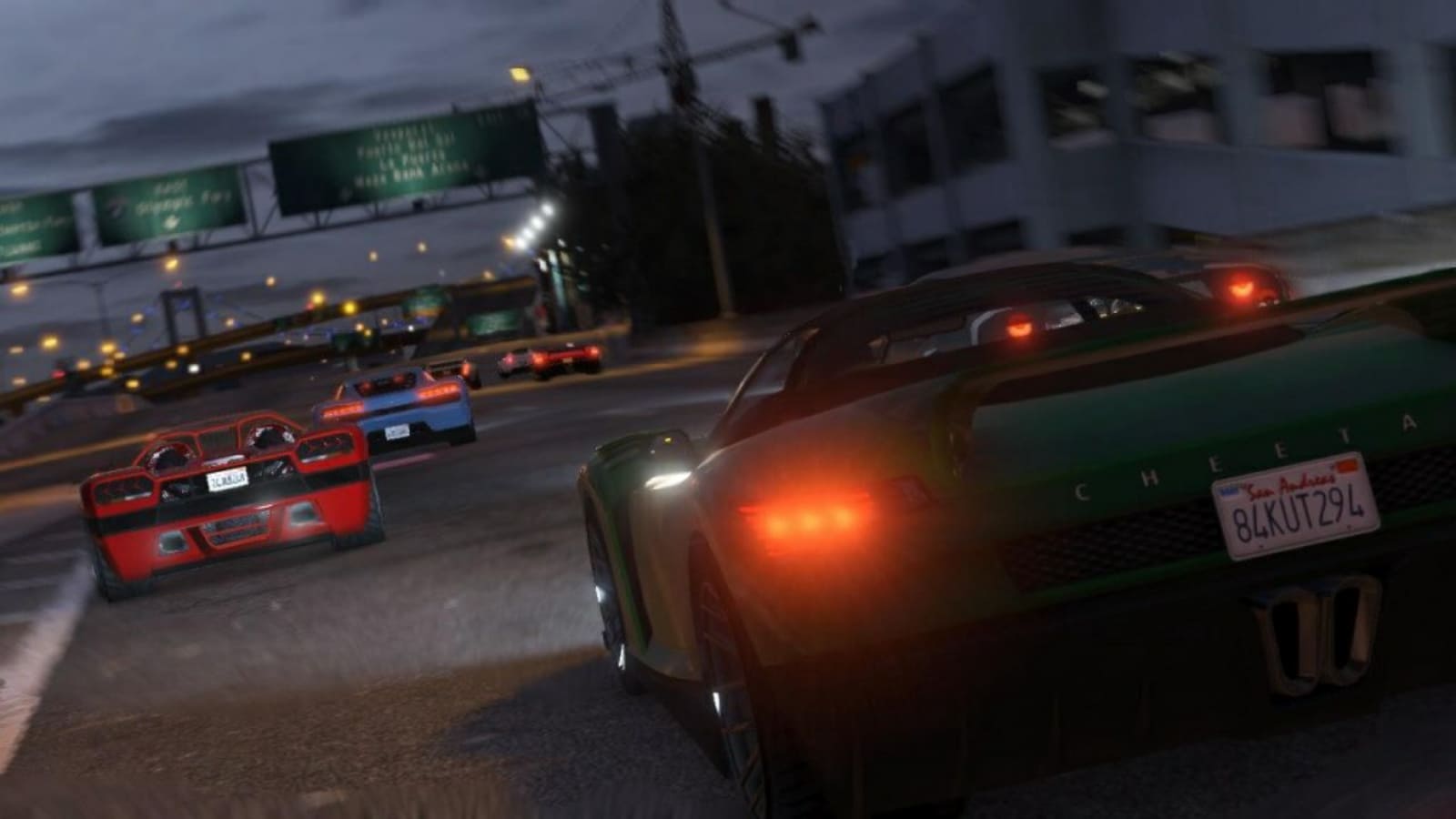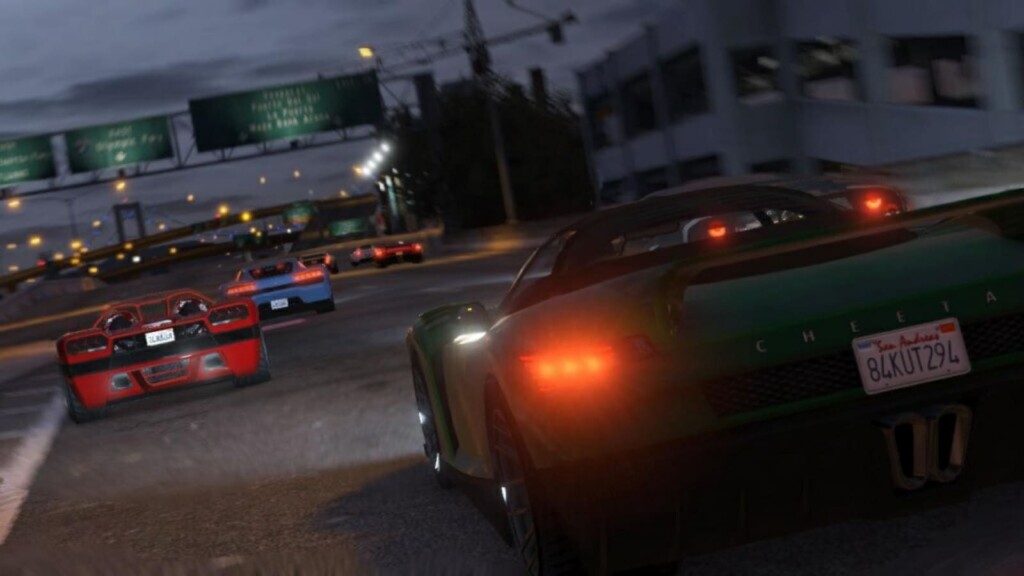 Related: Top 10 Expensive cars in GTA 5: Pricing and Details
Top 5 Fastest Cars in GTA based On Top Speed:
5 Bravado Banshee 900R
Top Speed:131 MPH/210 KMPH
Cost: $565,000
Purchasable from: Benny's Motor Original Works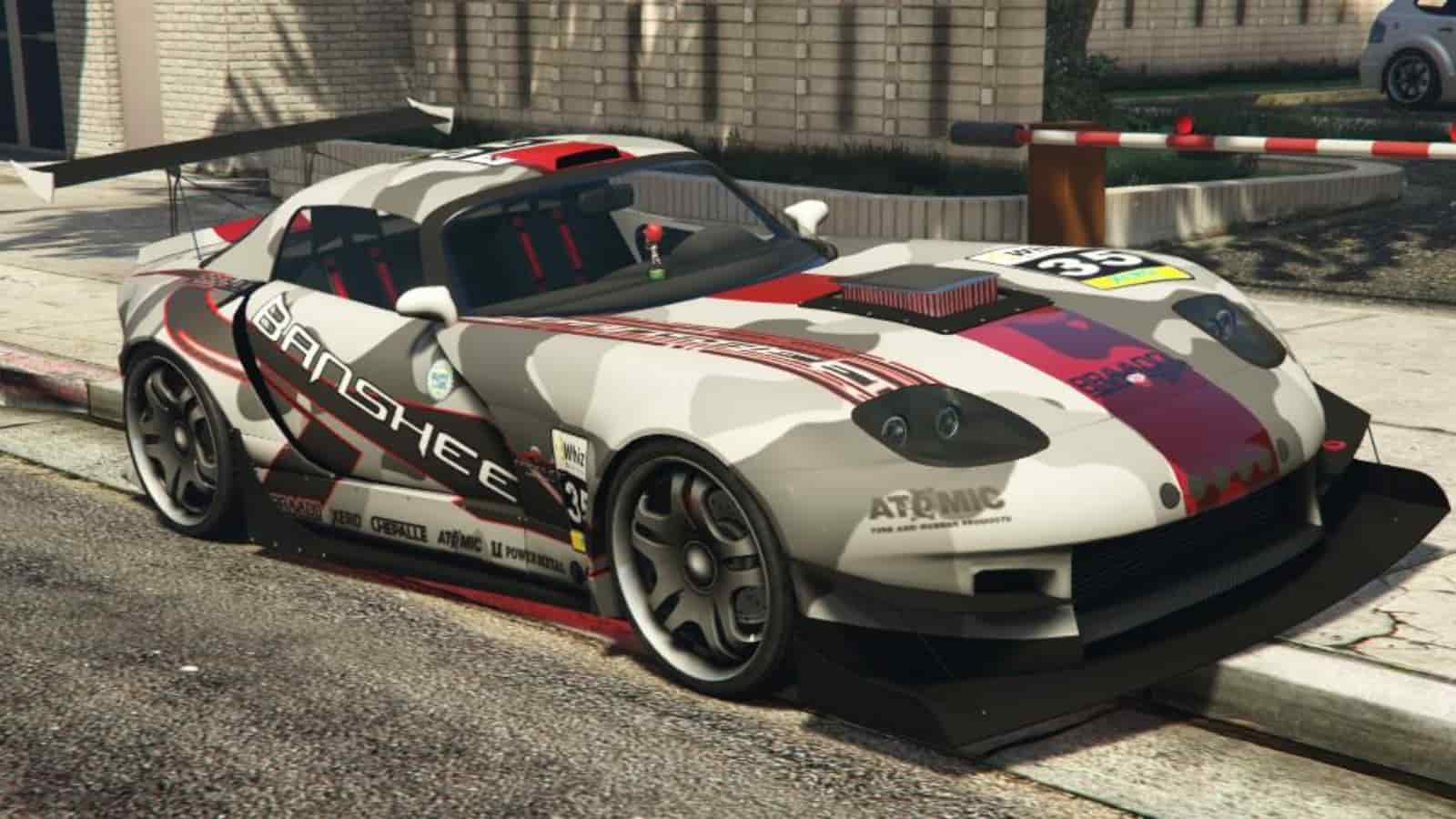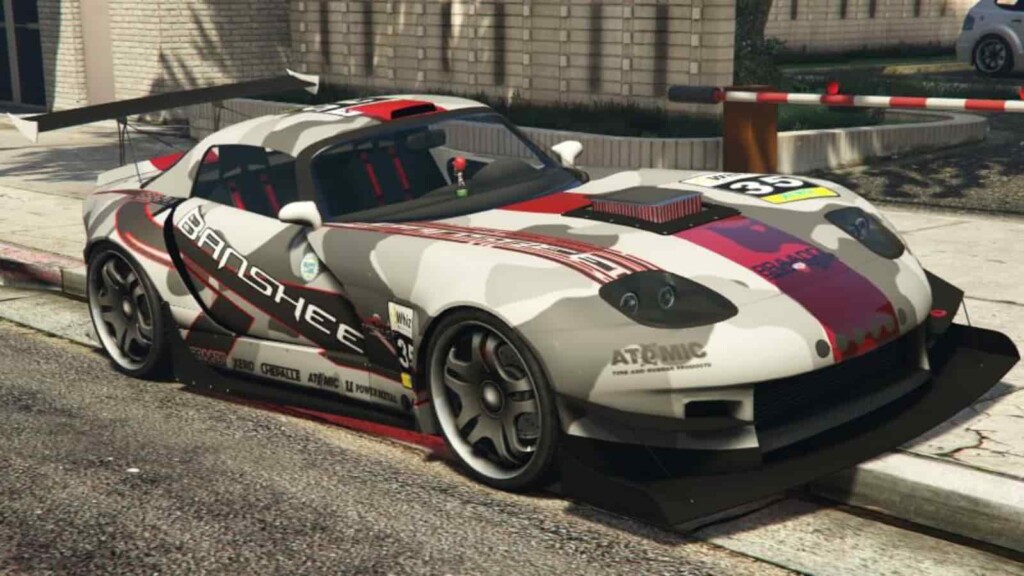 The Banshee 900R is a Benny's variant of the Bravado Banshee. It is one of the very few Bennys Vehicle that is on par with the fastest cars in the game. As a plus, it offers great customizable options. After all, it is a Benny's Vehicle.
4 Principe Deveste Eight
Top Speed:131.9 MPH/212 KMPH
Cost:$1,795,000
Purchasable from: Legendary Motorsport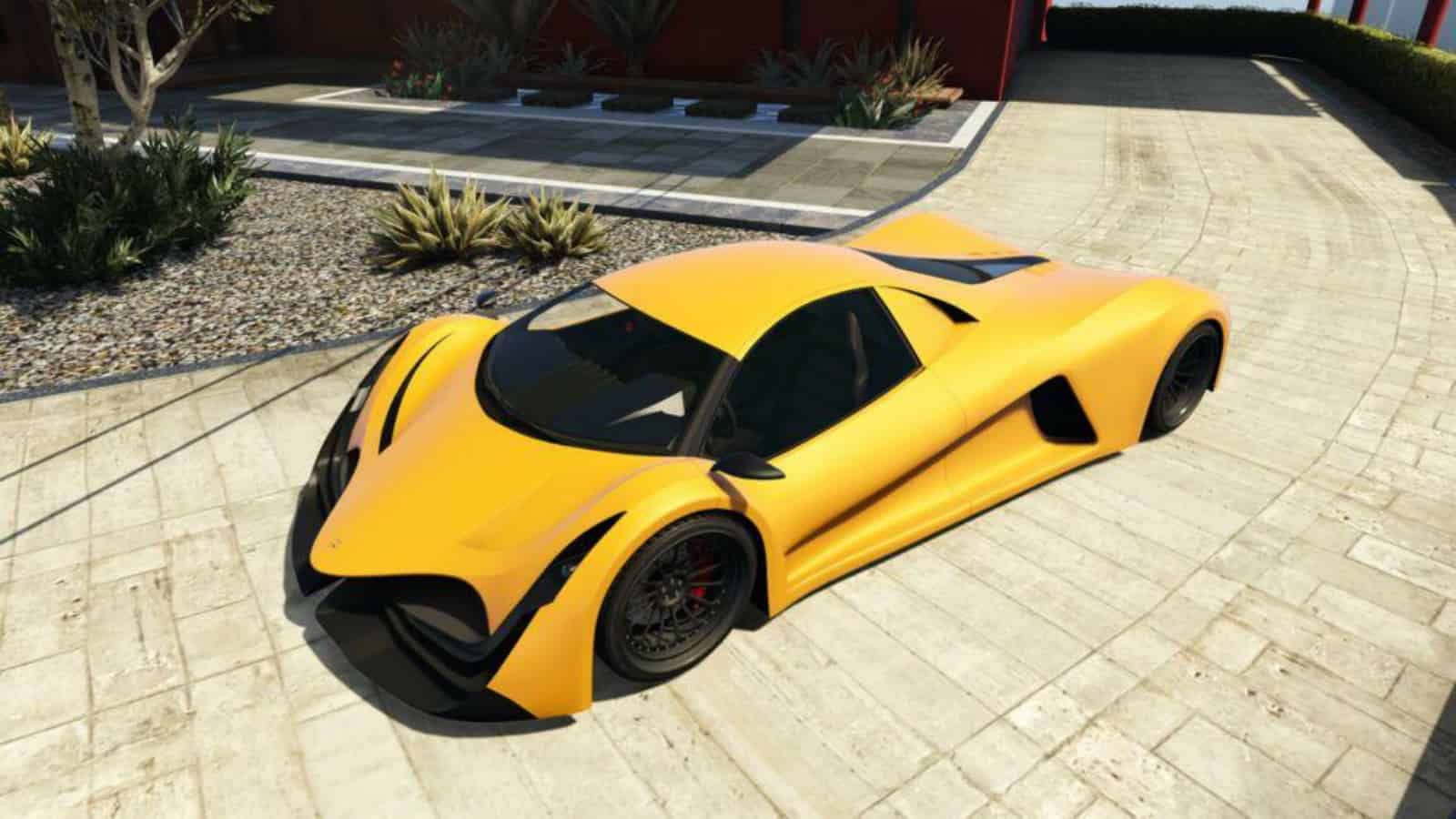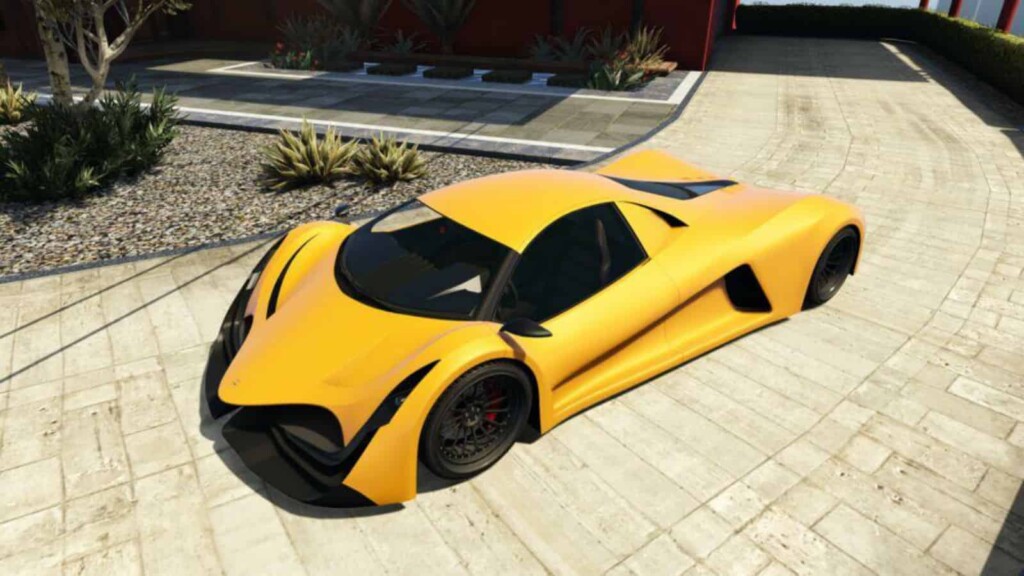 The Principe Deveste Eight is a very popular choice among racers given its incredible top speed, decent cornering ability and unusual looks. The moderate price tag is another feature that cannot be overlooked
3 Pfister 811
Top Speed:132MPH/213KMPH
Cost:1,135,000
Purchasable from: Legendary Motorsports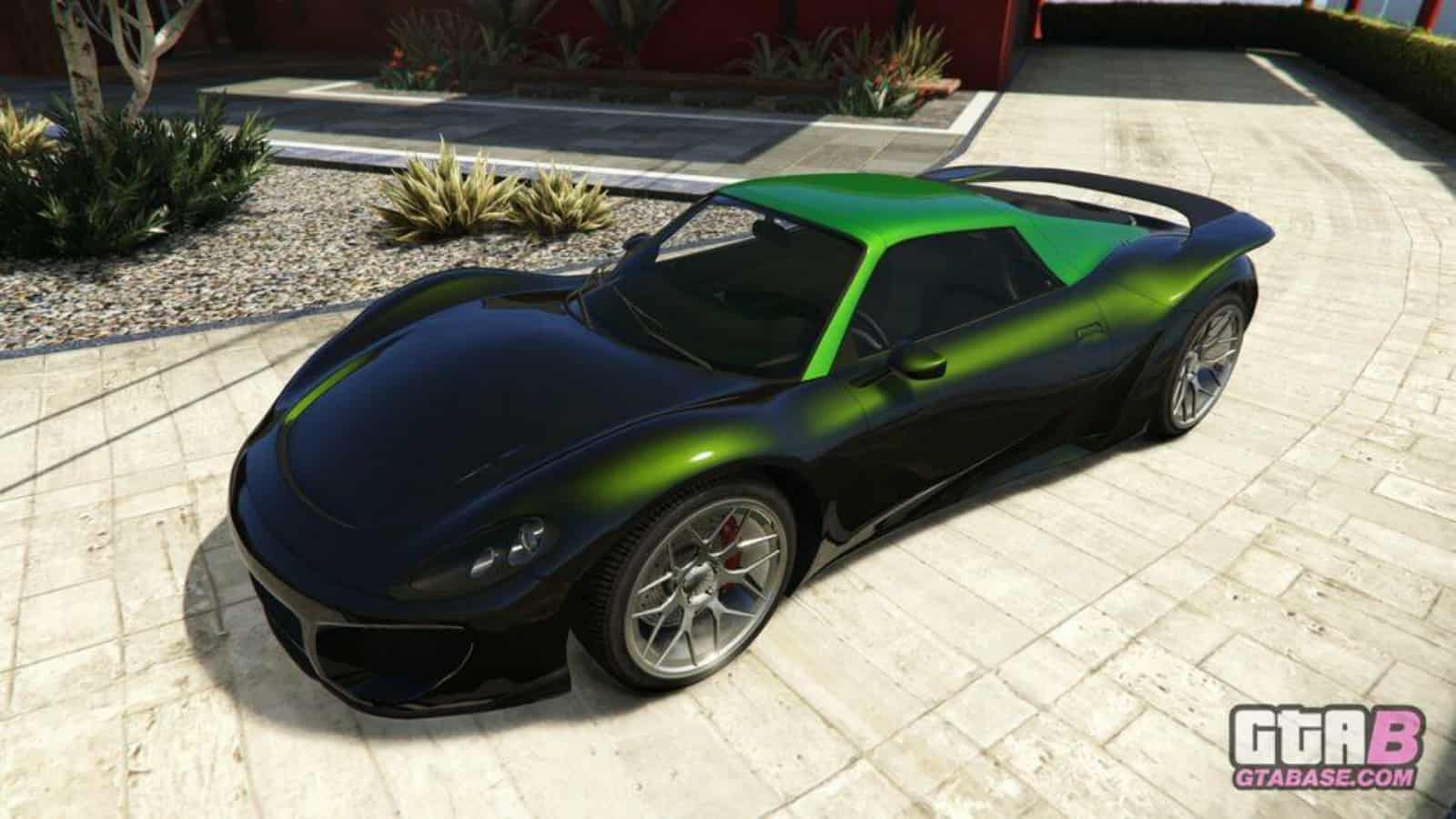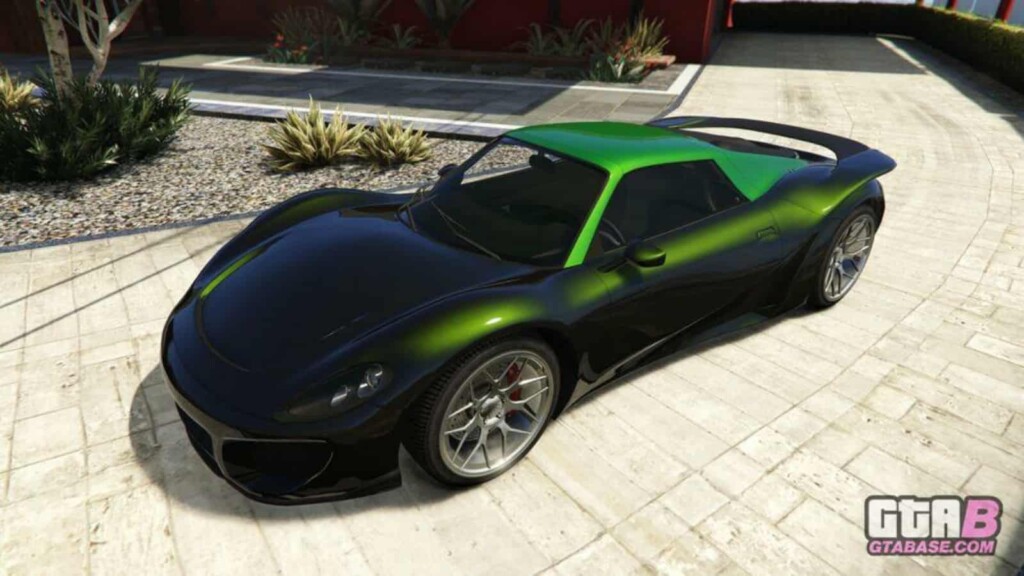 The Pfister 811 is also a very popular choice due to its minimalistic looks, great top speed and good customization options. Moreover, the very affordable price tag makes it a must-consider option
2 Itali Rsx
Top Speed:135.3MPH/217.8KMPH
Cost:3,465,000
Purchasable from: Legendary Motorsports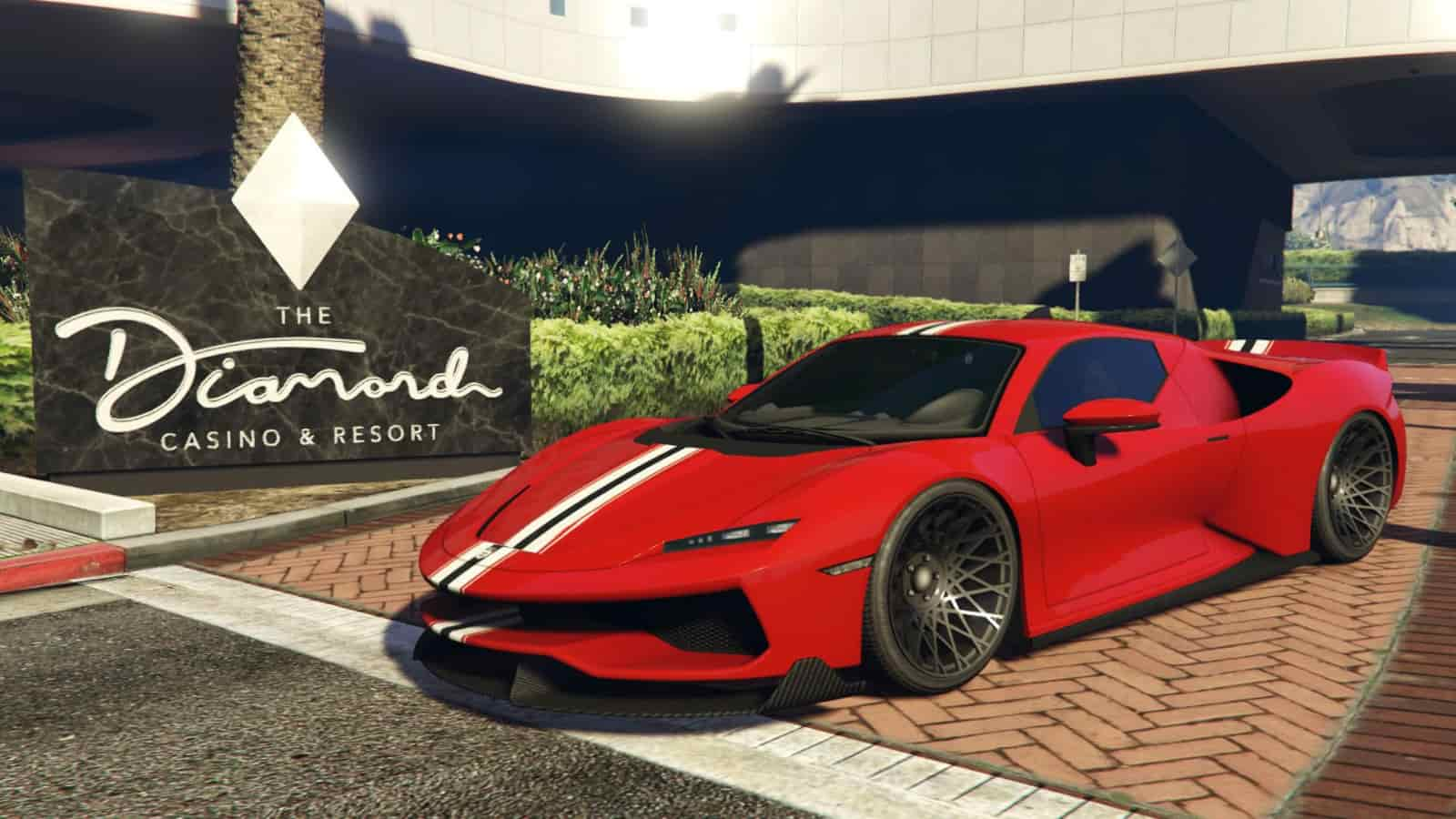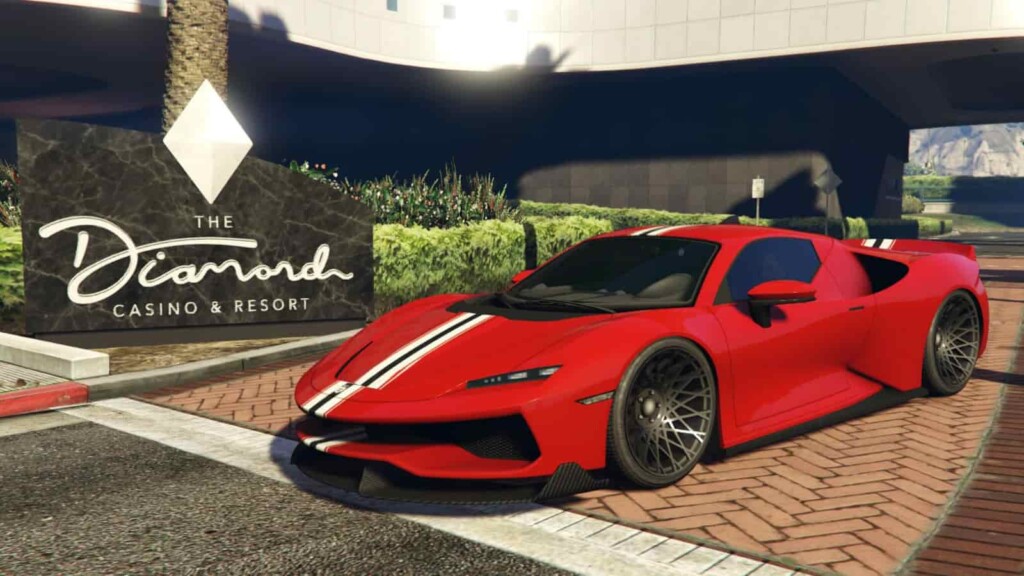 The Itali Rsx is a sleek looking car with a significantly high top speed. It also offers great customization while still retaining its original looks. The hefty price tag may be a con when it comes to the Rsx, however, it can not be overlooked
1 Ocelot Pariah
Top Speed:136.3MPH/218.8KMPH
Cost:1,420,000
Purchasable from: Legendary Motorsports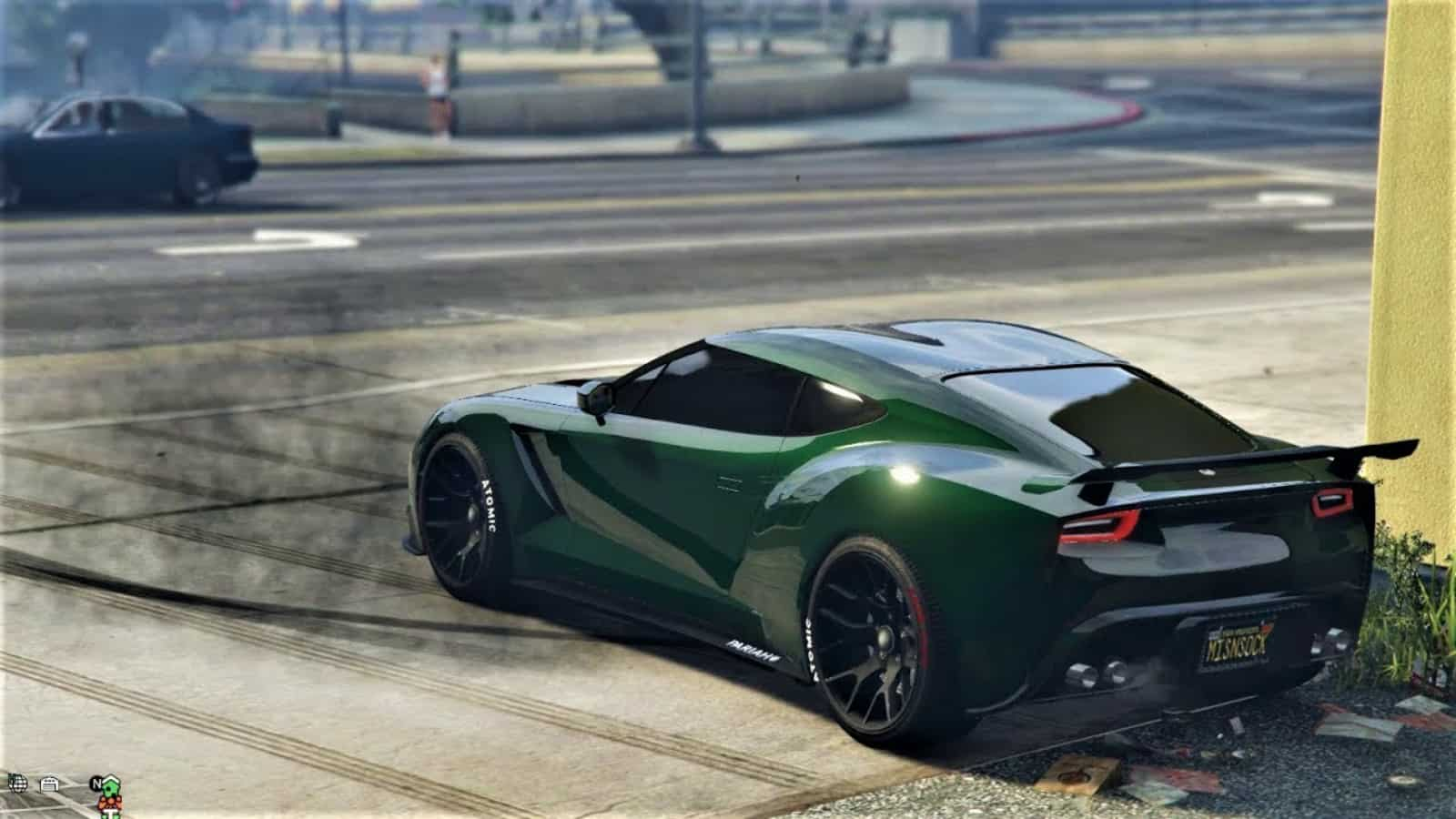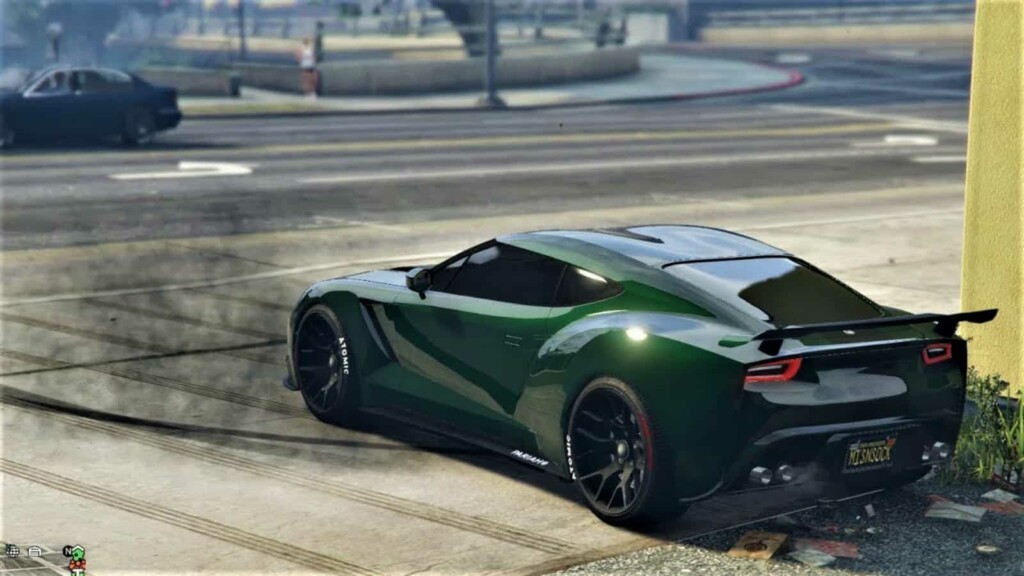 Ocelot Pariah boasts the reputation for being the fastest car based on Top Speeds in GTA Online. Paired with its above-average cornering abilities and good design, it makes for one of the best cars in GTA Online. Its greatly affordable price tag comes as one of its best features.
Although most of these contenders have a minute difference between their top speeds, it is significant when it comes to serious races with long stretches of roads. These are the Top 5 Fastest Cars In GTA Online Based On Top Speed. Which one will you be taking to the roads?
Also Read: GTA 5 Update: New Changes and Stunt Races