Top 5 fastest Fortnite players: Fortnite is a game of choice. Some players choose to build, take time, camp and finish off enemies. Then there are some players who are quick as a cat, and nothing stops them on the battlefield.
Fortnite streams have seen some of the quickest wins in Battle royale and have left us in awe. The article lists the top 5 fastest Fortnite players who have clutched the battle of 100 in shockingly less time.
Related: Fortnite Creative Mayhem| Everything You Need to Know
Top 5 fastest Fortnite players
Fortnite has its share of pro players and streamers. Generally, pro players give the battle a fair amount of time before diving right in. On the other hand, streamers are more entertaining with different approaches to a win in the battle.
5. Benjy "Benjyfishy" David Fishn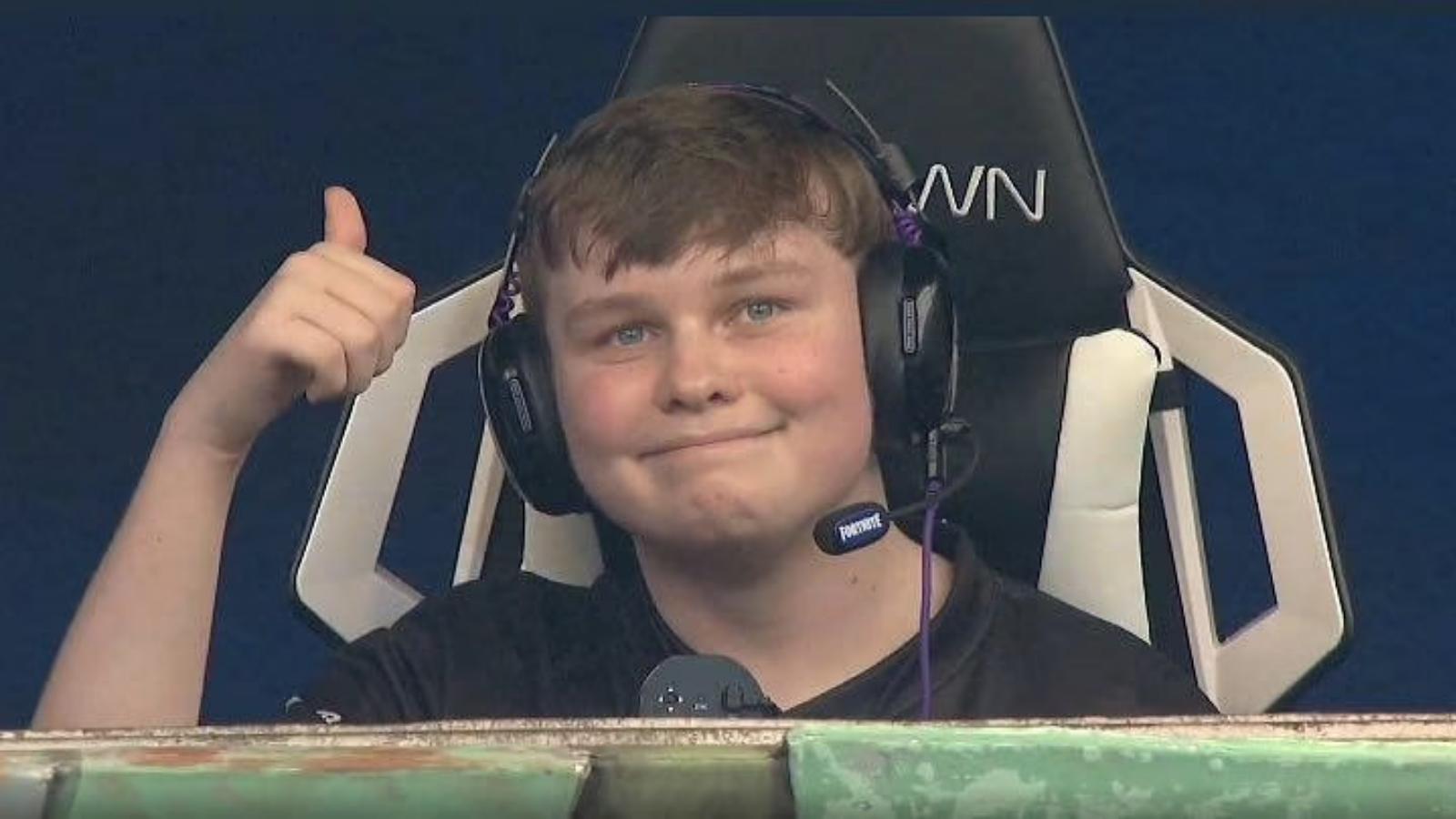 Benjy "Benjyfishy" David Fish plays for NRG Esports Europe and is one of the best European players in the game. he is an Although extremely well-known name in the competitive scene, he can also leave viewers in awe with his versatile streams.
4. Williams "Zayt" Aubins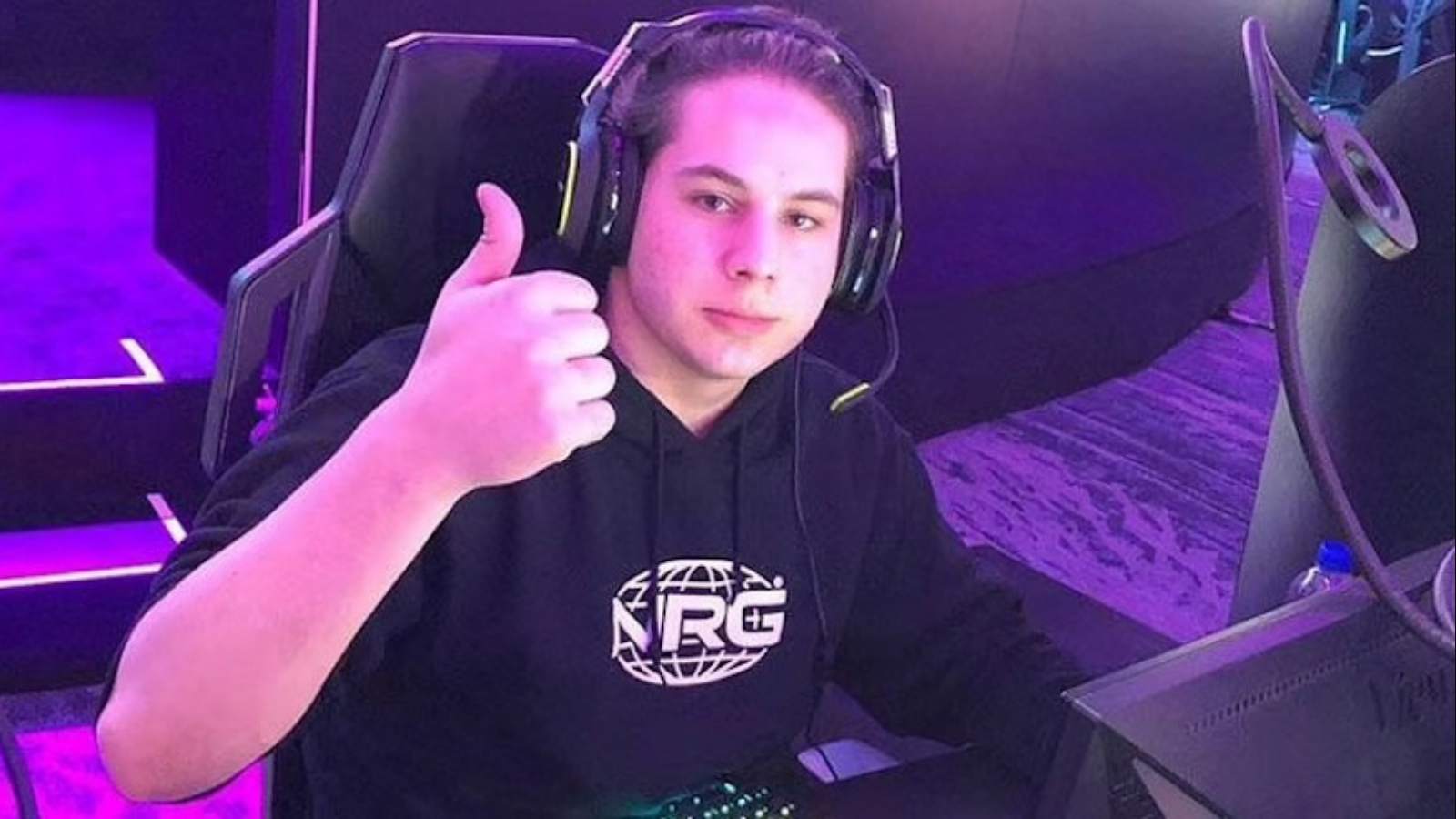 Zayt is one of the smartest minds and best leaders in Fortnite and has been very successful because of it, having a 10 win streak in tournament victories. Holding several wins in the scene of competitive Fortnite in North America, he is also known for his fast-paced gaming on stream.
3. Shane 'EpikWhale' Cotton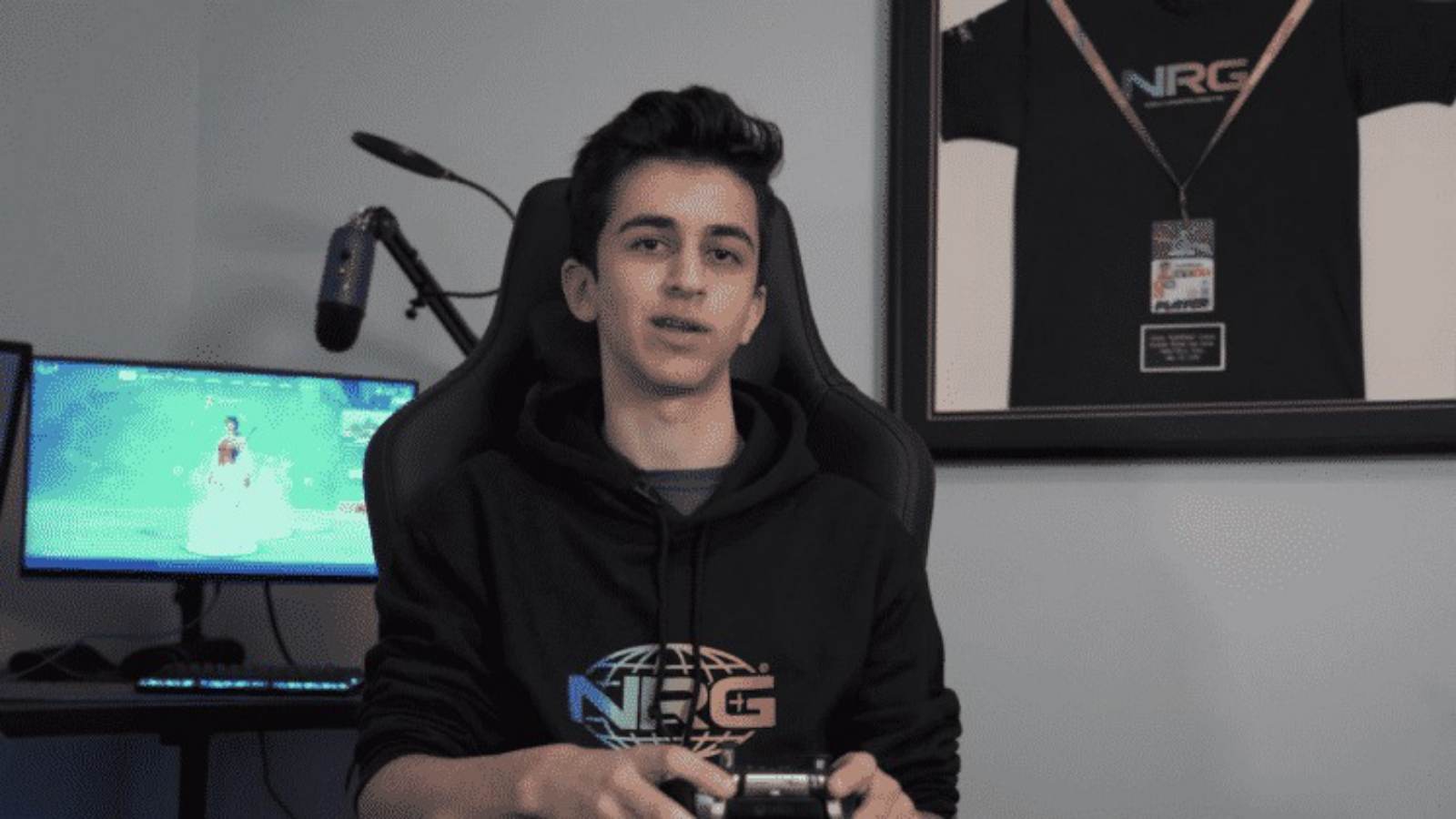 Shane 'EpikWhale' Cotton is a Fortnite controller player and member of NRG Esports North America. Although a pro player, he amazes his audience with his streaming skills daily.
2. Kyle "Bugha" Giersdorf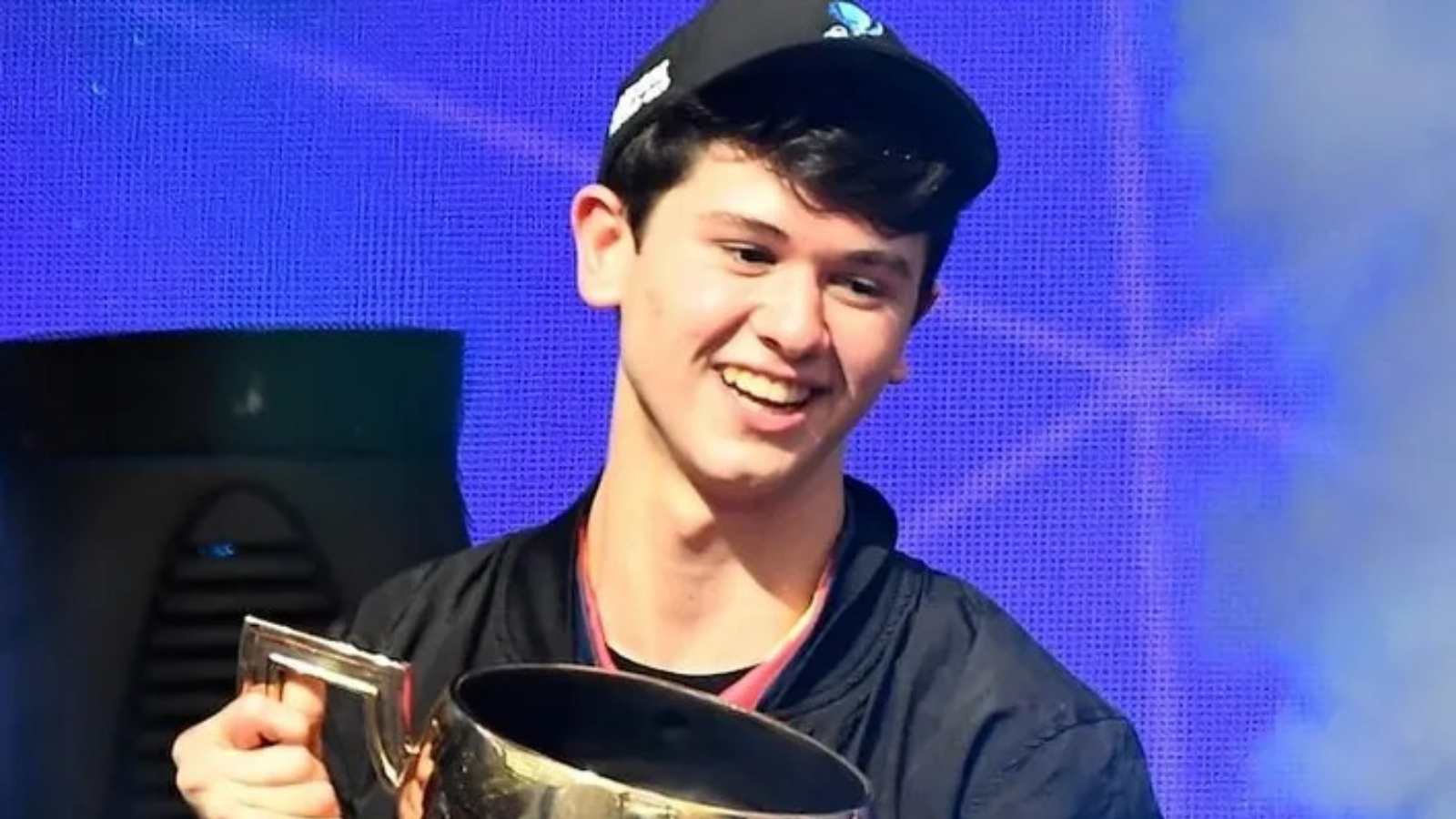 Bugha had become a household name with his victory in the second World Cup and had not stopped ever since. He has been going strong after all these years and his raw skills say nothing short of him.
1. SypherPK
SypherPk is one of the most popular streamers in Fortnite. SypherPK is currently one of the oldest streamers and pro players associated with the game. He can be the most entertaining streamer with his gameplay on Twitch.
---
Also Read: Talk to the Joneses Challenge: Where to Find 5 Joneses In Fortnite?