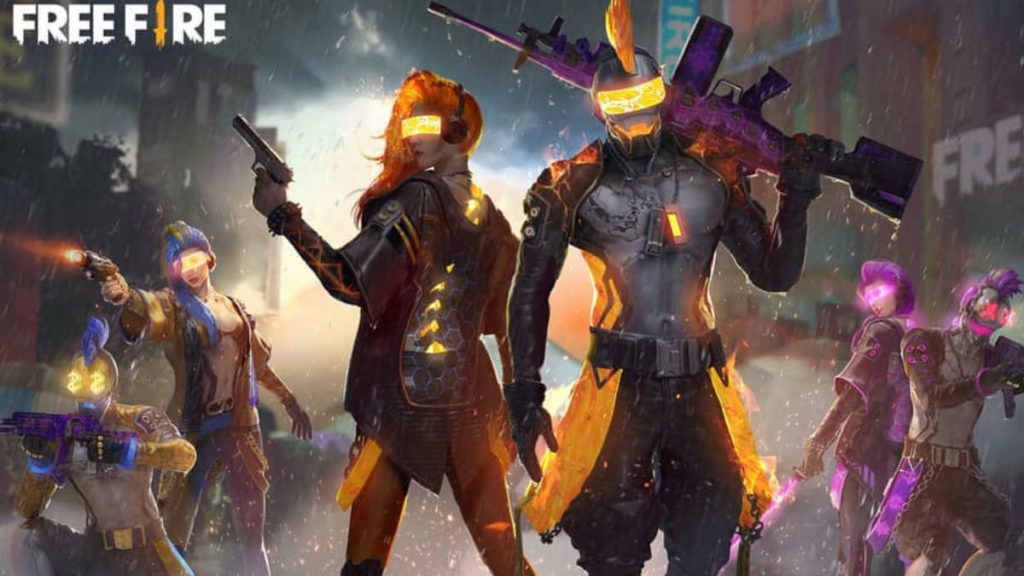 Free Fire is one of the most popular battle royale games in the current market. Likewise it has garnered a massive player base all around the world. It has also managed to bring together a huge number of content creators and professional players who make engaging content for the game. In this article we take a look at the Top 5 fastest players of Free Fire.
5 fastest players of Free Fire
Free Fire is a fast paced game that requires skill full aiming and moves to become a good player. Speed is an indispensable attribute to become a great player. Therefore we take a look at the fastest players of Free Fire down below:
RAISTAR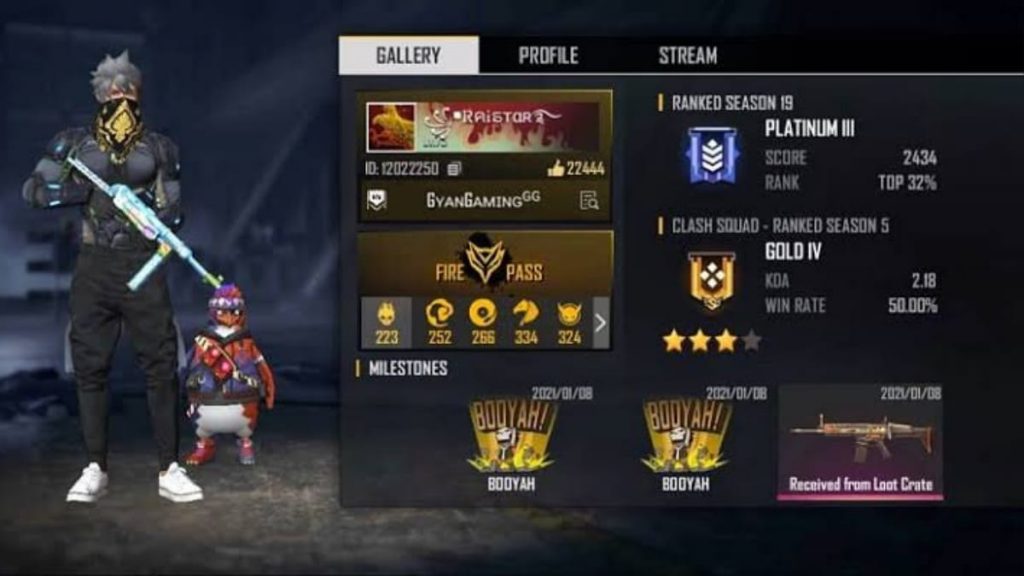 RAISTAR is considered the fastest player in all of Free Fire. He hails from India and the montages of his skills are something to watch. He is so fast that some even consider him to be a hacker. His aim is accurate and his headshot count is something to be reckoned with. Currently he has a high headshot rate of 63%.
TSG Jash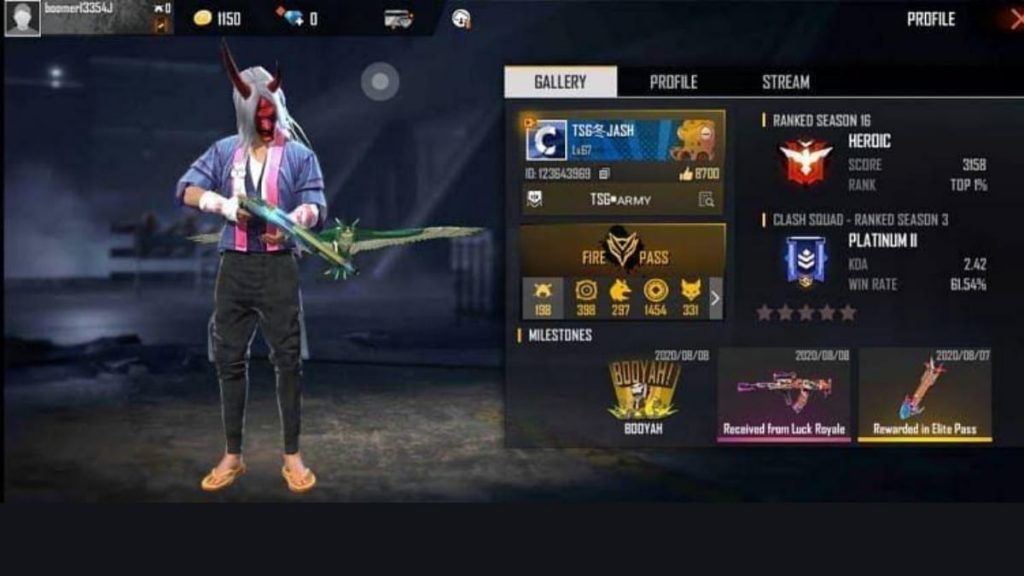 TSG Jash is one of the best players in Free Fire. Moreover he comes in the top 1% of the world. TSG Jash is a part of the TSG crew with TSG Ritik. He is a great player in all the modes and he is currently in Heroic tier.
Sudip Sarkar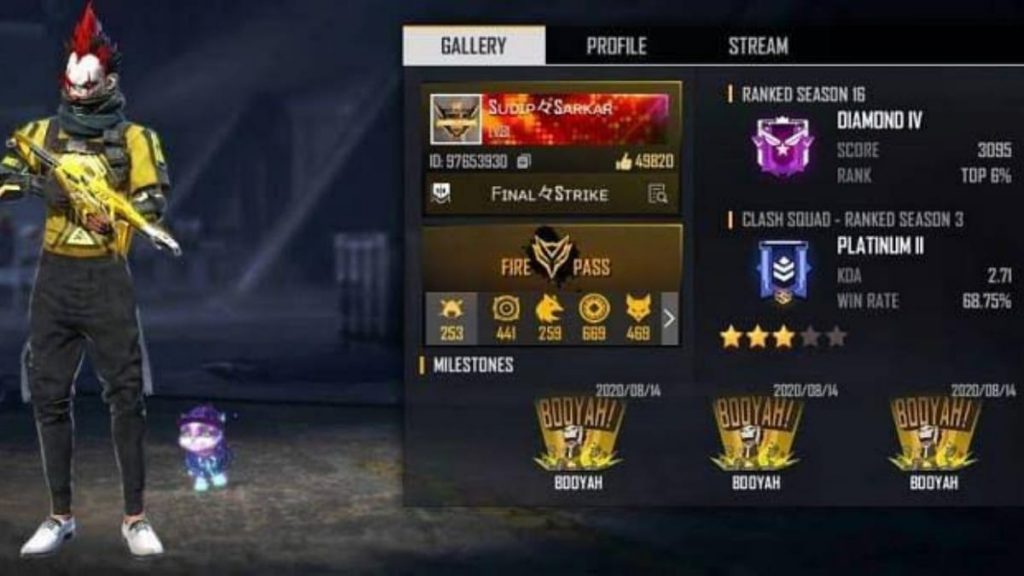 Sudip Sarkar is one of the most popular content creators on the Indian platform. In Season 12 he was among on of the top 22% players in the world. He has decent speed and plays strategically. He has 2 million subscribers on YouTube and provides fun and engaging content on YouTube.
SULTAN PROSLO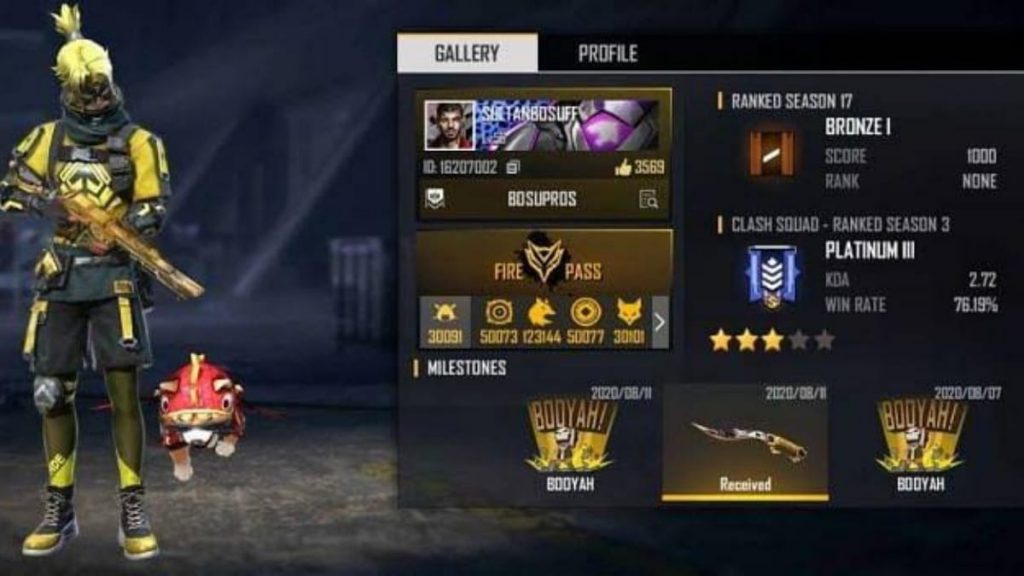 SULTAN PROSLO is a very popular Free Fire player from Indonesia server. He is currently from the Heroic tier and he belongs to the NESC-IND guild. Moreover he is considered by many to bet he best Free Fire player in the world. His YouTube Channel has almost 9.5 million subscribers.
SK SABIR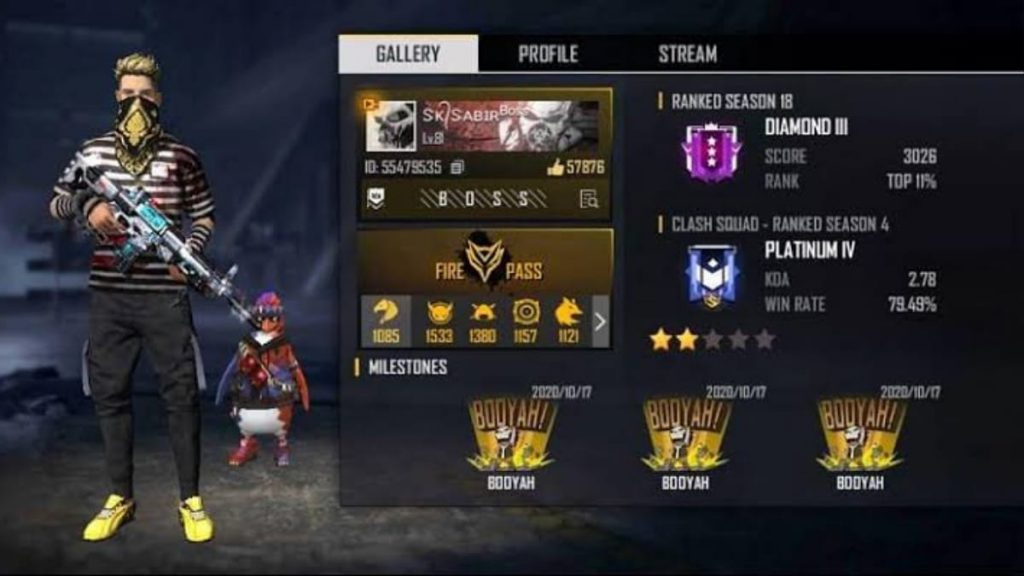 SK SABIR is another very good Free Fire player in India. He is from the BOSS guild and is great in long drawn combats. He focuses mainly on winning the game rather than winning and is decently fast.
Also read: King of Free Fire in Tamil Nadu: GT King Free Fire stats, ID and…