Garena's premium title Free Fire Max is launched globally and is now available for players to download from Google Play Store and Apple App Store. Here in this article, we will take a look at the top 5 features of Free Fire Max.
Free Fire Max is a premium and enhanced version of its predecessor Garena Free Fire. The title is recently released and available globally for players to download. Players can also log in using their Free Fire accounts and can enjoy the game with their Free Fire playing friends as well using the Firelink technology.
Top 5 Features Of Free Fire Max
5. Bermuda Max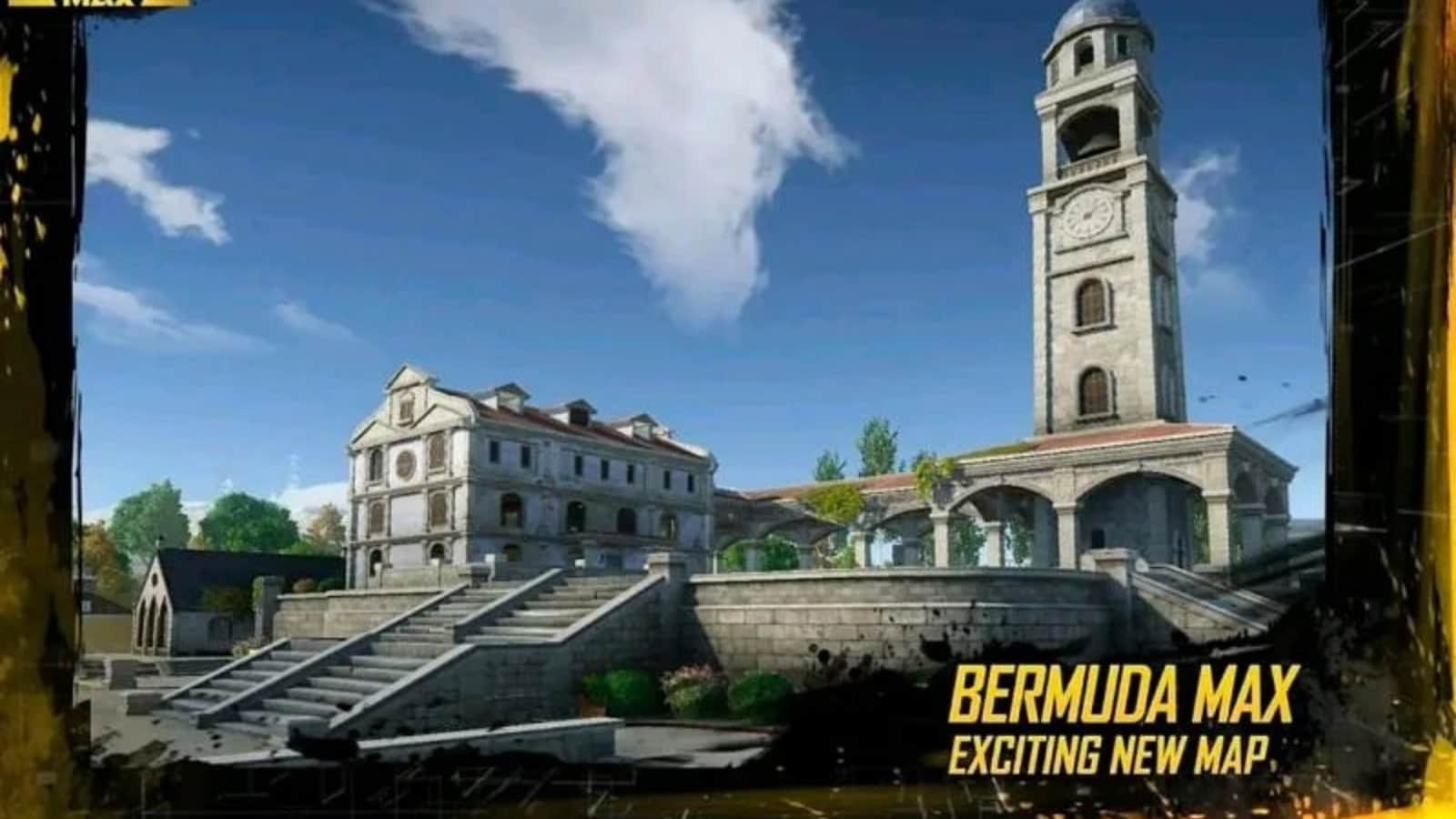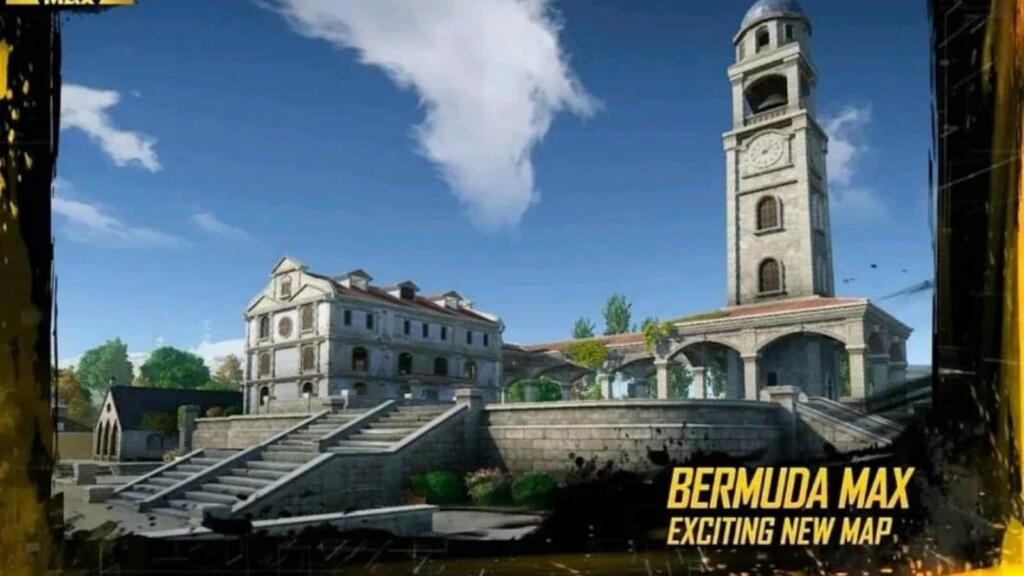 Garena has already made an announcement of Bermuda Max before the release of Free FireMax. As you can suggest from the name the map is an enhanced version of the Bermuda map. Although the map is still not available in Free Fire Max players can expect it in the later updates of the title.
Related – Which Character's Ability Improved The Most After Free Fire OB30 Update?
4. Enahnced Graphics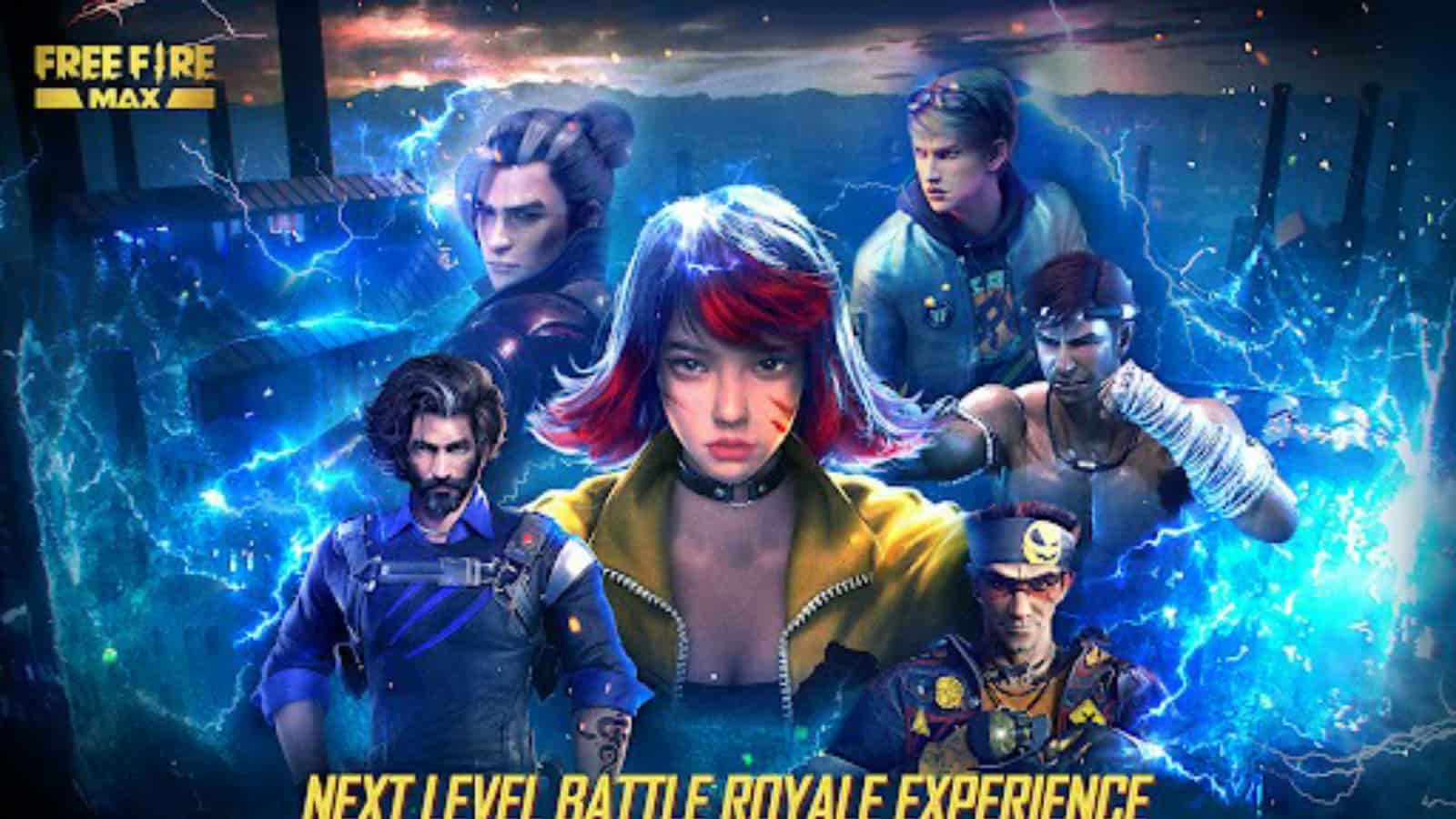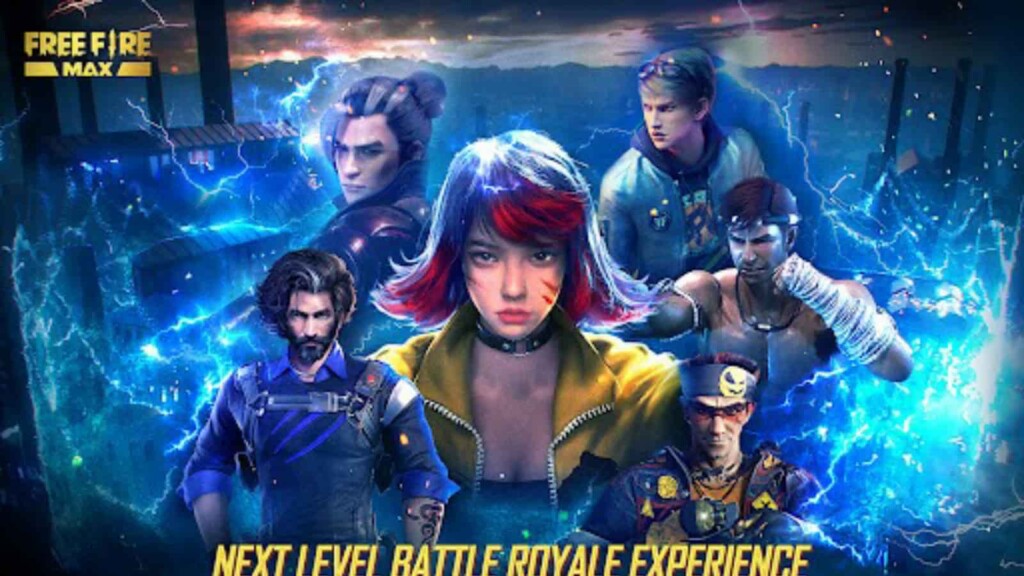 The title itself is an enhanced version of Free Fire offering players over a top graphics experience. Players can easily notice the difference in the graphics and optimizations. Whether it's during landing or while running you can easily notice the difference in animation. The changes are small yet noticeable and are expected to get better with the upcoming updates.
3. Better Sound Otimizations
Free Fire Max has resolved this problem in many ways as vehicles have got a better sound output and weapons sound effects are also improved. This title offers better sound optimizations than before whether it would be gunshots, vehicle sounds, game music.
2. Better Rendering and In-Game Mechanics
The in-game mechanics was one of the major problems in Free Fire. Free Fire Max has taken note of that and has improved the in-game mechanics. In Free Fire Max when a vehicle crashes into an obstacle, there is notable inertia and equal reaction. However, the mechanics are not perfect and still need some improvement, but they are more reliable than Free Fire.
1. New 360 Degree Lobby
The main centre of attraction for the title itself is the new 360-degree lobby that offers more immersive gameplay to the players. Players can use this new lobby to showcase vehicle skins, gun skins, etc., and have a better look at it with the 360° rotation.
Follow our Instagram handle to participate in the huge DJ Aloks Giveaway and to stay updated with the latest news of the gaming and eSports scene.
Also Read – Free Fire Clash Squad Season 9 Rewards, Release Date And More