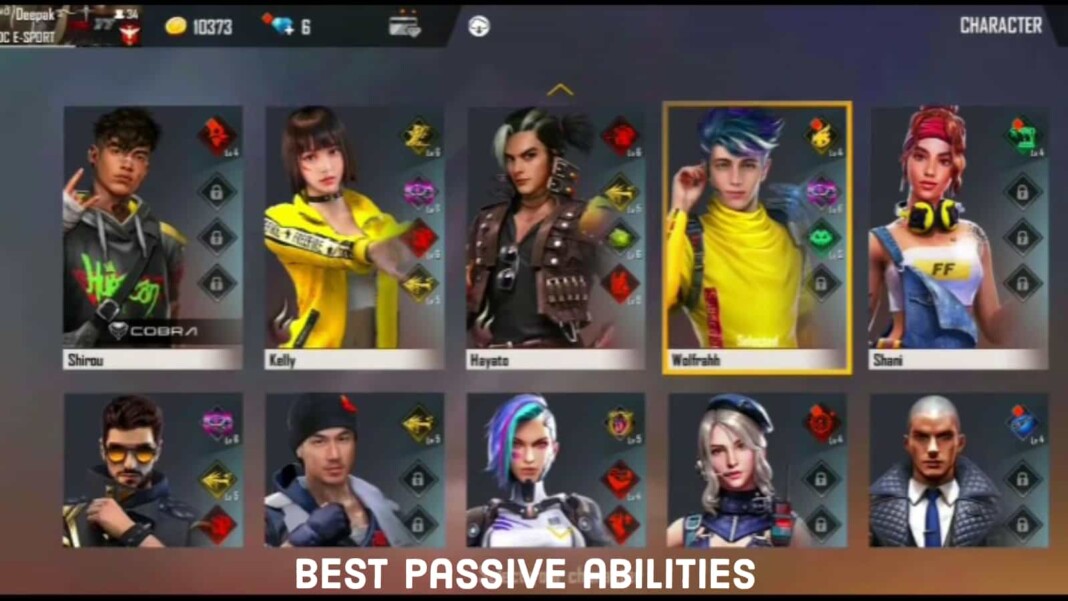 Free Fire has a unique character roster that has unique abilities and skill types which provides a huge boost for players in the game. In this article, we will discuss the top 5 female characters in Free Fire with passive abilities after the new OB28 update.
Free Fire is home to a lot of unique features, skins, cosmetics, weapons, characters, pets and events. Needless to say, Addition of Characters in Free Fire is one of the best inclusions made by the developers. All characters have unique abilities except Nulla and Primis which differs each from other characters. The characters are also differed by their skill types. There are two types of skill – Active and Passive. Active skill characters can have three passive skill characters under their combination. Choosing perfect passive skills can be a harder choice, but we will make it easier for you!
Free Fire Rampage New Dawn (OB28 update) has brought several modifications for female characters to make them more useful.
This article lists top 5 Best characters in Free Fire with passive abilities Female and how to make best use of them.
Top 5 female characters in Free Fire with passive abilities
1. Clu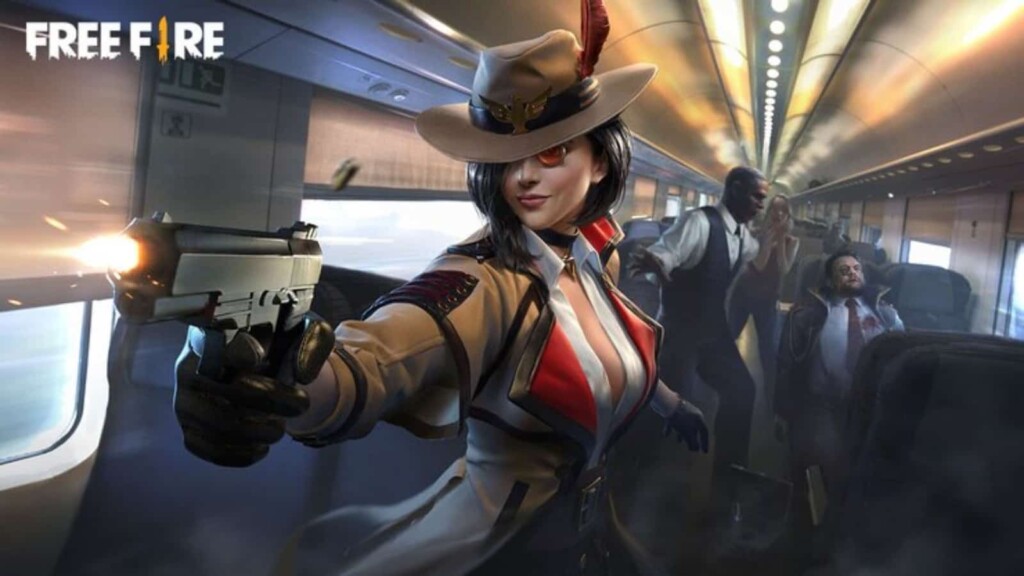 Clu is a female character in Free Fire and after the recent patch update, this character's ability can surely overwrite other's abilities. It has got a decent buff to make this character to be on the top. She has an active ability called 'Tracing Steps.' The ability at the initial level can spot enemies within 50-meter range who are not in a prone or squat position for 5 seconds which is enough to make a move and hit them. Moreover, the ability shares the location info with other teammates. At the maximum level, the positions can be traced with a 70-meter range and are marked for 7.5 seconds.
This ability is super helpful in any mode and thus in the new Clash Squad Season 7. The character Clu is available to buy for an amount of 499 diamonds in the game's store.
---
2. Moco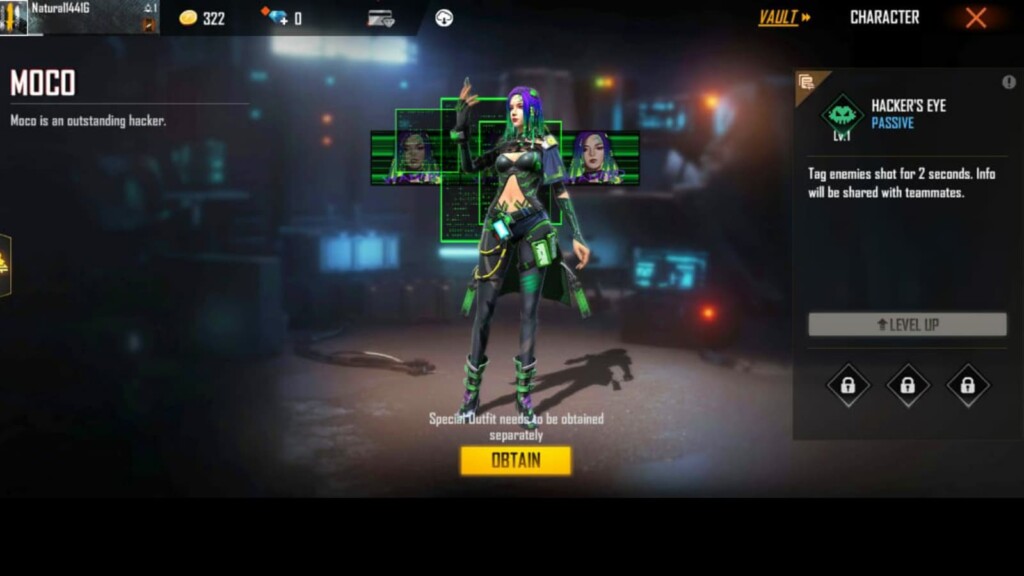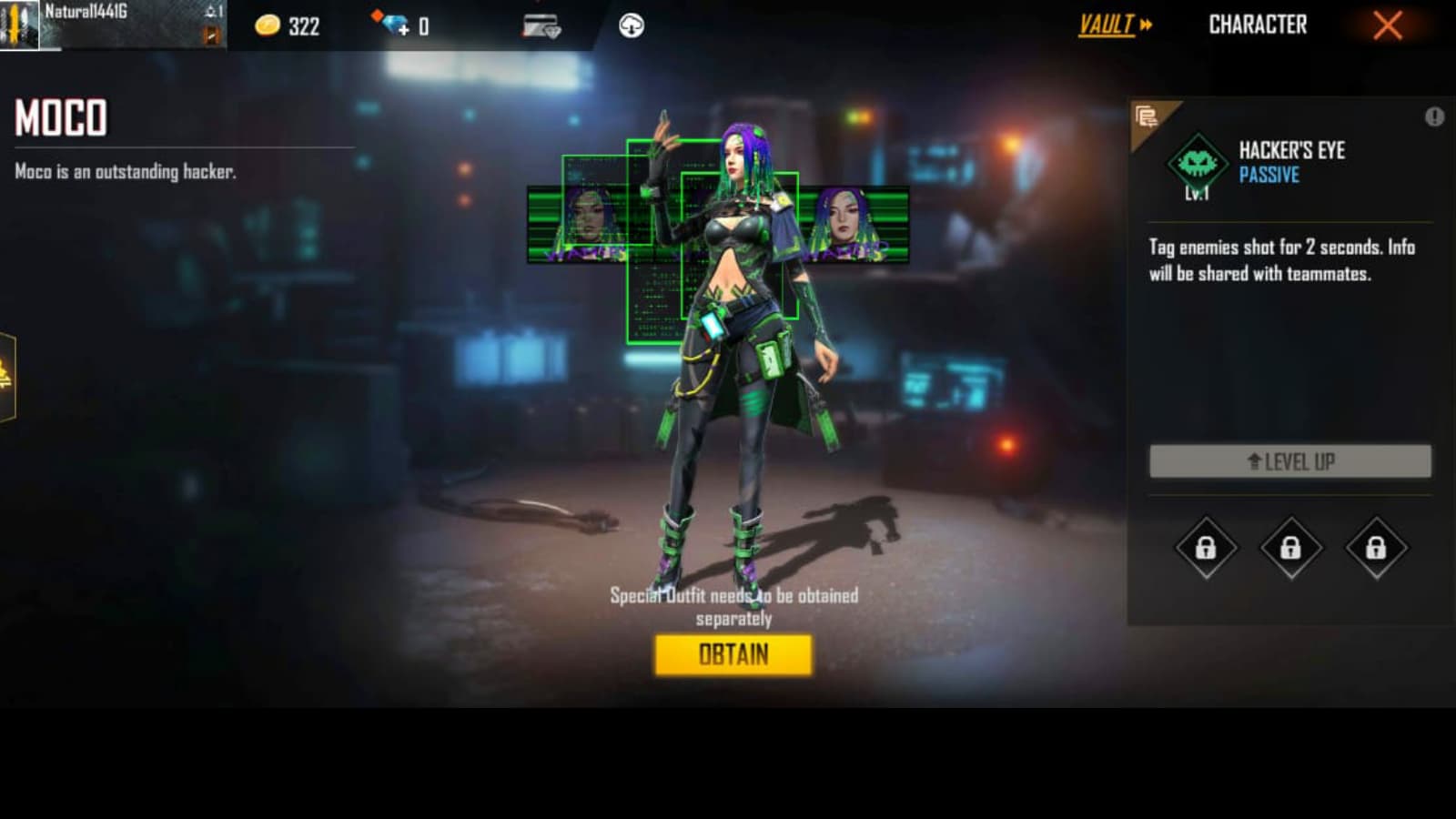 Moco is one of the best passive ability characters in Free Fire. She has an ability called Hacker's Eye. This ability tags the opposition for two seconds upon being hit, at the base level. When her character level reaches maximum level 6, so one tag on the foe will last for five seconds. The character is a must in any squad which gives enemy info so that you can act quickly. This is like a live safer character in Free Fire.
---
Read More: Which is the first Free Fire character with passive skill ability?
---
3. Shani
Shani's in-game description states that she is a self-made engineer. Her passive ability is called Gear Recycle that increases the armour's durability when you make a kill (if it is damaged). At its default level, it can restore 10 armour durability after every kill. At the maximum level, it restores 20 armour durability after each kill which helps so good in rush gameplays.
---
4. Dasha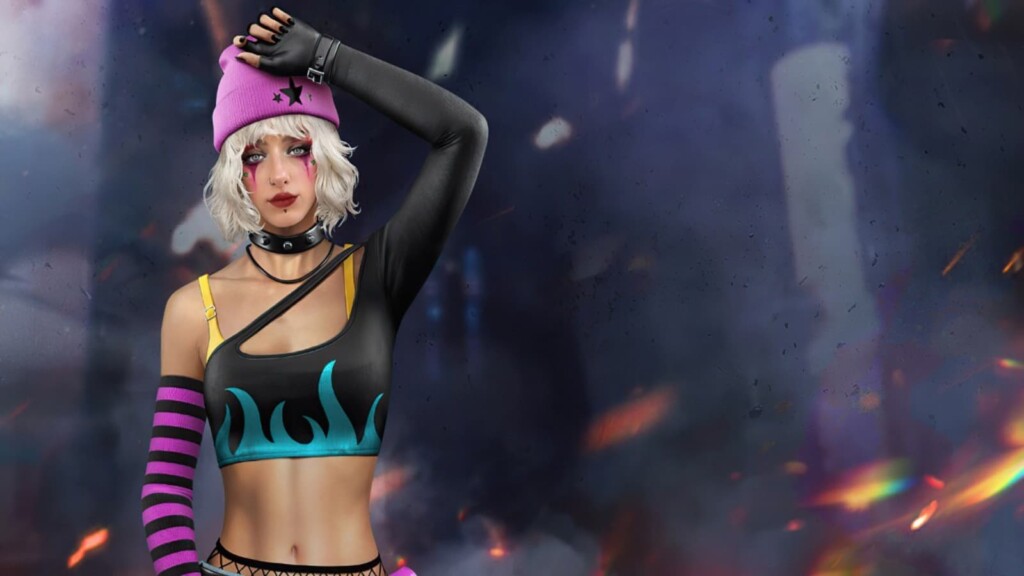 Dasha's ability, called Partying On has a wide variety of buffs it offers up. Partying on is a passive ability and here is what it exactly does.
Damage taken from falls reduced by 30% (50% when maxed out)
Recovery time from falls reduced by 60% (80% when maxed out)
Recoil Buildup rate reduced by 6% (10% when maxed out)
Maximum Recoil reduced by 6% (10% maxed out)
Her ability is so versatile which provides multiple uses in terms of reducing damage and recoil. Thus, it is indeed one of the best female characters in Free Fire to play in the new CS Season 7.
Dasha is available to buy for 499 diamonds in the in-game shop.
---
5. Kelly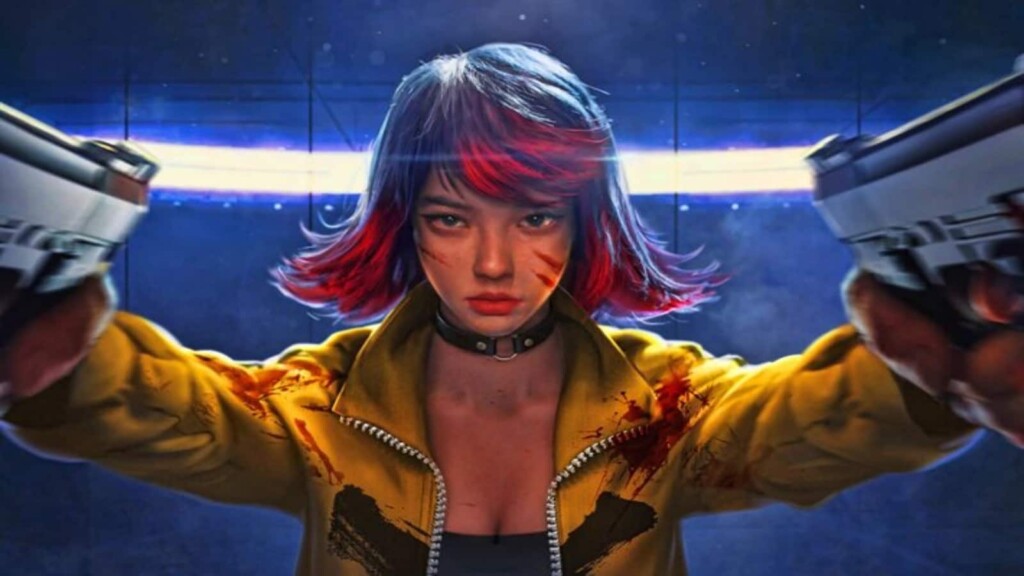 Kelly is the best character when you consider sprinting or movement speed in Free Fire. Her awakening ability can be attained by achieving some missions. The character's Deadly Velocity skill can improve the movement speed by 6%. Her awakening form also provides an additional boost by dealing damage of 106% damage with the first shot. Thus, you get additional assistance with this character if you use it as a secondary character.
---
You can combine the above passive abilities with active skill characters mentioned below to make the best use of the above characters. Make a perfect combination of your choice with the above mentioned passive ability characters so that you can have the upper hand on your enemies.
Also, players should note that Leveling up any character in Free fire can assist even more better than its primary level. So it is better to level up the character to make the best out of their ability and effective.
Also Read: Ajjubhai (Total Gaming) becomes the First Indian Gamer to hit 25 million subscribers on YouTube