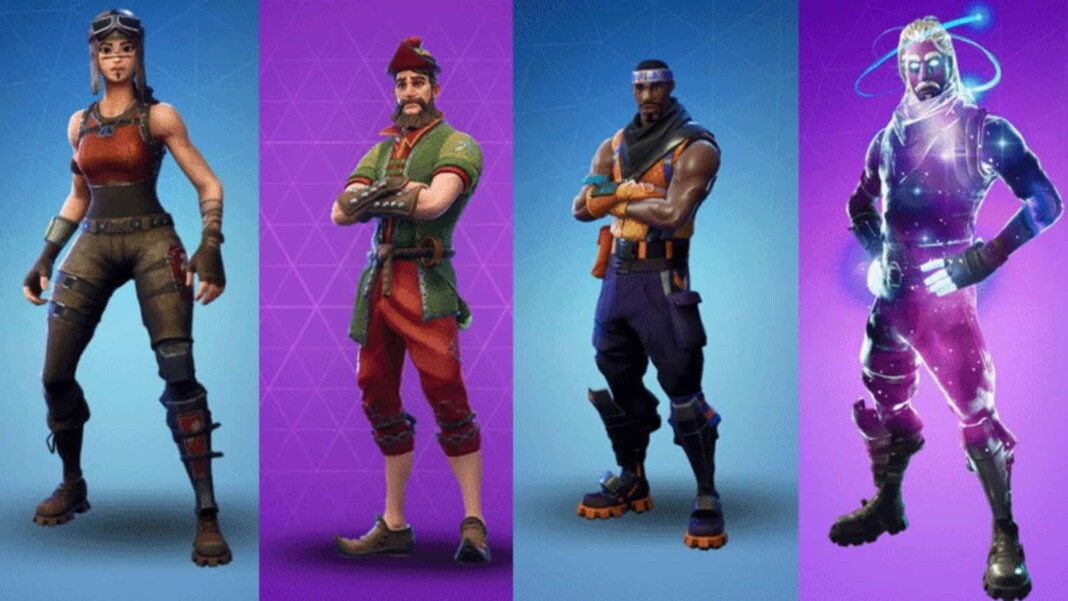 Top 5 Fortnite Skins that will never come back: Fortnite Skins, a.k.a. costumes, are a highly desired item in this highly popular multiplayer game. In Fortnite, skins are a mark of wealth in the free-to-play world.
They show off to other players on the battlefield that hey, players definitely have some instances of spending in this game, and in some cases, the time to grind to get to the more coveted skins from the Battle Passes too.
Other Fortnite skins, sadly, have been whisked away by time and the promise of holiday-bound exclusivity, are unique, and have been released only once. The article talks about 5 skins that may never come back to Fortnite.
Related: Red vs Blue, Creative Challenges and Crossover Events: Fortnite Season 6
Top 5 Fortnite Skins that will never come back
1. Rogue Agent 
The Rogue Agent Skin is an Epic Fortnite Outfit from the Black Vector set. It was released on September 15th, 2018, and was last available 459 days ago, implying it might never come back. It was first added to the game in Fortnite Chapter 1 Season 3.
2. Tart Tycoon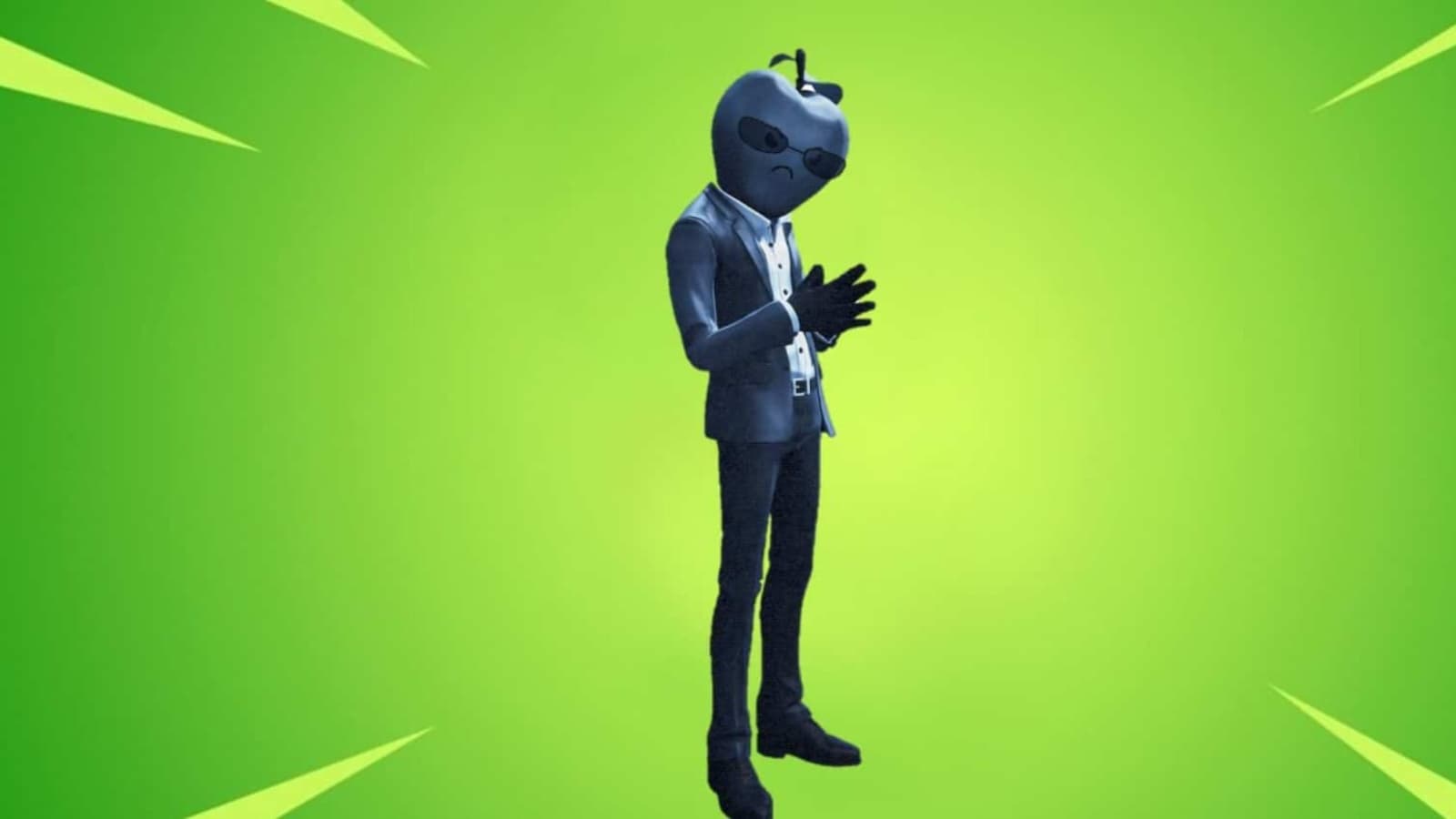 Tart Tycoon is a Rare Outfit in Fortnite: Battle Royale. It was rewarded to anyone who had at least 10 points by the end of the FreeFortnite Cup, and due to obvious reasons, is never coming back.
3. Omega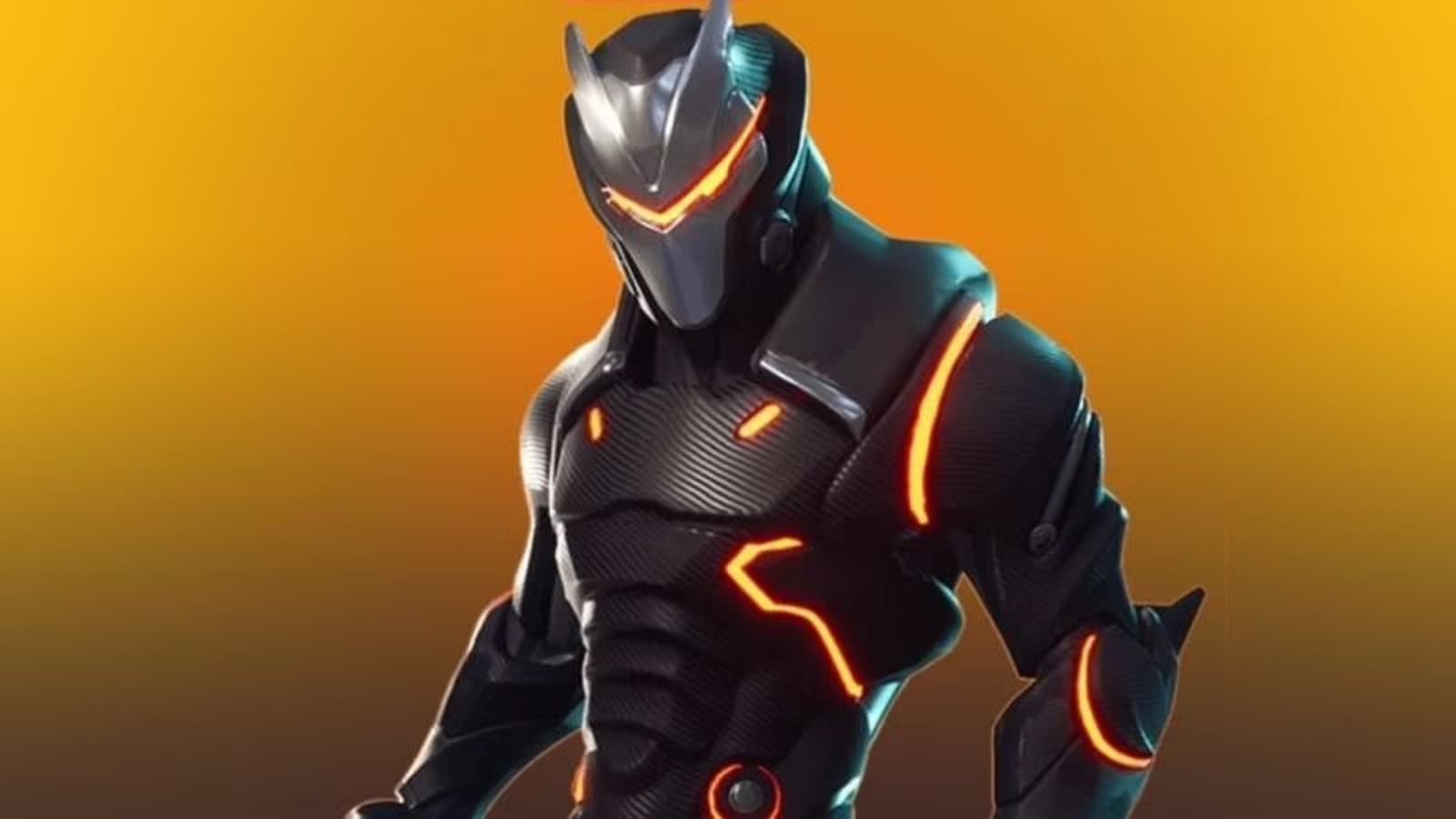 Omega is a Legendary Outfit in Fortnite: Battle Royale, that could be unlocked at Tier 100 of the Season 4 Battle Pass. He is part of the Omega Set. He was not seen for many years and might not come back.
4. Black Widow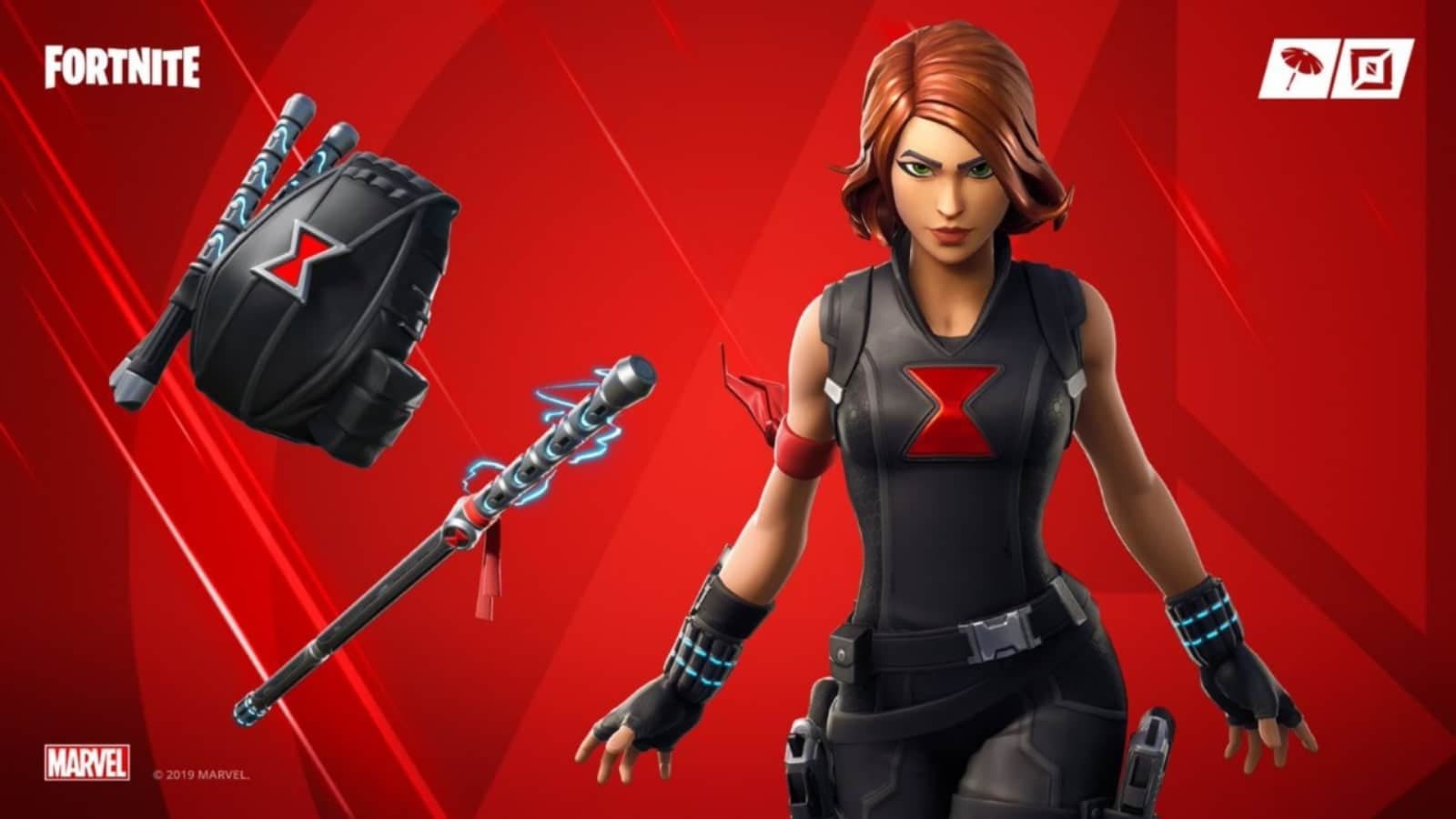 Black Widow Outfit is a Marvel Series Outfit in Fortnite: Battle Royale, that could be purchased in the Item Shop for 1,500 V-Bucks. The Black Widow Cup is a duo Marvel Knockout tournament, meaning it will never come back as its own.
5. Galaxy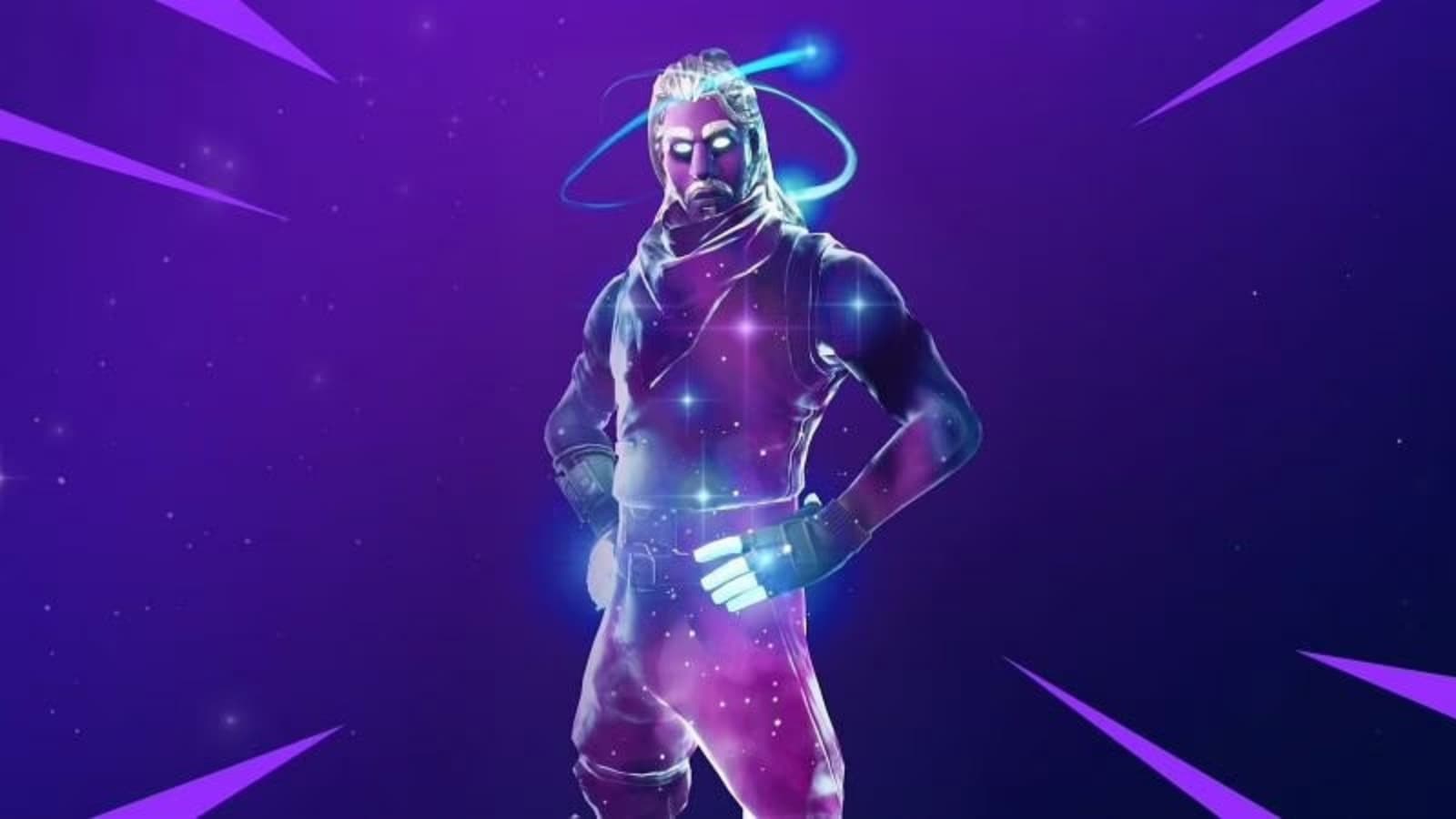 This item was released when Samsung partnered with Fortnite to give it away to players who bought a new Samsung Galaxy Note 9 and Galaxy Tablet S4. Technically, it never was in the item shop and will stay that way.
---
Also Read: Fortnite Season 7 Chapter 2: Upcoming Leaks, New Story Details, and More