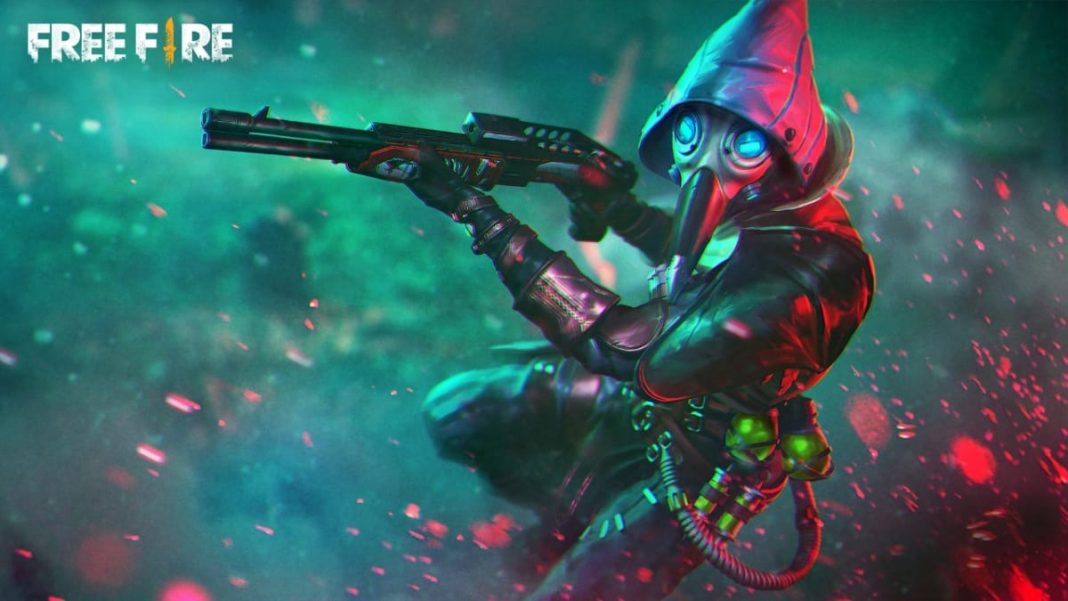 Free Fire never fails to amaze the players with its in-game characters. There are currently 35 characters in the popular battle royale game, each having its own unique abilities. These abilities come in handy and assist players in winning matches, especially in the clash squad mode. This article collects and lists out Top 5 characters that can help players clinch every Clash Squad match.
Top 5 Characters for Clash Squad Mode
Clash Squad is an intense mode in Free Fire where there are two teams of 4 players who battle it out against each other. There are a total of 7 rounds where the team who secures 4 rounds wins. This is such a mode where the character skill is given prime importance which why we list the top 5 characters to use in the Clash Squad mode.
1. Chrono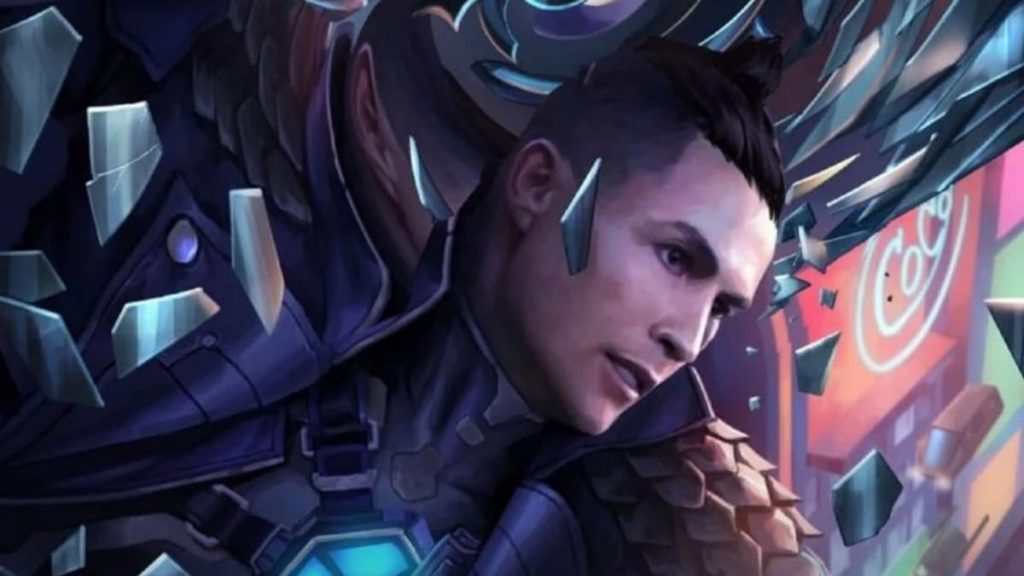 Chrono is one of the overpowered characters in Free Fire. His performance and ability are unmatchable, and one to watch for. His skills deploy a force field and protect everyone in it and can take up to the damage of 600HP and lasts for a maximum of 9 seconds.Along with the shield, the player gains pace up to 30% than the normal pace.
This skill has a cooldown of 50 seconds. His pace can confuse the enemies, and leave them strangled which is why he remains one of the top contenders for Clash Squad mode.
2. DJ Alok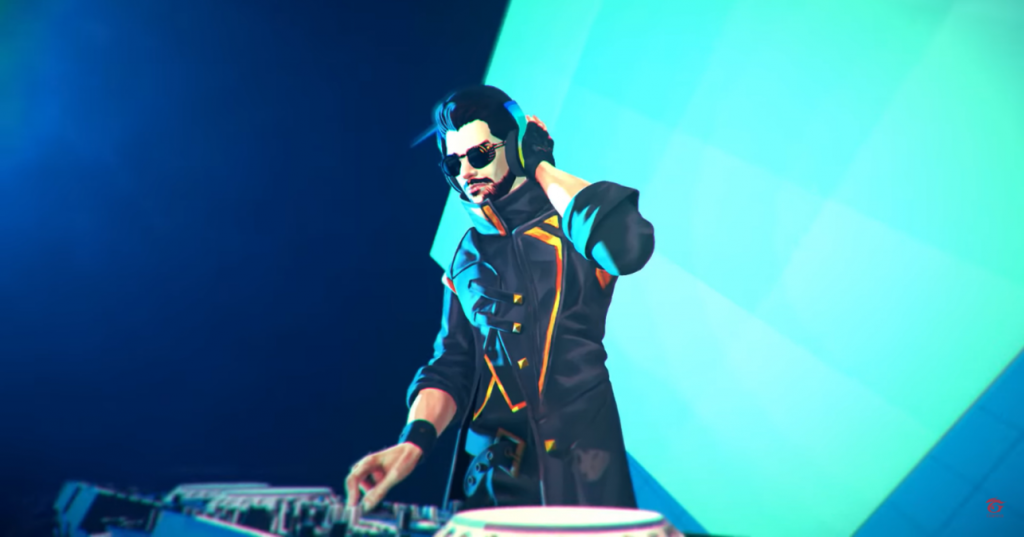 Players lost the hype for DJ Alok when Chrono arrived to the scene. However, Alok continues to be one of the demanding characters in Free Fire. His ability, on activation creates a 5m aura that increase allies HP by 5 and also gains an increased movement speed of 10%. His active skill is a special one and provides the players with extra HP in the most vital times. The clash squad is a mode in which every HP matters the most
3. Skyler
His ability 'Riptide Rhythm' creates a sonic wave that destroys up to 5 consecutive gloo walls. Moreover, at the max level, its range of destruction increases and can leave enemies exposed in the battleground making it one of the vicious abilities in Free Fire.
His skill also provides additional HP to the players for every gloo wall deployed, which is why he can be an effective character in the Clash Squad as well as the custom matches.
4. Moco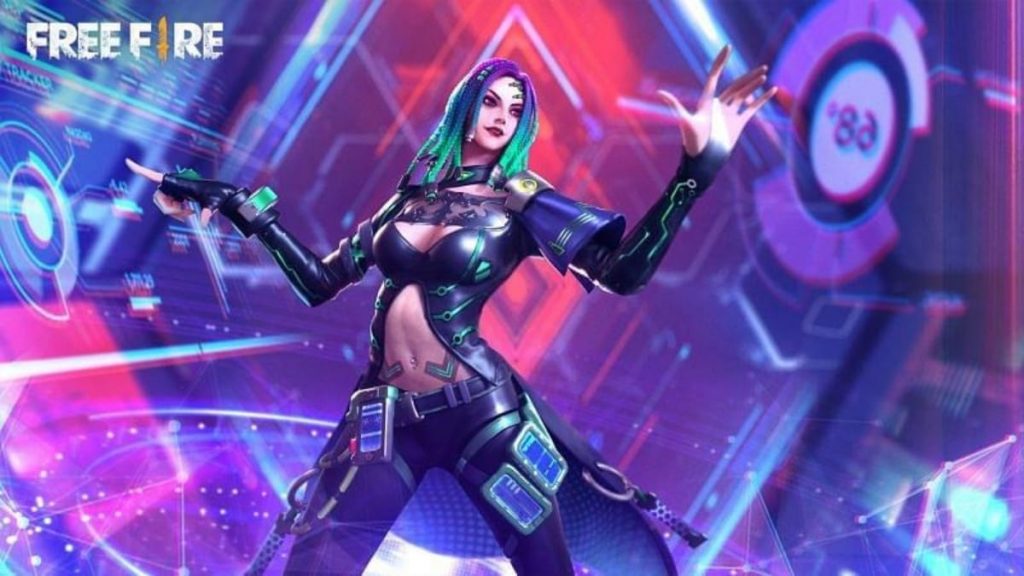 Moco is one of the favorite and liked Female Characters in Free Fire. It has a passive ability called Hacker's Eye. Her ability is a passive one which tags the enemies that are shot by the user and also makes it visible to our allies. This skill can be easily used to spot the enemies in the smaller space being the reason why Moco's skill can prove to be vital in Ranked and Clash Squad modes as well.
5. Antonio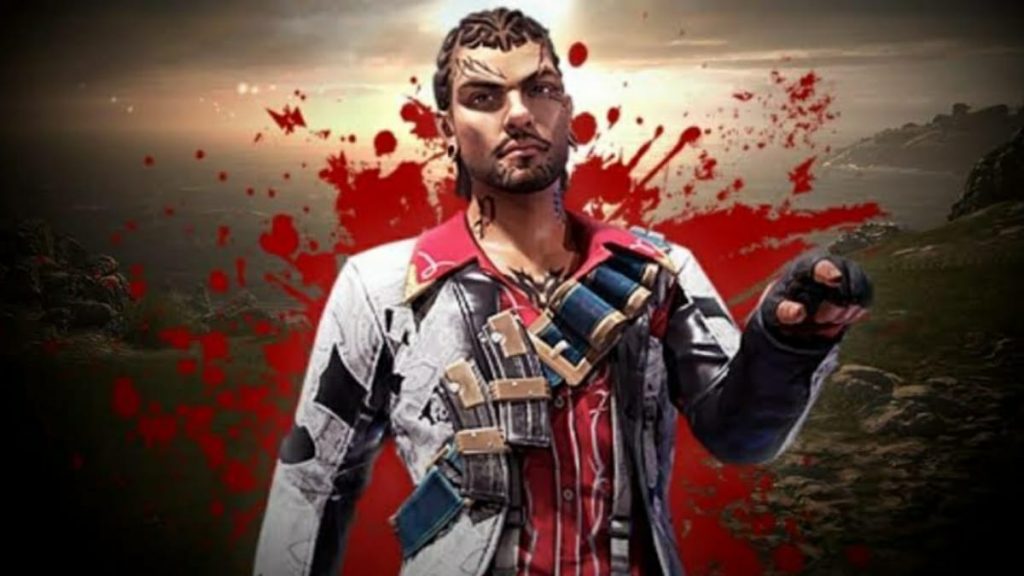 Antonio is an orphan who later turned out to become a gangster. His skills provide users with 10 extra HP when the round starts, which further increases with the rise of the level. At the highest character level, players will receive 35 additional HP at beginning of the round. His skill can come in handy during the pistol fights of Clash Squad mode where every HP matters the most.
Also Read: Upcoming Hailstone Fist Skin in OB27 update: Leaked