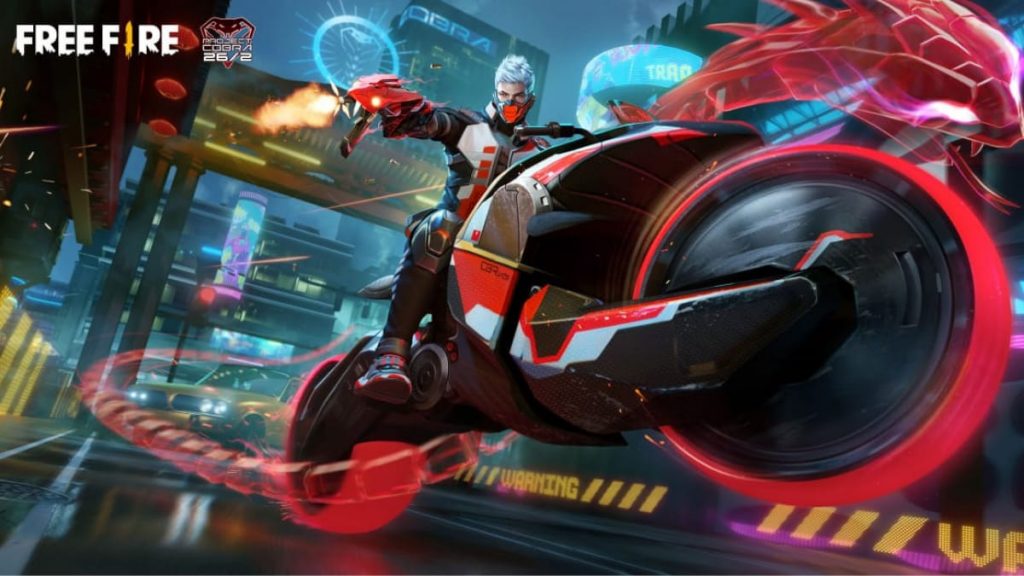 Free Fire has a total of 35 in-game characters, the latest addition being 'Shirou'. Every character is unique and is called by different names as well. The uniqueness lies in the fact that each character has a special ability that can assist the players while in the battleground. However, players require diamonds to purchase these characters. Every player looks to purchase characters with the best skills at affordable prices. That is why in this article, we list out the Top 5 Free Fire characters under 500 diamonds.
Related: How to Topup Free Fire Diamonds on Bull Store for March 2021
Top 5 characters under 500 diamonds
1. Wukong
Wukong, most popularly known as the monkey character of the game. He is a creature with an active skill 'Camouflage'. This skill once activated can transform himself into a thick bush, lasting up to 20 seconds, and confuse the enemies. His skill has a cooldown of up to 200 seconds at max level, so players can use this skill up to a max of 4 times in the full map modes. He can also be crucial in tournaments and Clash Squad ranked modes. He is available for 499 diamonds in the in-game stores.
2. Jota
Jota is one of the most underrated yet amongst the talented characters to talk about. He is a parkour expert and a stuntman. He has a specialized passive 'Sustained Raids' skill which gives you 25HP for every kill you get with an SMG or a shotgun. SMG's and shotgun are arguable two of the most powerful weapons in Free Fire. Since the character has a passive ability, the character can be paired with other active skill characters.
3. Moco
Moco is a well-known hacker character in Free Fire. She has an unique ability called the Hacker's Eye. As the name suggests, she tracks down the enemies shot and shares the info with teammates. Also, at the max level, the tags on enemies lasts upto 8 seconds.
4. Luqueta
Luqueta was brought to the game as a part of the OB24 update. Then, he was made available in a top-up event and later he was added to in-game stores for 499 diamonds. His skill (Hat Trick), increases the max HP by 8 after every kill. His skill can be efficient in the custom modes and tournaments as well.
5. A124
A124 has to be the least known yet the most powerful female character in Free Fire. She has a special active skill, 'Thrill of Battle'. It converts the EP into HP in a span of 5-6 seconds. In its initial levels, it is capable of quickly converting 25 HP to EP. However, at the max level, it increases up to 50 EP, which is incredible. Players must make sure that they enough EP to convert the HP. This character is also available in the character section under the Stores for just 499 diamonds. This was the list of the Top 5 Free Fire characters under 500 diamonds.
Follow our Instagram Page for more quick updates and news snippets. Click here to visit the page.
Also Read: Top 30 stylish and cool Free Fire Pet names for March 2021