The Bundesliga has given birth to some of Europe's top teams and best teams in the world.
Germany in particular has so many talented players and iconic figures. It's no doubt Germany has some of the best goalkeepers in football history. From legendary keepers like Khan to modern-day icons like Neur, Germany has it all. Let's take a look at some of the iconic goalkeepers to play in the Bundesliga
Here is a list of the 5 best German Goalkeepers in Bundesliga History.
#5 HARALD "TONI" SCHUMACHER – Schalke 04, Bayern, Dortmund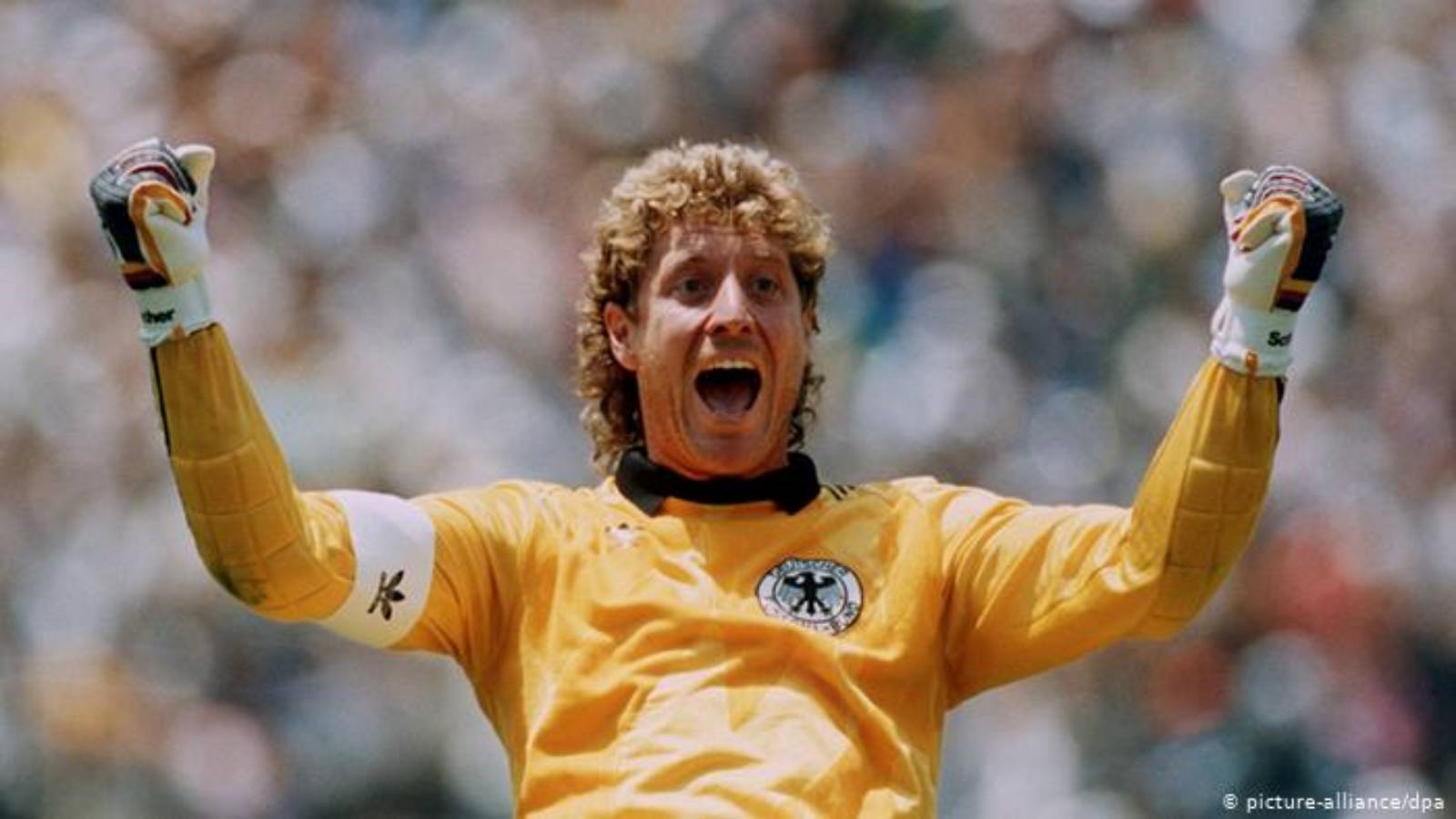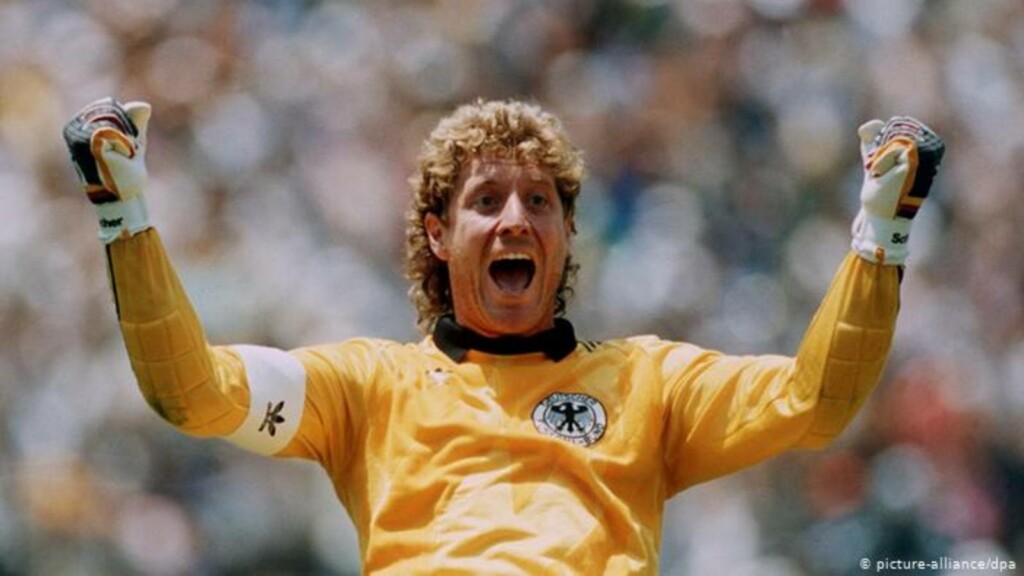 Schumacher was one of the legendary German goalkeepers and is an iconic figure for his country and for all the clubs he has played in. He is the only goalkeeper in Bundesliga history to have played for all 3 legendary clubs Schalke 04, Bayern Munich and Borussia Dortmund. In the early days of his career, he played for FC Köln. He made 464 Bundesliga appearances between 1972 and 1996. Schumacher was a two-time winner of the German Footballer of the Year award and three-time DFB-Pokal champion, he holds the record of being the oldest player to win the Bundesliga.
#4 Seep Maier – Bayern Munich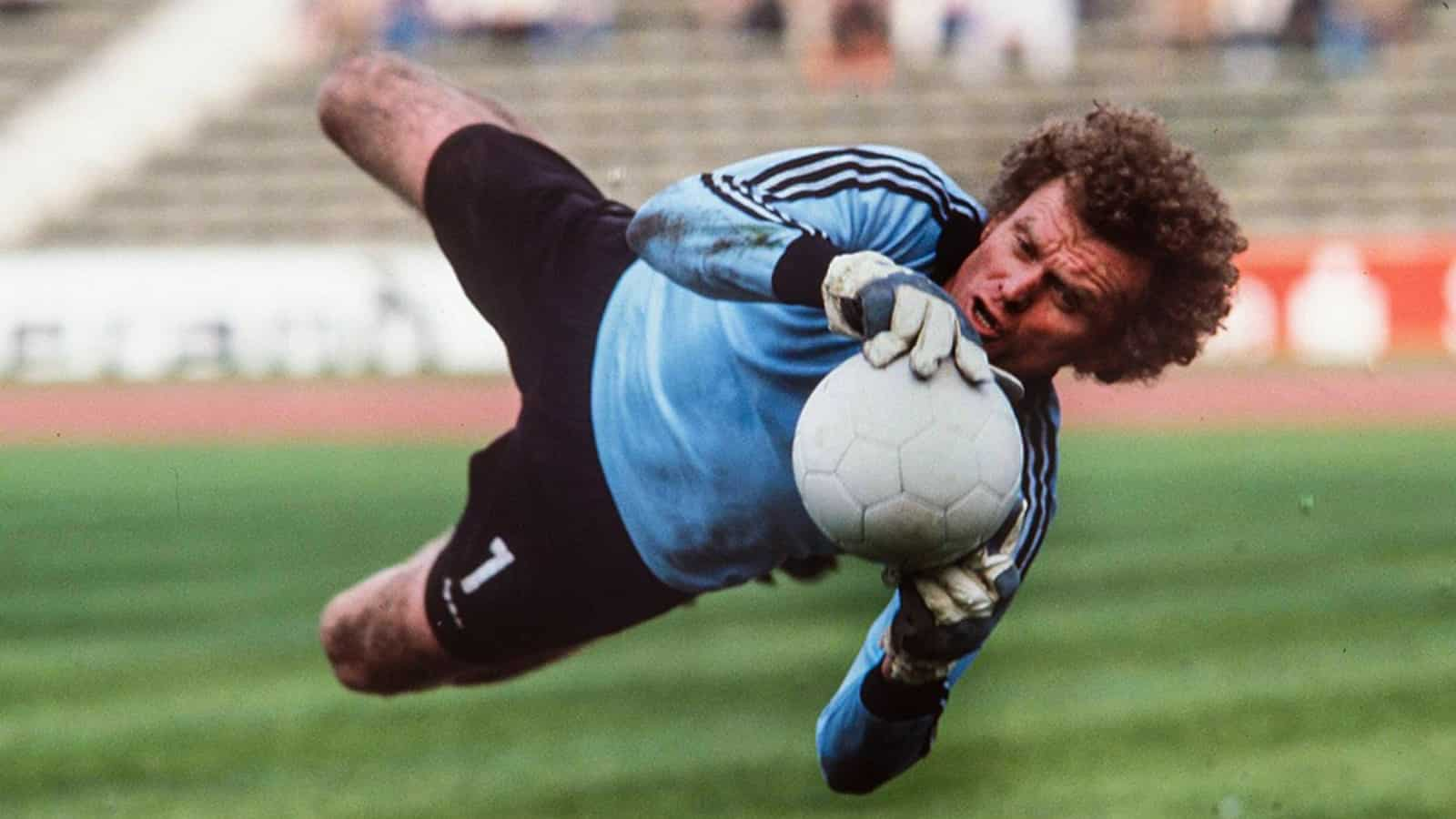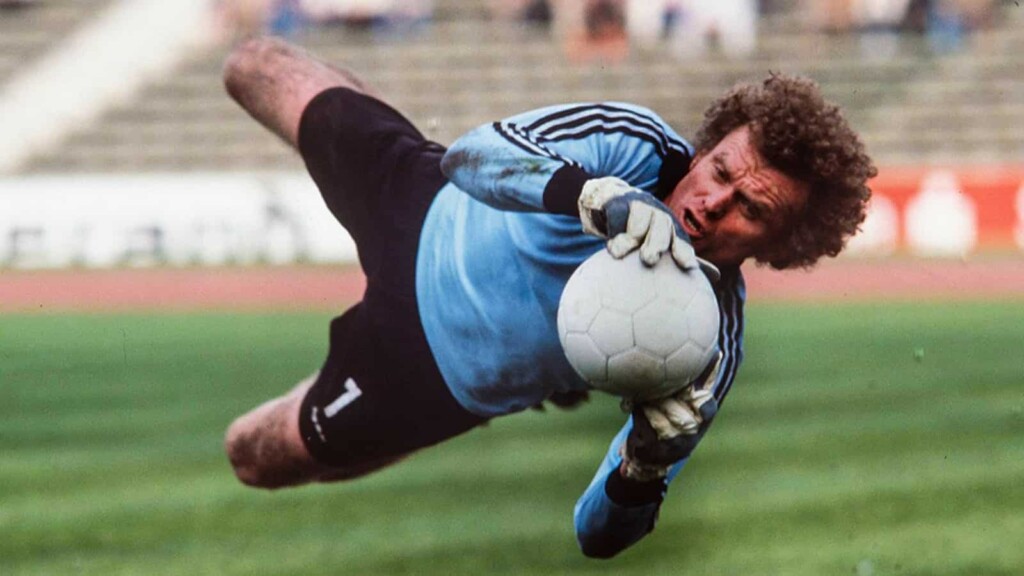 The German keeper played for Bayern in 1958. He made a total of 473 Bundesliga appearances for Munich, including an impressive run of 422 matches continuously and making history and a record for playing the most games in a year. His performance was recognized and he was given many awards. Seep Maier won German Footballer of the year three times (1975, 1977, 1978), and was awarded the national service medal in 1978, and is known as Germany's 'Keeper of the century'.
#3 ULRICH "ULI" STEIN – ARMINIA BIELEFELD, HAMBURGER SV & EINTRACHT FRANKFURT
Ulrich Stein was a great German keeper back in the 1970-80s. The German keeper was known for his quick reflexes and crucial saves. Ulrich "Uli" Stein made 512 Bundesliga appearances with Arminia Bielefeld, Hamburger SV and Eintracht Frankfurt. Stein played as a goalkeeper for over two decades. Stein made his professional debut in 1976. Stein won many Bundesliga titles in 1982 and 1983 and was the first and only time Hamburg achieved such a run. Stein was one of Bundesliga's all-time leaders in clean sheets with 146 and retired from Arminia in 1997. He was also one of the oldest players in history to win the Bundesliga title.
#2 OLIVER KAHN – KARLSRUHER SC & BAYERN MUNICH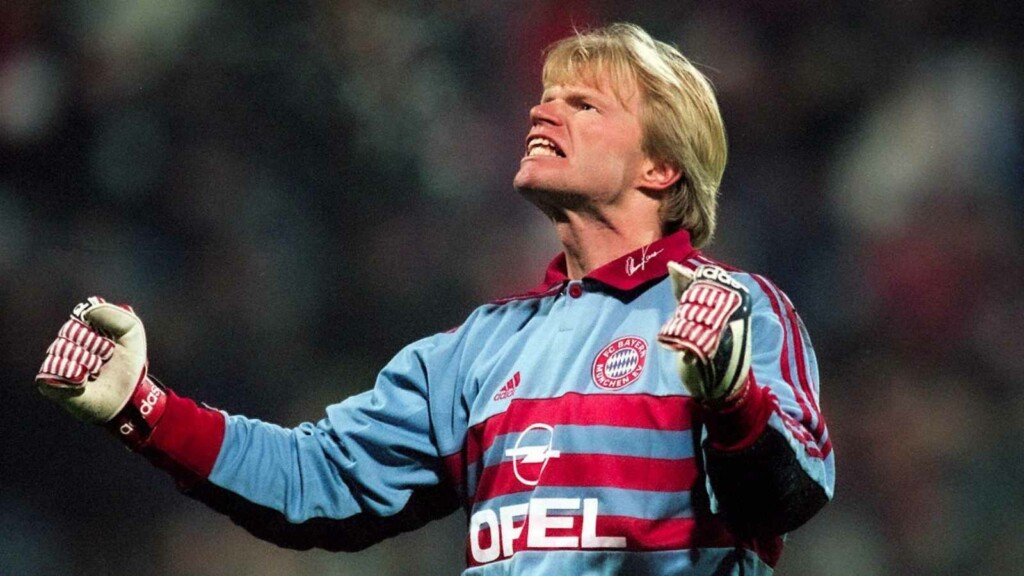 Oliver Khan played for Bayern between the years1994 and 2008 and is said to be one of the greatest keepers in the history of the club. Khan was a phenomenal keeper and earned the nickname 'the Titan'. He is also known as the best goalkeeper in football history. The German keeper was a club legend and made 429 Bundesliga appearances for Bayern across 14 seasons. Khan was a maestro in his art and helped Bayern win seven titles between 1999- 2008. Khan was a seven-time winner of the Best Bundesliga Goalkeeper award and a three-time winner of the IFFHS World's Best Goalkeeper award, Kahn is the only goalkeeper ever to finish in the Ballon d'Or's top three nominations multiple times.
#1 MANUEL NEUER – SCHALKE 04 & BAYERN MUNICH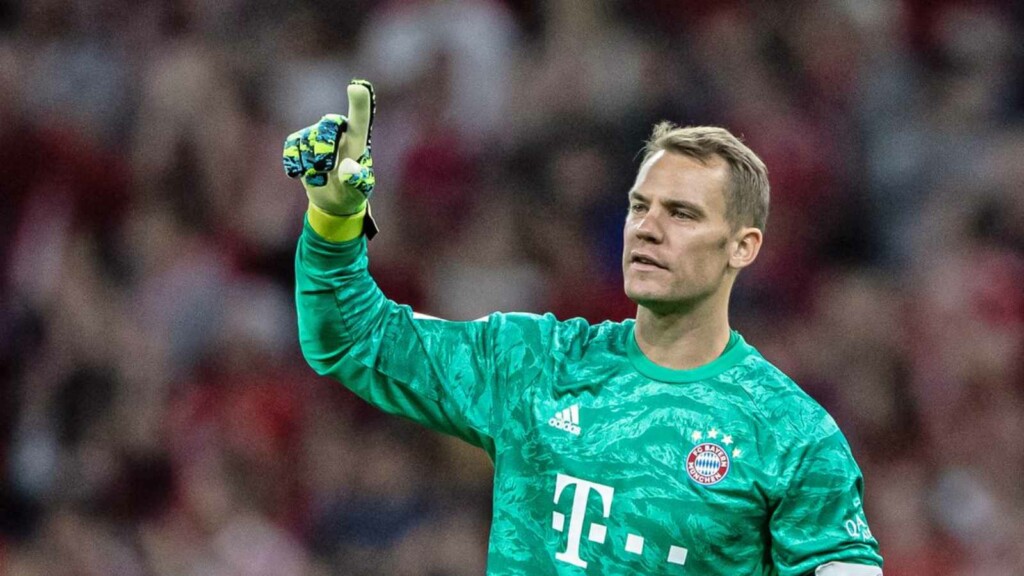 Neuer is known to be the best keeper and an iconic figure in the tournament's history. The German keeper has won all major titles and established himself as the best of the best. Neuer played with Bayern for over 10 seasons and made 280 league appearances, With Neuer as keeper, Bayern has won seven Bundesliga titles with a possible eight titles. He is one of the greatest goalkeepers and a driving force for Bayern in their Bundesliga run.
Also Read: Top 5 Italian goalkeepers in Serie A currently