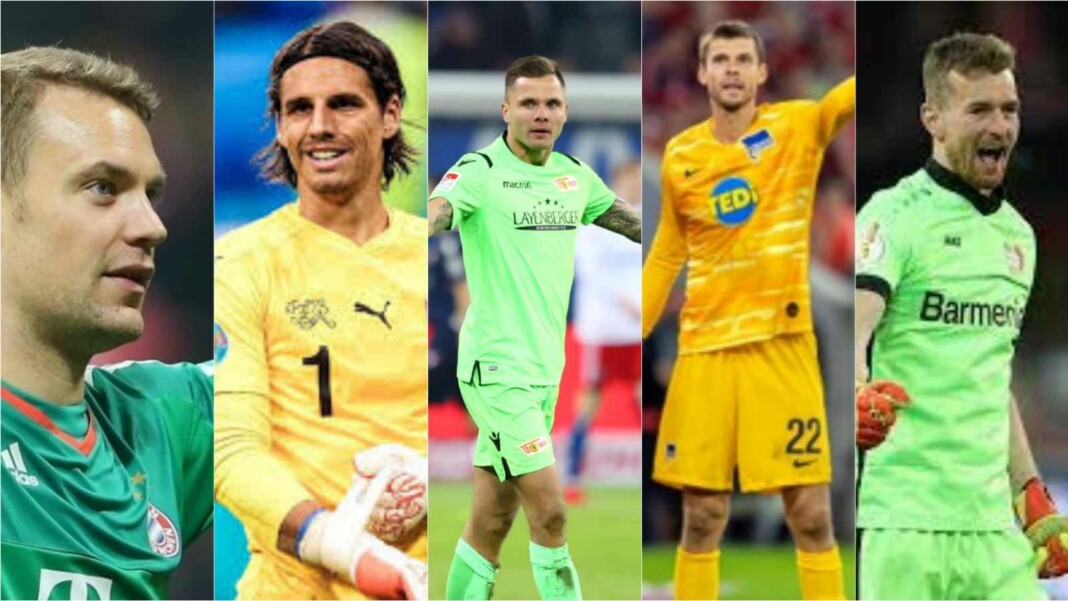 Goalkeeping is an art in itself and the Bundesliga arguably has some of the best goalkeepers in the world. From German superstars like Neuer to OLIVER KAHN, the league has produced world-class keepers and talented young players. With German heavyweights like Bayern, Dortmund and more Bundesliga is a very competitive league with a powerhouse of talents.
Let's take a look at the Top 5 goalkeepers in the Bundesliga currently.
Manuel Neuer – Bayern Munich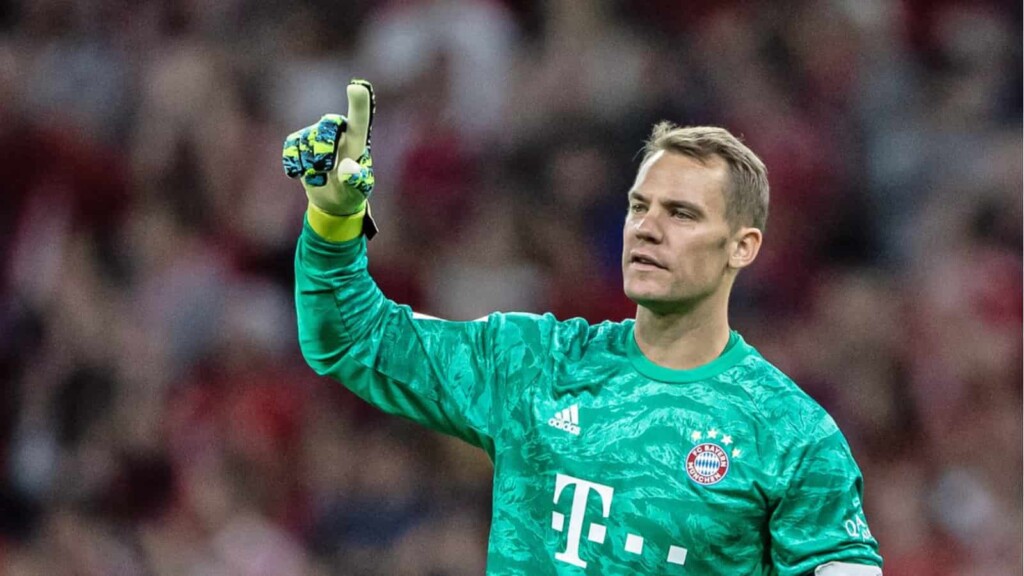 The legendary German keeper has been consistent with his good form this season. Neuer has been a powerhouse in front of the goal for Bayern and has constantly been leading his team to the top of the league table. The 35-year-old has made numerous saves and 8 clean sheets and has been the league's top Keeper for a while. Neuer is the highest-paid player in the Bundesliga and is an inspiration for many.
Yann Sommer – Borussia Monchengladbach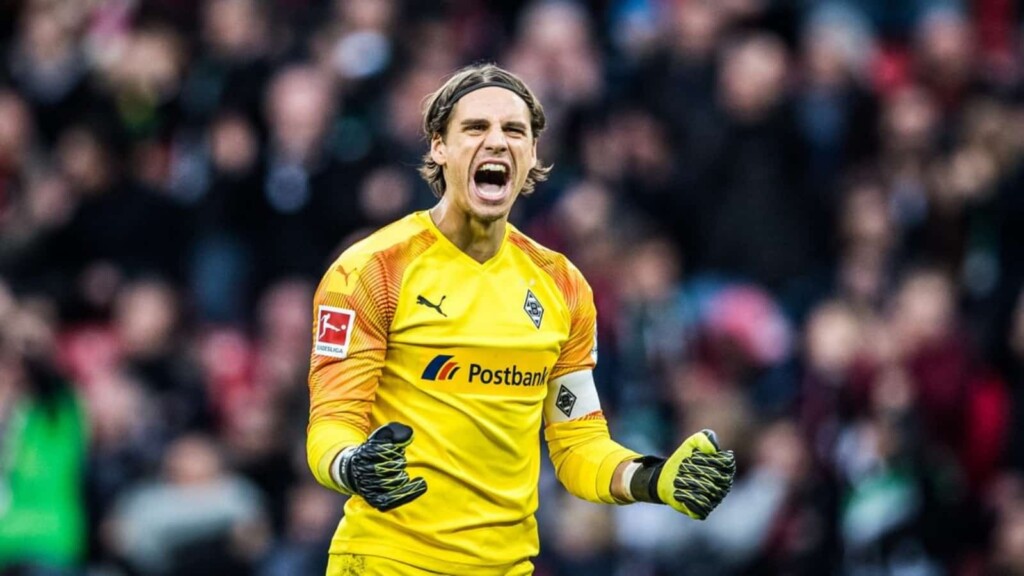 The Swiss keeper has been in exceptional form recently, he played a vital role in leading the swiss leading to the semis in the Euros that happened recently. He put on quite a show blocking penalties and making crucial saves. Sommer has been with Borussia Monchengladbach and played 229 matches throughout the course of his career in the Bundesliga. He has been the first choice keeper for Borussia and continues to show his brilliance in the league.
Rafal Gikiewicz – Union Berlin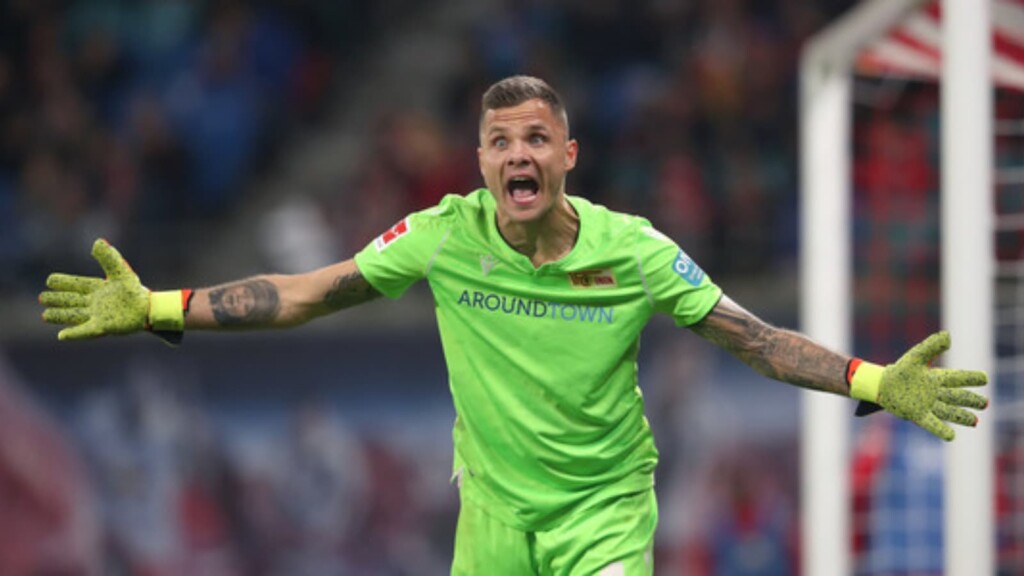 The Polish goalkeeper has been in good form this season for his club FC Union Berlin. Rafal has been great so far in this current season making 92 amazing saves and 6 clean sheets. Rafal is known for his reflexes and his calmness in front of the goal helped his team stay in the competition.
Rune Jarstein – Hertha Berlin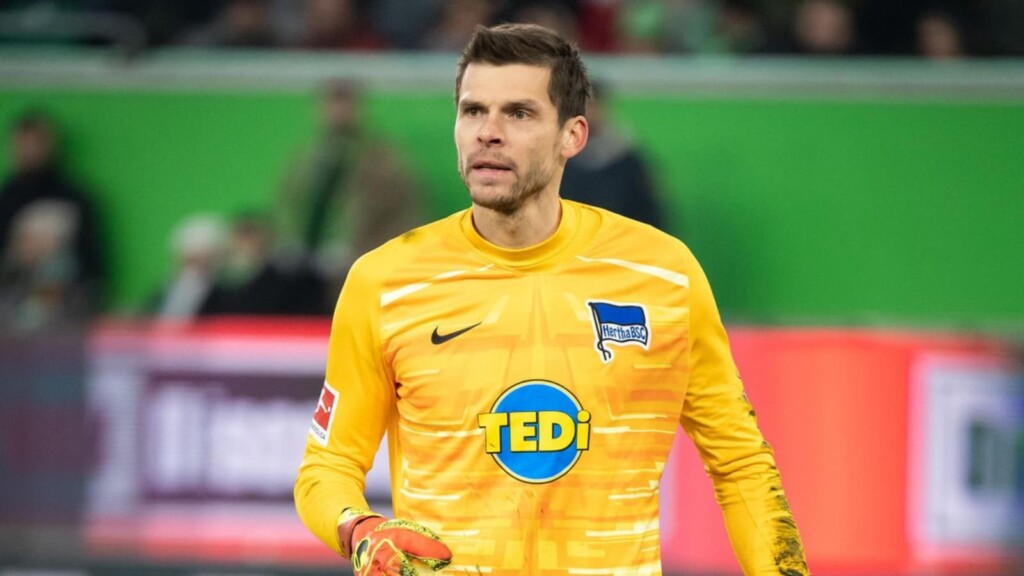 The Norwegian keeper has been impressive this year, putting out quality performances for his club Hertha BSC. The 35-year-old has been great with his saves and has been a solid keeper making 83 saves as well as 5 clean sheets last season. Jarstein has played a crucial role in front of the goal and helping his team from the back. Rune Jarstein was in the starting line-up in all the previous eight games of the season and has been the first-choice keeper for the club.
Lukas Hradecky – Bayer 04 Leverkusen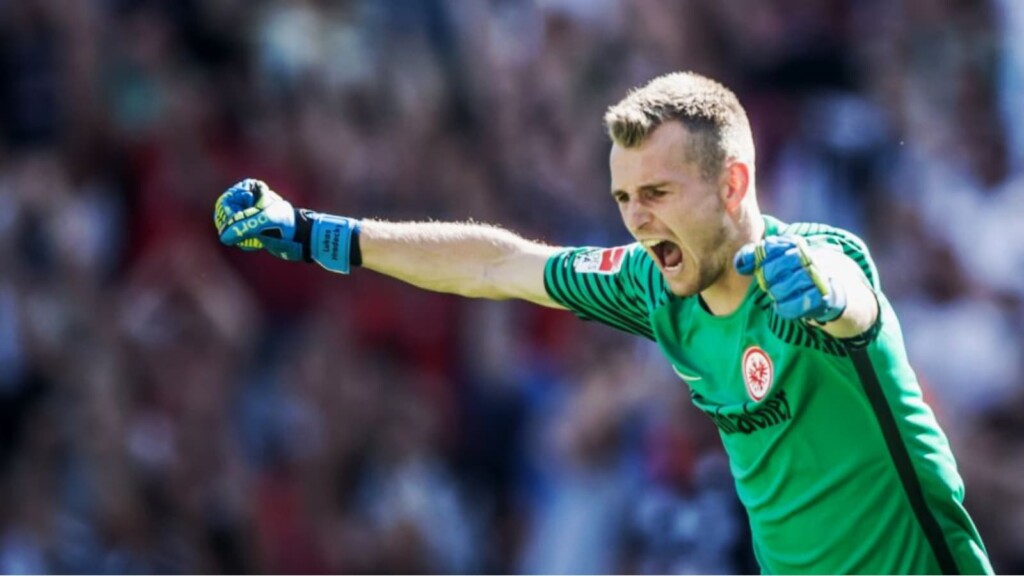 The Bayer 04 Leverkusen goalkeeper has been consistent for his side this season. The Slovak keeper 71 saves and kept the competition away and leave Leverkusen 5th on the points table. Hrádecký made his debut for Finland in May 2010 at a young age and has over 60 caps for his country. He appeared in nine out of ten of Finland's UEFA Euro 2020 qualification matches and helped the national team secure its first-ever appearance at the UEFA European Championship. The Finnish keeper has a contract till 2023 with Bayer 04 Leverkusen
Also Read: Bayern Munich win 9th successive Bundesliga title; celebrate with a 6-0 win over Gladbach