People form favorites, that is just how sports work in general. Usually, the favorite players are the strongest of their name, the most difficult to beat, and playing against them creates this extra pressure on their opponents because of their reputation, but then come to the underdogs which show the world that they can also win- even against the greatest.
The 21st century has also had favorites, but the recent trends seem to suggest that those are now being uprooted by newer, younger, and faster players. Serena Williams- former world no.1 and record holder for the most no. of Grand Slams in the Open Era has also suffered defeats in her great career, some by great players and some even by players who no one was rooting for.
These are the top 5 greatest upsets of 21st-century women's tennis!
5. Roberta Vinci vs Serena Williams, US Open 2015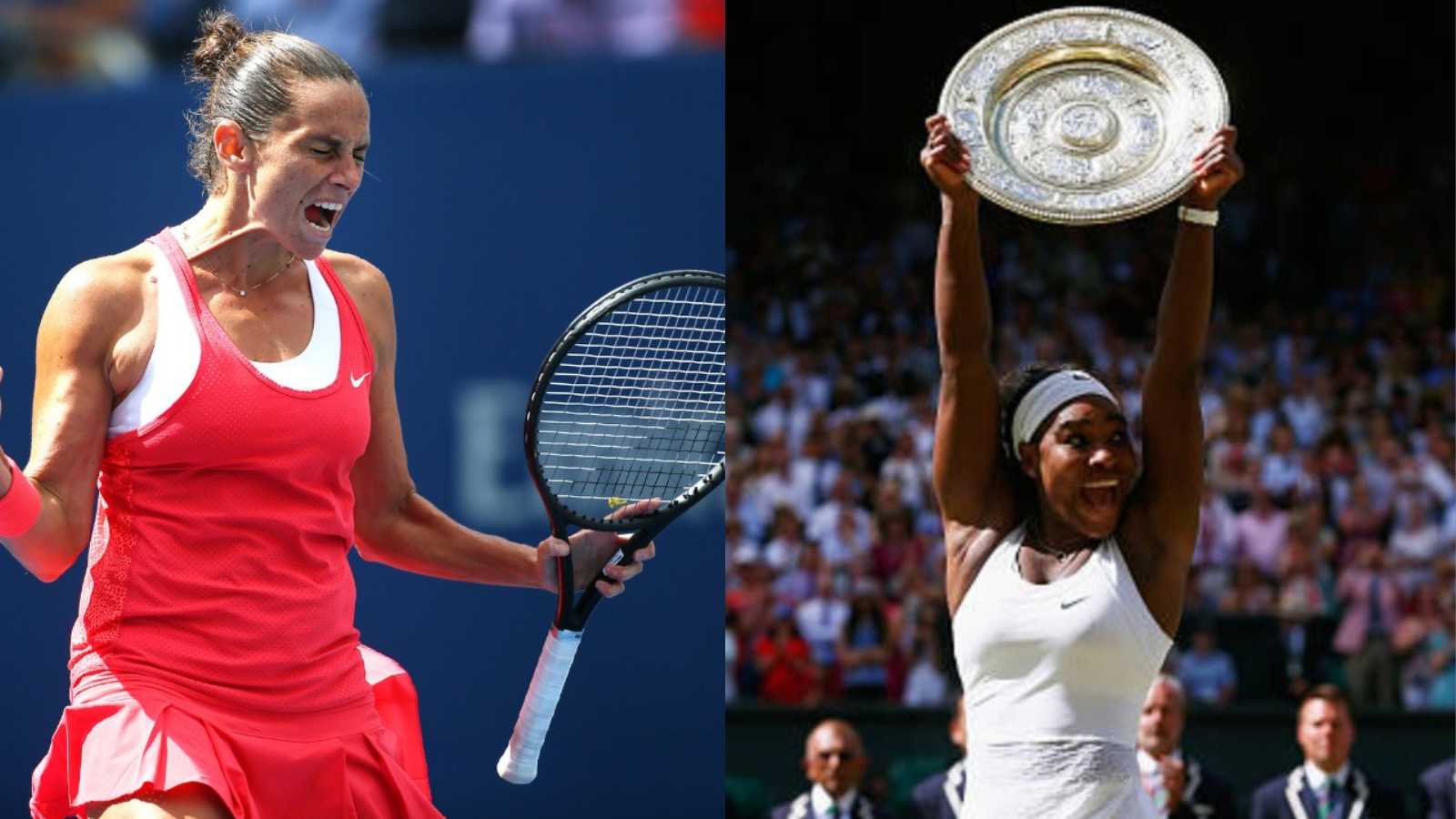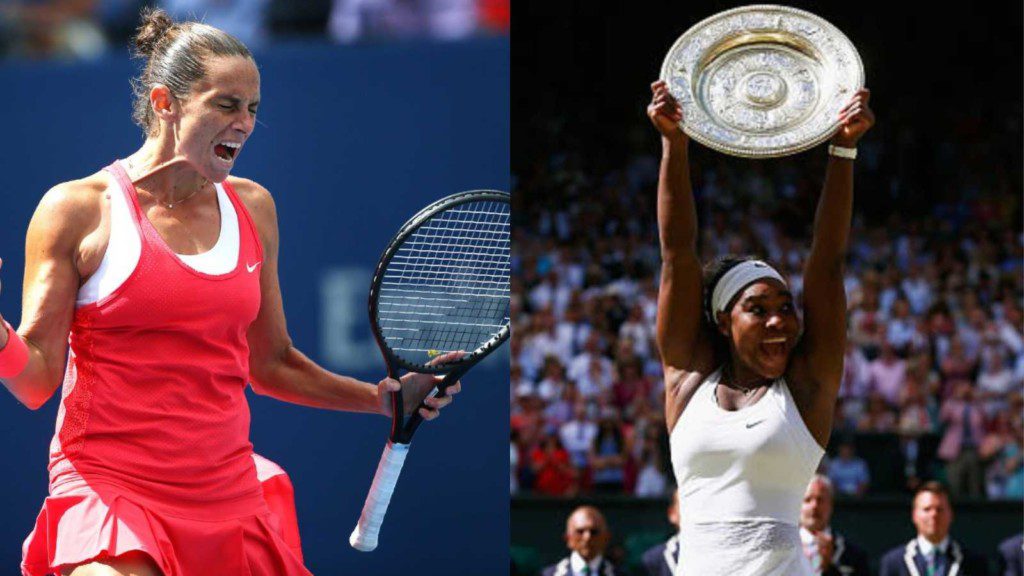 Serena Williams was on the cusp of achieving the most prestigious tennis achievement there is in 2015 when she was stopped, in probably the biggest upset of the decade, by Roberta Vinci. No one expected this defeat and it became of Vinci's career, who has now retired. Vinci came back from being a set down and won the semifinal match, ending Serena's career grand slam dreams.
4. Naomi Osaka vs Angelique Kerber, US Open 2017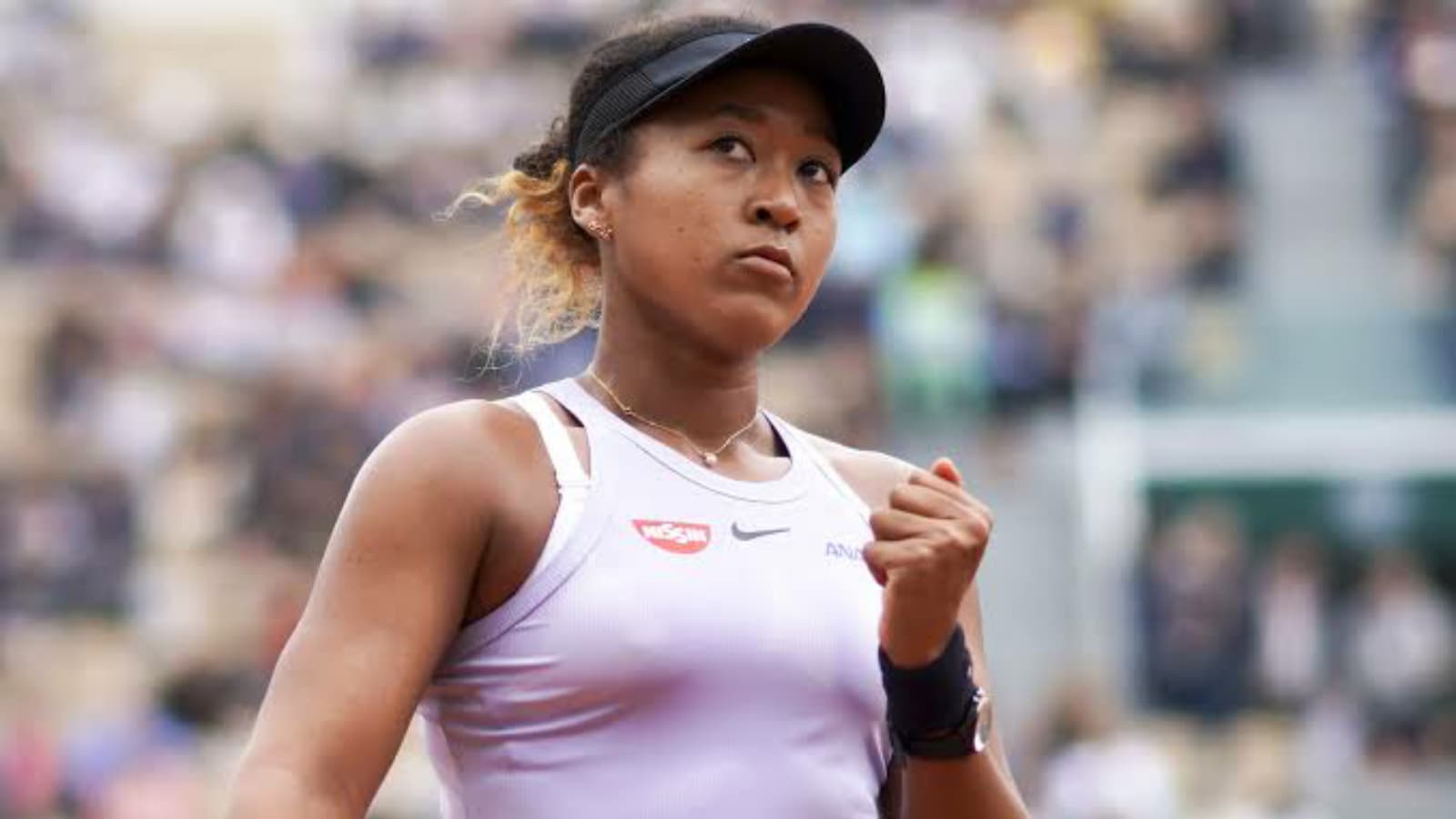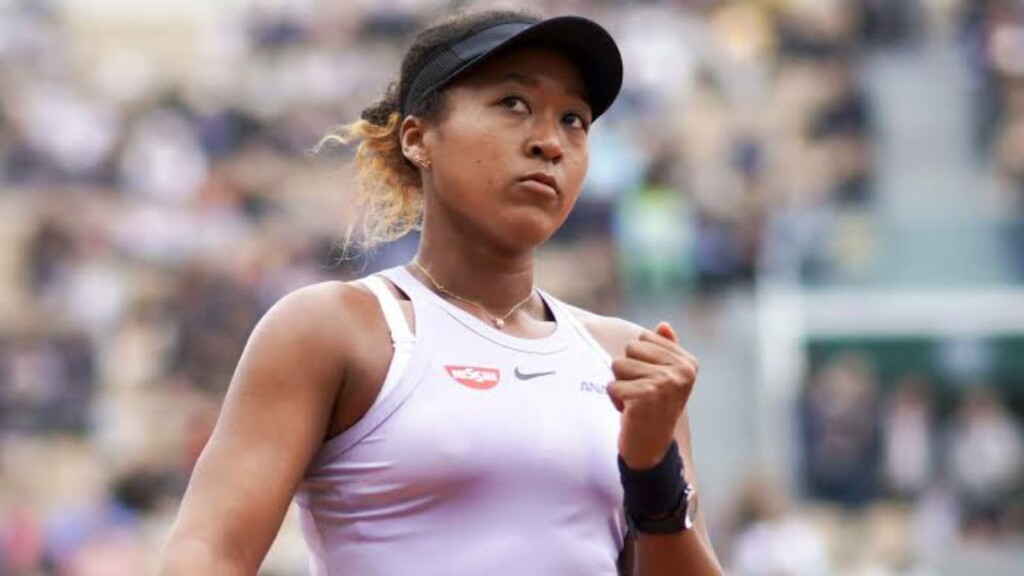 Naomi Osaka faced a big hurdle in 2017 in the form of former world no.1 and then defending champion Angelique Kerber. The 19-year-old Osaka had not achieved any top 10 wins in her career at that point and no one expected her to perform the way she did, it was the first round of the major and Osaka defeated Kerber 6-3 6-1 and this became the moment that put Osaka on the radar. As we know now, Osaka has carved a great name for herself in the sport.
3. Coco Gauff vs Venus Williams, Wimbledon 2019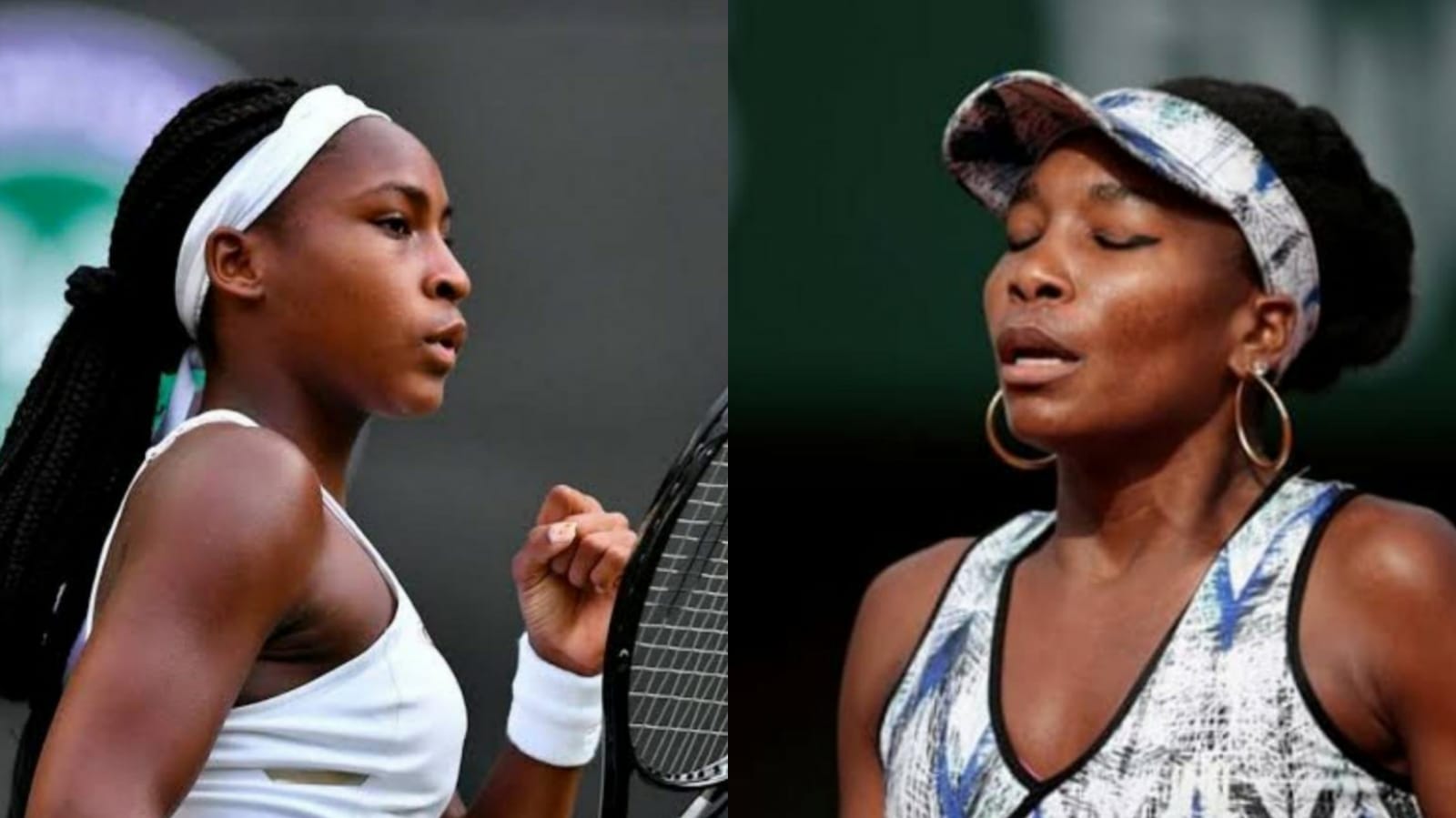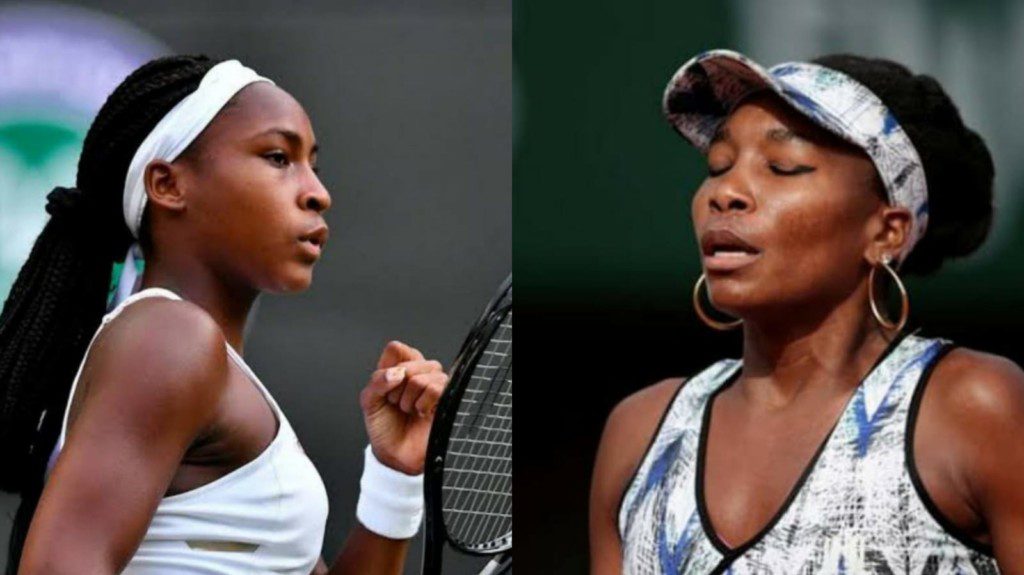 In an astonishing match-up, 15-year-old Coco Gauff was put up against already established champion Venus Williams in the 2019 Wimbledon Championships. Coco has said that it was her dream to play the Williams sisters. An interesting fact to note is that when Coco Gauff was born in 2004, The Williams sisters had already occupied the top 2 ranking spots of the game. Coco Gauff won the match 6-4 6-4 and put up her name in history by bridging the whopping 24-year gap between them.
2. Naomi Osaka vs Serena Williams, US Open 2018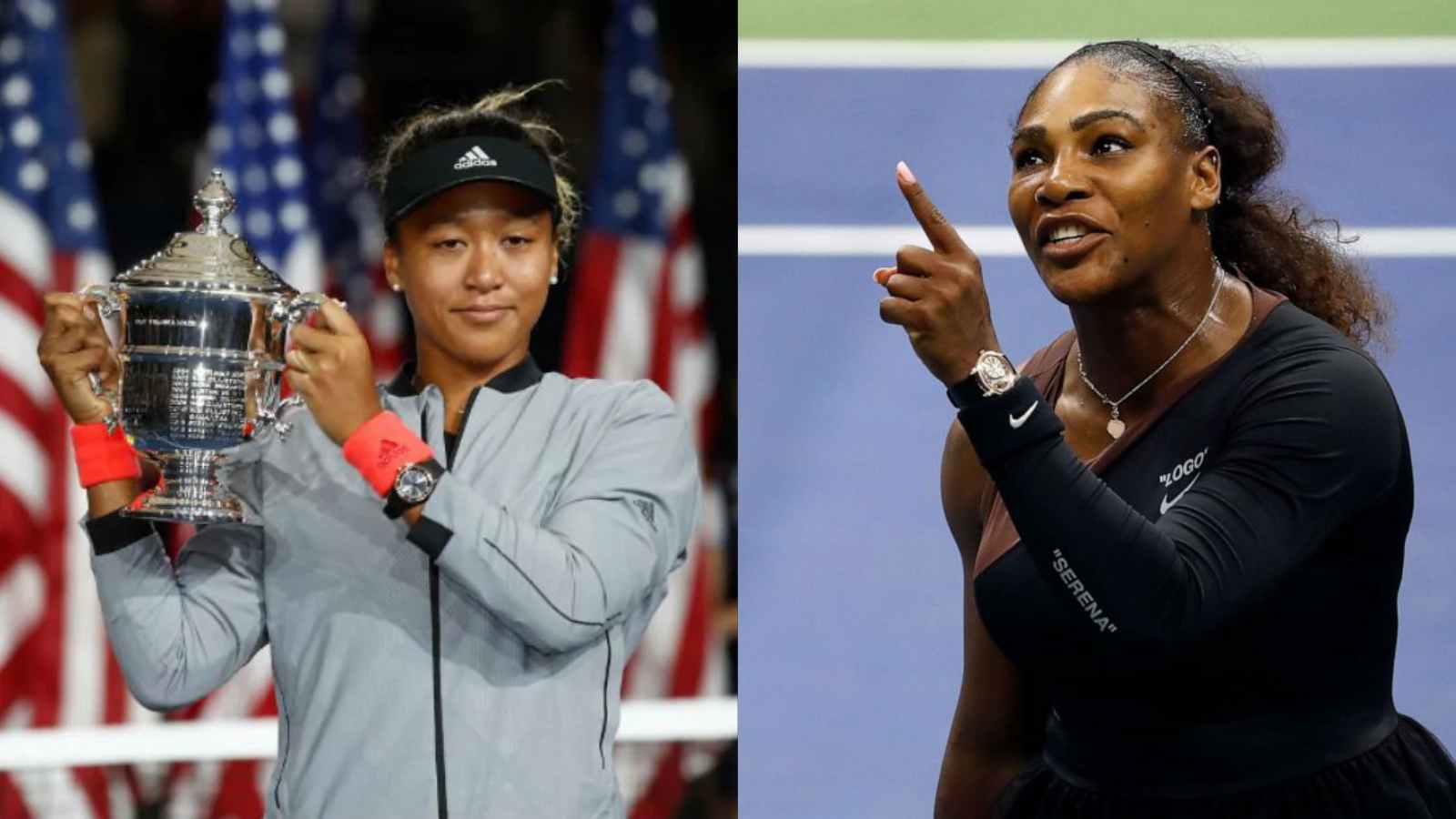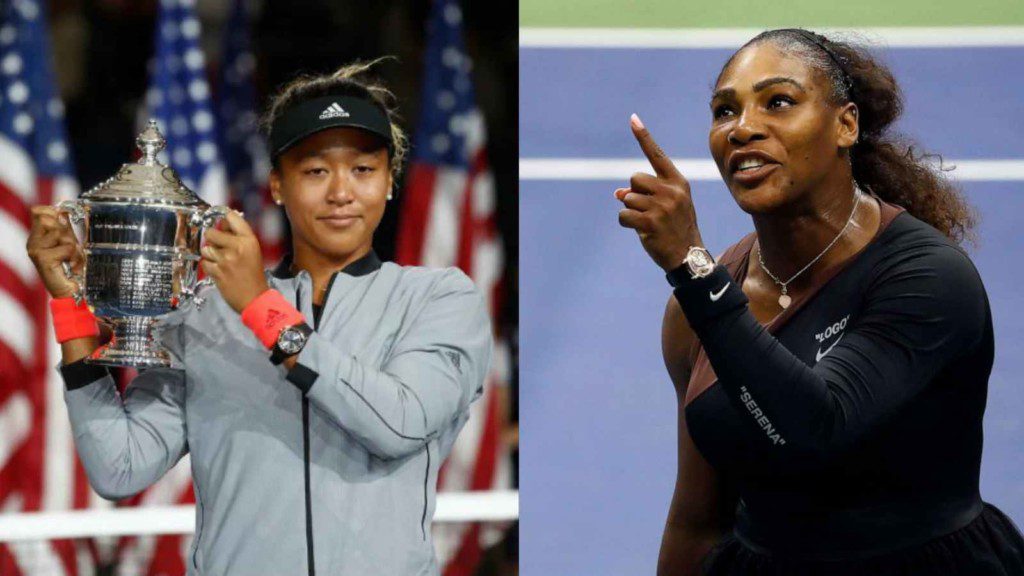 20-year-old Japanese Naomi Osaka won her first Grand Slam in the grandest way possible. This match has become probably the most controversial and popular match of women's tennis ever. Osaka put a stop to Williams's dreams of 24 Grand Slam titles in her own calm and organized way.
The match included a lot of temper tantrums and arguments between Williams and the chair umpire and also caused a lot of controversy regarding sexism against Serena afterward. But this moment also defined the beginning of Osaka's career into a big name. She has won 3 more Grand Slam titles after that and also climbed to the world no.1 spot.
1. Maria Sharapova beats Serena Williams, Wimbledon 2004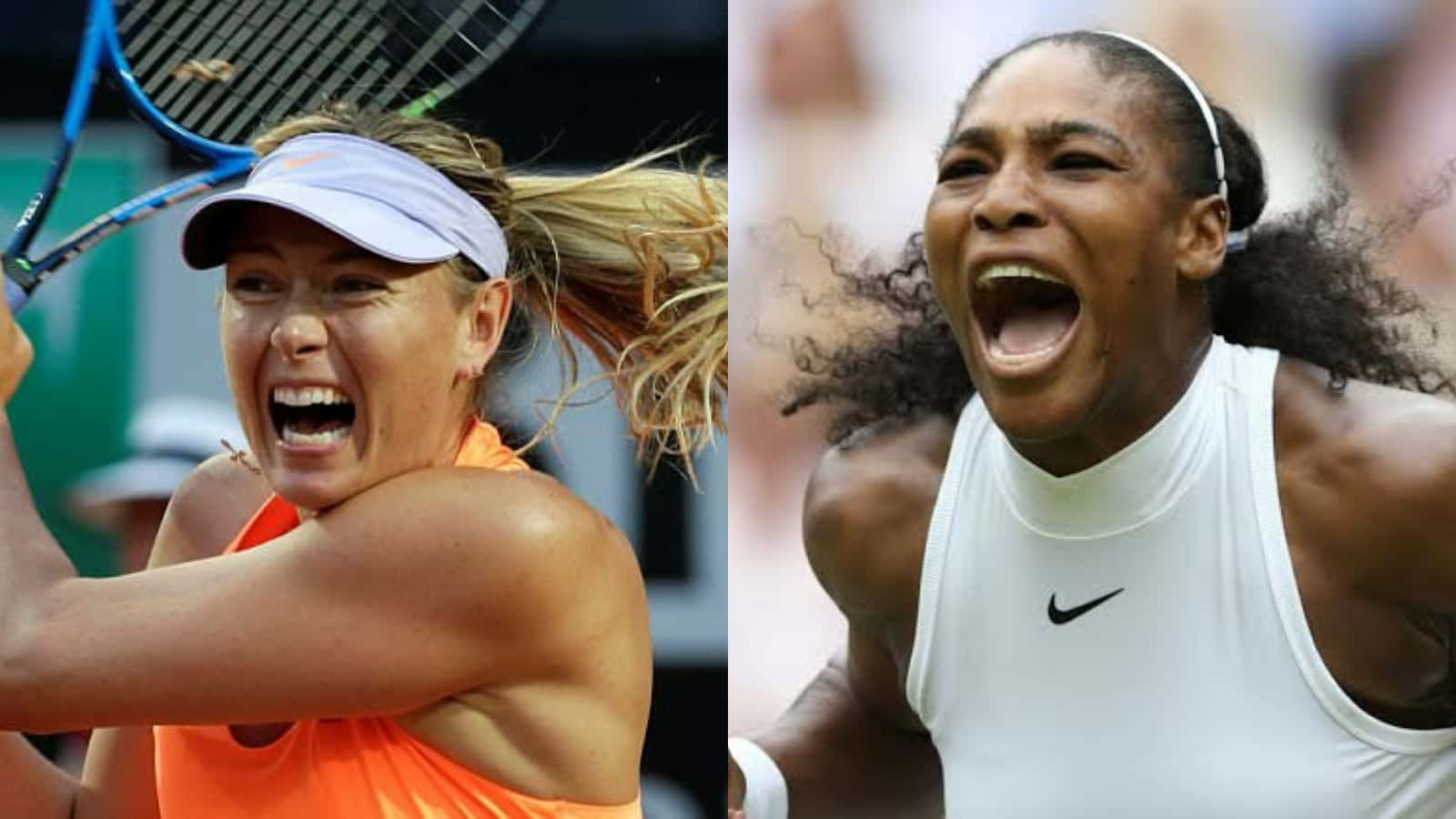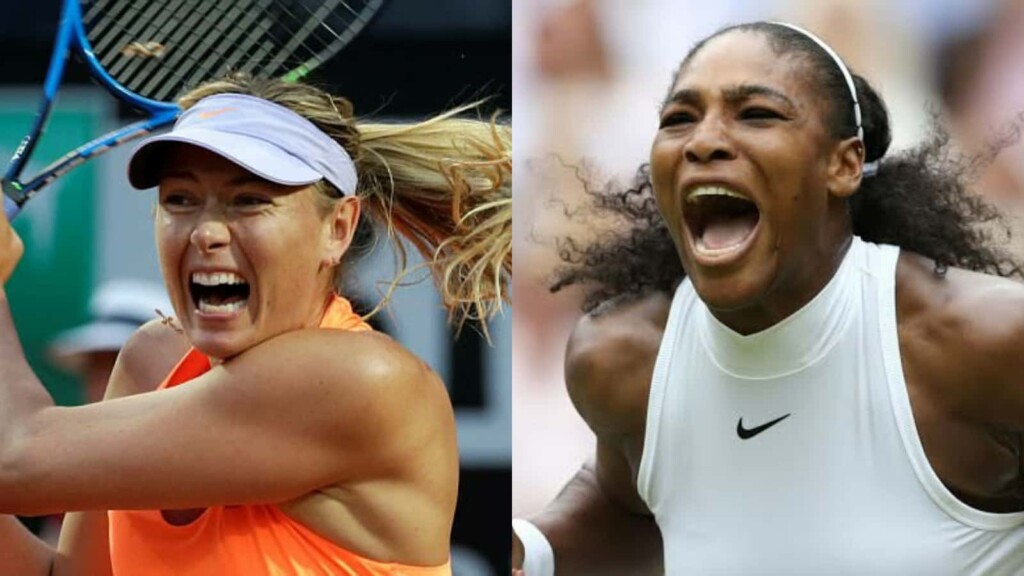 Maria Sharapova vs Serena Williams rivalry is probably the WTA's most popular rivalry, even though Serena has basically shown the world who's better with the 20-3 head-to-head against Sharapova. In 2004, at the Wimbledon's final, Sharapova made it to her first Grand Slam final, pitched against the favorite of the tournament- Serena Williams.
Even though Serena had established herself as a powerful player, and the coming decade would establish her as the greatest of all time, that one match saw Sharapova demolish Williams to win her first Grand Slam title. Sharapova has, although, become a household name in tennis now, it was this match against Serena that put her on the map.