As mentioned earlier, weapons are the most crucial element of a battle-royale game, there are various factors which are taken into consideration while picking up a weapon in BGMI. These factors include firing rate, damage, recoil etc. This article takes a look at the guns with least recoil in BGMI.
Inspite of the miscellaneous weapons available in the game, players seek for those weapons which gives a high damage, has a low recoil and has the highest fire rate. The reason for this preference is that the weapons possessing these qualities can defeat the enemies quickly and increase the chances of winning the match. When we talk about recoil of the gun, it is the weapon's spring back action when the player shoots an enemy. Recoil is further divided into Vertical Recoil which is the force that pushes the muzzle upwards while firing and Horizontal Recoil is the force that pushes the muzzle horizontally. Naturally, it becomes difficult to control the recoil of the weapons.
So here we have listed the guns with lowest recoil in BGMI.
Top 5 guns with lowest recoil in BGMI
5. UMP45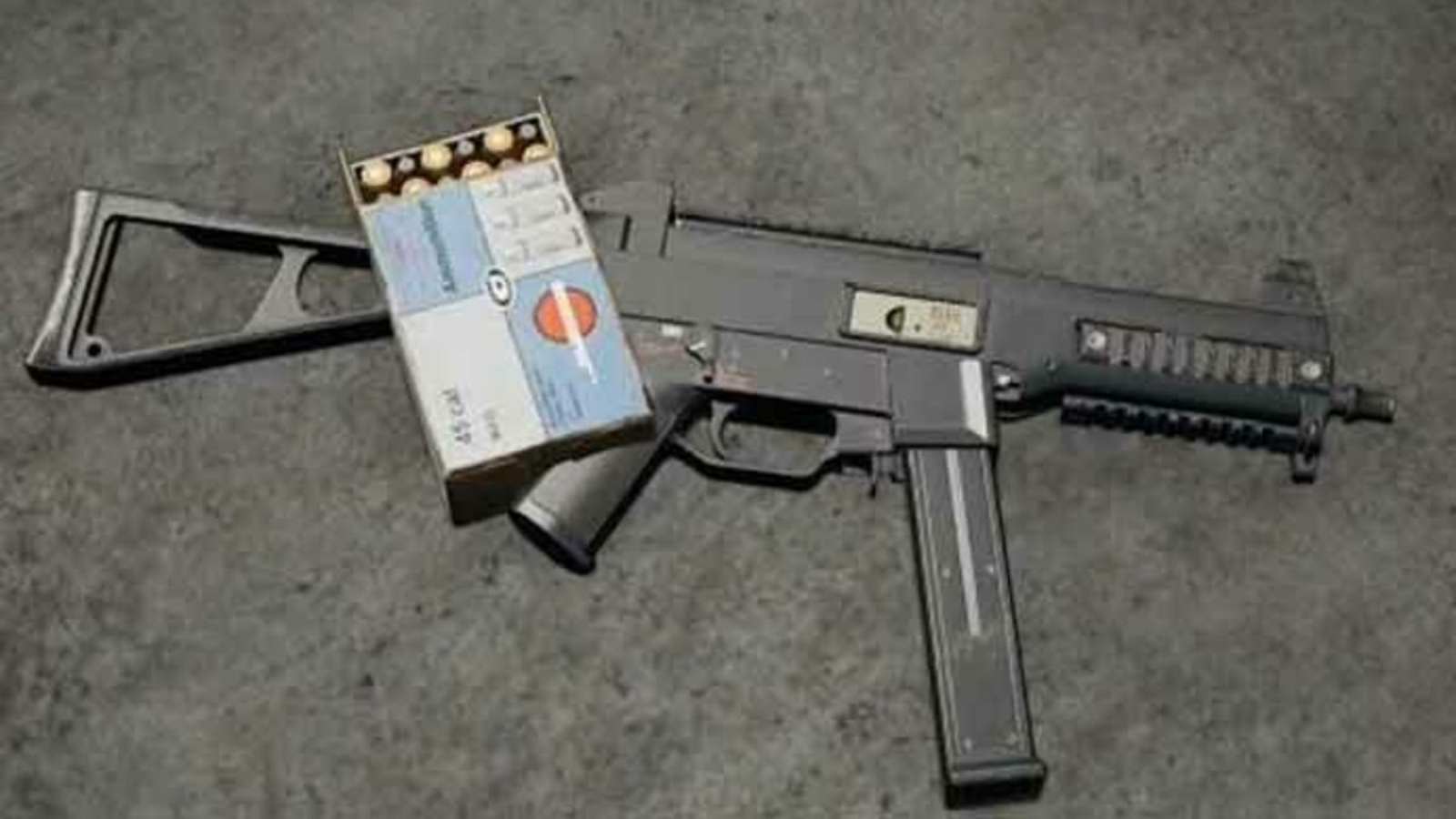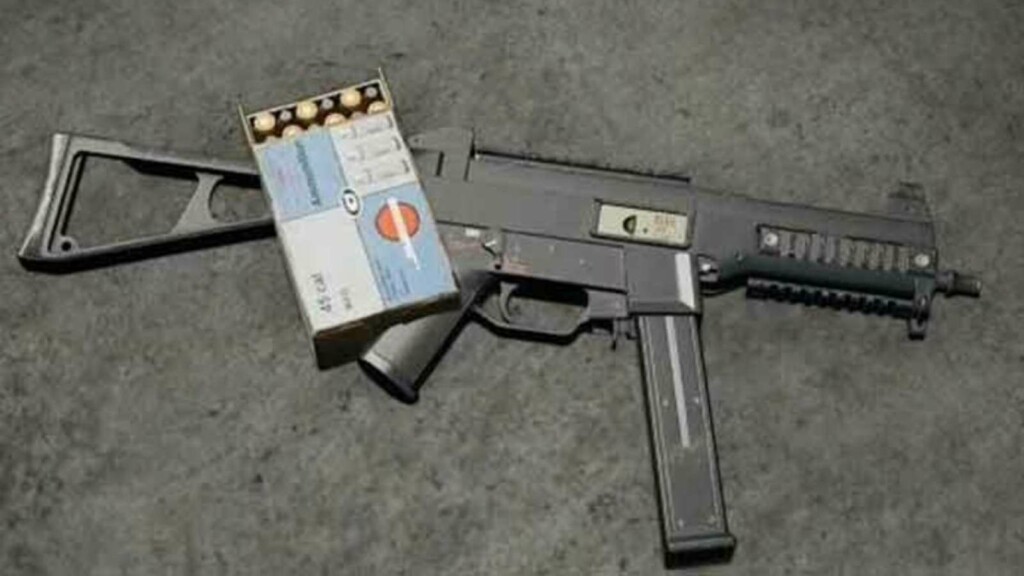 This SMG (sub machine gun) is one of the best weapon for beginners who are still learning to control the recoil of the game. Players tend to discard the SMG weapons due to their lower damage capacity, however, it is important to note that UMP-45 is one of the most stable guns in BGMI and work effectively in close and mid range combats. You can easily knock a player who is using an AR weapon if you aim correctly.
Related: Battlegrounds Mobile India: Top 5 Best Assault Rifles(ARs) in BGMI
4. Vector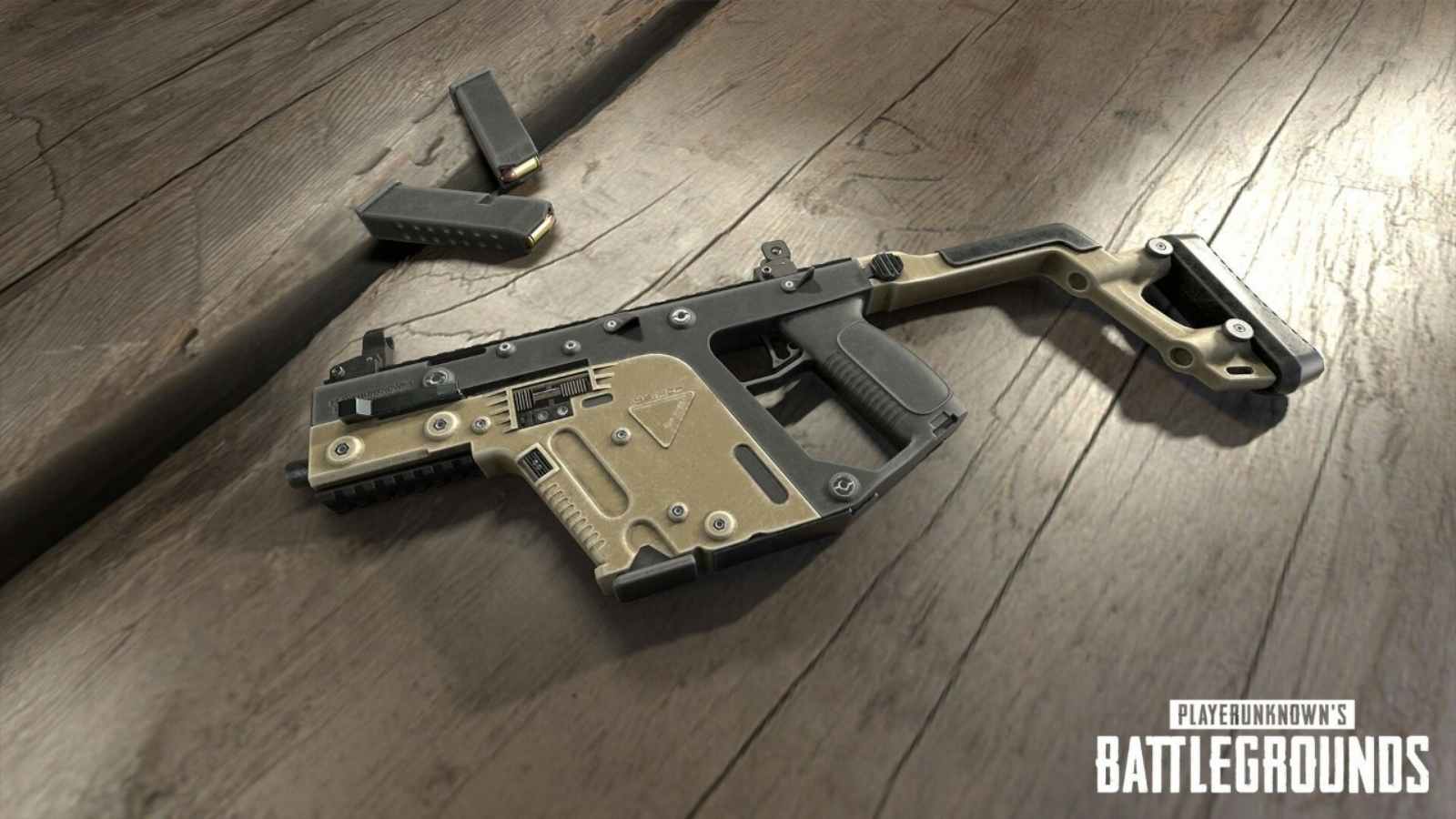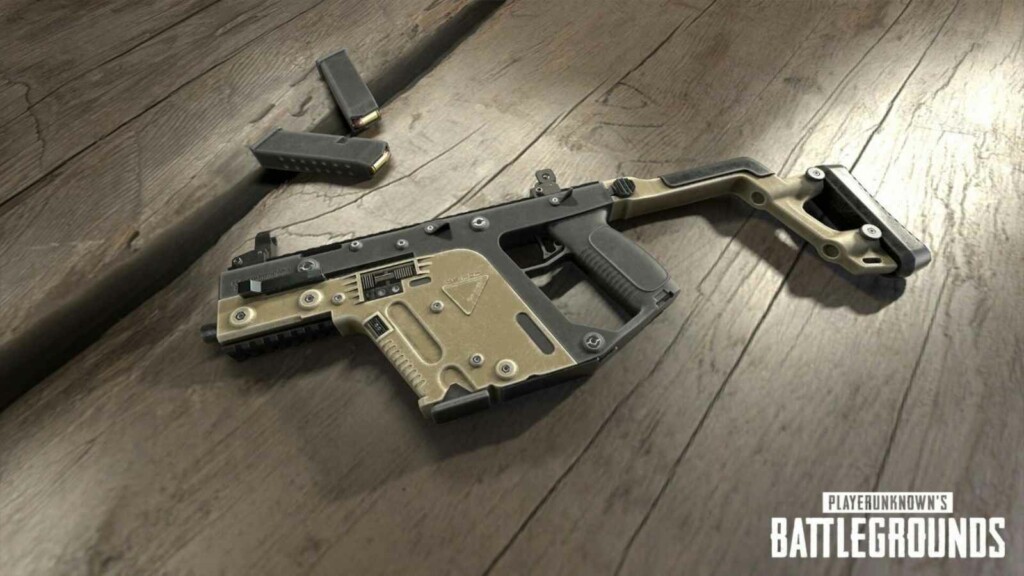 Another SMG weapon which has a low recoil and can be a great substitute for AR weapons. With it's high rate of fire, you can easily take down one or two enemies but remember to use an extended magazine which will increase the ammunition capacity from 19 to 33. Vector uses 9mm bullets which can be found very easily in different maps. Using vector with 3x scope will increase your chances of defeating the enemy.
3. DP-28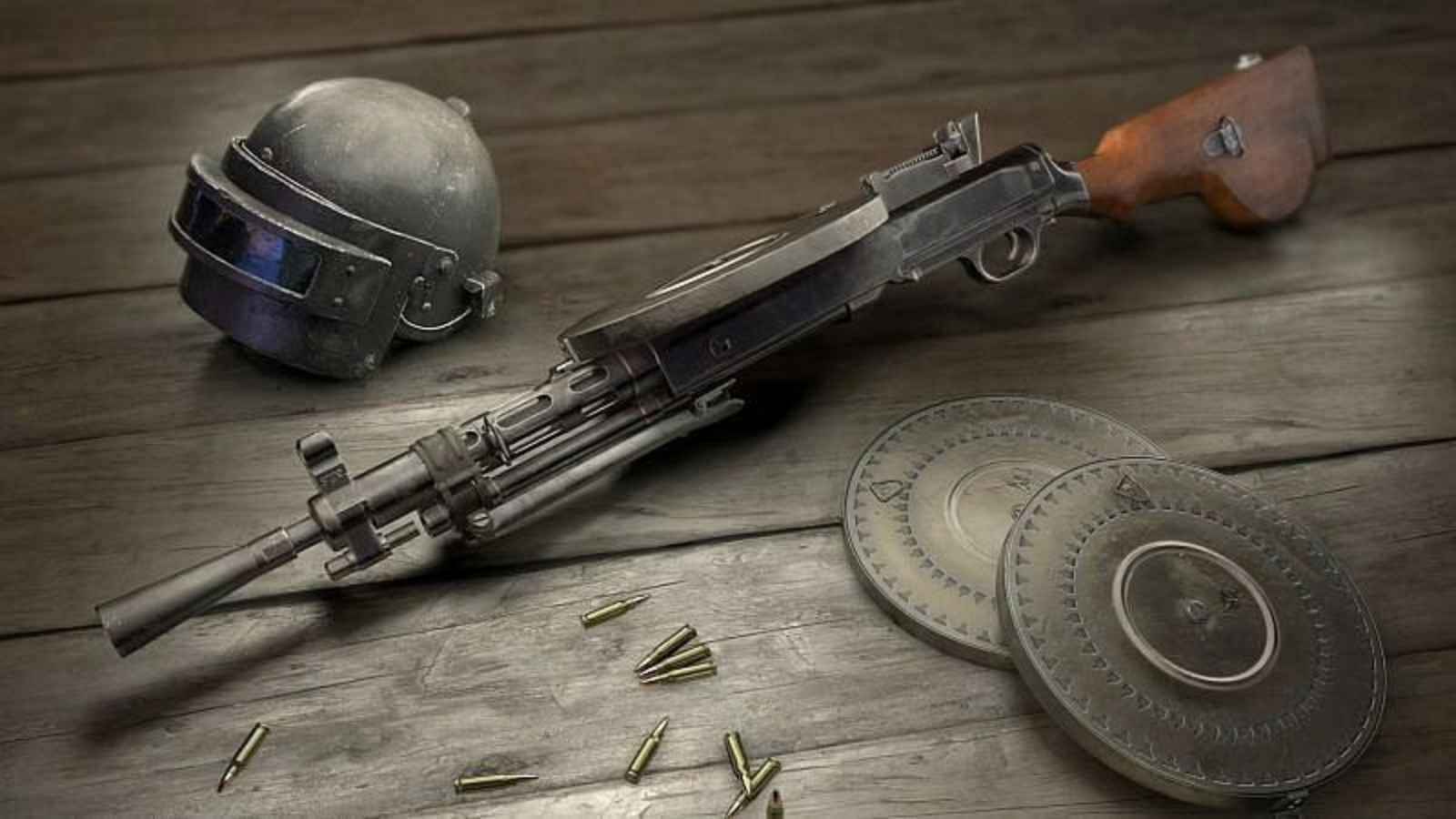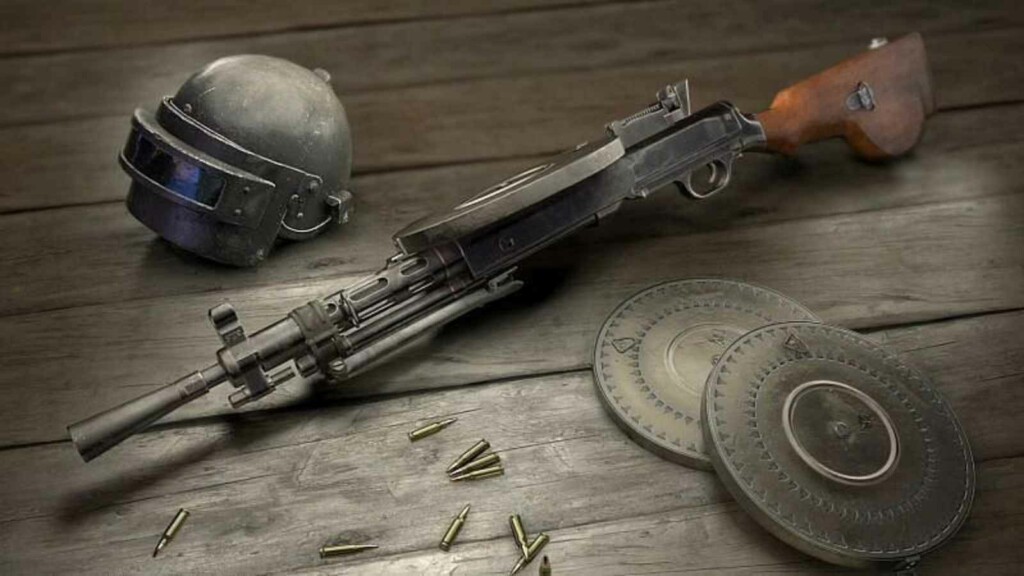 DP-28 is considered the best gun for mid range combats due to its low recoil. Players who have difficulty in knocking out enemies moving in a vehicle must try this weapon. DP-28 takes a high time to reload so we do not recommend this weapon for close range combats. With a base damage of 51, DP-28 is one of the weapon with highest damage capacity. This weapon works best with 3x scope and can hold up to 47 bullets in a single round.
2. M416
The most favorite weapon of players, be it a beginner or an experienced player. M416 is the weapon with very low recoil and works effectively in close as well as mid range combats. You can also knock an enemy standing at a far distance if you use the weapon in single firing mode. M416 provides a base damage of 41 and takes negligible time to reload. The best attachments for M416 include Compensator, Vertical Foregrip, Tactical Stock. Players can use Red dot or 3x with this weapon according to their suitability
1. AUG A3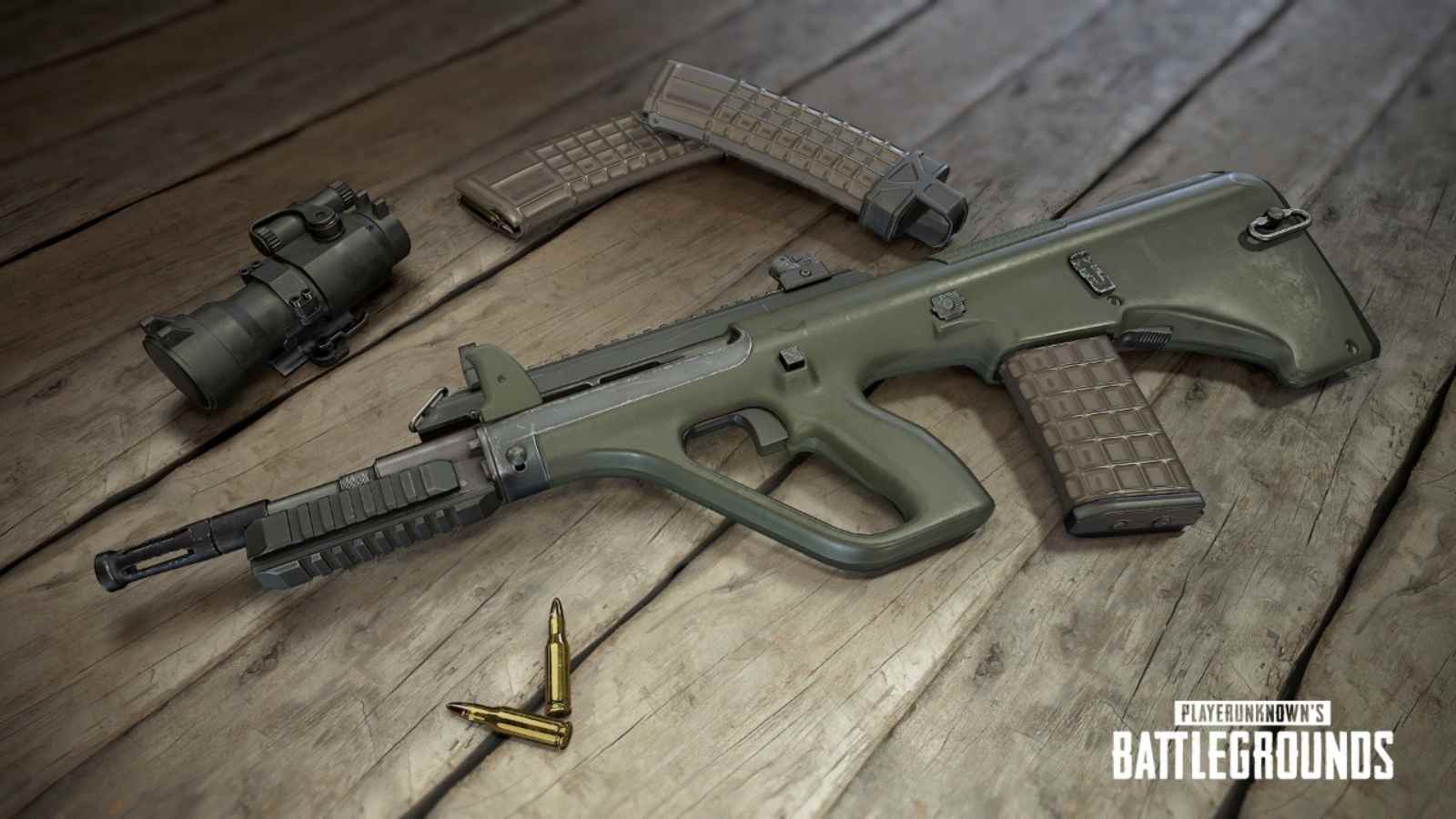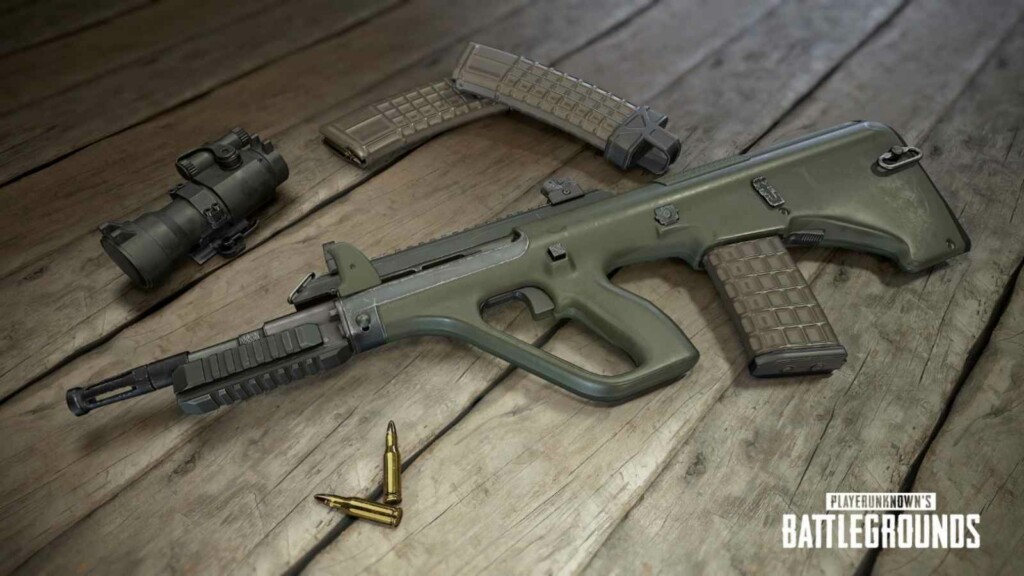 The weapon with the lowest recoil in BGMI, AUG A3 can only be found in air drops and flare gun drops. AUG A3 uses 5.56 mm ammo which can be found easily in the maps. It provides a base damage of 41.This Assault Rifle has the highest bullet speed in the game. Using this weapon with 3x scope can give effective results in mid range combats.
These are the Top 5 guns with lowest recoil in BGMI.
Also Read: Battlegrounds Mobile India: M249 vs MG3 Which gun is better in BGMI ?