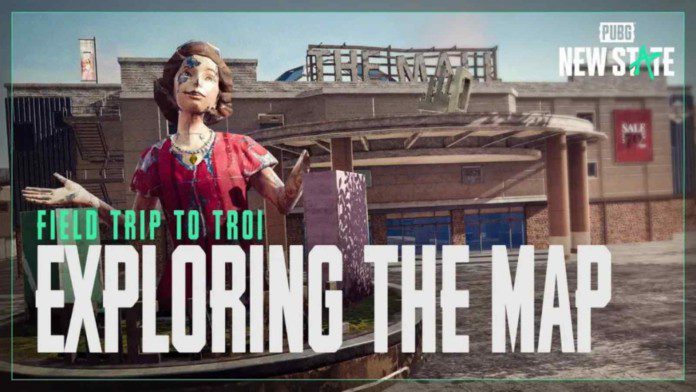 Troi is comparatively a new map compared to others in PUBG New State. While jumping in a new map, players should have a first hand knowledge about different locations to increase their chance of winning a chicken dinner. Here are some of the best hot drops in Troi map PUBG New State.
PUBG New State can be considered as the true successor of Player's Unknown Battlegrounds in the contemporary world. Although the game's core concept is alive, there have been a lot changes added in the game to make the futuristic battle royale engaging for the players. One of the changes is new maps such classic map Troi, TDM map Station and more. Troi's size is similar to the Erangel, however the locations and setting are completely different. Therefore,if you're an aggressive player, you should know about the popular hot drop locations in Troi map PUBG New State.
Best hot drop locations in Troi map PUBG New State
City Hall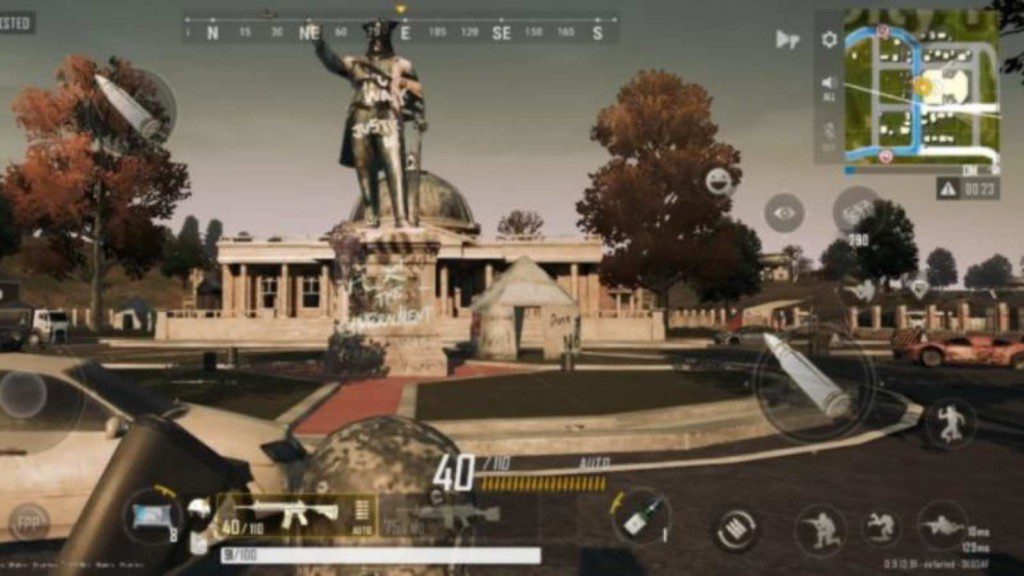 One of the most popular hot drop location in Troi map is the City hall which is situated at the bottom of the map. City hall covers a wide area in the map which is surrounded with shops and houses, a source of ample amount of supplies. If you're focusing on kills then City hall might be the right place for you as a lot of players land at this place. You can also find vehicles easily and reach the playzone on time.
Related: PUBG Mobile gross lifetime revenue revealed: Crosses 7 billion!
Mall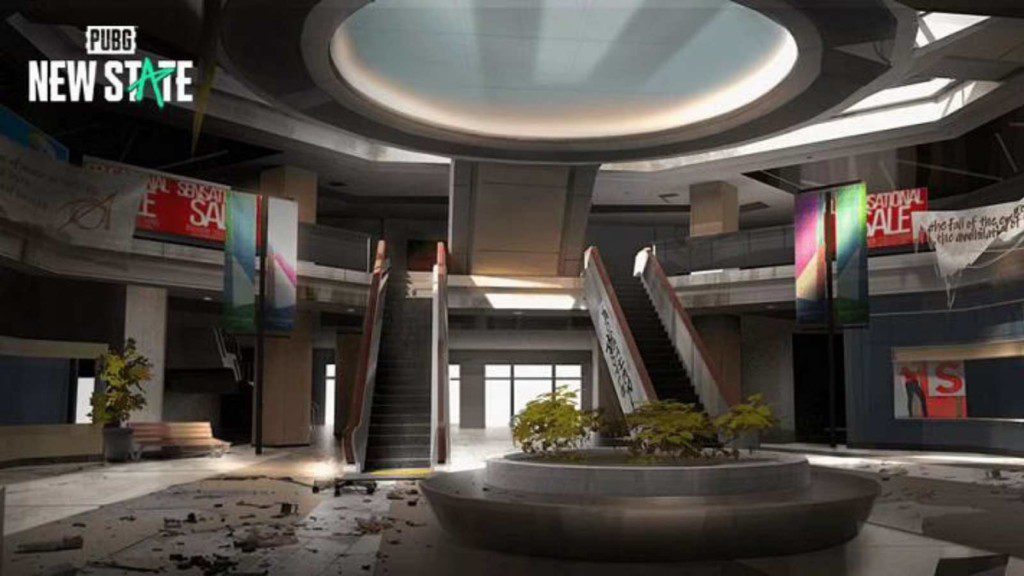 Mall is situated at the centre of Troi which makes it the most advantageous location for staying at the playzone often and also travel over other locations hassle free with the help of hyperlines. The place consists of two huge buildings where you can find a lot of enemies hiding at different locations. Keep a track at the footsteps of the enemy as the location will be filled with surprises. It also contains an escalator which might be fun to ride on with your teammates.
Exhibit Hall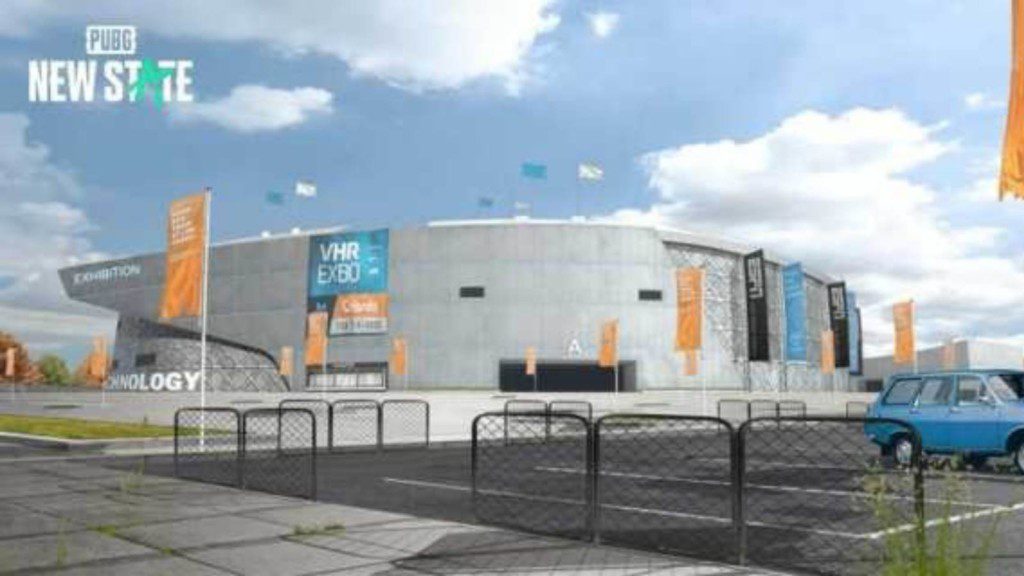 Exhibit Hall is a popular hot drop because of the two vehicles that can be found at this place. New State is filled with electric and gasoline vehicles and due to their high tech design, players strive to ride on these vehicles. The electric car Nova and Bike, Lightning are the two vehicles spawned here. Players can enter different halls to hide from the enemies and surprise them when they are off guard. Players can also find the necessary supplies at this place.
Lab
Lab is located at the top right corner of Troi map PUBG New State. Going true by the name, this place has a large laboratory which makes it a perfect place to land, loot as well as Survive. Players can also find vehicles at the parking lot, assisting the players to reach the playzone in time. Lab is filled ultra modern things such as automatic doors and intruder alarm which makes landing here quite fun and entertaining.
Trailer Park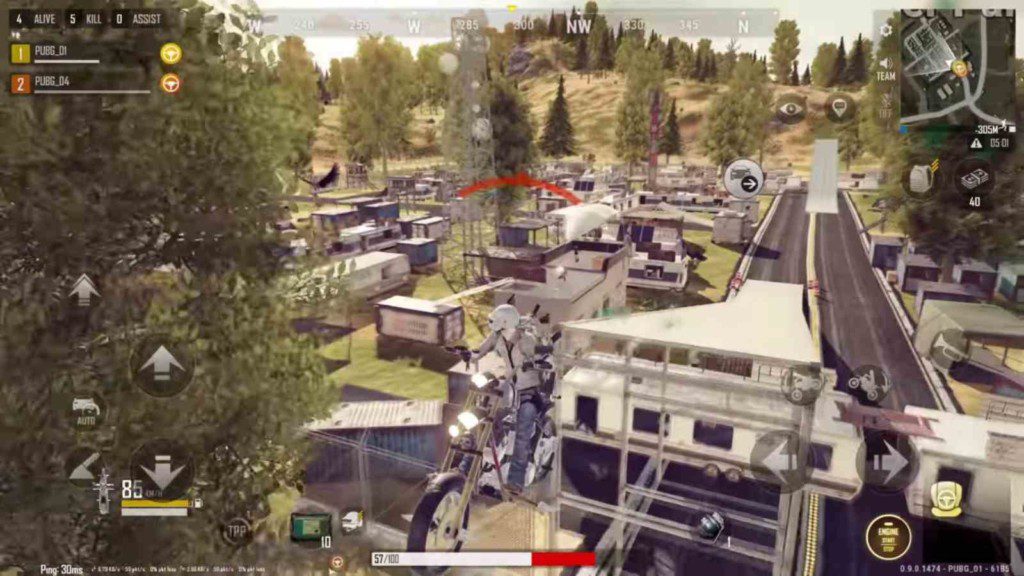 As suggested by the name, this park is filled with trailers. Players can land directly at the top of a trailer and pick up a weapon quickly to defeat other enemies. Trailers can also prove to be advantageous for providing a good cover. Players must have heard about the fastest bike in the game, Vulture. This bike is often spawned here which allures other players to land at this location. Although Trailer Park can only be considered as a hot drop only if the flight passes through this place.
Also Read: Top 5 tips for beginners in PUBG New State