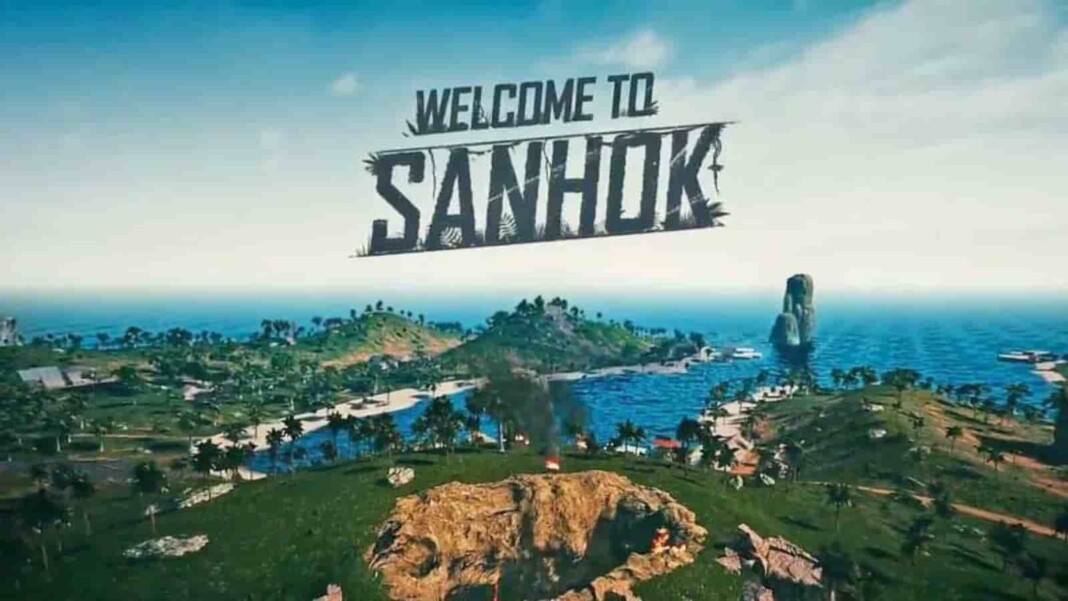 Battlegrounds Mobile India has offered the players with 5 different maps i.e. Erangel, Sanhok, Livik, Karakin and Miramar. These different maps ensure that players don't become wearied while playing the game. In this article, we are going to talk about the Top 5 hot drop locations in Sanhok map BGMI.
Sanhok is a rain forest themed map and it is relatively smaller compared to Erangel. The graphics of this map is quite unique compared to the other maps and players are also able to experience varying weather such as rainfall with lightning sound effects as well as a misty weather enveloping the whole map. Sanhok Map BGMI also boasts its exclusive weapons such as QBZ and exclusive vehicles such as Tukshai & Scooter which makes this map fun to play.
Top 5 hot drop locations in Sanhok Map BGMI
If you want to get into some early fights or grab 10 kills in the first 5 mins in the game, you should really drop in the hotspots in BGMI. It is quite obvious that, to win a game in BGMI a player has to be particularly aware about the best weapons and accessories to acquire. The loots are available in abundance in hot drops particularly. Therefore having knowledge about the best drop locations is equally important.
Here are the hot drop locations in Sanhok Map BGMI
Bootcamp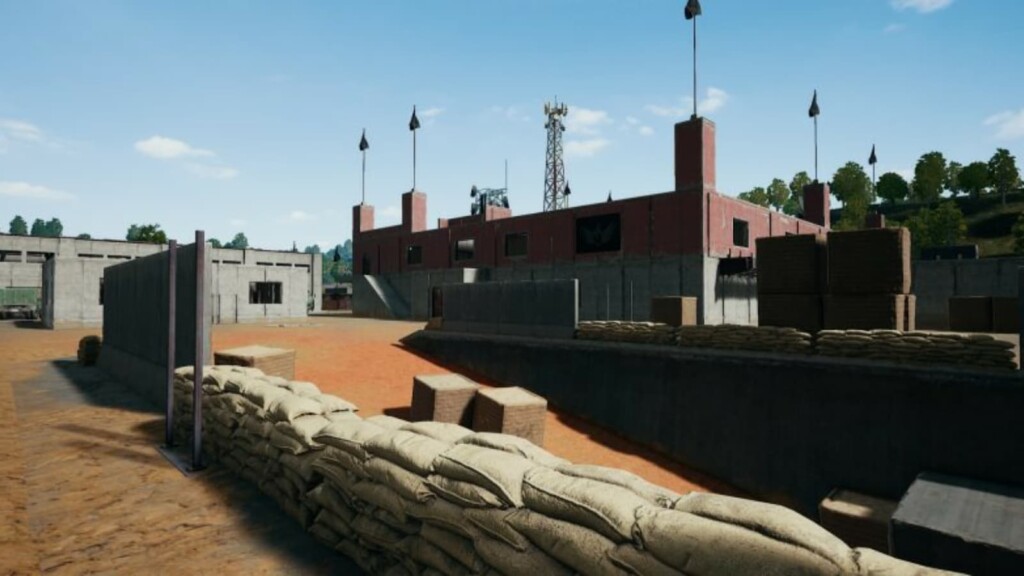 Who hasn't heard about this hotdrop? Placed at the heart of Sanhok, Bootcamp is filled with players irrespective of the path of the plane. A total of 5-6 squads land on this place, so getting more than 4 kills will be a cakewalk if they land on Bootcamp. This place is the most preferred location primarily due to its abundance in loot specifically in the main building. Bots are spawned frequently here so players can easily get free kills.
Related: Top 30 best nicknames in BGMI for August 2021
Paradise Resort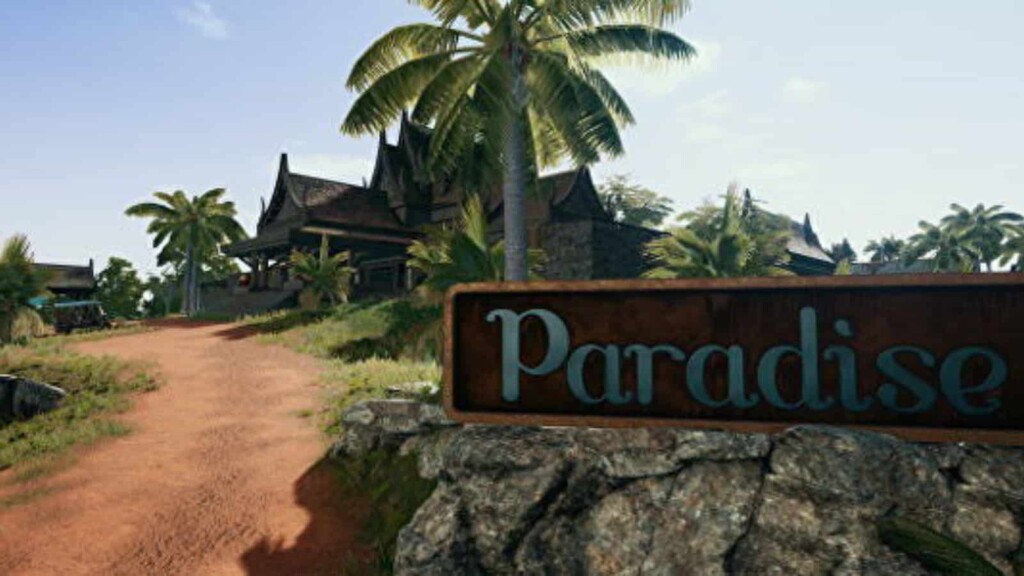 Landing here will let the players enjoy a beautiful landscape as well as defeat their enemies. Paradise Resort is spread over a vast area in the map so an ample amount of loot is available for 3-4 squads. This place is filled with many rooms and compartments which will prove to be an advantage for the players while taking cover from the enemies. Players can pick up the Vector which is easily available and clear this hotdrop within a blink of an eye.
Ruins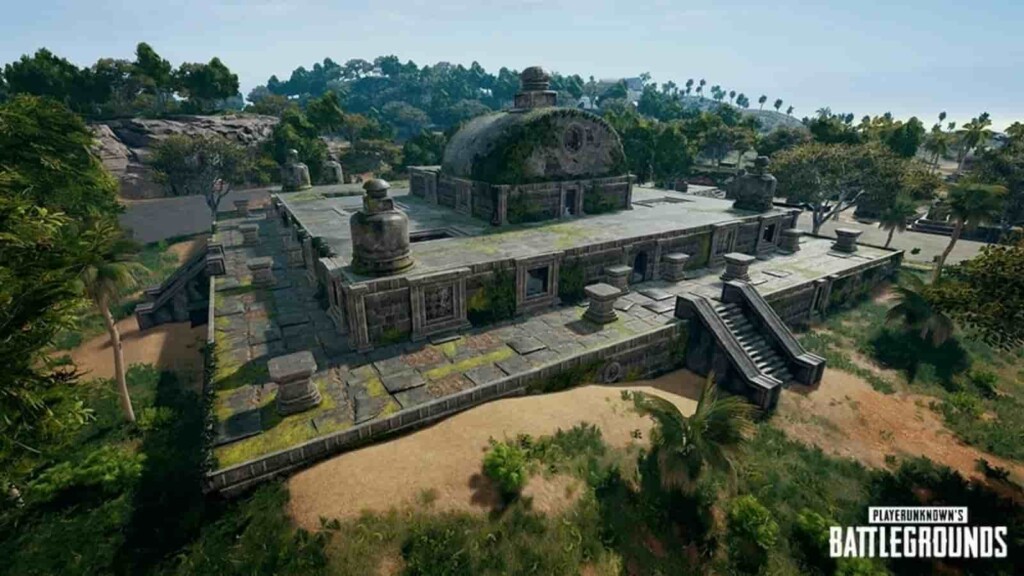 Ruins is a place located on the southwest side from the middle of Sanhok. The famous Sanhok temple is placed here along with some small structures & compartments which makes this hot drop fun to play. The main temple is quite huge where 2 squads can easily hide. Players should not let their guard down if they decide to land here as players from Ha Tinh often come at this place as flare guns are spawned here frequently.
Pai Nan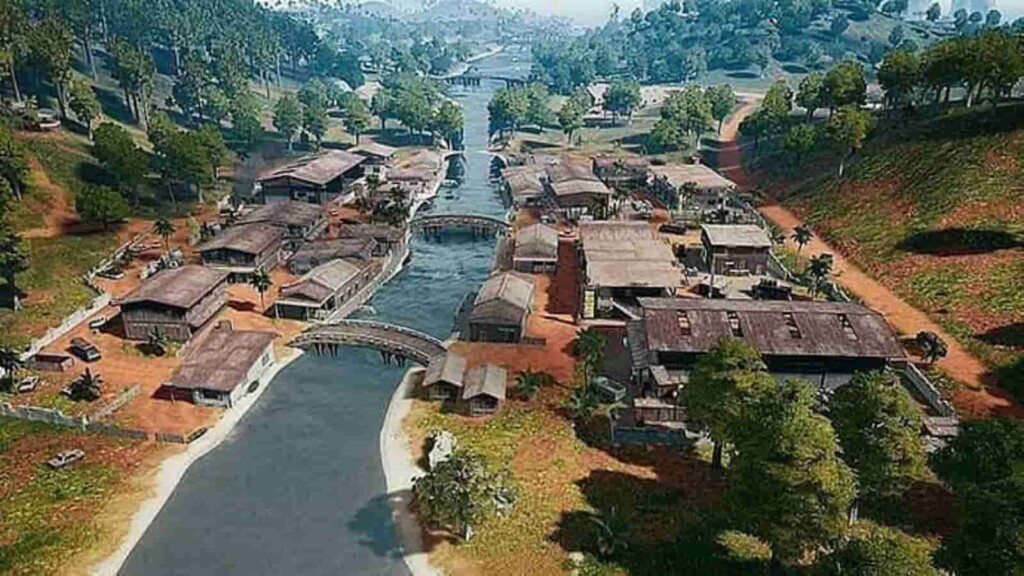 Pai Nan is located just below Bootcamp and placed at the middle of the map. Pai Nan is generally chosen by the players because a good amount of loot can be found here. It is one of the most popular hot drop because of it's unique design. The city is divided by a small arm of river, you can swim across it or walk on the bridge. Players can choose to land on either side of the location and keep an eye over the windows as it will help them to spot the enemies quickly.
Camp Alpha
Camp Alpha is located at the north west side of the map and is a popular hot drop of Sanhok Map BGMI. When the flight changes its normal path, it goes above Camp Alpha which tempts many players to land on this place as this place possess loot items as good as Bootcamp. As many players land on this tightly-packed location, players need to be skilled in close range combats to be the last one standing.
Also Read: Top 5 players to watch out for in BGMI India Series 2021