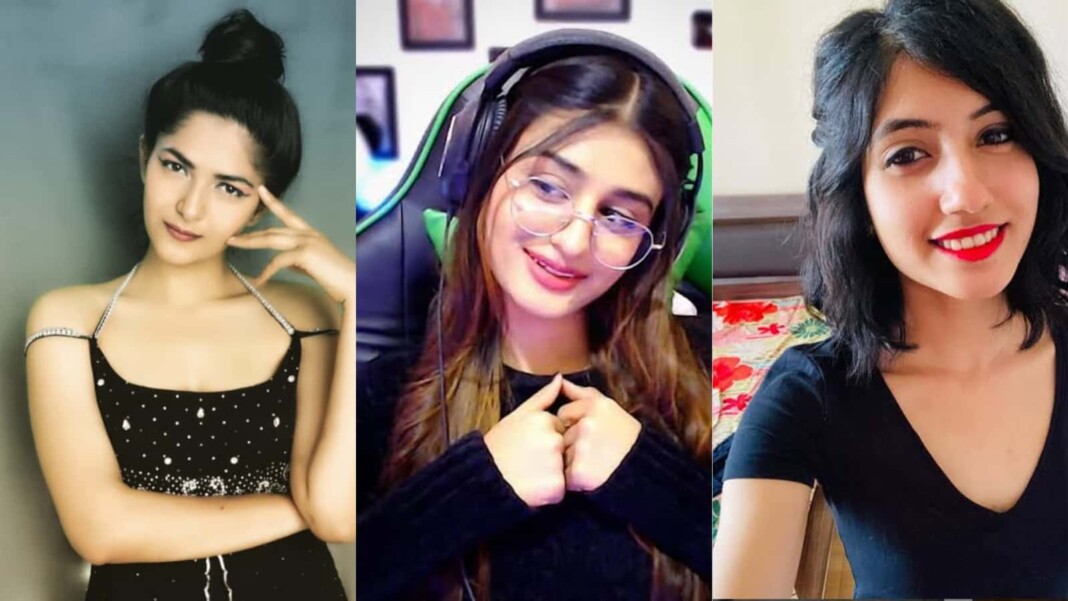 It is 2021 and streaming is a viable and popular career option. Most of the Indian Female Streamers belong to the gaming niche and stream various games on the platform. The article lists the Top 5 Indian Female Streamers in 2021 from the gaming world.
Indian Female Streamers
Streaming and watching online streams are getting more and more common in India every day. Streamers are pulling in extraordinary numbers and stats. Here are the Top 5 Indian Female Streamers:
Sherlock
Subscribers: 124,000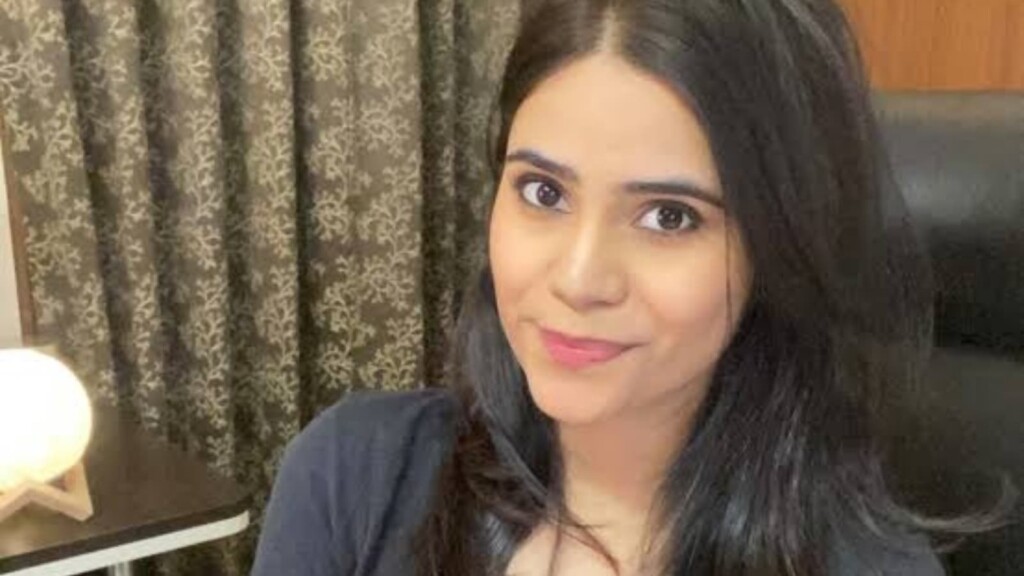 Monika "Sherlock" Jeph is an Indian Female Streamer. She plays various games on her stream but Valorant and BGMI are her main focus in her gaming channel on youtube.
Xyaa
Subscribers: 268,000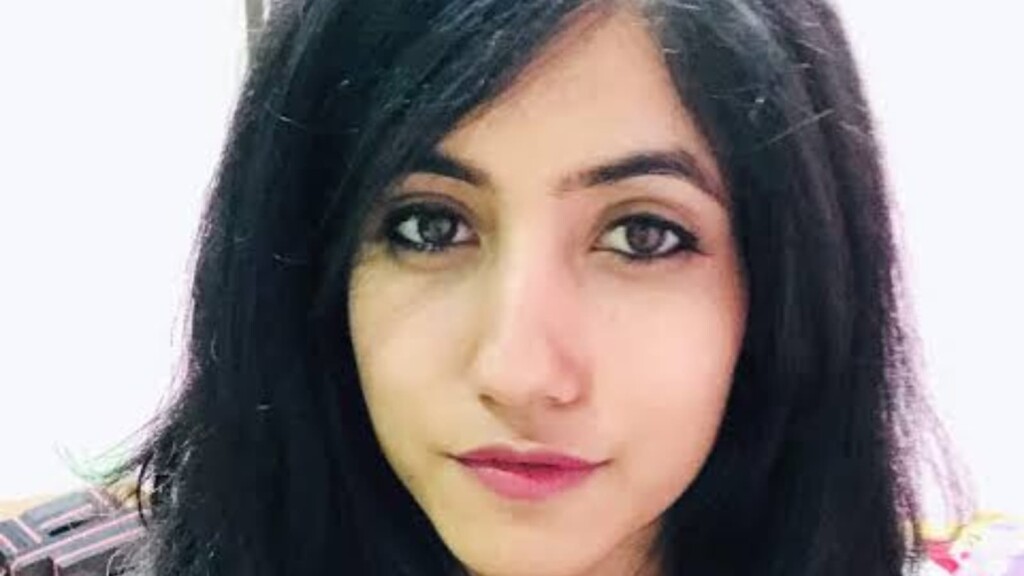 Shagufta "Xyaa" Iqbal is and Indian gaming YouTuber and a Youtube live streamer. She is one of the first female gaming creators from India. She is one of few streamers in India who experiment with multiple games and have a huge PC game community. She started really soon and has a really loyal fanbase.
Mysterious YT
Subscribers: 333,000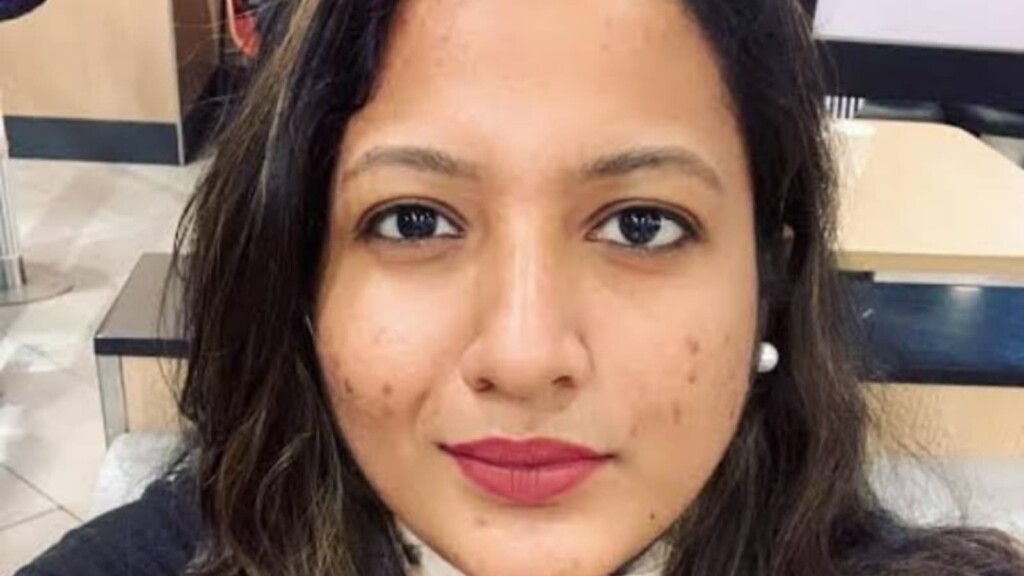 Shazia " Mysterious YT " Ayub, better known online as Mysterious YT (or just Mysty), is an Indian gaming YouTuber who generally live-streams PUBG on YouTube.
Pooja
Subscribers: 680,000
Pooja Khatri is an Indian Female Streamer and Content Creator. Pooja has an Actress and Model background. She has been cast in many Serials and TV shows such as Ichha Pyari Naagin, CID, and Sankat Mochan Hanuman.
Payal Gaming
Subscribers: 1.53M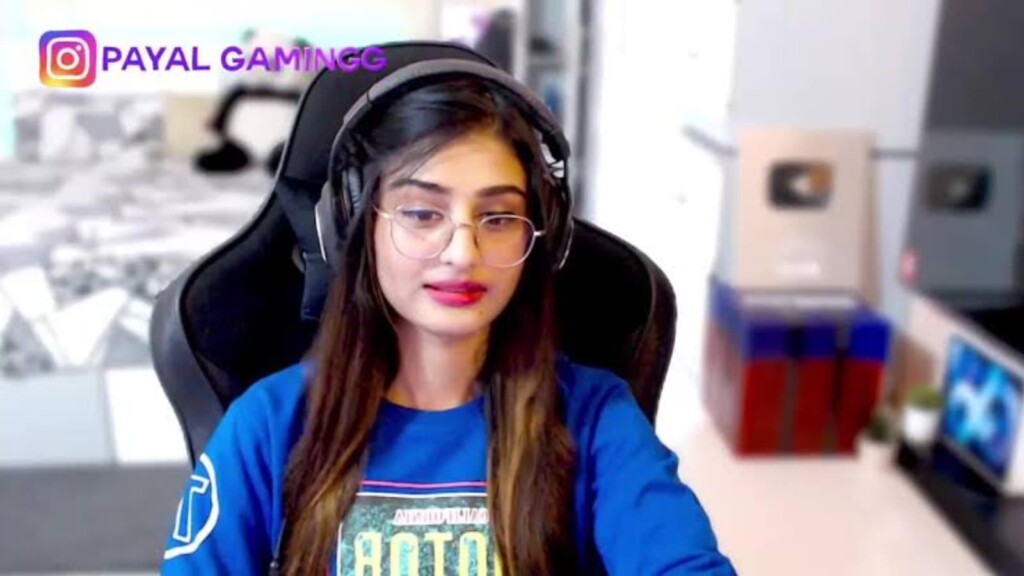 Payal Dhare is the most followed Indian Female Streamer and Content Creator. She is also one of the most skilled female players in India. She reached the highest rank in BGMI in almost every season.
---
Also Read: Top 5 Richest Female Streamers: Girl Streamers making Bank.