Ludwig Ahgren has established himself as one of the most successful streamers in the world. While he rose to fame owing to his 31-day long Twitch subathon, Ludwig announced his shift to YouTube back in December 2021. He did so with a hilarious announcement video wherein he took a sly dig at Twitch as well.
Ludwig shifted to YouTube in December 2021. Now, as Ludwig completes a year streaming exclusively on YouTube, let us check out some of the most memorable Ludwig moments in the past year.
Ludwig's most memorable moments after his shift to YouTube
1. Ludwig was crowned 'Streamer of the Year' at the Streamer Awards 2022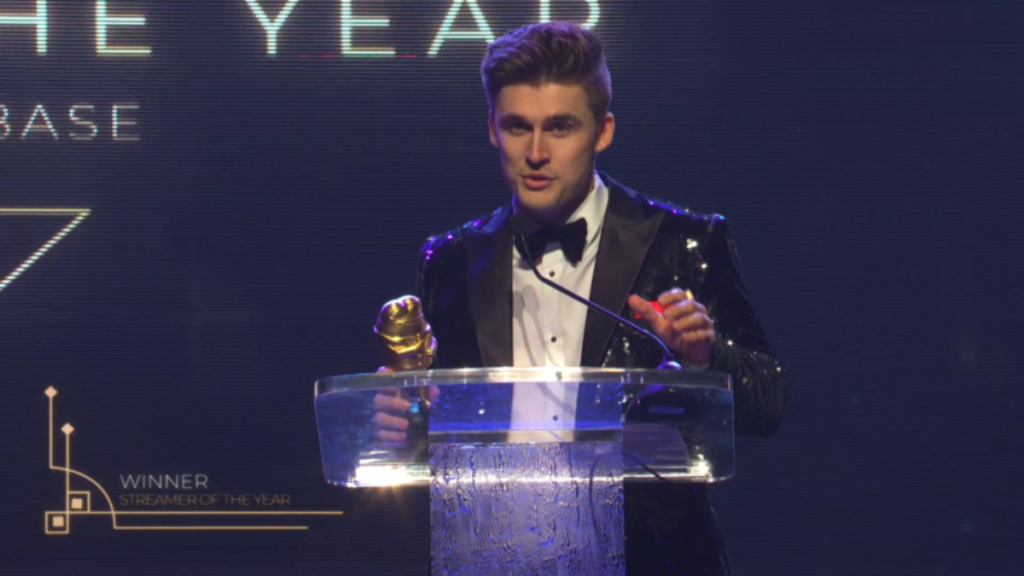 Ludwig has garnered several accolades to his name over the past few years. He started streaming back in 2018, and has never shied away from putting his best foot forward in every possible scenario. His effort and dedication to streaming was finally rewarded at the Streamer Awards 2022, where the Mogul Mail streamer was crowned 'Streamer of the Year'.
Also Read: "This podcast was fu*king crazy", Ludwig provides his take on Kanye West's recent comments on Hitler in Alex Jone's podcast
2. Ludwig got two DMCA strikes shortly after shifting to YouTube
Shortly after switching to YouTube, Ludwig received a DMCA strike from the red platform. He received this ban within 72 hours of his move, shortly after his first livestream. While the ban was short-lived, it left his audience in splits, since he took a dig at Twitch's unfair DMCA strikes in his announcement videos, and claimed that things like that do not happen on YouTube.
However, a few hours after he was unbanned, he received yet another DMCA strike for playing Baby Shark on his return stream.
3. Ludwig hosted Mogul Money Live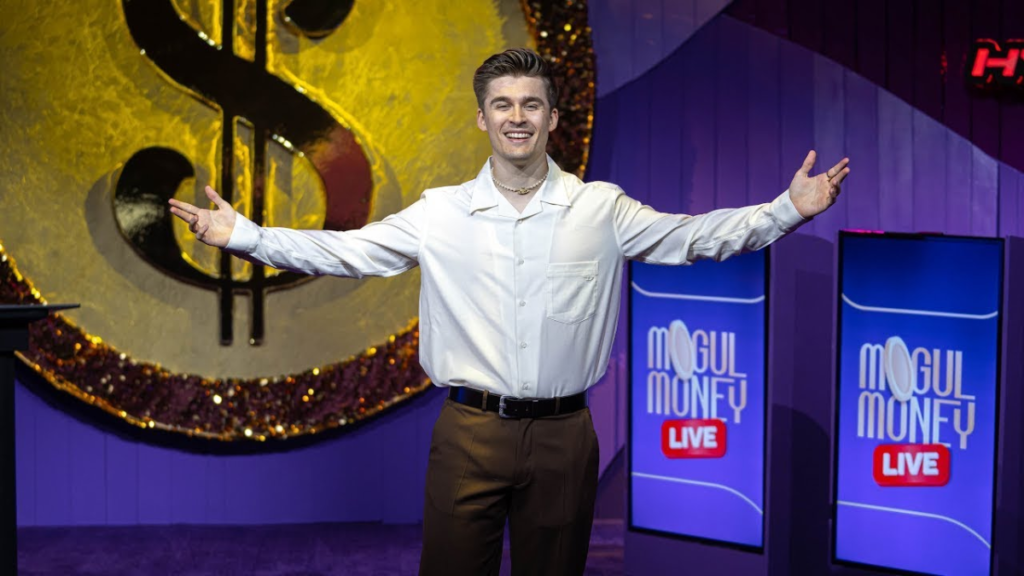 One of Ludwig's most successful ventures is his six episode long series, Mogul Money. The series saw teams of streamers compete against each other in a Jeopardy-style quiz event. While the main show was held on YouTube livestreams on Ludwig's channel, the final episode of the series was hosted live, which Ludwig turned into a complete event.
The streamer sold tickets for the event so that his audience could see Mogul Money live instead of watching it on their devices. The event turned out to be a huge success as well, with prominent streamers like xQc, Sykkuno, Sodapoppin, Fuslie, and many others participating.
Also Read: "I just need you to know that", Pokimane indirectly trolls xQc for his dirty room in the disguise of providing him a piece of advice
4. Ludwig announced 'Offbrand'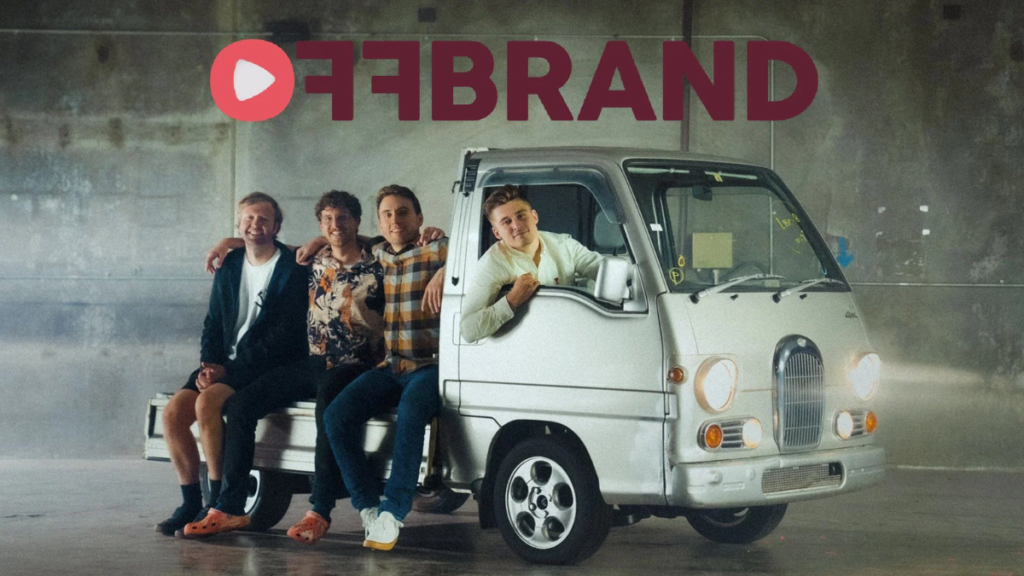 Like many other streamers, Ludwig too has a businessman side to him. In that spirit, he announced his creative studio Offbrand back in September 2022. He joined hands with three other creators to create Offr=brand, a creative studio that helps streamers and other creators organize big events.
Apart from Ludwig, Offbrand is co-owned by other creators like Atrioc, Stanz, and Nick Allen. The venture has been quite successful so far, and had popular streamer xQc as its first client.
5. Ludwig is set to host Mogul Chessboxing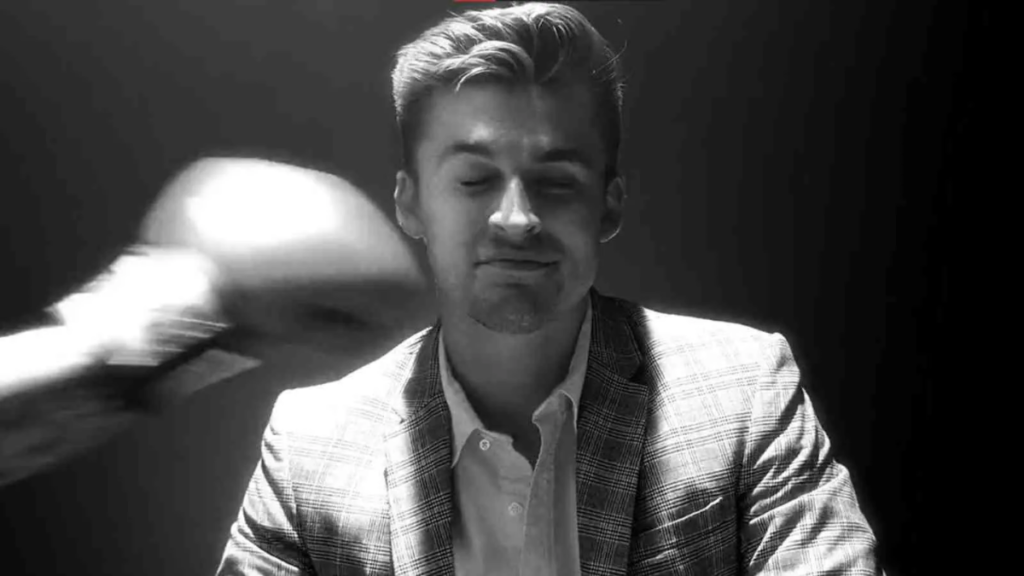 Ludwig has proved to be a master when it comes to hosting IRL events. So he is all set to host his final event for the year, the Mogul Chessboxing Championship event. The chessboxing event will take place on December 11, and will be Ahgren's first event to be broadcasted in three different languages- English, Spanish, and French.
So far, Ludwig has had quite a productive year and has seen quite a few successful ventures. While his chessboxing event has not taken place yet, given the trend with his events, fans are sure the chessboxing event will also be a grand success.
Also Read: "Hopefully I don't go bankrupt", Ludwig sells Mogul Chessboxing tickets for $1 to compensate SWT 2023 victims
Also Read: "I don't think it was a joke": Pokimane recounts a story when her surname was pronounced in the most horrendous way