Garena Free Fire is one of the most downloaded game in the first half of 2021. The reason behind this huge success of the title is it's vast character roster. Here in this article we will take a look at top 5 best male characters in Free Fire with passive abilities for players to choose from in July 2021.
Free Fire currently has more than 36 characters in their roster each having unique skills to help players on the battlefield except for Primis and Nulla. With this many characters available to play there are chances of missing out some good players in the game. There are characters with both active and passive skills some also have awakened skills too.
Top 5 Male Characters In Free Fire With Passive Abilities
5. Jota (Sustained Raids)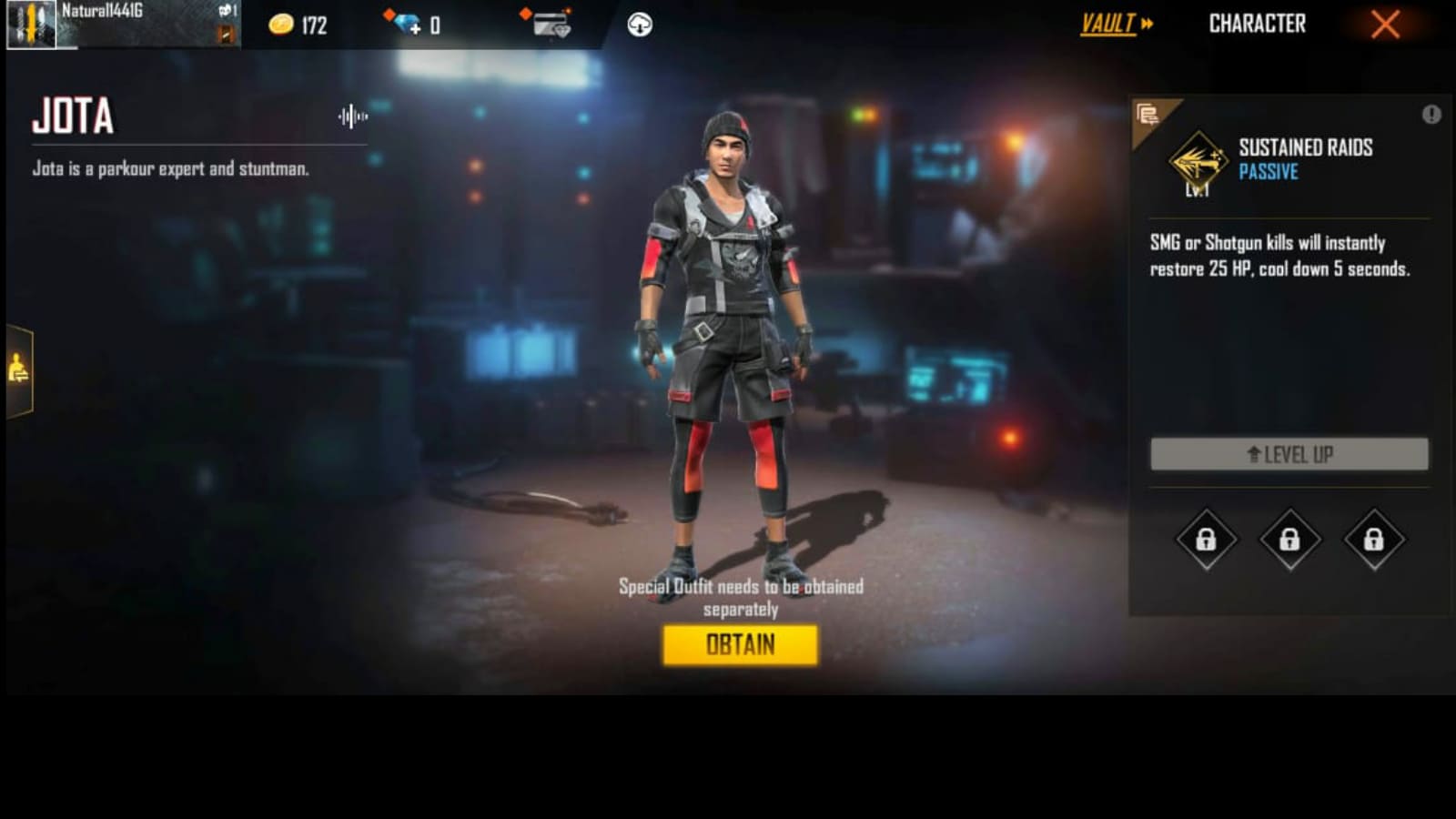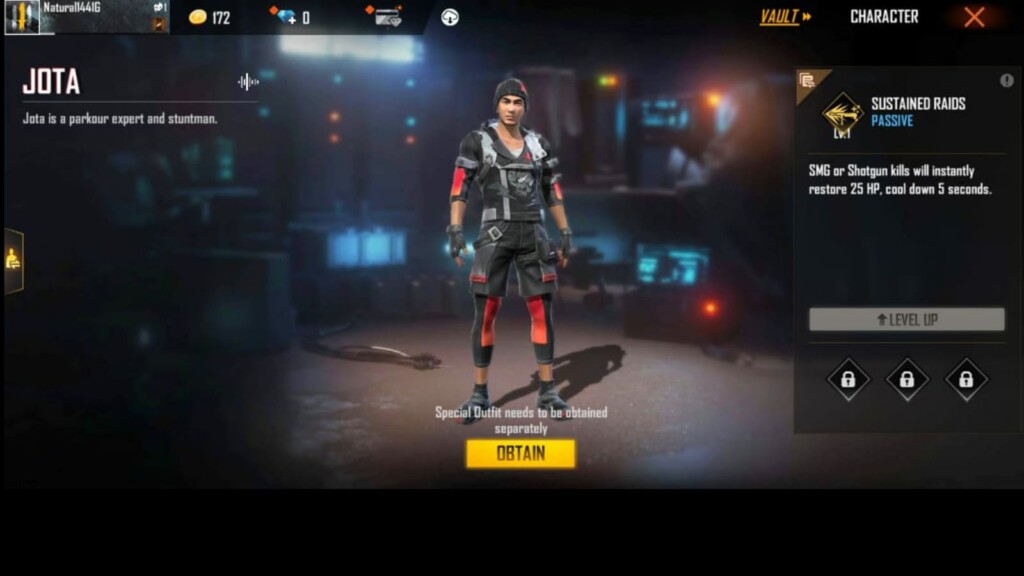 As per Jota's in-game description reads, he is a parkour expert and stuntman who has a primary level passive ability called "Sustained Raids". This skill of Jota has landed him on the fifth spot in this list of top 5 best male characters in Free Fire with passive abilities.
Jota abitliy Sustained Raids will give you 25HP for every kill at the base level you get while using an SMG or shotgun with a cooldown of 5 seconds.
When fully upgraded, players will gain 40HP for every kill with a shotgun or SMG with a 5 second cooldown. This character just might be for you if you are love using SMGs and Shotguns.
4. Hayato (Bushida)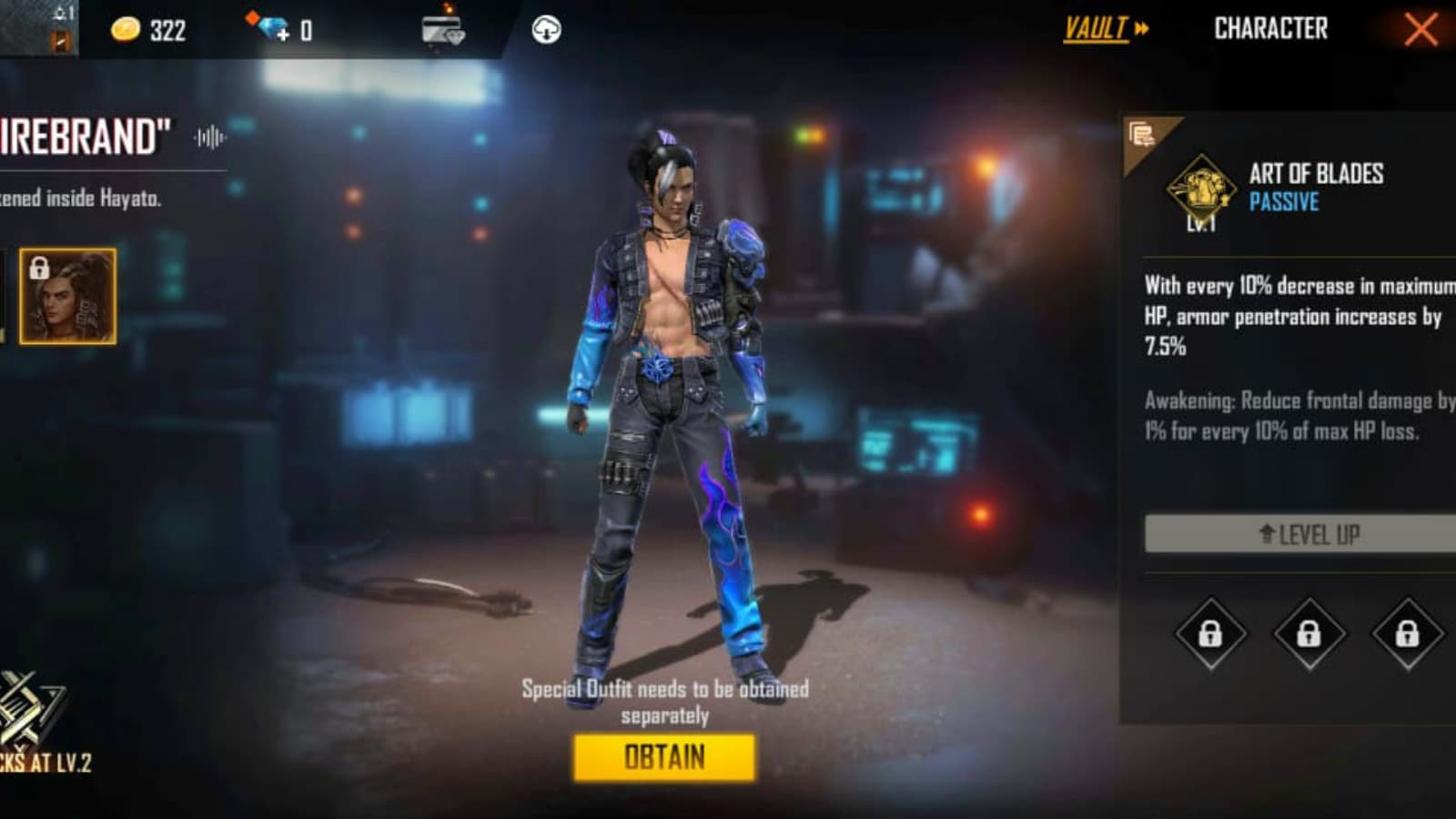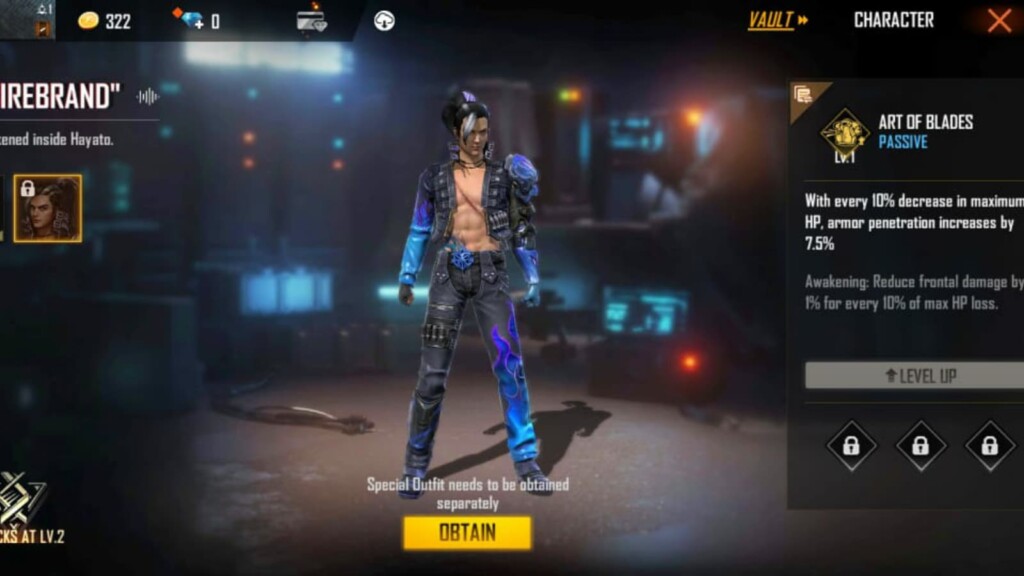 Hayato has a couple of skills with his Awakening form. Hayato's Bushido skill can increases the armour penetration by 7.5%, with a 10% reduction in maximum HP. At the maximum level, every 10% decrease in the maximum HP results in a 10% increase in armour penetration. Jota is one of the best characters in Free Fire. Hayato is one of the oldest and best male characters in Free Fire.
3. Maro (Falcon Fervor)
According to his in-game biography, Maro is falconer who loves bowhunting and his skill revolves around his hobby. He additionally has a passive potential named "Falcon Fervor". He prefers being accompanied by animals over humans.
At its base level (level 1), the ability will increase damage over distance by as much as 5%. Moreover, it helps players to enhance damage inflicted on marked enemies by 1%.
At the highest level Maro ability "Falcon Fervor", the damage over distance will increase by 25%, whereas damage dealt on marked opponents will increase by 3.5 %.
Related – B2K vs Ajjubhai Who Is Best In Free Fire Stats Comparison For July 2021
2. Shirou (Damage Delivered)
According to Shirou's in-game description he is the fastest delivery guy around. Likewise, his ability is named "Damage Delivered". This is also a two dimensional ability with scouting and damage blended into one. They are:
Shirou's ability marks the first enemy that his the player for 8 seconds. Moreover the enemy gets a de-buff.
The first shot fired against the enemy deals an additional 100% bonus armor penetration.
1. D-Bee (Bullet Beats)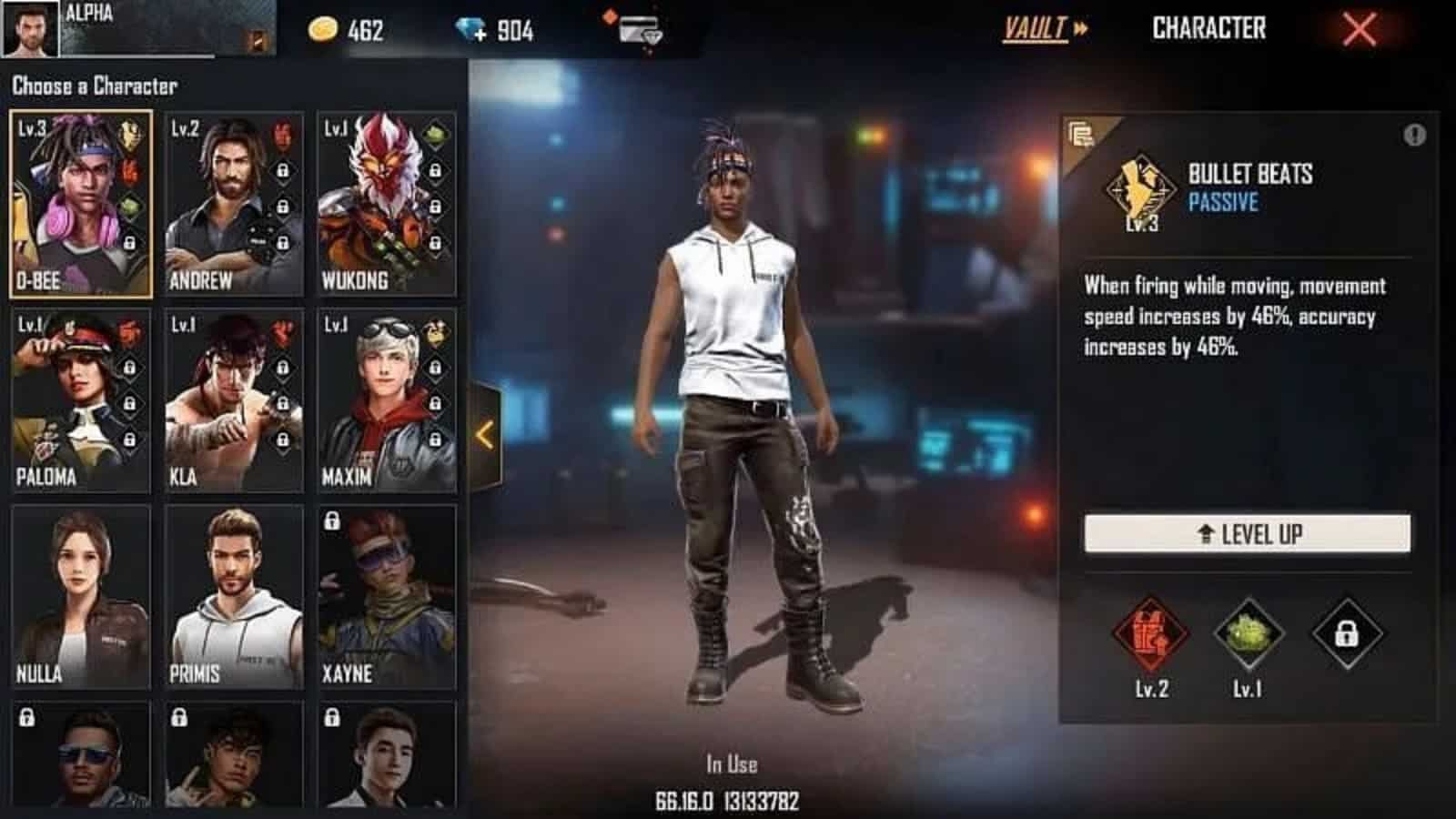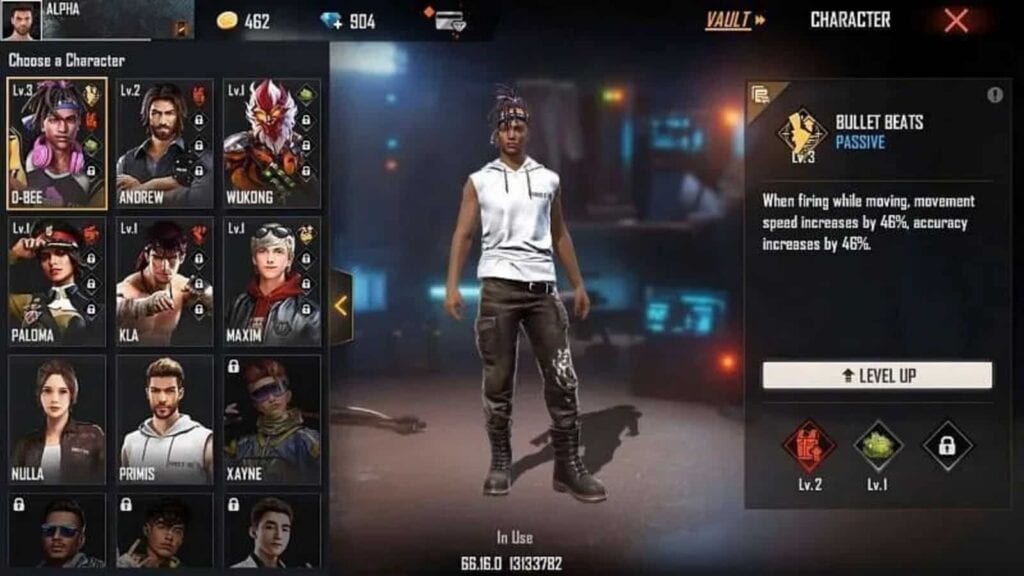 D-Bee is the latest addition to the Free Fire character roster. He has a passive ability called "Bullet Beats" that gives the user improved accuracy and movement speed at firing while moving.
At it's base level the skill increases the movement speed by 5% and accuracy by 10%. At it's max level (level 6) the skill improves the movement speed by 15% and the accuracy by 35%. This is the list of top 5 best male characters in Free Fire with passive abilities for July 2021.
Follow our Instagram handle to participate in huge DJ Aloks Giveaway and to stay updated with every latest news of gaming and eSports scene.
Also Read – Top 5 Best Female Free Fire Characters With Passive Abilities For July 2021