It is 2021 and the internet getting more and more sensitive each day. Controversy feels like a new genre of entertainment. Some of your favorite streamers get in controversies unintentionally or sometimes intentionally. Even most innocent streamers are getting on the list of Controversial Streamers.
Most Controversial Streamers
Streaming is the new source of entertainment like television and radio. Top streamers get a lot of attention, both good and bad. Sometimes their small mistakes get exaggerated and end up being another internet controversy. This article features 5 streamers who have been in huge controversies in 2021.
Dr Disrespect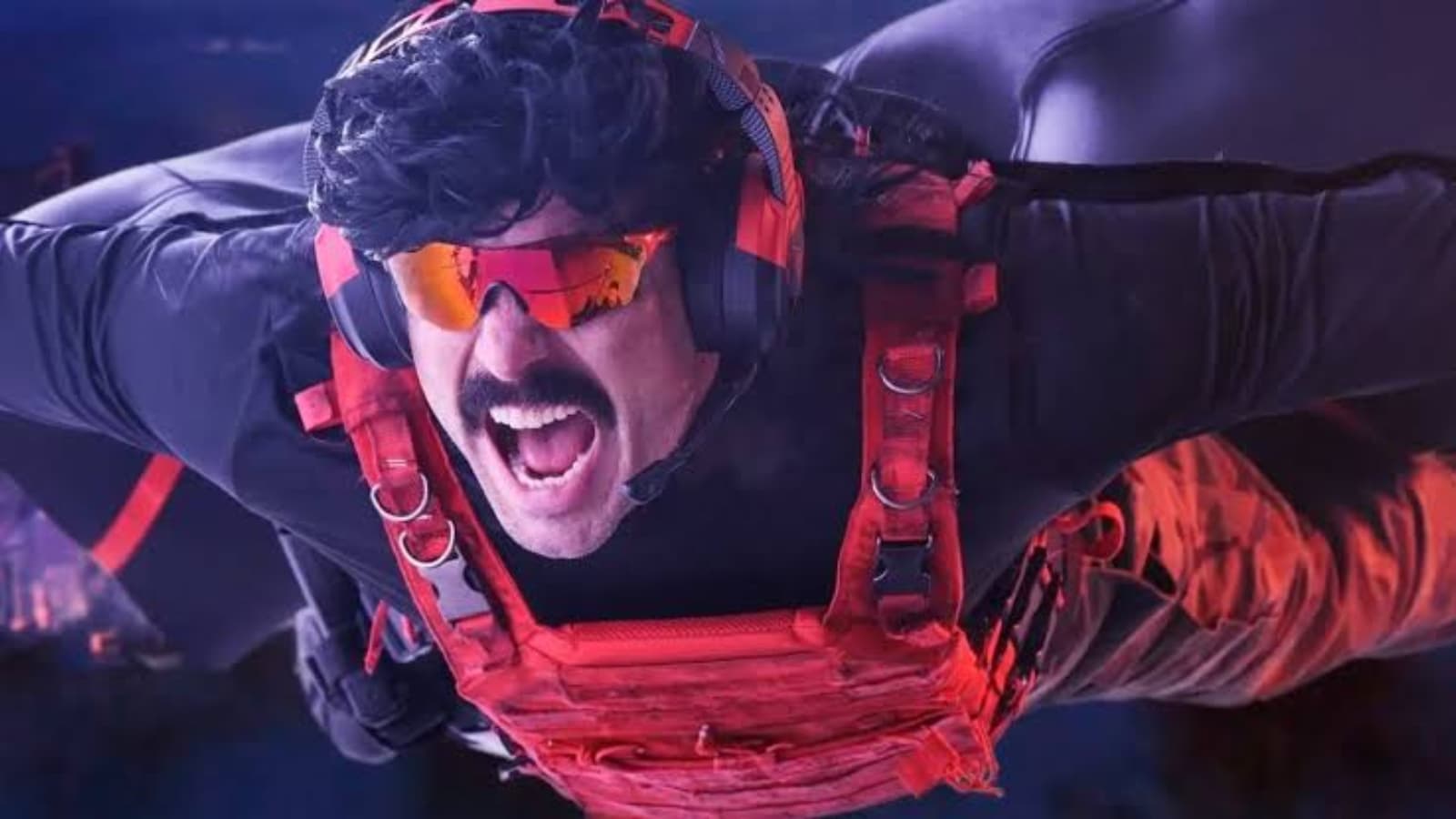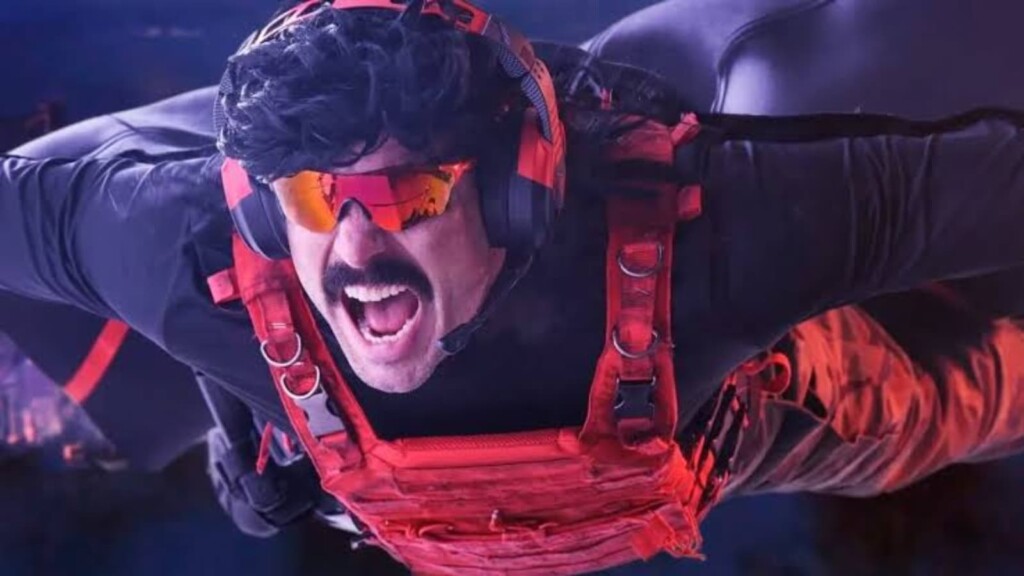 Herschel "Guy" Beahm IV, better known by his online alias Dr DisRespect, is an American video-game streamer. He had accumulated more than four million followers on Twitch, and is best known for playing battle royale video games, such as H1Z1, PlayerUnknown's Battlegrounds, Black Ops 4: Blackout, Call of Duty: Warzone, Apex Legends, and Fortnite.
Doc has been in controversies throughout his streaming career but his twitch ban is still one of the undisclosed mysteries on the internet.
Valkyrae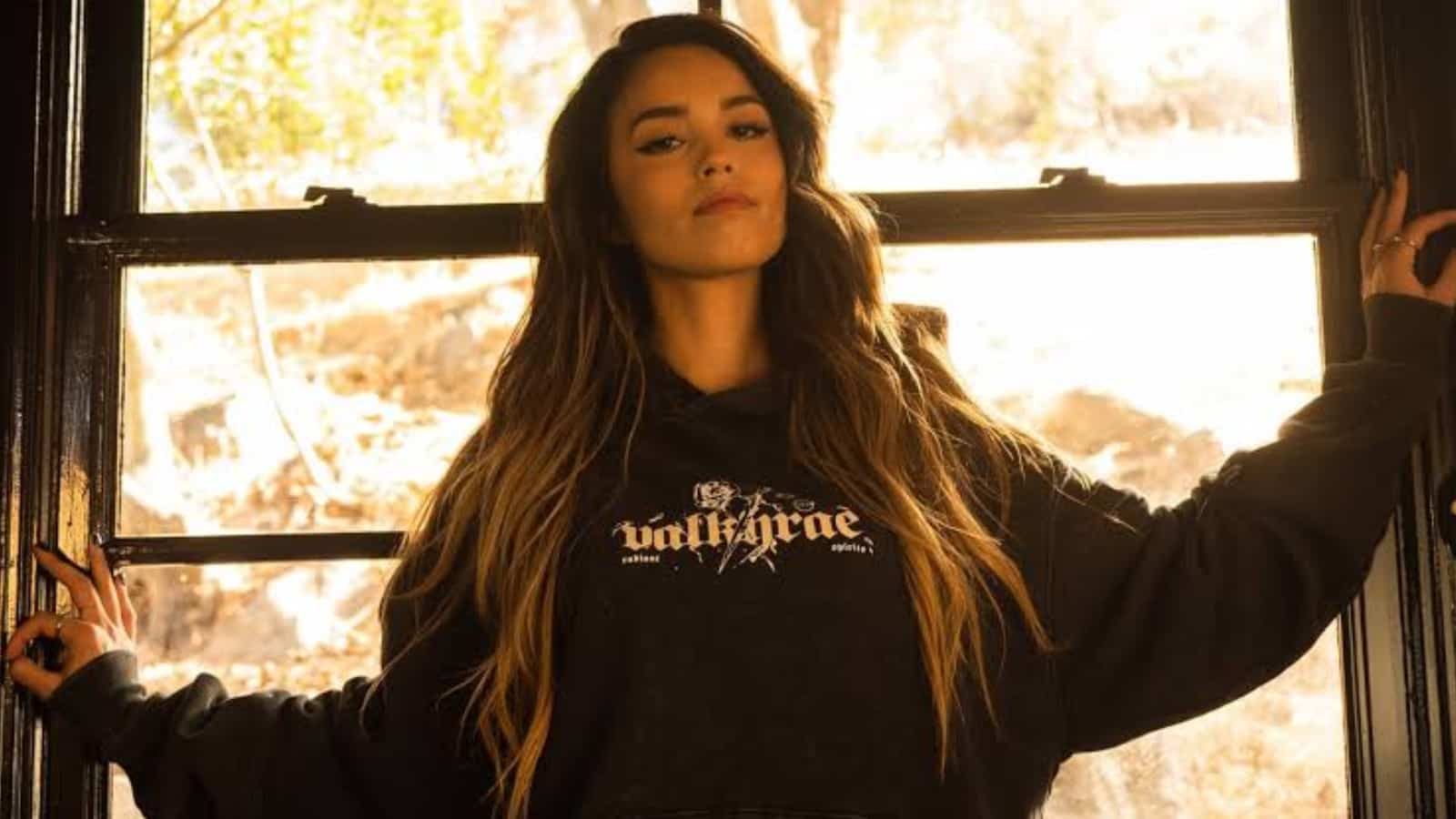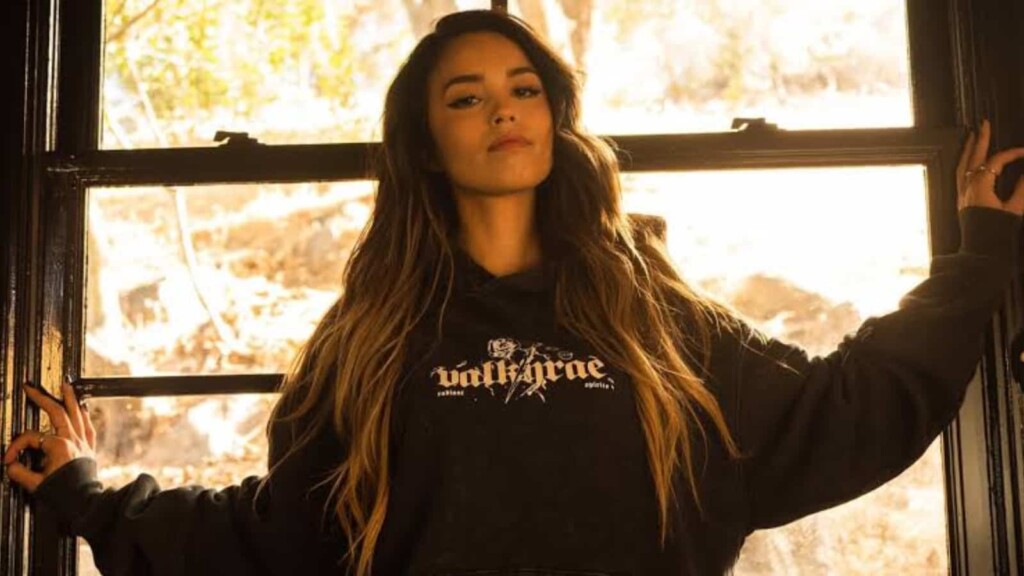 Rachell "Rae" Hofstetter, better known by her online alias Valkyrae, is an American internet personality. A recipient of a Game Award, she was dubbed the "Queen of YouTube" after becoming the platform's most-watched female streamer in 2021. She is a co-owner of 100 Thieves, an esports and apparel company, and has been a content creator for the brand since 2018. Hofstetter is an advocate for women in online gaming, sometimes playing games on all-female teams.
She is one of the most innocent and loved individuals on the internet but recently she got herself in controversy with her RFLCT skincare line.
Amouranth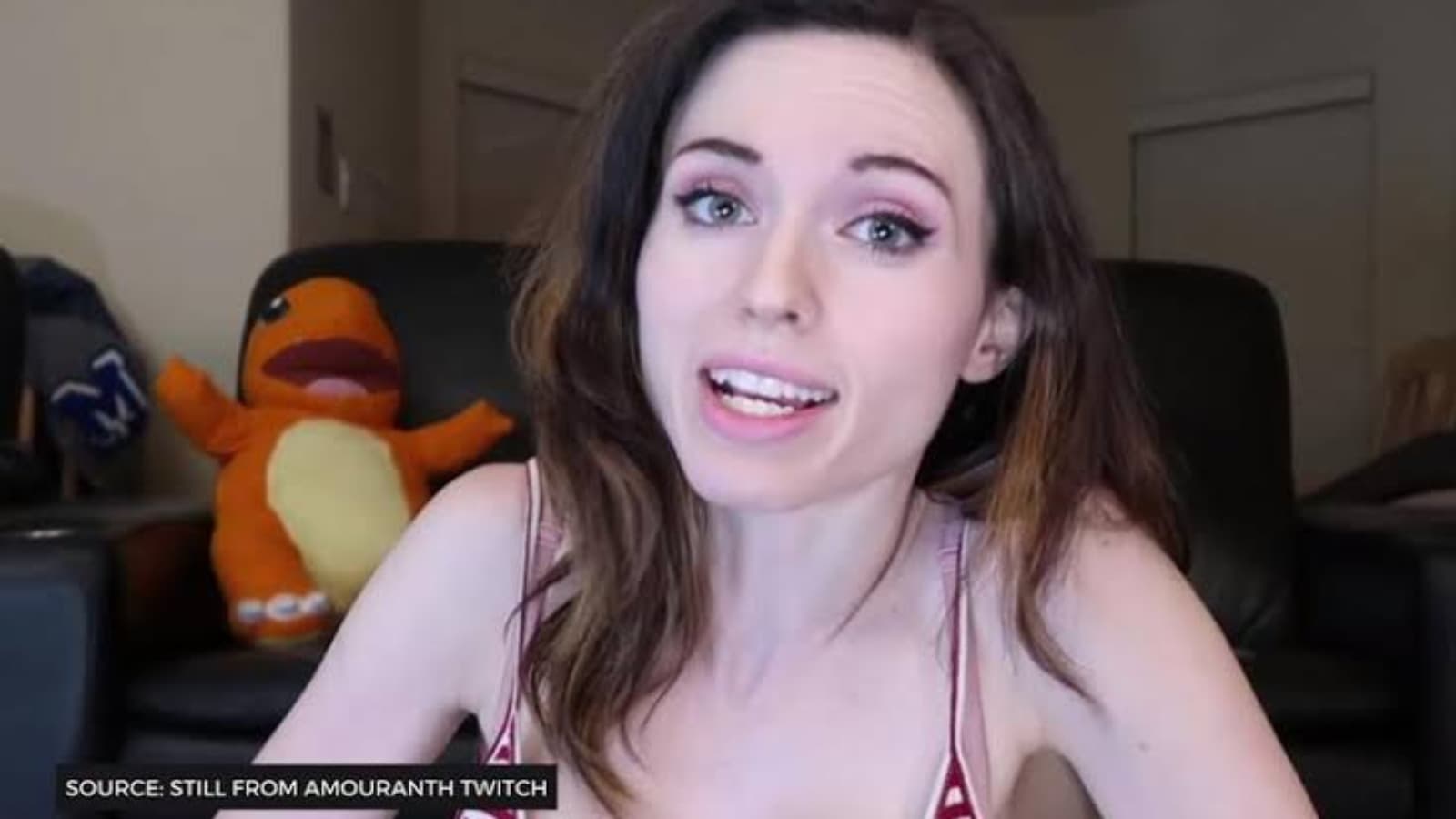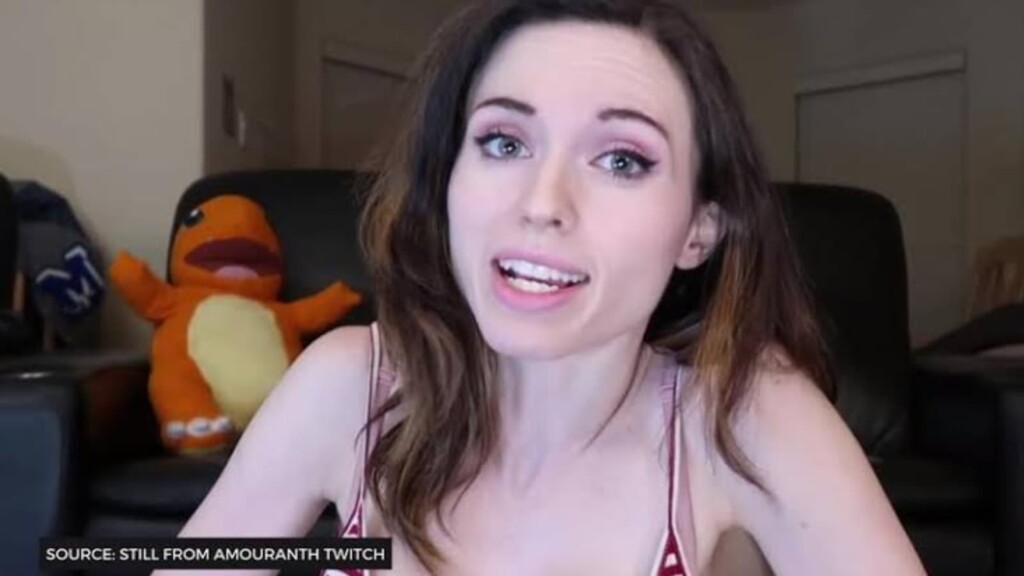 Kaitlyn Michelle Siragusa, better known online as Amouranth, is an American Twitch streamer, cosplayer, erotic model, and YouTuber known for streaming on Twitch.
Her overly sexually suggestive content, hot tub streams, and ASMR streams always manage her to keep in the controversial limelight.
Hasan Abi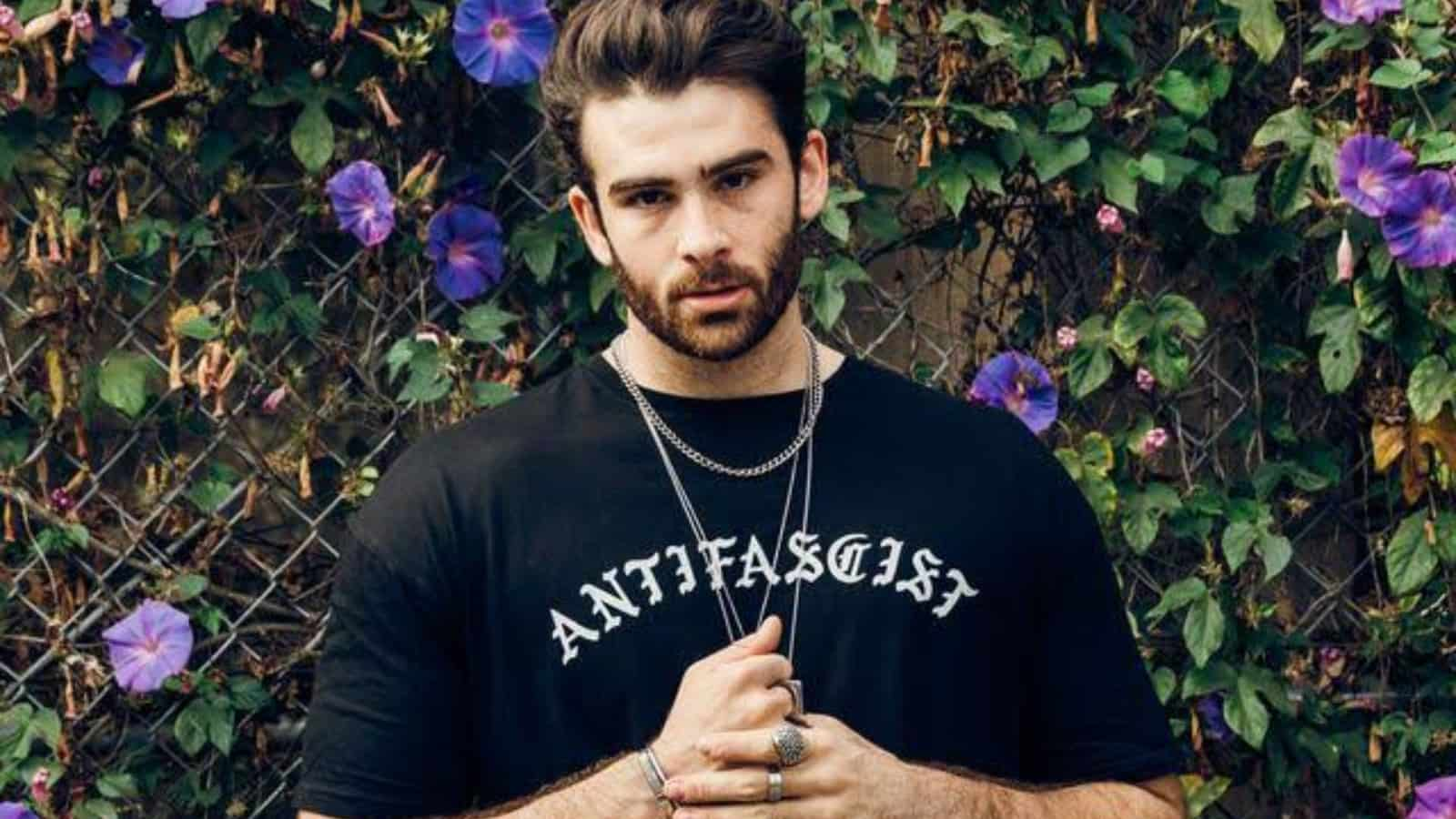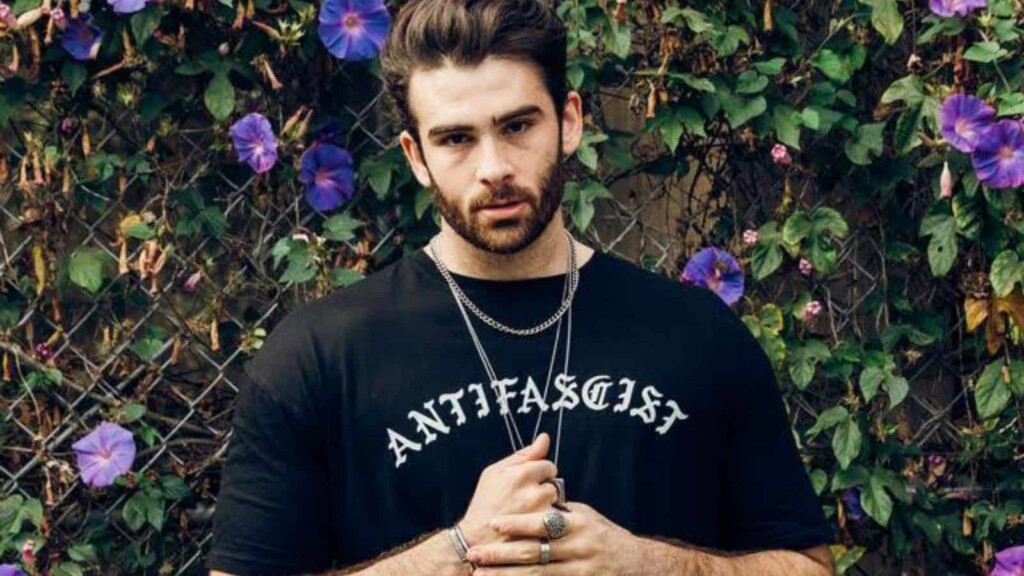 Hasan Doğan Piker, also known as HasanAbi , is a Turkish-American Twitch streamer and left-wing political commentator. He has previously worked as a broadcast journalist and producer at The Young Turks and as a columnist at HuffPost. He is currently one of the most-viewed and most-subscribed-to streamers on Twitch, where he covers news, plays a variety of video games, and discusses politics from a socialist perspective.
His strong political views and harsh statements make him so controversial. Once, he was found insulting a US war veteran on a live stream. The streamer went on to say that "America deserves 9/11". These are only a few of his aggressive statements.
Alinity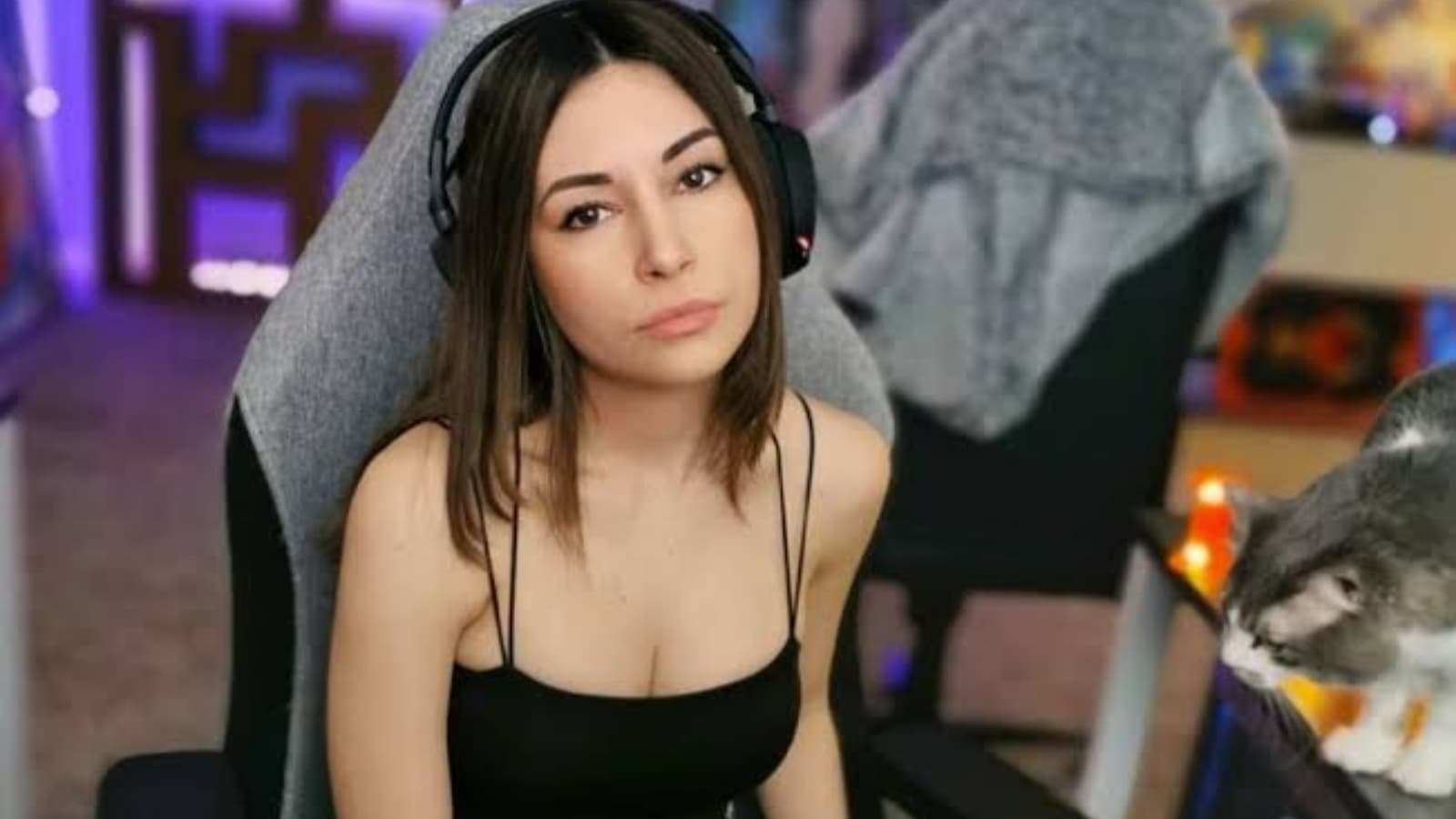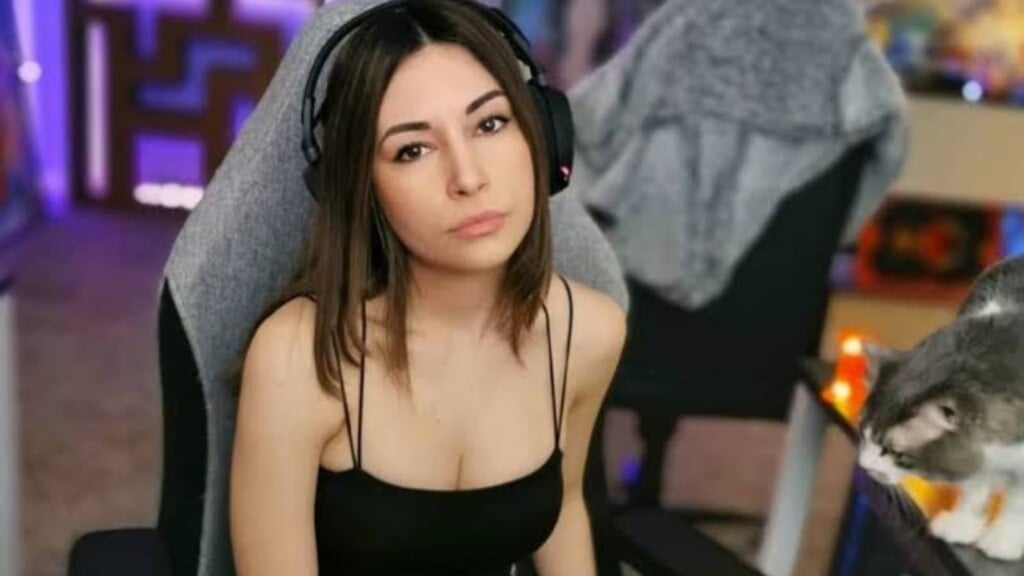 Natalia Mogollon better known online as Alinity is a Colombian Twitch streamer and YouTuber known for playing games such as World of Warcraft and Apex Legends.
She is one of the streamers who never got out of controversies her whole career is filled with controversies. From "copy striking pewdiepie" to yeeting her cat over the shoulder. Her sexually suggestive content is also another big reason behind all the controversies she has been through.
---
Also Read: Top 5 Most Followed Hot Tub Streamers on Twitch.