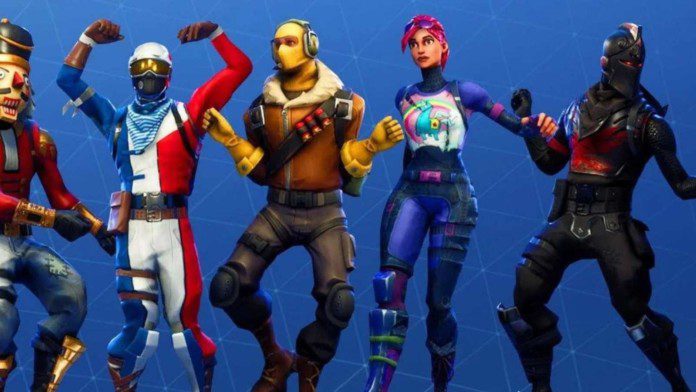 Top 5 Most Expensive Bundles of Fortnite: Fortnite has seen its share of high rising V-Bucks for particular outfits, and skin bundles in the item store. Fortnite skins are available from the Item Shop, but many come from promotions and brand ties. Hence, some are likely to be more expensive than the rest.
Players might find them a tad bit expensive, but surely they are worth the burning price they come with. The article lists the top 5 most expensive bundles of Fortnite as of 2021.
Related: Red vs Blue, Creative Challenges and Crossover Events: Fortnite Season 6
Top 5 Most Expensive Bundles of Fortnite
5. Reflex- Counterattack Bundle
Cost- $500
Reflex is a Rare Outfit in Battle Royale that can be purchased in the Item Shop for 1,200 V-Bucks or through the GeForce Bundle. He is part of the Counterattack Set. It originally came as a part of the collaboration with Nvidia GForce GTX 1070 Ti, GTX 1070, or GTX 1060.
4. Honor Guard
Cost- $351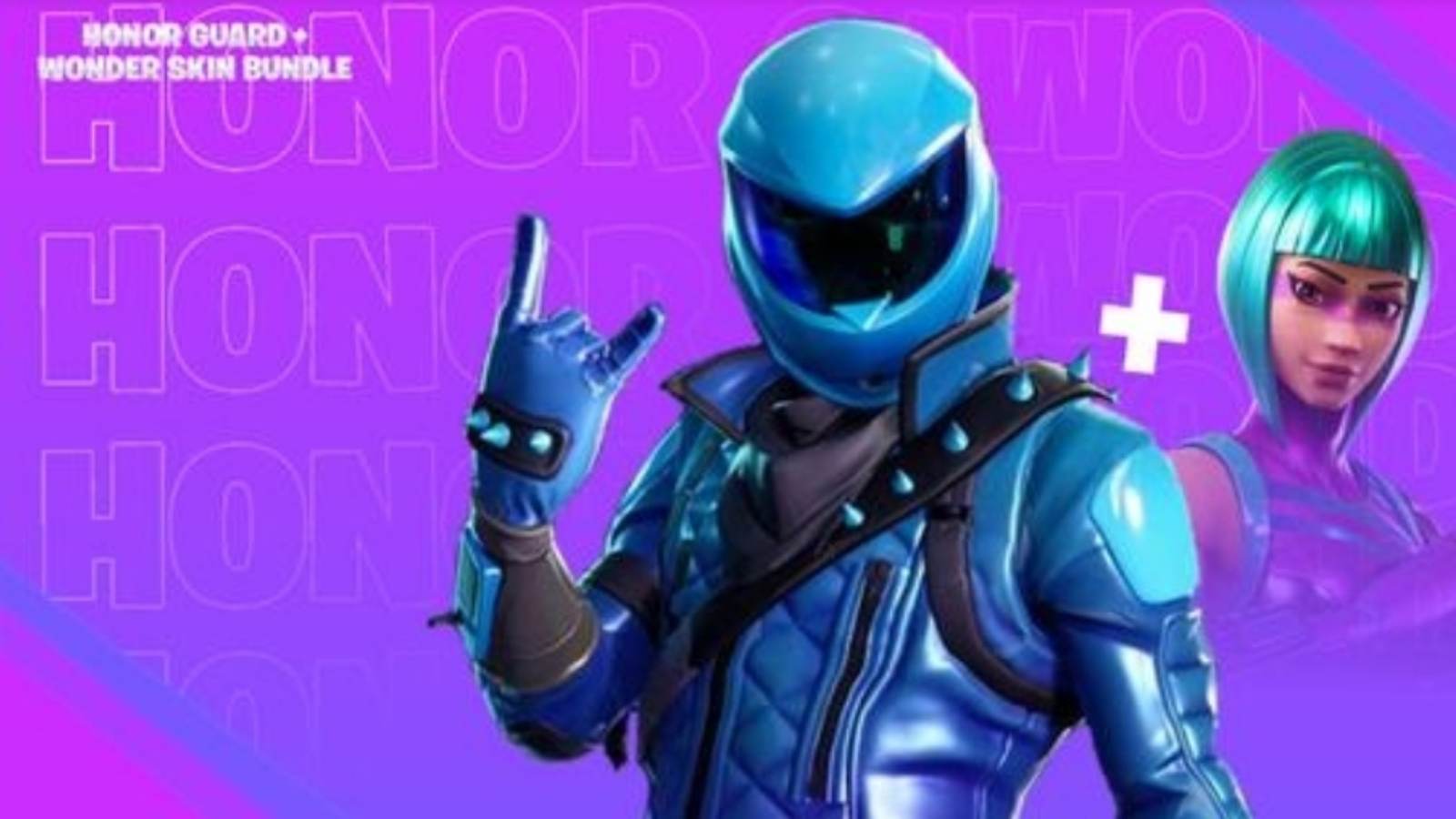 This skin is only available for those who purchase the Honor View 20 smartphone, making it one of the most expensive skins in Fortnite. Wonder is also an Epic Outfit in Fortnite: Battle Royale, that can be purchased an HONOR 20.
3. Double Helix
Cost- $300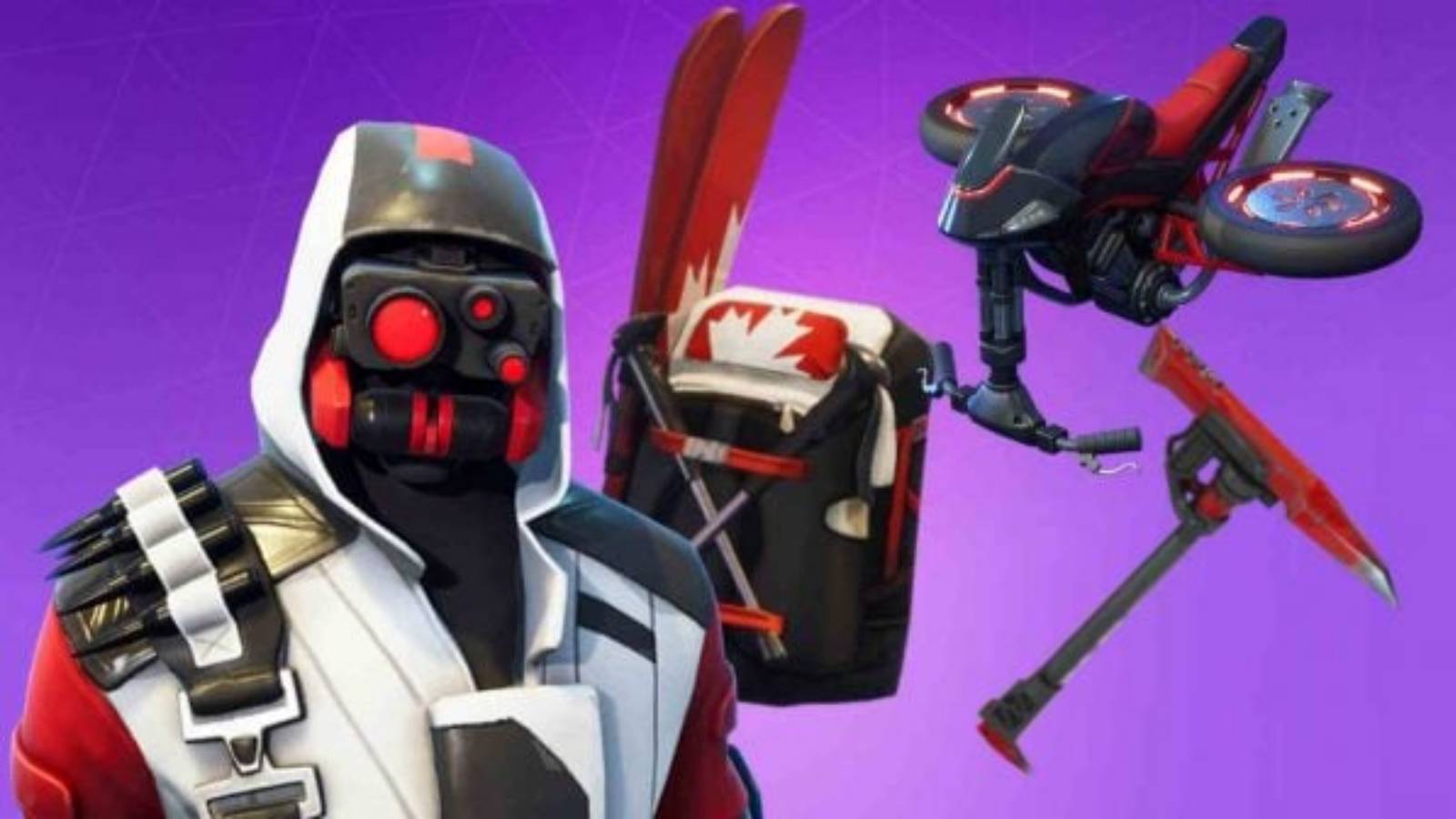 Double Helix is an Epic Outfit in Fortnite: Battle Royale that could be obtained by purchasing the Nintendo Switch Double Helix Bundle. It was included with a limited-edition Nintendo Switch x Fortnite bundle, which also gave players a DLC code for matching cosmetics and 1,000 V-Bucks.
2. Power Chord
Cost- $999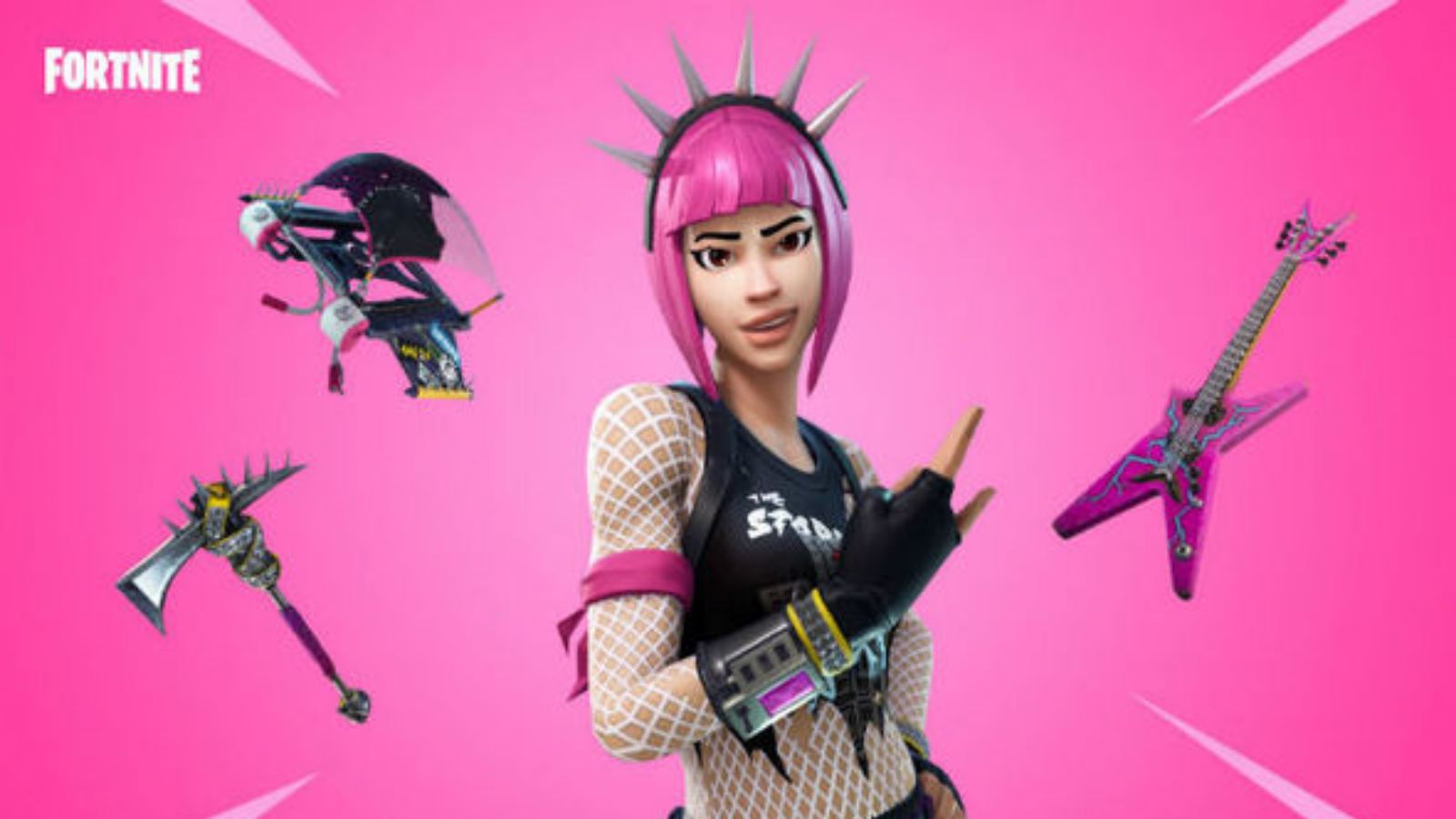 The Power Chord Skin is a Legendary Fortnite Outfit from the Volume 11 set. Despite Power Chord's recent return to the item shop after some cryptic emojis were tweeted by Epic Games, this $475 listing on eBay featuring the rockstar herself hasn't budged on price.
1. Galaxy skin
Cost- $999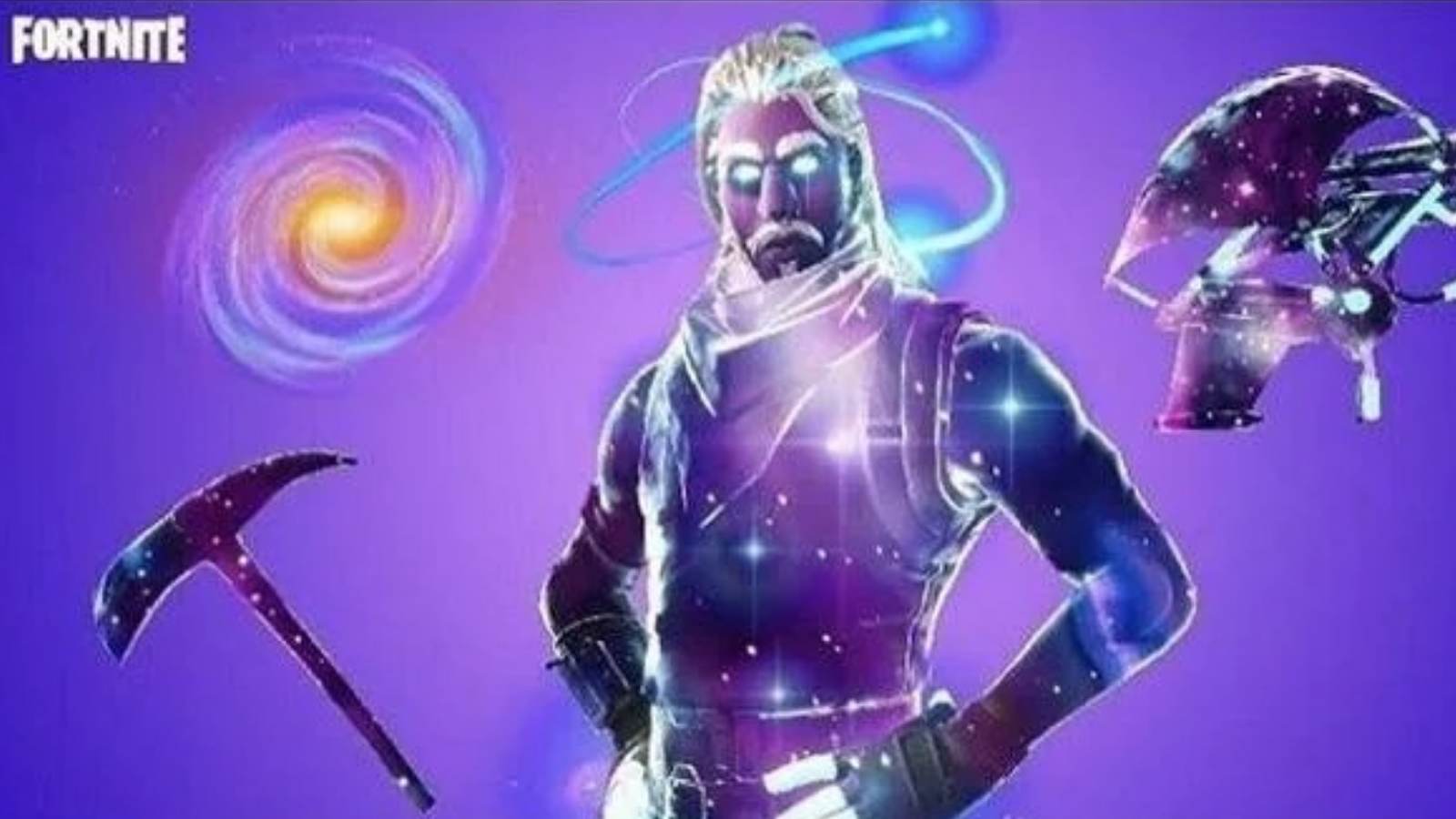 This was a promotion that was featured in 2020 and was awarded to players who purchased one of the devices and installed Fortnite onto them. If players pre-ordered or purchased a Samsung Galaxy Note 9 phone or a Galaxy Tab S4 tablet, then they too could be the proud owners of this glowing god of outer space.
---
Also Read: Fortnite Season 7 Chapter 2: Upcoming Leaks, New Story Details, and More